Taking the dog for a walk is far more than a simple 'walk in the park' – in fact, it can be quite the responsibility…
Not only is it your dog's favourite time of the day, meaning you've got to get it right, it also comes with a number of rules and regulations that must be followed to ensure both the safety of you and those around you, as well as the welfare of the dog itself.
Of course, picking up after your dog is a given, although some people have a rather 'creative' way of disposing of their dog's waste…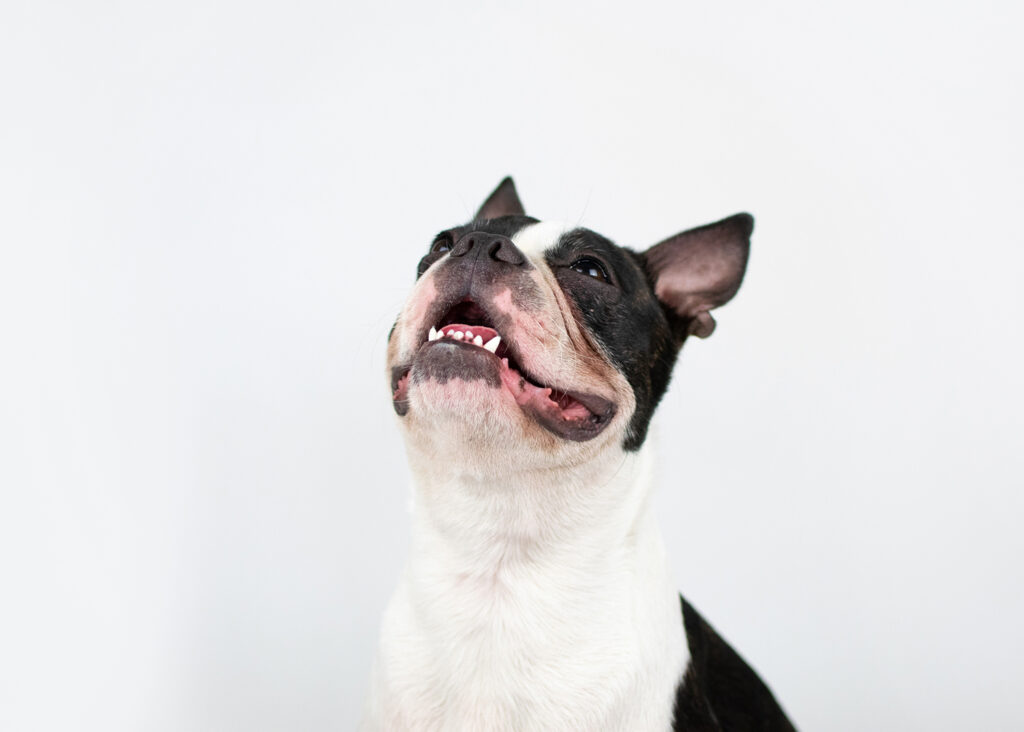 What's The Deal With Dog Walkers Hanging Their Poo Bags On Trees?
It's an odd trend that you may have noticed when walking through certain parks, but what's it all about?
Far from an attempt to brighten up the place, it seems that there's no actual reason for people hanging their poo bags in this way. Yes, it could be down to a lack of bins, but – much like with any litter – the most productive answer would be to keep ahold of it until it can be disposed of properly.
Whatever the excuse, it's an unwelcome trend that seems to rear it's ugly head particularly during the winter months.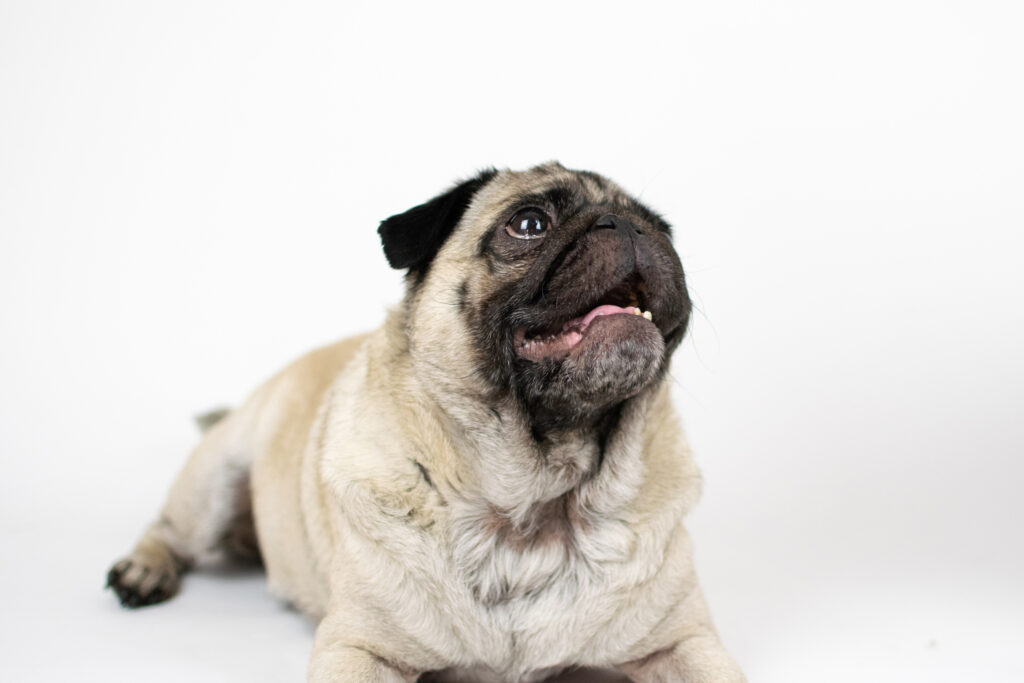 Is It Legal For Dog Walkers To Do This?
No, hanging poo bags from trees is a form of littering, so can be met with a fine (even though the mess is bagged). Think about it – it's really no different to just leaving the mess on the ground!
Different councils enforce different by-laws for littering like this, meaning that the consequences will vary between jurisdictions. If you do notice an increase in this or similar activity – ie. throwing poo bags into hedges and bushes – you can report this to the council.
Whilst it may be difficult to catch the culprits, alerting the relevant authorities will help to curb the problem much quicker.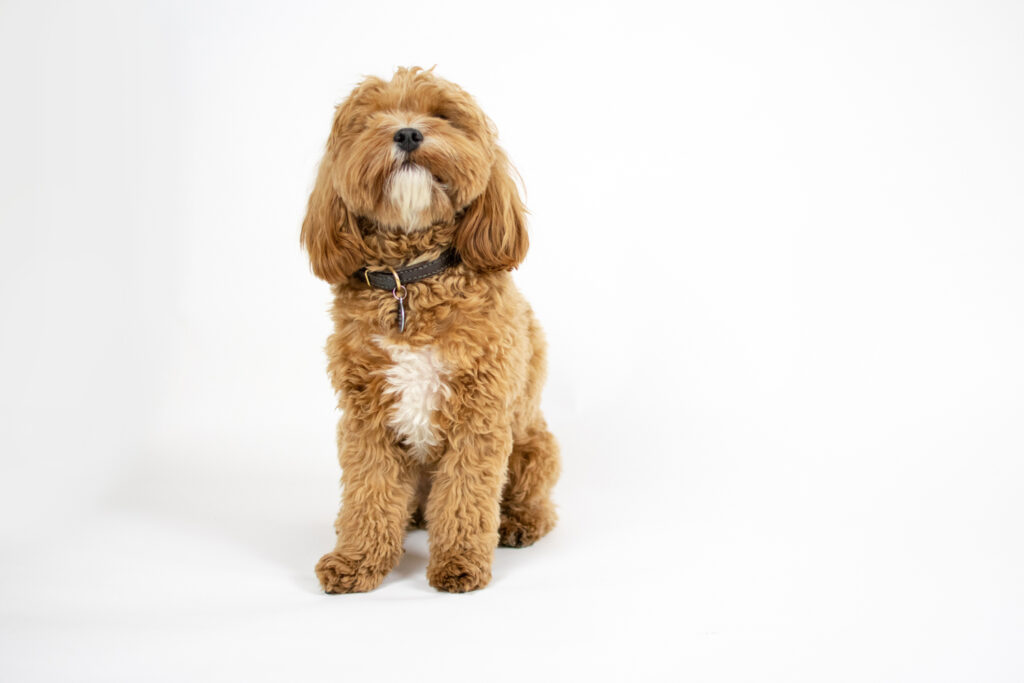 How Can I Set A Good Example As A Dog Walker?
We'd always advise dog walkers to plan ahead and ensure that they have all of the necessary equipment packed in their walking bag. This will help to prevent any mishaps along the way.
Following best practice is vital, and you'll always want to maintain control over your dog so that they aren't placed in any compromising positions and those around you feel safe and secure.
As we said earlier, there are a variety of rules that apply to dog walkers, which we've compiled here to help you along the way!

As the kids head back to school and the summer comes to an end, Tailster has all of your pet care needs sorted! Whether you're looking for regular, daily walks or someone to pop in occasionally to check on your pets, we've got you covered. Click here for more information on Tailster's pet walking and sitting services.