As dog walkers, we like to think that we're well seasoned in terms of the dos and don'ts of the trade. It's pretty easy and, after a couple of walks, any rookie errors are soon ironed out.
Of course, the safety and wellbeing of the dogs is our primary concern, but it's also essential that we cover our backs to ensure that we don't run into any kind of trouble.
Whilst the majority of it comes down to common sense, there are some important points to remember when out on a walk…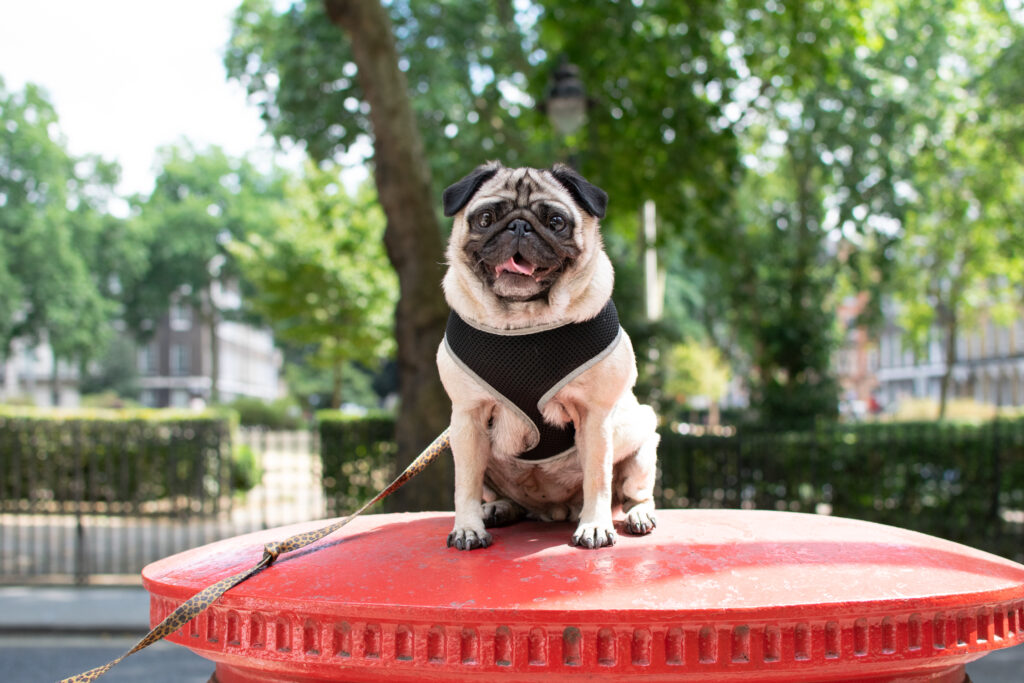 Here Are All The Dog Walking Rules That You Need
The Government has put in place several pieces of legislation that apply to dog walkers across the country, helping to ensure that animal welfare standards are maintained and that the dog is not a hazard to those around them.
So, without further ado…
These Are The Laws That You Need To Know When Out Dog Walking:
Of course, these rules are universal and apply in all jurisdictions across the UK. Local councils can, however, enforce by-laws, so it's vital that you check up on the area that you're walking to ensure that you don't get caught out.
The Clean Neighbourhoods and Environment Act 2005
Introduced in 2005, the Clean Neighbourhoods and Environment Act enables local authorities to implement restrictions on dog owners.
From failing to clean up after a dog to neglecting to put them on a lead when instructed, walkers can be fined up to £1,000 under this legislation.
The Control of Dogs Order 1992
Focussing on the identification of dogs, this piece of legislation requires all dogs in public places to wear collars with the name and address of their owner engraved or written upon it.
Failure for them to be tagged in this way can result in a fine of up to £5,000.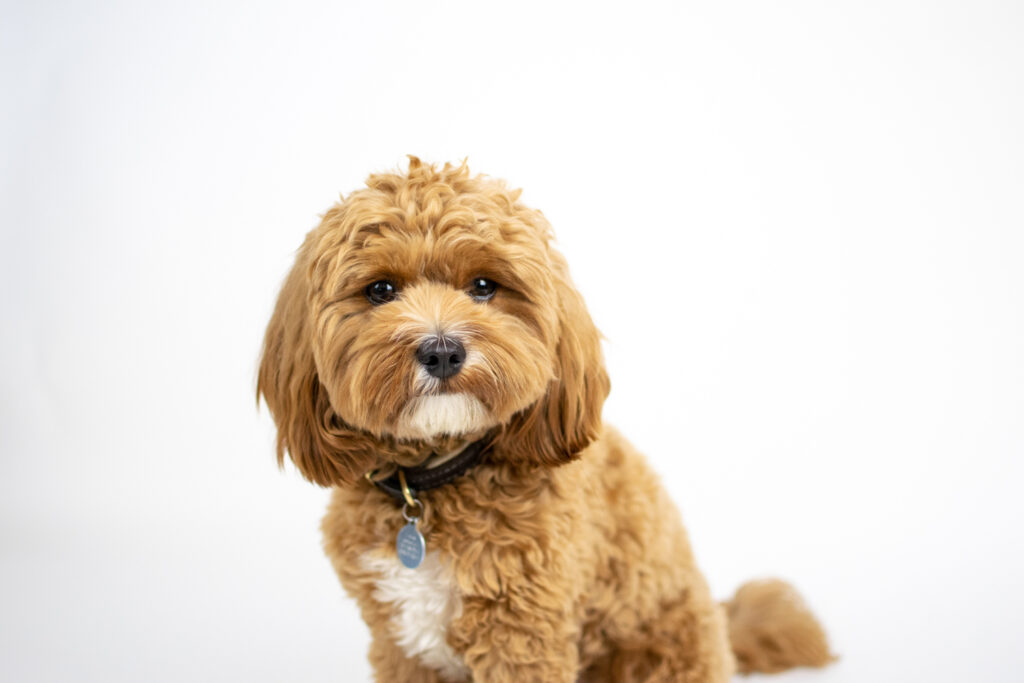 The Dangerous Dogs Act 1991
Under the Dangerous Dogs Act 1991t is an offense to allow a dog to be "dangerously out of control" in public places or anywhere that they are not permitted to be.
Whilst this doesn't mean that they're a 'dangerous breed', it does mean that any chasing, barking or jumping at other people can compromise them under this law.
With the possible penalty of a prison sentence, it's essential that walkers maintain control.
The Road Traffic Act 1988
Under this legislation, it's an offence to have a dog on a designated road without a lead.
If a dog is injured in a car accident, it is the driver's responsibility to stop and exchange information with the walker or, if the dog is alone, report to the police within 24 hours.
Animals Act 1971
If your dog is found to be the cause of a road traffic accident, you may be liable to prosecution under this act.
If found guilty, you could have to pay thousands of pounds in compensation to the driver.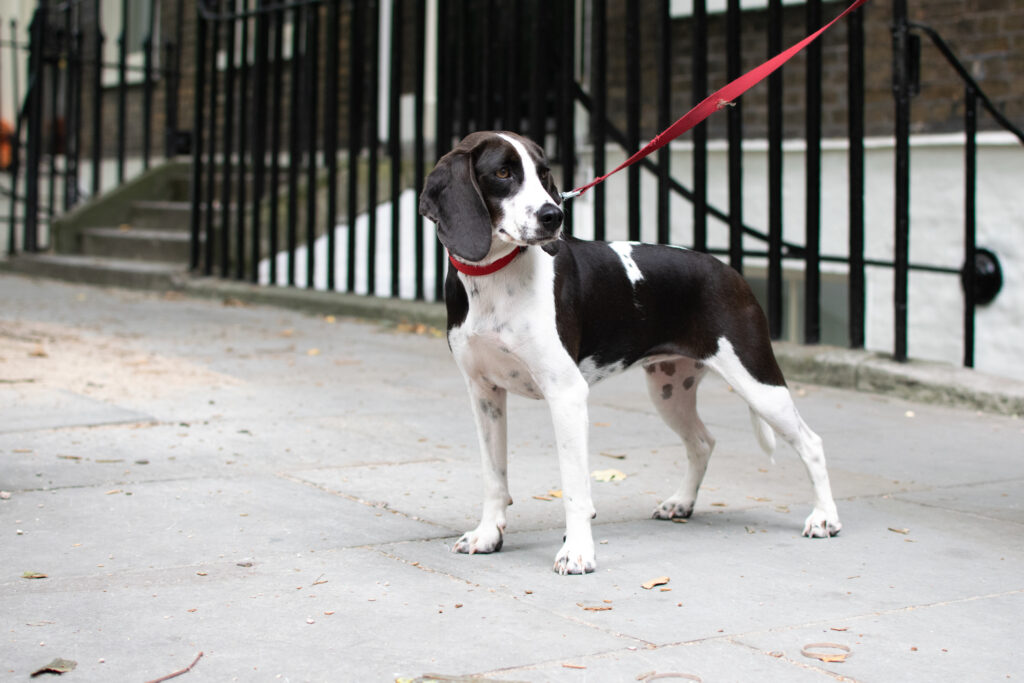 Dogs (Protection of Livestock) Act 1953
It is an offense to allow a dog to worry livestock on farmland, with the consequences significant.
If a farmer catches a dog doing this, they have the right to put a stop to it – going as far as shooting the dog.
Dogs Act 1871
If a dog is dangerous and not kept under proper control, the walker may be liable for prosecution.
This involves the dog not wearing a lead or muzzle, usually applying whenever an incident happens.
As the kids head back to school and the summer comes to an end, Tailster has all of your pet care needs sorted! Whether you're looking for regular, daily walks or someone to pop in occasionally to check on your pets, we've got you covered. Click here for more information on Tailster's pet walking and sitting services.