As dog lovers, we'd fill our homes with pups if we could. In fact, we can't think of anything better!
Where this isn't feasible, a career as a dog walker would give you the best of both worlds – regular, quality time with dogs, without the commitment and responsibility of owning a number of pooches full-time.
Whilst that's the ideal, it is important that you do exercise control over the dogs that you're walking at all times…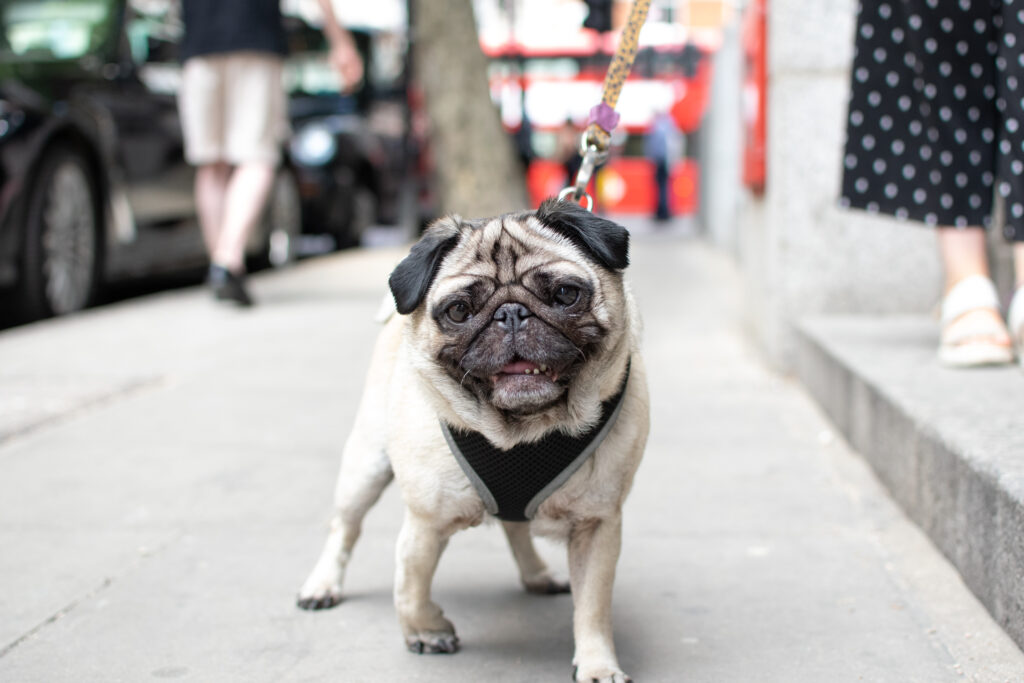 So, How Many Dogs Should You Walk At Any One Time?
It's a tricky one because, really, there is no definitive, universal answer – it's all dependent on local regulations in your area. This means that, in theory, you could walk 100 dogs at one time with no legal consequence.
There are, however, considerations that have to be made in relation to your ability to do the job properly, as well as the welfare of the dogs.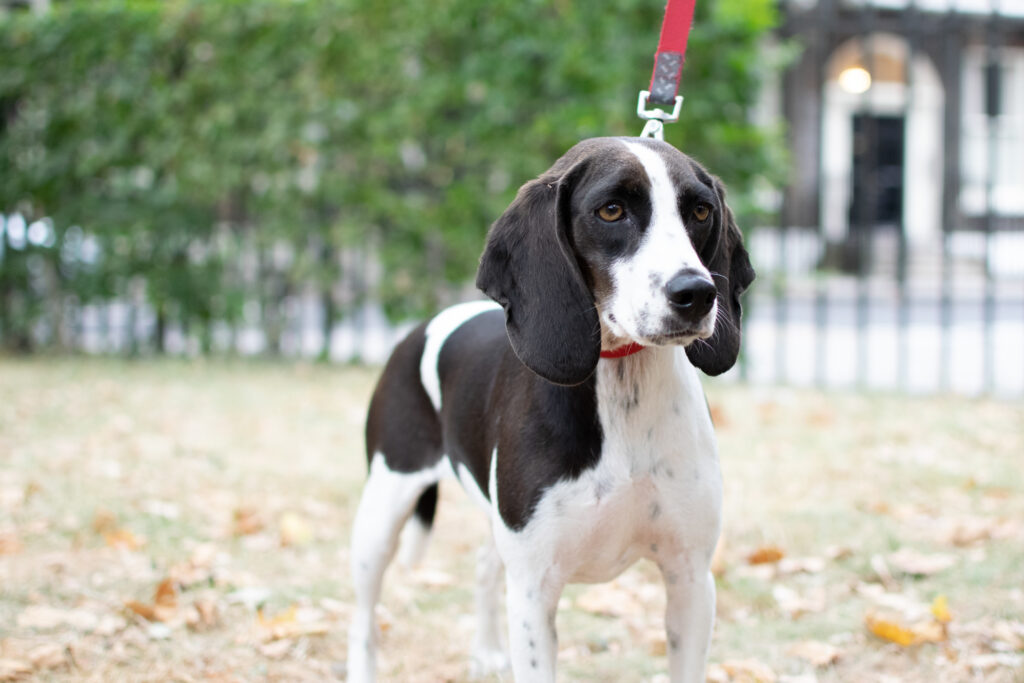 What Are The Consequences Of Walking Too Many Dogs?
It goes without saying that, the more dogs you walk at any one time, the less control you have over the group as a whole. This can have significant negative consequences on your ability to walk the dogs as a whole.
If you're splitting your attention between a large number of dogs, it's likely that you won't be able to provide them with the attention that they need. Not only can this lead to incidents relating to the welfare of the dogs (stepping out into roads, walking on glass, etc.), it can also have implications for you.
Local authorities impose fines for those who fail to clean up after their dogs, with some issuing charges of up to £80 per incident. This can have serious economic consequences for you as a walker, negating the benefits of walking such a high number of dogs.
Some local authorities also enforce the number of dogs that can be walked in certain areas, so it's always a good idea to check-up and make sure that you're not violating any by-laws.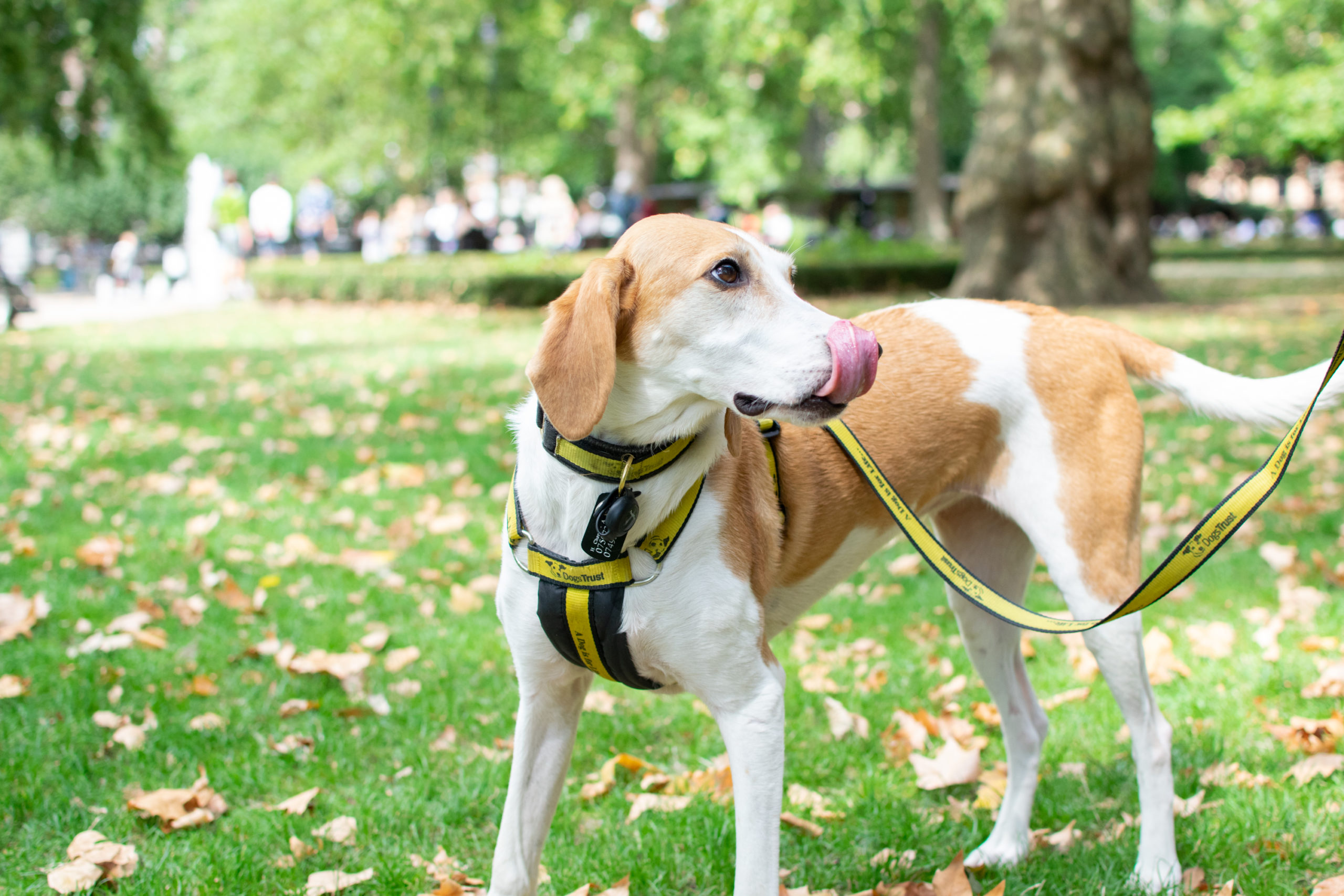 How Many Dogs Do Tailster Recommend You Walk?
As a dog walker with Tailster, all of your walks are covered by our insurance. This covers public liability as well as emergency vet fees for accidental injury.
Tailster insurance covers walkers for up to 4 dogs at any one time, meaning that walking any more dogs than this number will negate the insurance cover for all of the dogs involved, making you liable.
We'd always recommend that you make the owners of the dogs that you're walking aware of the nature of the walk (whether they're solo or in a group), to ensure that the dogs are comfortable in a group situation and that you're not placing any of the parties involved at any risk.
If you have any further questions or queries about dog walking with Tailster, you can check out our FAQs here.
As the kids head back to school and the summer comes to an end, Tailster has all of your pet care needs sorted! Whether you're looking for regular, daily walks or someone to pop in occasionally to check on your pets, we've got you covered. Click here for more information on Tailster's pet walking and sitting services.