"Walkies" is the highlight of the day for our dogs – and god help us if we get it wrong!
Our dogs rely on us to provide them with stimulating and varied activities throughout the day, with a good, long walk being the easiest way to get them active and (hopefully) tire them out a bit.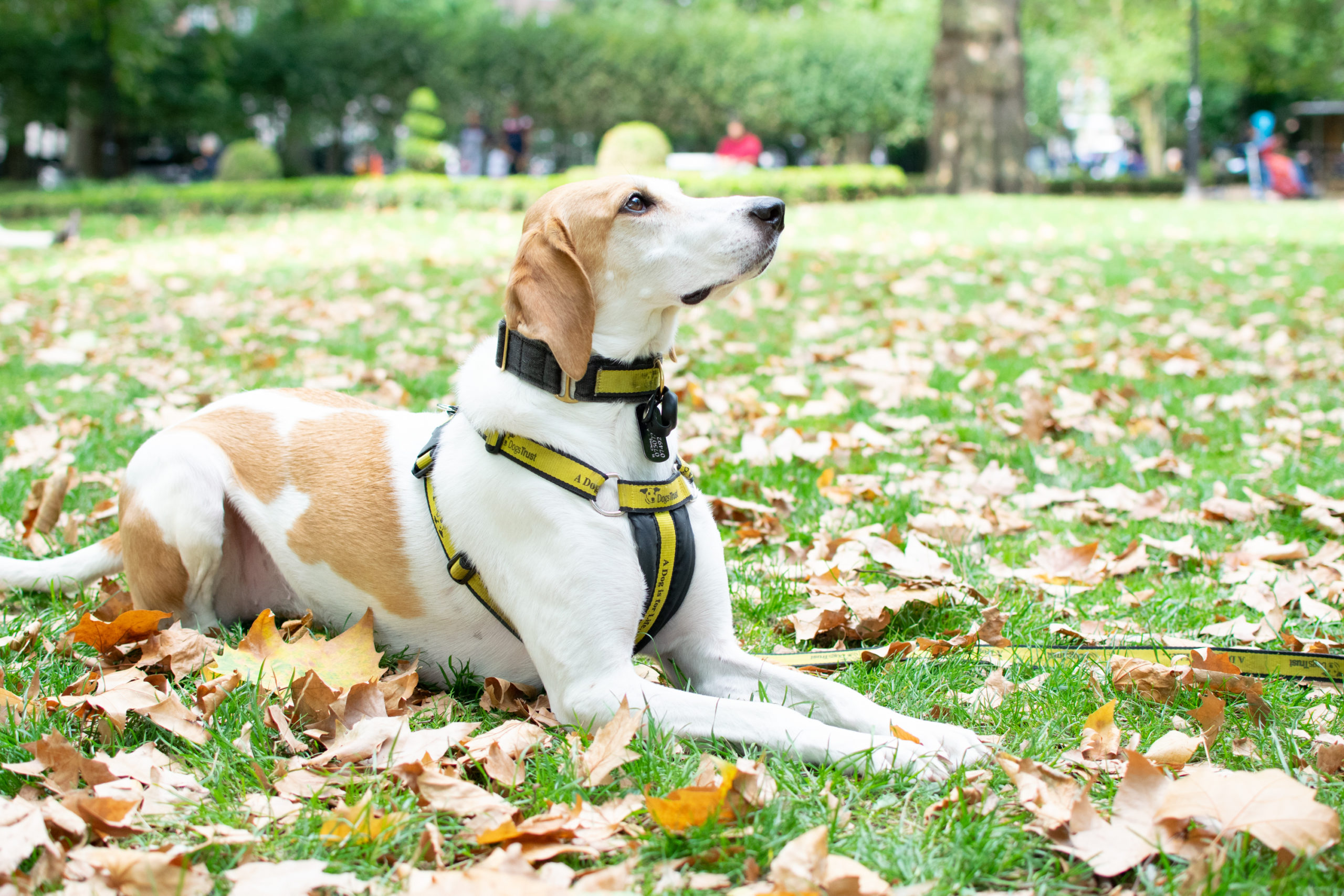 So What Do You Need To Pack In Your Dog Walking Bag?
Walks do, however, require a fair bit of preparation, so we've put this handy checklist together to help you get it right…
Lead, Harness & Collar
Let's start with the obvious – for a successful dog walk, you'll want a sturdy lead and harness, as well as a secure collar with an up-to-date tag.
It's vital that you're able to maintain control over your dog whilst out on a walk, so you'll want a set that allows for this but also gives them the freedom that they need to enjoy themselves.
Extendable leads are great for this, as they allow you as the walker to determine the length based upon the area in which you're walking. If you're in a busy urban environment, you'll want to exercise control, whilst a walk in the park is likely more easygoing with more opportunity for them to run freely.
Finally, it's important their collar has all of the relevant details to help ensure a safe return should they slip free from your control. This is a simple way to cover your back and help to reunite yourself with your pooch.
Poo Bags
As seasoned dog walkers, we don't own a single jacket that doesn't have at least one pocket stuffed with poo bags – which can make an appearance at the most embarrassing of situations.
It does, however, mean that we're always prepared, and it's vital for any dog walker to have a good supply of poo bags in their walking bag.
There are several options on the market, from your standard plastic to the more environmentally friendly, bio-degradable options, each of which is perfectly fitting for the job at hand.
With local councils enforcing on-the-spot fines of £50-£80 for those who fail to clear up after their dog, poo bags are a vital part of a dog walker's armour.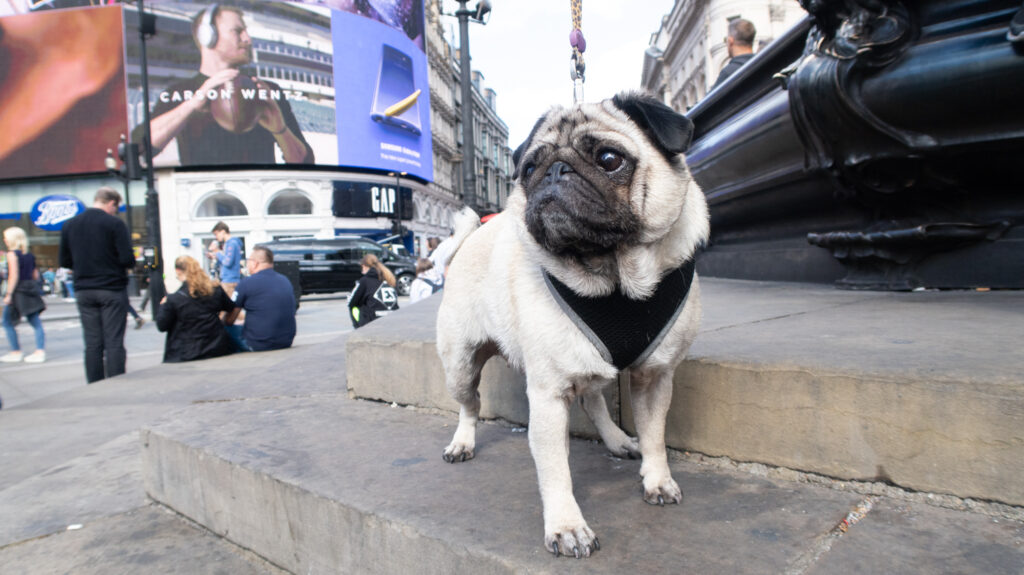 Bowl & Water
It's also good practice when walking the dog to take a bowl and supply of water with you.
Whilst this is essential in the hot weather, it's advisable to prepare yourself in this way throughout the seasons, to ensure that your dog is able to stop for a drink when they need it.
Foldable bowls are always good, as they take up far less space as are much more convenient than the stainless steel types, which are much bulkier.
It may not seem like an essential but, as walks can often drag on for longer than expected, your dog will be thanking you when they've got a much-needed drink on tap.
Clothes/Accessories
As the weather begins to change, your dog will be feeling the cold as much as you, meaning that they'll welcome a warm coat or knitted jumper.
For older dogs, this can be especially helpful in preventing pain caused by arthritis and similar conditions that commonly flare up during the cold weather.
It may also be a good idea to take along a waterproof jacket, or mini umbrella (the kind that attaches to the lead). Not only will this help to keep them dry, but it'll also mean you have less work on your hands when you get home.
Who said fashion can't be fun?! There are loads of stylish getups available on the market, meaning that you're sure to find the perfect look for your pup.
<p">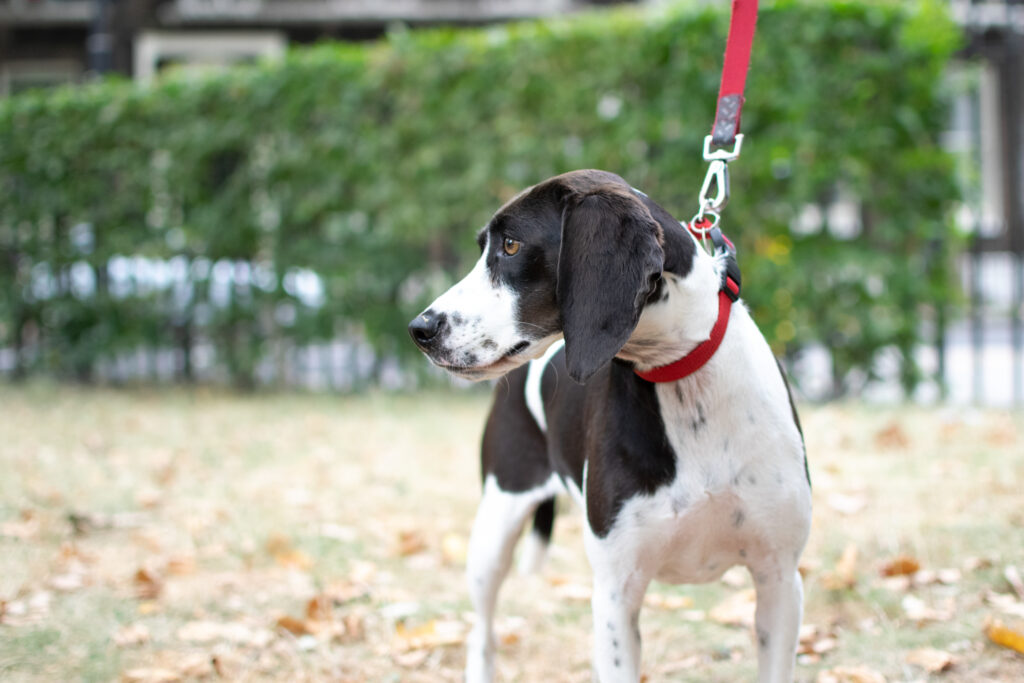 Treats
Finally, no walk is complete without a few treats along the way…
We've always got a small bag of treats on hand when we're out and about, encouraging our pups and helping us to make new doggy friends along the way (if it's alright with the owner, of course).
If they get a bit sluggish or stubborn, a treat will work wonders – it'll certainly get going, and make life that little bit easier for you!
As the kids head back to school and the summer comes to an end, Tailster has all of your pet care needs sorted! Whether you're looking for regular, daily walks or someone to pop in occasionally to check on your pets, we've got you covered. Click here for more information on Tailster's pet walking and sitting services.