It's every pet owner's worst nightmare to lose their furry friend. Whenever we're out and see a dog wandering around the park off their lead, we frantically search for the owner, if only for piece of mind.
Most often, there's an owner close behind (usually gasping for breath after running to catch up), but have you ever wondered what you'd do if you did in fact find a lost pet out and about?
Here's Tailster's guide on what to do if you find a lost pet: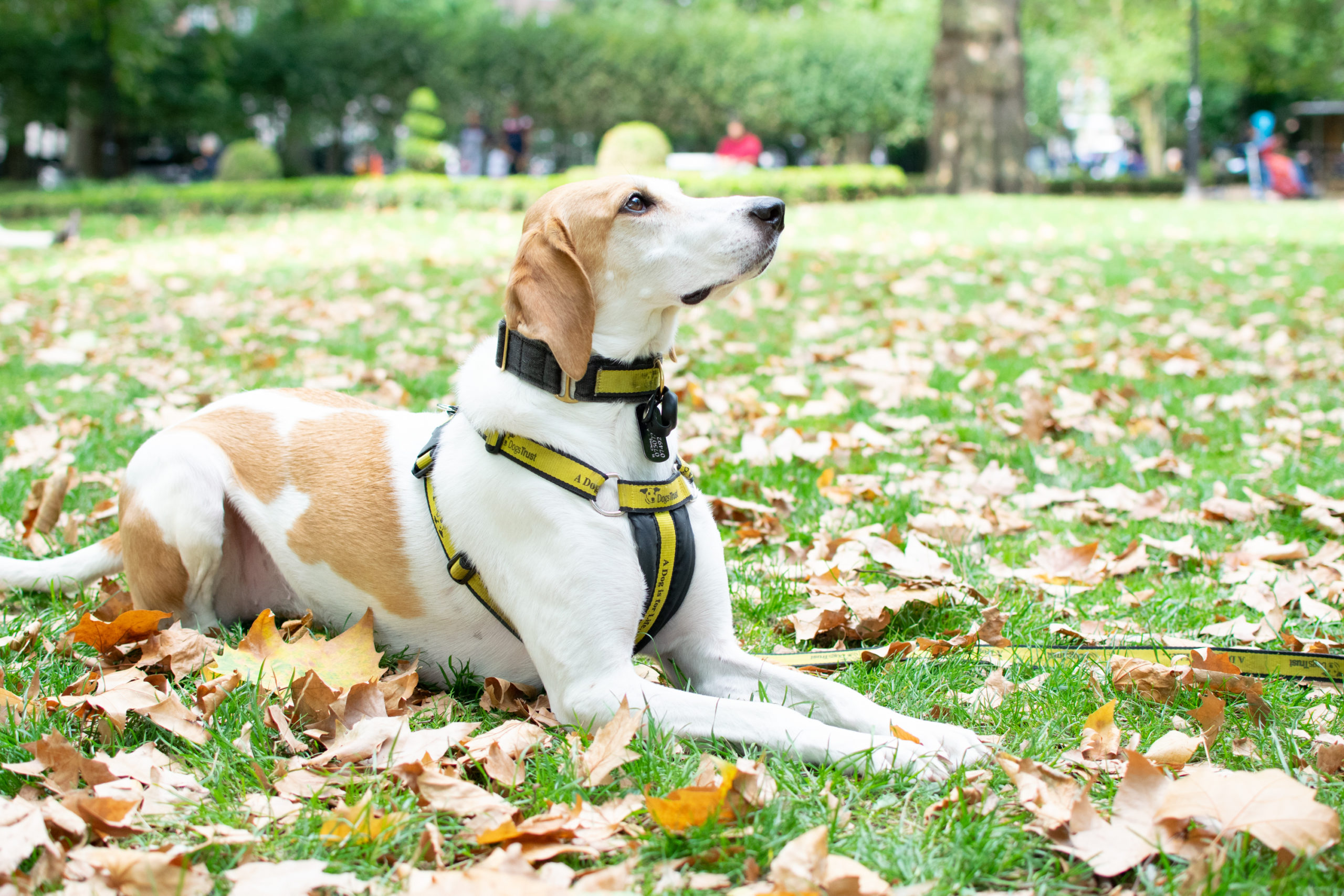 Know the signs
If you see a suspected lost pet out and about, there are some key signs to look out for:
Are they shaking or cowering? Street animals may be cautious of a human approaching but will have developed a confidence in their environment.
What breed is the dog? There are just some breeds of dog that rarely live on the streets (even if they did, they'd soon be taken in by someone). Pugs and French Bulldogs, for example, are the kind of dogs that would never normally be found astray.
Are they well groomed? Chances are they have an owner who is ensuring they look their best.
If the animal displays any of these signs, there's cause to take the issue further and try to help the animal.
Approach the lost pet with caution
When you first suspect that you've found a lost animal, it's imperative that you're cautious.
There's no sure fire way to deal with the situation, but we'd say approach slowly, and if they seem frightened then stop. Otherwise, try to gain trust by inviting them over. If you've a treat, perhaps offer one to show that you mean no harm.
At this stage, the main thing is that you keep them in sight, and they don't run away.
Do they have a tag?
If you find a dog that's wearing a tag, you're halfway to reuniting them with their owner.
Once you develop a trusting relationship with the dog, try to read the tag on the collar to get the owner's details. It might be an idea to try and get a photo of the tag – that way you can read it without repeatedly annoying the dog.
Once you have the details, you can call the owner and hopefully reunite them.
Can't get through to the owner?
If you have no contact details or the ones provided aren't up to date, the next step is to call the relevant authorities.
In the UK, all dogs must be microchipped by law. This means that it should still be fairly simple to reunite them with their owner. Contact your local dog warden. They will be able to scan the dog's microchip and hopefully reunite the dog with it's owner.
If the dog has no microchip, it's likely that they are in fact a stray. In this case, they will be taken to a rehoming centre, and hopefully paired with a loving and caring owner.
Other steps
It's also a good idea to call local vets, animal hospitals, and rehoming centres. It's likely that the owner of the dog is frantically searching for their pet. These are the first places that they'll try to contact.

Work, family and social commitments mean that there often aren't enough hours in the day to give our pets the attention that they deserve. Click here to find out how Tailster can put you in contact with hundreds of pet carers in your local area, meaning that you can rest in the knowledge that your pets are being well looked after.