For the majority of dogs, their walk is the highlight of their day, meaning that there's a huge responsibility on us to get it right.
A successful walk requires a fair amount of planning, ensuring that you have everything that you need and helping to prevent any mishaps along the way.
To help you out, we've put together a handy checklist for you…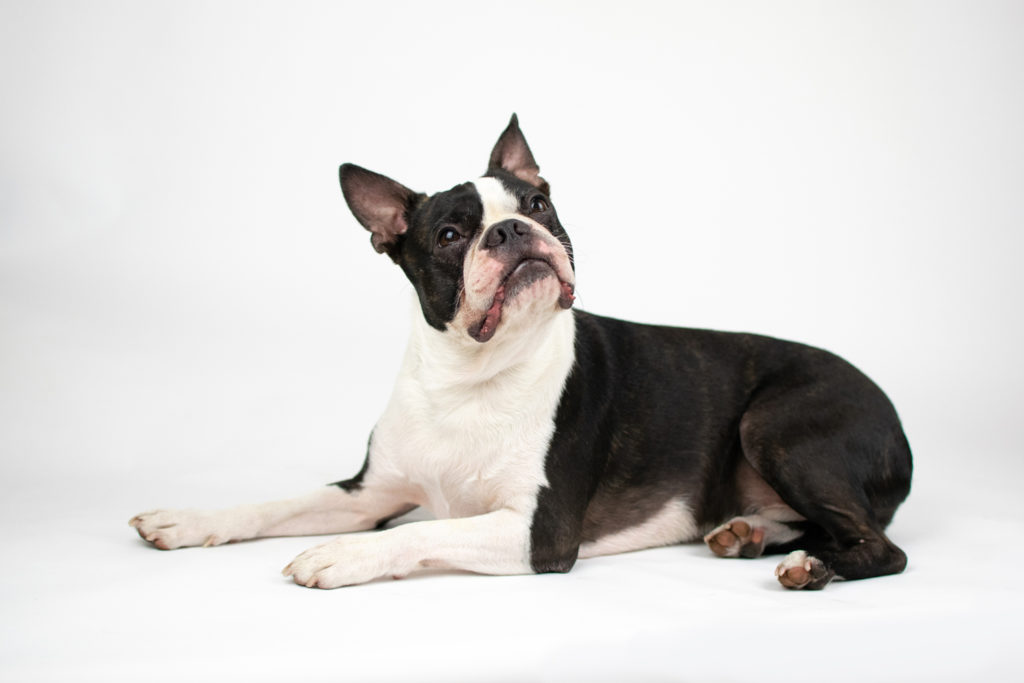 About To Head Out On A Walk? Here's Everything You'll Need To Consider When Preparing For A Dog Walk:
What you'll need to take with you depends entirely on the circumstances surrounding your walk. If it's a warm summer's day, you'll need a few different items than if you're walking on a cool winter's evening.
Whatever time of day you're heading out, it's important that you give thorough consideration to what you and your dog will need for the walk ahead.
Get Your Bag Together
First things first, you'll want to get your bag of dog walking basics together.
Every dog walker needs a few staples with them every time they head out – we're sure there are a few poo bags tucked away in every jacket that you own!
If you need some inspiration, we've put this handy guide together of everything that you'll need in your dog walking bag.
Consider Time Of Day
The time of day that you walk your dog can also have a major impact on what you'll need to take with you.
If it's daytime, you'll need to make sure that you have a sufficient lead to keep them under control when near busy roads and public spaces, whilst in the evening you might want to consider a light up collar/fluorescent jacket so that they can be seen by other walkers and cyclists.
During the summer time, you'll want to avoid hours of peak sunlight (11am – 4pm), as these can have a negative affect on your dog and lead to heat stroke/exhaustion.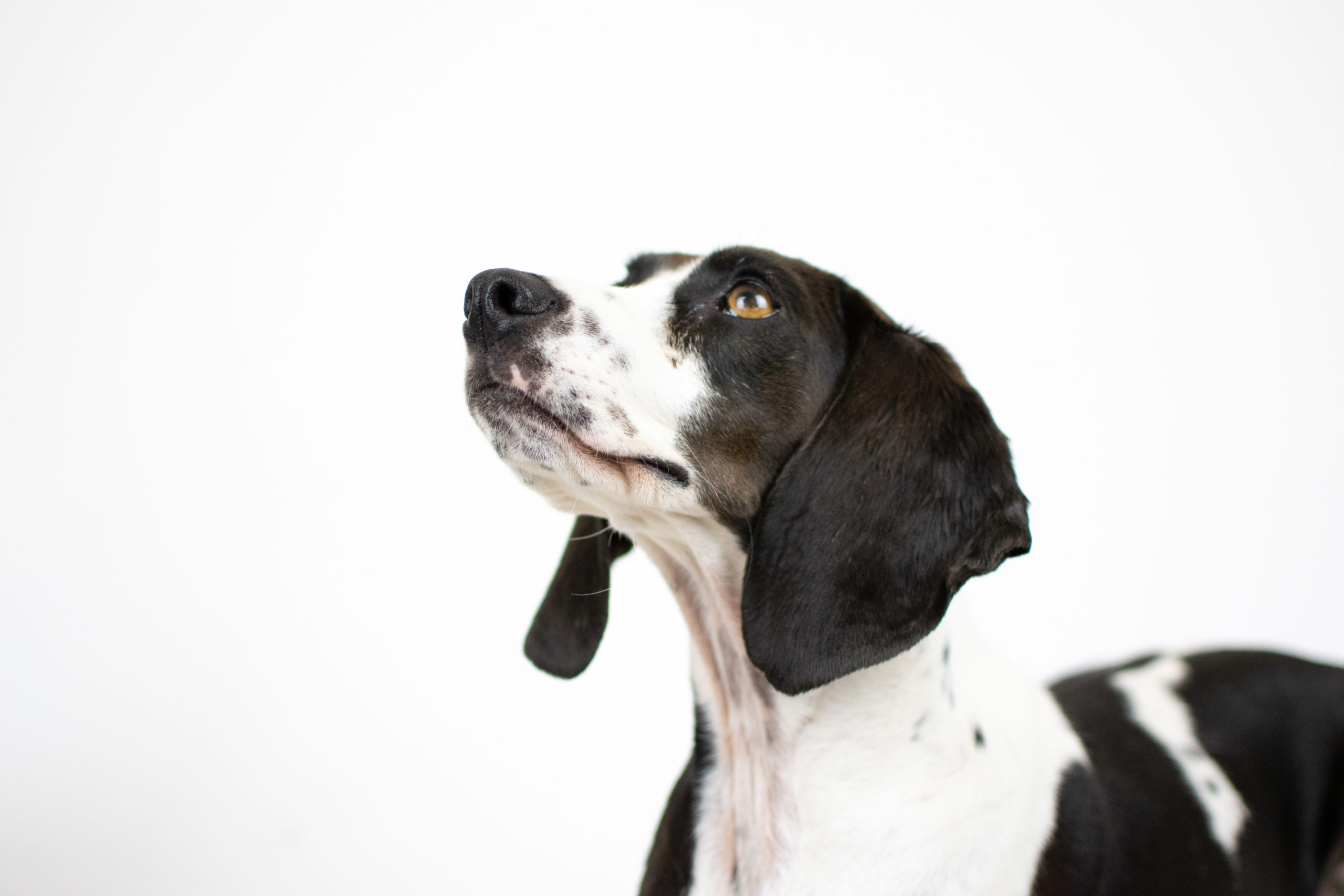 What's It Like Outside?
We've touched on the weather already but, as well as the temperature, there are a number of other factors to consider.
Of course, there's the obvious – if it's cold, wrap them up warm, and if it's hot, consider shorter walks – but factors such as rain, snow and storms can also have an impact.
Remember: walks can last a good while, so plan ahead for any eventuality. Check the forecast and make sure you take the necessary precautions. Pack all of the relevant items and, if things look especially bad, consider cutting down the length of the walk altogether.
Where Are You Going?
What you'll need to take with you also depends on where you're going.
If you're just going on a standard walk, you'll likely only need the usual items, whereas if you're going to a specific destination you might need a few extra supplies.
If you're headed to a friend's house, you might want to take some blankets and toys to help them settle in and feel comfortable. Similarly, if you're going to a pub or cafe, pack some treats and water so that your dog doesn't get bored.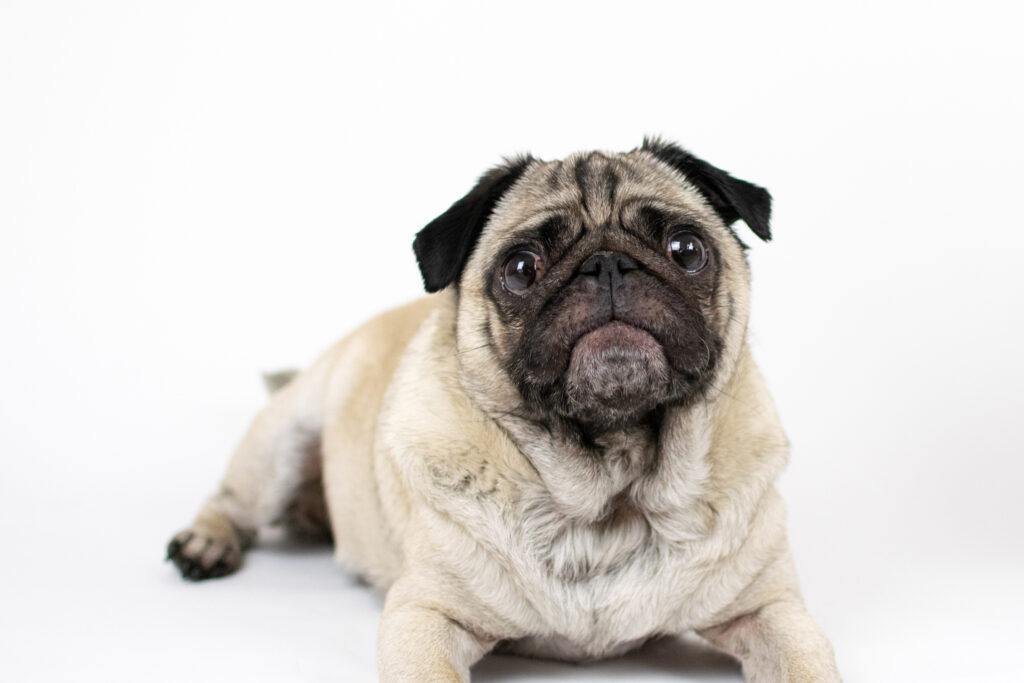 How Long Until You're Home?
Finally, it's essential that you give a little thought to how long you're going to be out of the house.
The amount of walking that you do depends on the breed of dog that you have, so it's vital that you know just how much exercise they need. If you're out for the day, however, you'll need some extra provisions.
Consider their usual routine and make sure that you're prepared for meal times, toilet breaks etc.
It's all pretty obvious, we know, but by giving it proper consideration you're both sure to have a pleasant, successful walk!
As the kids head back to school and the summer comes to an end, Tailster has all of your pet care needs sorted! Whether you're looking for regular, daily walks or someone to pop in occasionally to check on your pets, we've got you covered. Click here for more information on Tailster's pet walking and sitting services.