The change in seasons affects us all in different ways, meaning that we have to make a number of adjustments to help us adapt and make the transition as smooth as possible.
From the changing weather to the differing hours of daylight each day, the seasons can affect us and our pets in a whole number of ways, and they rely on us to help them through it.
Our dogs love to walk whatever the weather, so we've put together a series of handy guides to help you and your dogs navigate through the changing seasons…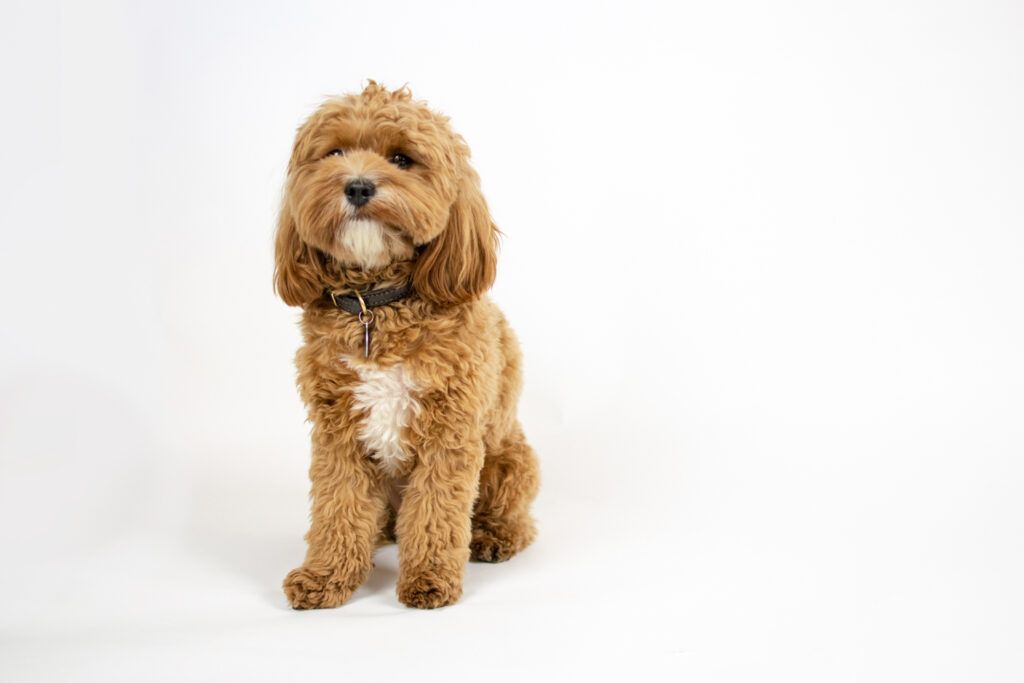 Here's Our Guide To Dog Walking In The Winter
As the chill of winter sets in, it's easy to lose motivation and give up on walking the dog. The odd day is fine, but as days become weeks and it soon hits March, you'll know that you've gone too far and your dog has been stuck inside for the best part of three months.
The idea of winter walking shouldn't fill you with dread, however, as a good crisp walk can do you the world of good, dragging you out of the mid-January slump.
Checklist: Everything You'll Need To Consider When Walking Your Dog During The Winter:
There are a few things to consider when venturing out to ensure that you and your dog are safe along the way…
Weather
As soon as the temperatures hit 0c, we know that the winter's arrived, and provisions have to be made to ensure that your dog is comfortable on their walk.
The transition from a heated house to the chilly outdoors can be drastic, so we'd always recommend wrapping your dog up warm, no matter how long or short a walk you plan on having.
If it's snowing or particularly icy, it might be a good idea to hold off the walk for a while, as this may irritate their paws and lead to discomfort along the way.
The weather is likely affecting you in the same way that it's affecting your dog, so you'll want to make the same provisions for them as you do for yourself.
Time Of Day
The days in winter are particularly short, with daylight limited to around 8 hours per day. Consequently, you're limited in terms of walking time, or will have to settle for a walk in the dark.
Ideally, we'd always recommend walking during the daylight, as this will help you to stay safe and have an enjoyable walk – especially when the ground may be slippery and treacherous.
If you do walk in the dark, make sure you go to a well-lit area and somewhere that you're familiar with, as this will help to prevent any mishaps along the way.
If you are unable to get back to your dog during the daytime, why not consider having a dog walker tend to your pooch while you're away from home?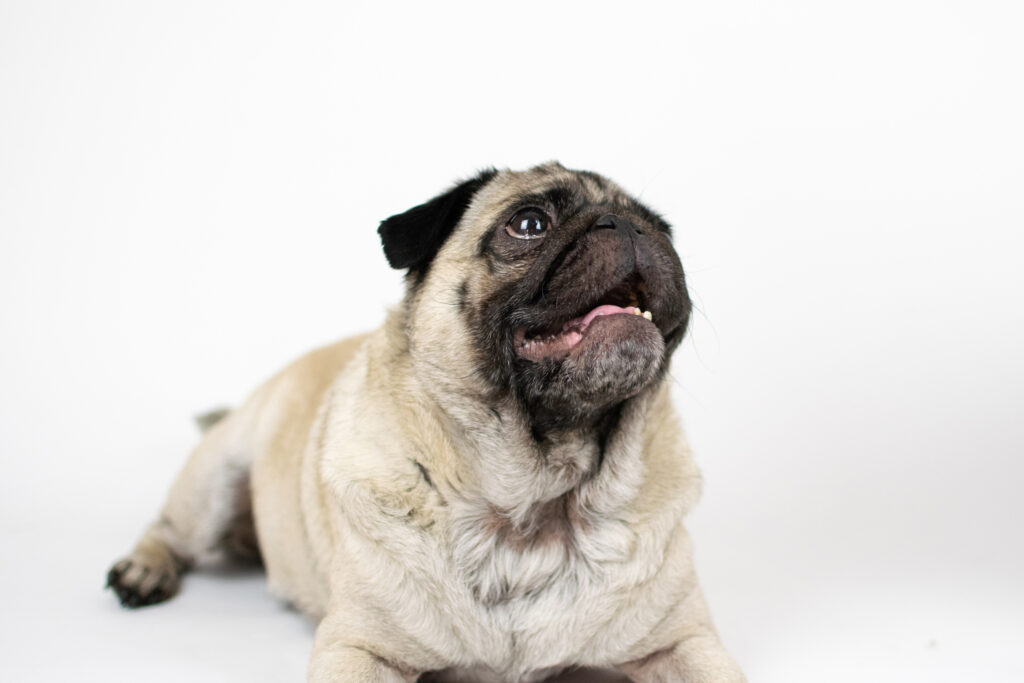 Duration
With the air crisp and the weather cool, the length of walks in the winter should be reduced to help keep both you and your dog comfortable.
Whilst the recommended walking time is anything between 30 minutes to one hour, in the winter we'd suggest taking shorter walks, little and often.
Not only will reduced walking times make for a more brisk, focussed period of activity, they'll also help to prevent any discomfort, which may be especially problematic for older dogs who might suffer from arthritis and similar conditions.
Play it by ear and do what you think is best for your dog. If the cold's getting to you, then it'll be affecting them too!
Hazards
As we said before, the cold weather can quickly lead to surfaces becoming slippery, posing a hazard for both dogs and their walkers when out and about. It's therefore essential that you exercise caution to ensure that accidents are avoided.
Another major threat throughout the winter is rock salt, which is commonly used to melt snow and ice on roads and walkways.
Rock salt is renowned for affecting dog's paws, leading to chemical burns that can have significant consequences for their health and lead to considerable discomfort. If ingested, it can also be toxic.
It's vital that, when out and about, you keep a close eye on your dog and keep them away from any potential dangers.
As the kids head back to school and the summer comes to an end, Tailster has all of your pet care needs sorted! Whether you're looking for regular, daily walks or someone to pop in occasionally to check on your pets, we've got you covered. Click here for more information on Tailster's pet walking and sitting services.