We can't think of a better way to spend a long summer's afternoon than relaxing on the beach with our dogs – in fact, it's how we spend most of our weekends at that time of year!
While it's great, it can be a challenge to control the dog and keep them out of harm's (and everyone else's) way.
Checklist: Everything To Keep A Look Out For When Dog Walking On The Beach:
To help you out, we've put together a list of some of the most common hazards found on the beach to watch out for…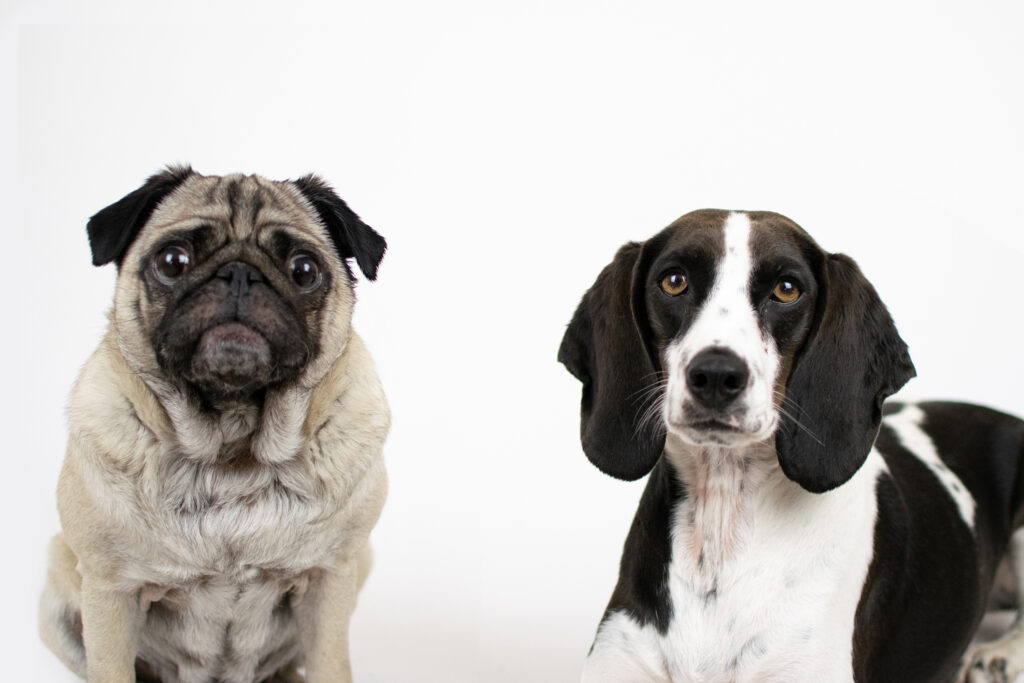 Buried Hazards
With the tide constantly moving and people passing over the beach throughout the day, it's easy for objects to get buried in the sand. These can prove problematic for our dogs.
The more popular a beach is, the more it becomes contaminated with rocks, glass, hooks, coral and garbage, which can pose threats to both ourselves and our dogs. It's essential, therefore, that you sift through the sand and check that there's no major danger.
If your dog starts to dig, they've probably found something that they like the smell of, highlighting that there's a potential threat buried in the sand.
When you find an area to settle, we'd suggest laying down a blanket to help protect the two of you – neither of you want a nasty surprise when you sit down!
Letting Loose
As much as we love to let our dogs off their lead to get a bit of exercise, if you decide to do this on the beach it's best to be extra cautious.
With beaches often busy and the threat of the sea constantly looming, there are several things that could go wrong – and, often, not at the fault of your dog.
We can't bear the thought of any walker losing their dog or, similarly, any mishaps occurring while they're out and about. So, if you do let your dog free it's best to stay close behind.
We're not saying that you should never let them off their lead – several beaches are great for dog walking – just to be careful and vigilant.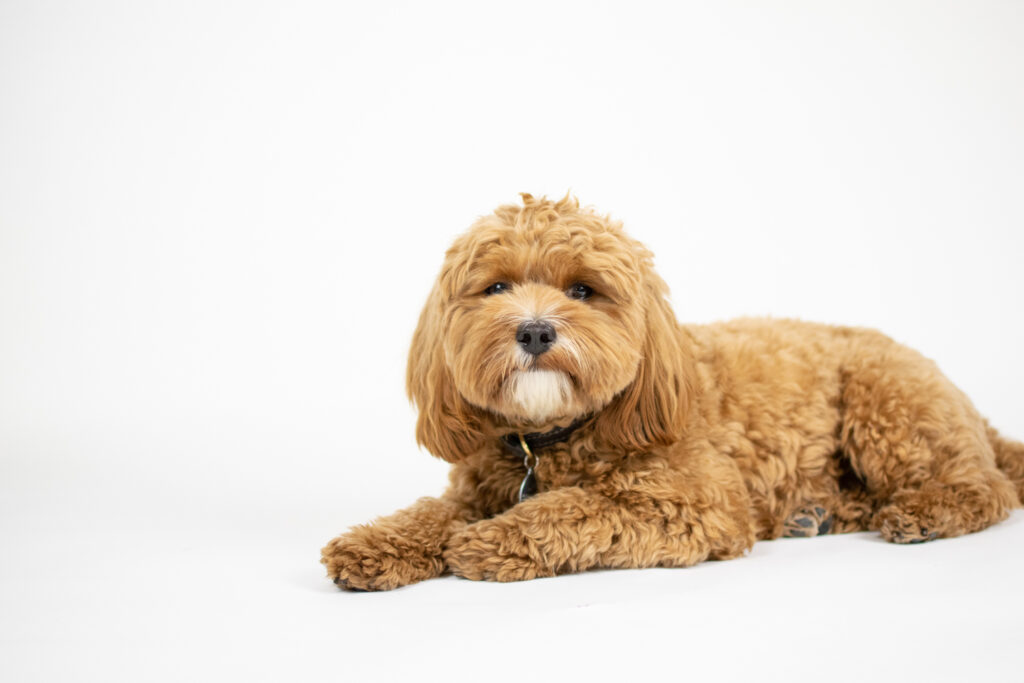 Water Intoxication
If your dog does go in the sea, it's likely that they'll lap up some of the water to help rehydrate themselves.
Whilst this is fine in small amounts (although fresh, filtered water is always advisable), excessive consumption can lead to water intoxication, which can prove fatal in extreme cases.
When dogs take in too much water, the sodium levels outside of the body cells become significantly depleted, leading to a condition known as Hyponatremia.
In order to counter this, the body increases fluid intake inside of the cells, including within the brain. As the brain is encased within a hard skull, this ingestion can cause intracranial pressure, with a potential threat of brain damage.
It may seem extreme, but it happens more often than you think…
Jellyfish
Another threat that we in the UK often neglect to consider is that of jellyfish in the sea.
It's quite common to find jellyfish washed up on beaches across the country and, at this stage, they're usually dead. They can, however, still sting for a couple of weeks after, meaning that the threat is very much real.
If your dog has been close to a jellyfish or you suspect that they have been stung, we recommend that you seek veterinary attention immediately so that they can receive the relevant treatment.
Of course, if you notice jellyfish on the beach that you are walking on, we'd recommend keeping your dog on a tight lead and walking away from the danger.
As the kids head back to school and the summer comes to an end, Tailster has all of your pet care needs sorted! Whether you're looking for regular, daily walks or someone to pop in occasionally to check on your pets, we've got you covered. Click here for more information on Tailster's pet walking and sitting services.