If you're a cat owner, you likely already understand the stress that can be afflicted upon your cat due to a change of routine. While it's best to upkeep a routine for your feline, we understand it may not always be possible when life gets in the way. From holidays to work, there are plenty of reasons as to why you may need a cat sitter to step in and help from time-to-time.
We've put together some handy tips below to ensure your cat has the best experience with a cat sitter while you're away…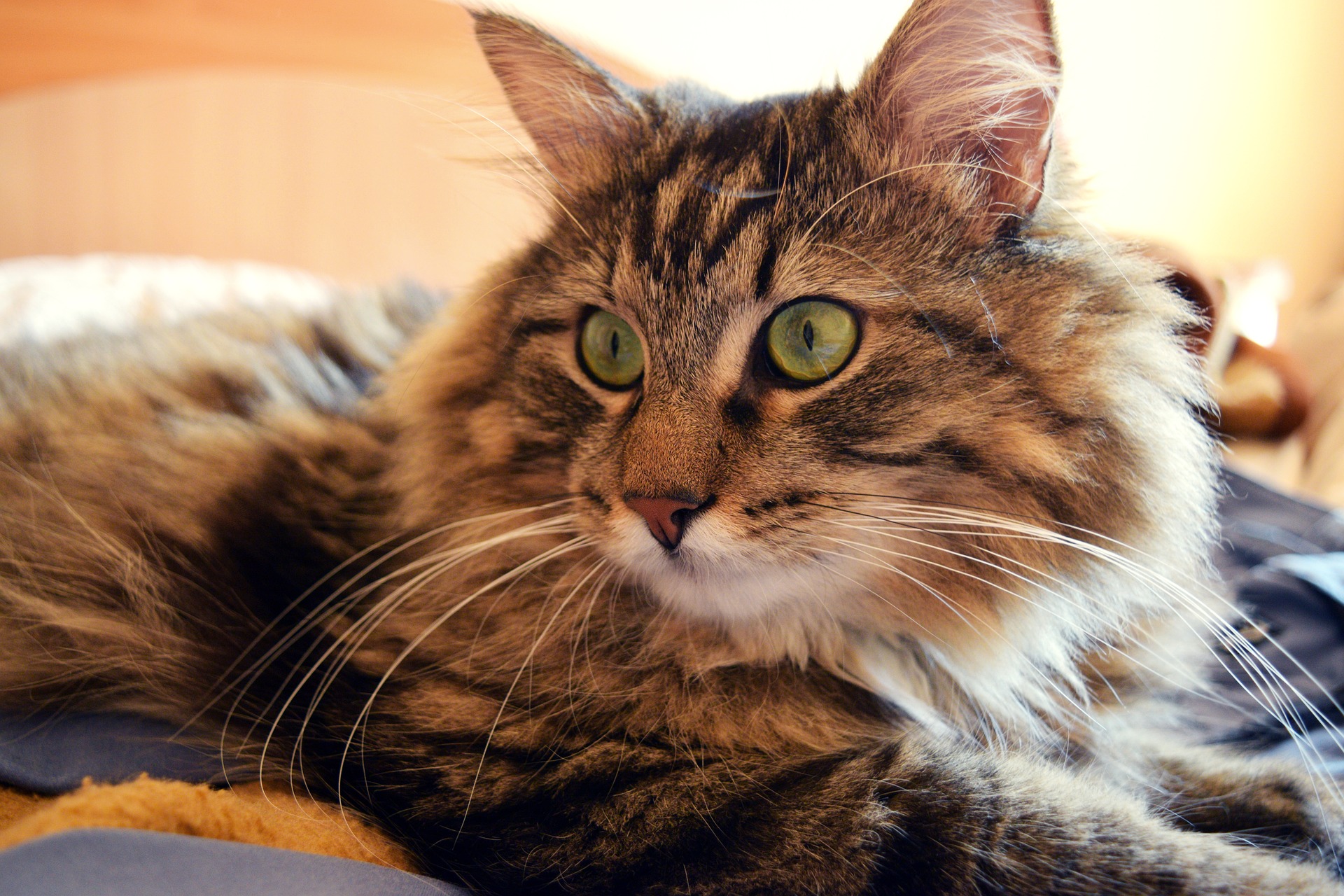 Never Board Your Cat
Whilst it may seem practical to have your cat stay with the person who will be caring for them in their home, we suggest you always have someone visit or stay in your property with your cat.
Cats are territorial by nature and will feel distressed if they are brought into a new environment suddenly.
Boarding your cat at someone else's property can result in a confused feline and, in the worst case, a cat could escape and get lost if they wander away from the property.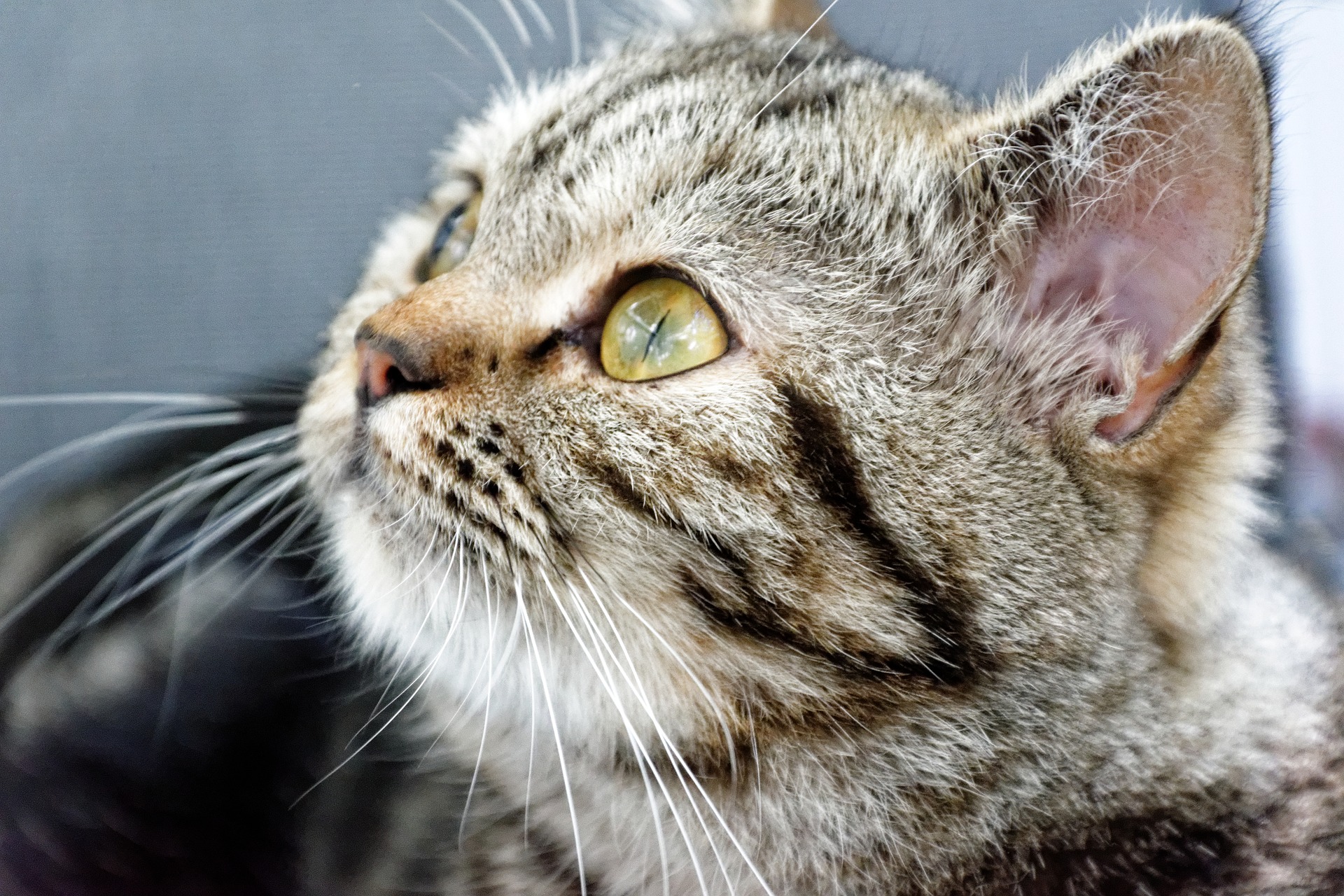 Get To Know The Cat Sitter Beforehand
We understand time may be limited at the last minute when you require a cat sitter, but we always recommend taking the time to get to know the person that'll be caring for your pet in your absence.
Though cats generally are less demanding than dogs, this doesn't mean that they should be left in the care of any old person.
Provide the cat sitter with all the information they'll need to know…
It's important to meet the person who'll be cat sitting for you to get to know them and understand their experience. This also stands as a great opportunity to introduce your cat to the carer so that they get to know your cat and understand their personality.
You should also make sure they understand the other factors and look at the range of services a cat sitter offers.
Lifestyle Type
Make your cat sitter aware as to whether they're your cat belongs indoors or outdoors. This will avoid any situations whereby a cat is mistakenly allowed outside when they shouldn't be. Likewise, if your cat is an outdoor type, inform your cat sitter of their usual outdoor habits and the times that they return home.
Feeding
It's advisable to keep your cat's feeding routine as regular as possible whilst you're not there to carry out your normal duties. Ensure you show your cat sitter where the food is, inform them of the exact quantities your feline should be fed and make them aware of any foods they should not be eating. Your cat sitter should also know the times of the day that your cat is due to be fed. If your cat has any special dietary requirements, make sure your sitter is aware of this.
Litter Tray And Cleaning
Cats can be fussy creatures when it comes to litter tray habits, so make sure your cat sitter knows when to change the litter and where to dispose of used litter. Advise whether your cat sitter should be changing the litter and where they can find replacement litter to top up the tray.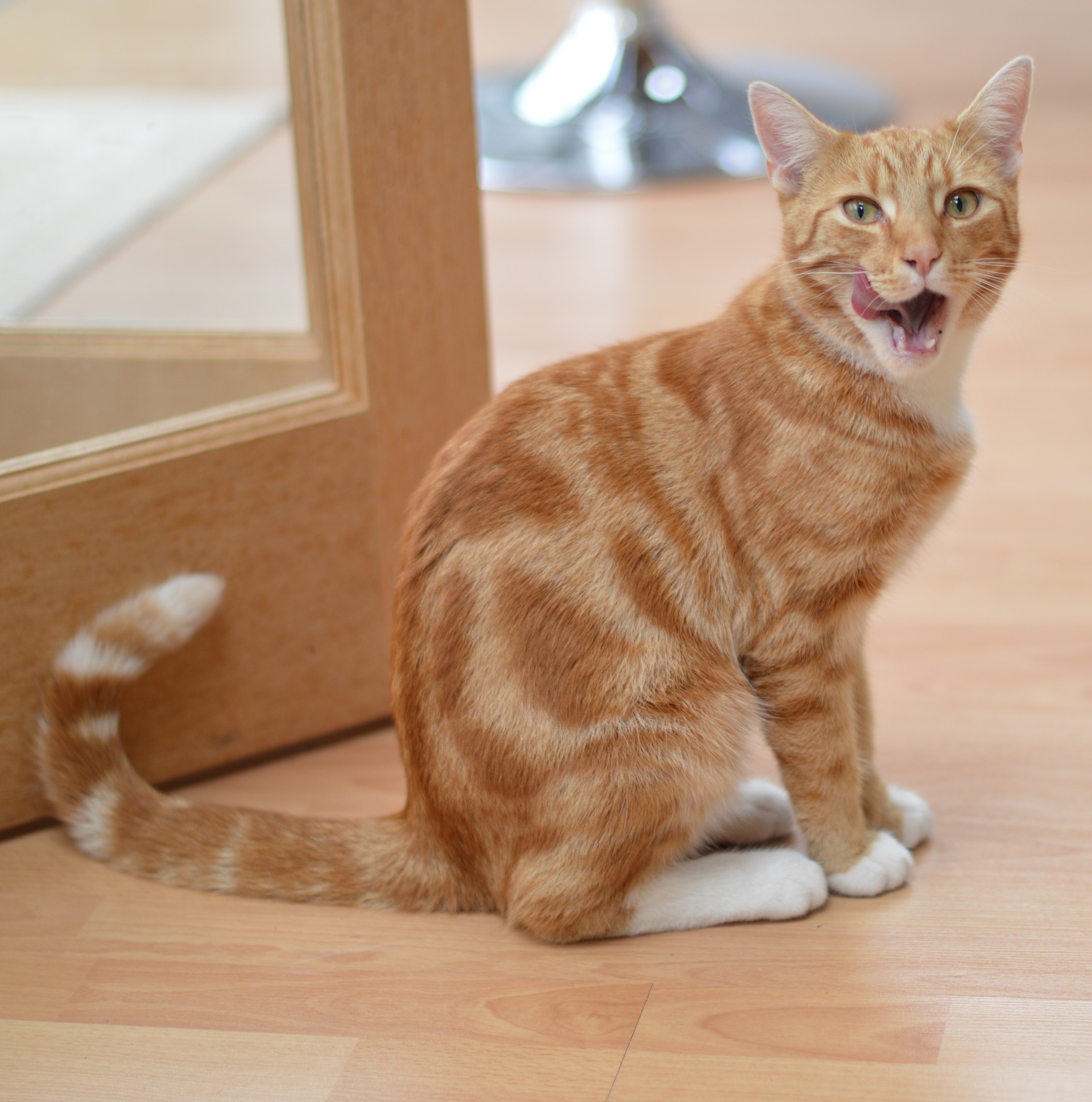 Emergency Veterinary Information
The cat sitter should be given all the contact details for the cat's veterinary clinic in case of an emergency. Whilst Tailster puts insurance in place, it's crucial that your cat sitter knows where to take your feline if an accident should occur.
Health Information
If your cat has any underlying health conditions, make sure your cat sitter is aware of this. If symptoms appear whilst your carer is caring for your cat, they should be prepared to understand and deal with them.
Habits
Does your cat have any peculiar habits? If so, make your carer aware of them to avoid any confusion on the carer's part. Some felines are prone to hiding and this can worry a cat sitter if they're not aware of such habits. Keep them informed about your cat's quirky behaviour!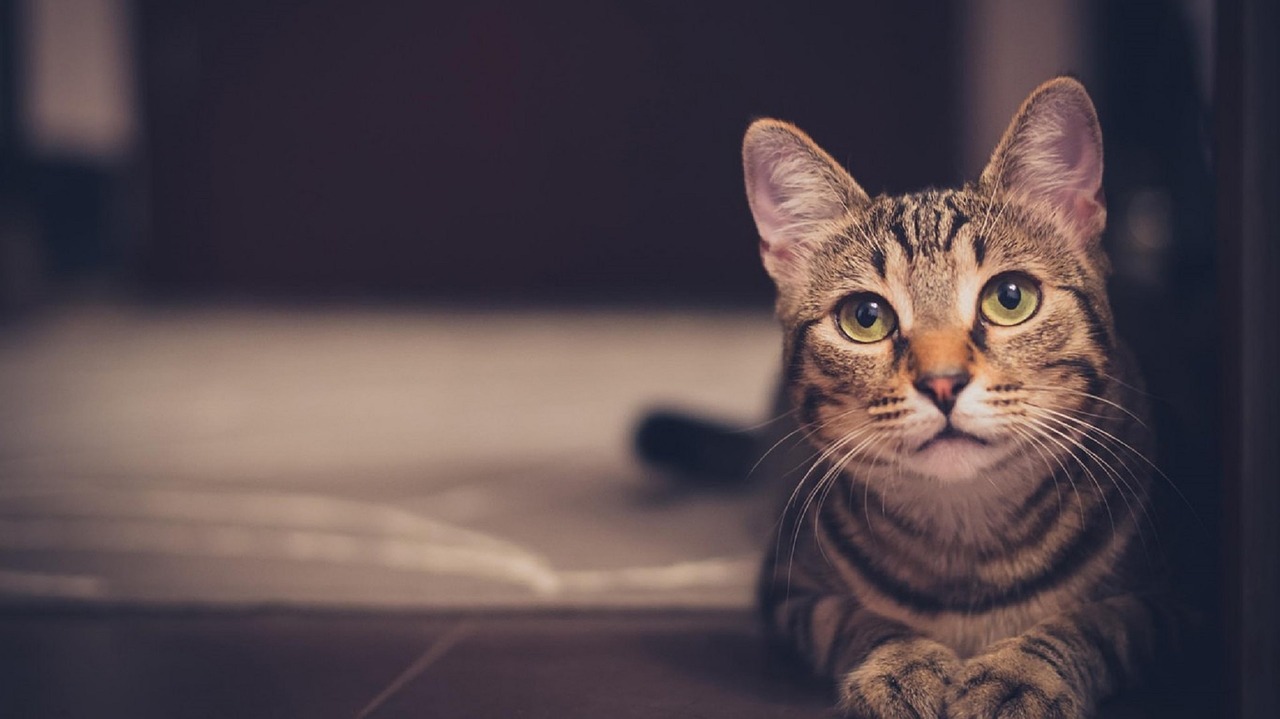 As the kids head back to school and the summer comes to an end, Tailster has all of your pet care needs sorted! Whether you're looking for regular, daily walks or someone to pop in occasionally to check on your pets, we've got you covered. Click here for more information on Tailster's pet walking and sitting services.