Becoming a cat sitter with Tailster couldn't be easier, and is completely free! In this article, guest contributor Molly Brown walks us through setting up your own Tailster cat sitting business!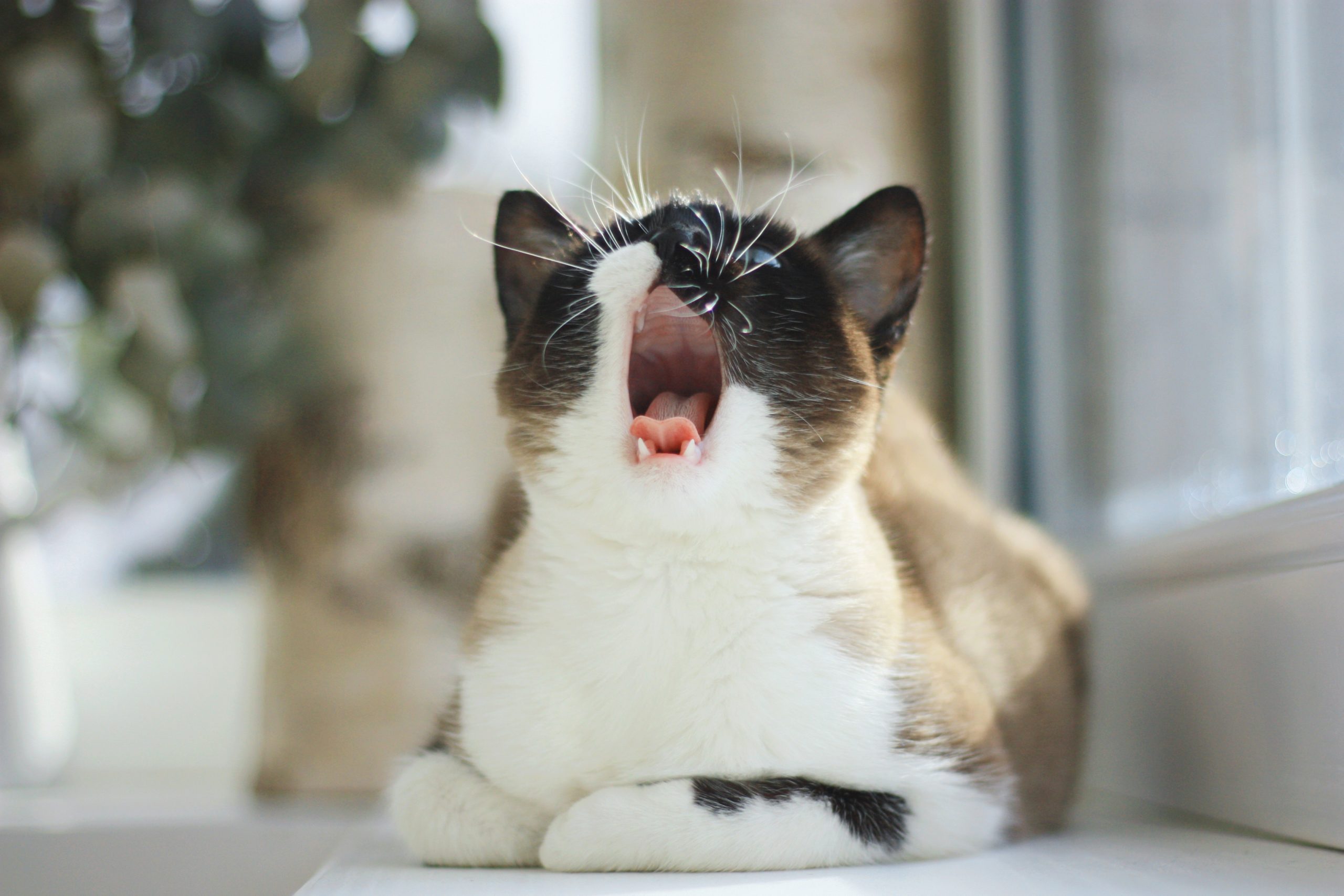 In order to become a member of Tailster's pet sitters and walkers, you first need to create your profile.
Creating your Profile
When signing up to Tailster, you will first be asked to fill out an application form. This will cover everything from a picture of yourself, details about you and your previous experience with animals. Previous exposure to cats will give carers assurance that you are equipped to deal with their pets and any quirks or special assistance they may require.
Download the app
Once your profile has been approved, you're officially a part of the team! It's a good idea to download the Tailster app ( iOS and Android) so you can receive updates on the go and easily check what jobs are listed in your area. Tailster puts you in contact with local cat owners looking for sitters, as each time there is a new listing in your location you will be notified.
Quoting on jobs
You will then need to input a quote on any listing that interests you. Here you can provide the price and any details that you feel are relevant (not personal information, but a short note to introduce yourself). Deciding on a regular price will help with consistency across your potential bookings.
What skills do I need to become a cat sitter?
Proactive: In order to become a cat sitter, you should be proactive as you will be working on a freelance basis. For example, regularly checking the app for new listings and inputting quotes is vital if you want a regular stream of jobs and income.
Strong communication: If the owner feels you are right for the job, they can contact you and arrange a meet and greet. Therefore, it's also important that you have good communication skills. Carers will appreciate you being responsive and communicating well on a meet and greet to iron out any finer details. You're looking after their baby after all!
The meet and greet gives you an opportunity to meet the cats ahead of the house sitting. You're able to gauge what is needed from you so you can determine if the job is right for you.
Responsible: A certain level of responsibility is required from you when independently looking after someone else's animals. This is especially true if you are also looking after their house. This is a time when you can reassure carer's this is something you're happy to do.
Professionalism: By maintaining a professional standard when communicating with carer's and completing the work, you are much more likely to receive positive reviews and have return customers. This will help you to build a network of clients and potentially become a cat sitter on a part time or full time basis!
By following these simple steps you're on your way to providing care for lots of furry friends. Remember, most importantly, to become a cat sitter you need to love cats!

Work, family and social commitments mean that there often aren't enough hours in the day to give our pets the attention that they deserve. Click here to find out how Tailster can put you in contact with hundreds of pet carers in your local area, meaning that you can rest in the knowledge that your pets are being well looked after.