At Tailster we always recommend organising a meet and greet between owners and carers prior to confirming a booking.
Here are our top tips for meet and greet success…
Owners want to ensure the best care for their pet, so if you are a carer here are some tips on making your profile stand out.
If you're an owner and you've seen a great carer profile, the next step is the meet and greet where both parties get to know one another and (most importantly) the pet.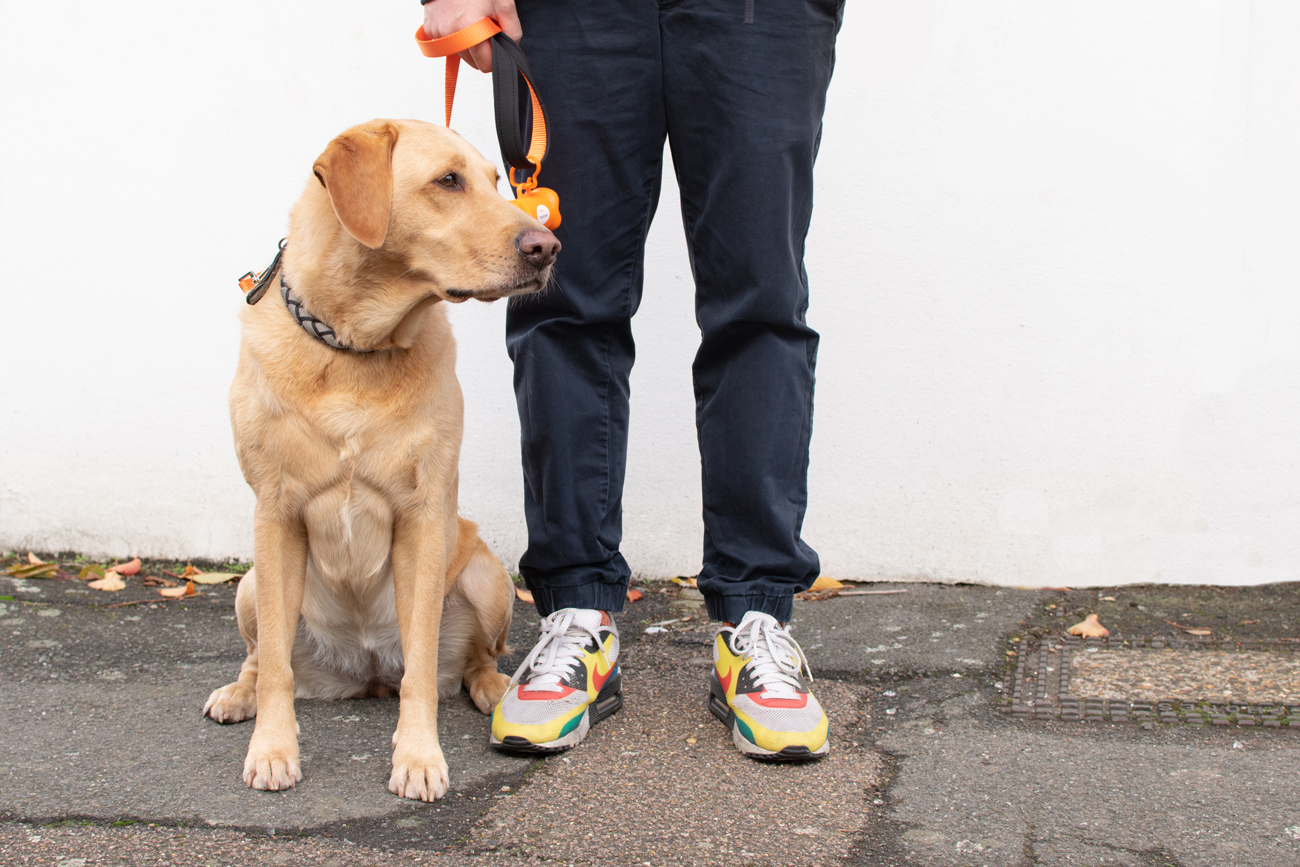 Before the meet
Agree on a time and place – This depends on the booking type requested. If it's a boarding inquiry then meeting at the carer's home enables the owner to see where their pet will be staying. If you are pet sitting at an owner's home, you should meet them there. However, if it makes you more comfortable, hold the first meeting in a public place prior to showing them your home.
Exchange numbers – Meet and greets help all parties to evaluate "fit". Give precise instructions to make finding each other easy on the day.
Dog and cat proof your home -If meeting at home, ensure it is clean and safe for the pet and that breakable/valuable items are secured. Here are some cat proofing tips.
Carers should inform owners if they have pets – Establish how a pet behaves with other animals and if there are any issues to be aware of. If you have your own pet, bring them along to the meet and greet.
During the meet and greets
Be on time – It sounds obvious but punctuality is respectful to both parties and shows professionalism on the part of the carer.
Introduce your pets -This is vital and a good opportunity to assess how pets interact with one another, preferably in a neutral environment such as a park. If there's a particularly anxious pet, read up on how to recognise and react to dog body language and cats and their strange behaviour explained.
Do your research -Exchange as much background information about the pet as possible. Are there any anxieties, medication concerns, what are their routines? Establishing this demonstrates professionalism and reassures owners making the booking easier to manage.
Do a practise walk – Owner and carer meeting for a short walk reveals how a dog interacts with its prospective carer. This gives all parties insight as to how the dog is likely to behave. Try a few commands to get a feel for responsiveness. If you are cat sitting, try playing with the cat if it is the sociable kind! These interactions will help to establish a mutual trust.
After the meet and greet
Courtesy – It is good practice to exchange follow-up messages either through the site or by text after the meet and greet. A second meeting can be arranged if required.
Be honest- If you don't feel like a pet, owner and carer are a good match then say so, politely. Giving owners as much time as possible to source an alternative carer will count in your favour. In this scenario direct owners back to Tailster for us to assist them.
Insist on booking through the site- It's often easier to confirm the booking on Tailster whilst you are at your meet and greet.
Why book through Tailster?
We set up Tailster to make the process of finding a trusted pet carer easy, and safe. Finding the right person for your family member is important so we've got your back covered.
Booking through Tailster includes the following benefits free of charge to pet owners:
Free insurance- This includes public liability insurance, emergency vet fee cover, loss of key cover. It's complete peace of mind for the pet owner.
Easy online payment- no more scrabbling for cash and full records online for all your pet care. We hold on to your money whilst you are away, and release to your carer when you return and are happy. This also allows the carer to know that they will be paid for the care that they do.
Tracked dog walks- Only with Tailster, you'll know for certain that your dog is being walked. We'll send you an email with a route map, start and end times of the walk and the distance travelled. Your dog gets the exercise it needs, exactly at the time you arranged and you can let your walker know your dog's favourite walks and parks and see on the map which one your dog visited that day.
Real time photo updates – We deliver real time photo updates straight to your email/app so you know that your pet is having as much fun as you are whilst you are away. Photo updates include a timestamp and a map to show you where your pet's been playing.
Please note payments should NEVER be in cash to your carer, as you will not receive these benefits.
Booking in your Tailster pet carer
The pet owner needs to book through the site or on the app. Alternatively, call us on: 0208 004 0860 to book over the phone.
The video below runs through what you need to do but it's as simple as pressing the green "book" button next to the carer's quote. Enter your details and a booking request will be sent to your carer who will need to confirm the booking and accept it.