Your Carer profile is something a potential client will look at to get a feel for who you are as a person and whether you're a good fit for their pet, so it's important you are able to show your best qualities through each section of your profile. Thankfully, we have a few tips for you on how to do this!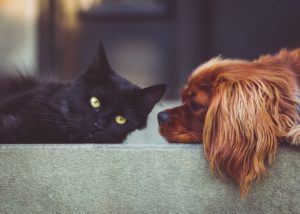 Writing about yourself
We all hate writing about ourselves but your 'About You' section is slightly different. Here you can really talk about everything pet care related, be sure to include:
Your experience with different pets – whether you're only interested in caring for cats, dogs or rabbits, this is where you can tell owners about your past experiences or any qualifications you may have.
Why you want to care for pets through Tailster – whether you've been looking after pets for years or it's been your dream, give owners a reason why they should book with you.
What each booking includes – this could be a one off or ongoing booking but it helps owners understand what your quote may include.
Who you are – your name, what you like doing in your spare time when you're not snuggling with someones pet and if you have any resident pets.
Choosing the right services
You want to make sure it's clear for owners what services you offer when they view your profile. This not only ensures owners know you'll be happy to look after their small animal as well as their dog but also, so you can receive all necessary requests that are made through the site.
If you have referred a client to Tailster or you have a returning client you need to ensure the service they request is available for them when they create a private quote request too.
Not to worry, here's a quick guide on ensuring you have all the relevant services added to your profile.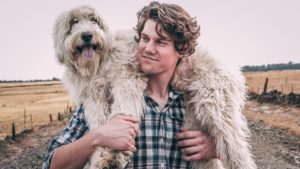 The best profile picture
Owners like to put a face to a profile. Ensuring you have a friendly profile picture and a select few images in your gallery for them to get a feel for who you are is always an appealing aspect for any pet owner. Here's a few tips on picking the best ones:
Make sure you can clearly see your face
It's better to be on your own in your profile picture or with a pet!
Ensure the picture is the correct way up – you can change the orientation when you upload it
Choose pictures for your gallery of pets you look after already, even better if you're in them.
Think about quality, you don't want any of your images to be blurry
Make sure your pictures are bright and colourful – these are more eye-catching than dark and gloomy
You can edit your profile at any point but remember, the better it looks the more appealing it will be to potential clients!
If you need any help finding the perfect carer for your pet, make a request below. It's free and it only takes 30 seconds – let's see who we can find for you.