Many people consider dog walking to be a hobby that dog lovers do in their spare time when, in fact, it is a vocation and main source of income for the majority of dog walkers out there.
At Tailster, we provide dog walkers with a platform to promote their service to owners in their local area, helping them to generate business and meet new clients, many of whom embark on long-standing walking arrangements.
Whilst Tailster walkers are self-employed, their rates are generally informed by other walkers on the site, in an effort to promote their service and attract owners to their business.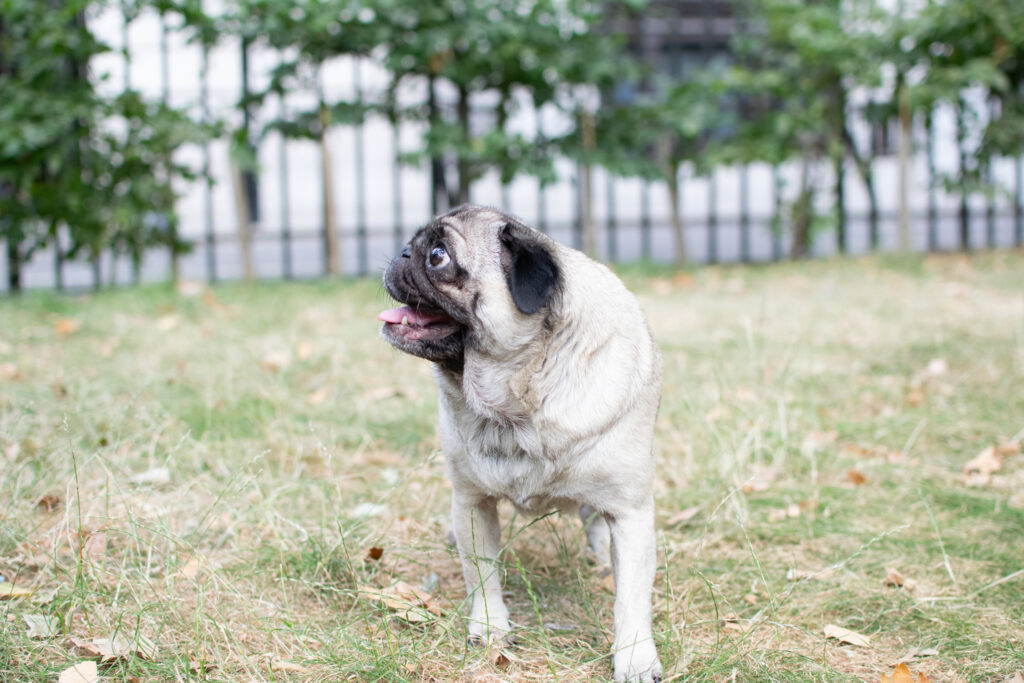 Here's All You Need To Know About The Average Dog Walking Prices Across The UK
Dog walking prices across the UK vary, depending on the demographics of the location and the local demand for business. If I were looking for a dog walker near me, I'd want to easily check the prices a dog walker may charge in my local area.
It is important, when deciding how much you're happy to pay to have your dog walked – or, if you're a walker, how much to charge – that you consider the logistics of your local area and how these may affect what you'll be expected to pay.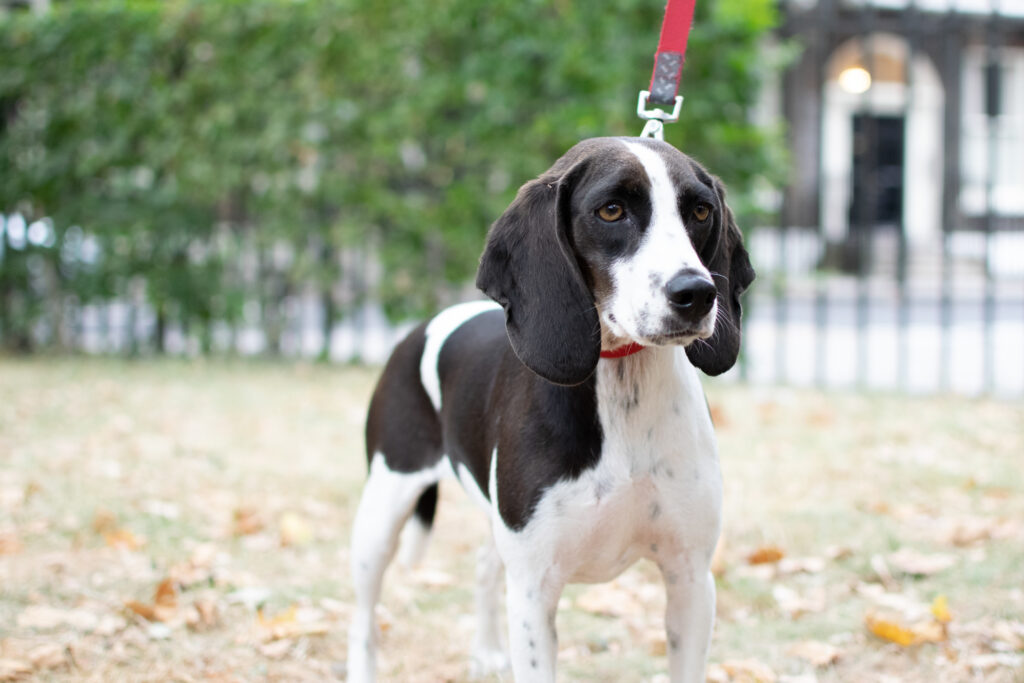 What Are The Average Dog Walking Rates In The UK?
So, how much do dog walkers charge? Well on average, dog walkers will typically charge between £5 – £10 per dog, per walk. A walk of this nature could last anything from 30 minutes to one hour.
This rate is, of course, variable, depending on how many dogs you book in with the walker and the the frequency of the walk.
Some dog walkers will charge the same rate for additional dogs, whereas others will reduce this by up to 50% in certain circumstances. The same may be true if you embark on a regular booking with the walker.
The rate is, of course, completely down to the dog walker near you, and may vary depending on a variety of factors.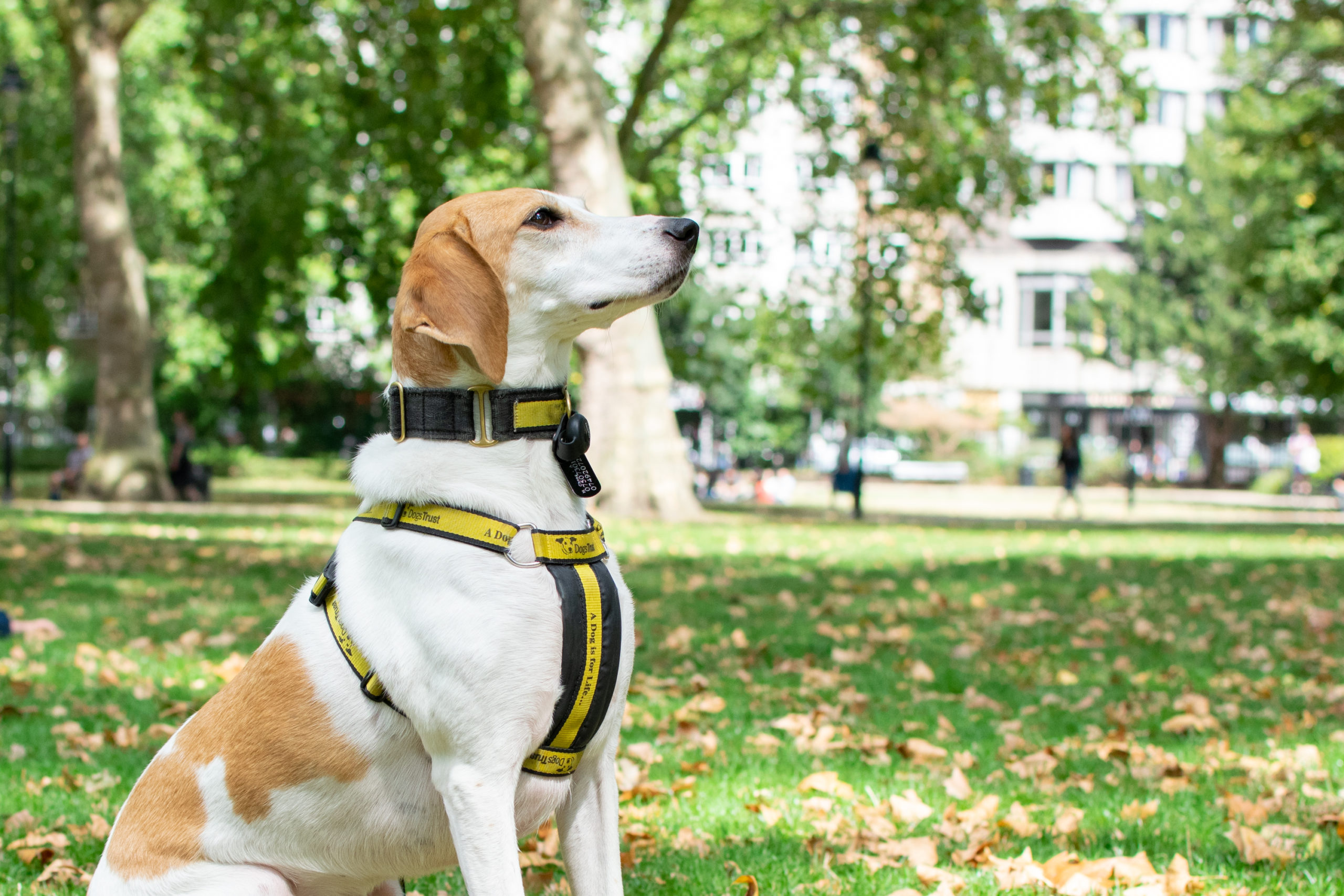 What Factors May Impact Dog Walking Rates?
For dog walkers, the safety and wellbeing of the dogs that are being walked is paramount. This is, of course, a concern for owners too, with many stipulating requirements to ensure that their dog is well looked after.
This can, however, affect the cost of a walk.
If you request a solo walk or, similarly, have a dog that the walker is not comfortable walking with other dogs, you may expect to pay more as the walker is limiting their services to only one dog for the duration of the walk.
Similarly, if you're looking to reduce costs a little, you could enter into a weekly recurring arrangement with your walker, by which they have the assurance of regular walk. In instances such as this, the majority of dog walkers will happily reduce their rates by a small amount.
The key is to be open and honest with your dog walker. If you're upfront about how much you want to pay and can guarantee a consistent flow of work, you'll likely get off on the right foot and build a solid owner/walker relationship.
As the kids head back to school and the summer comes to an end, Tailster has all of your pet care needs sorted! Whether you're looking for regular, daily walks or someone to pop in occasionally to check on your pets, we've got you covered. Click here for more information on Tailster's pet walking and sitting services.