When you decide to turn your passion for dogs into a business, things start to get a little more serious.
Being a dog walker is demanding and you'll soon realise the challenge of treating every dog that's in your care as though they're yours.
It is, however, hugely rewarding and not at all difficult to get started…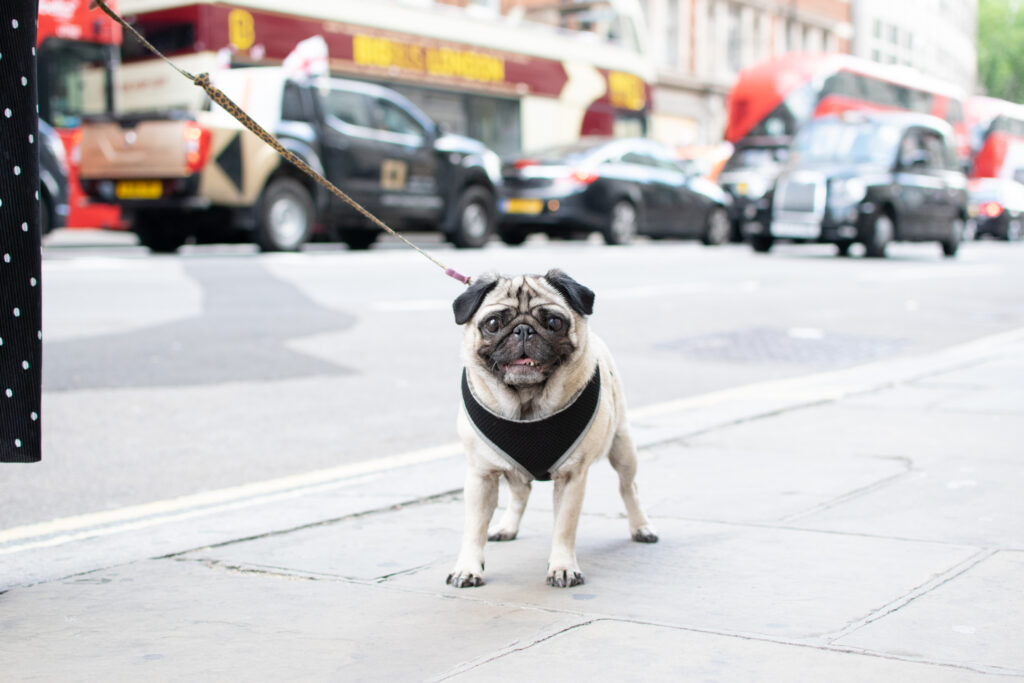 Do Dog Walkers Need A License To Operate?
In the UK, there are currently no universal minimum requirements to start a dog walking business. This means that anyone can legally operate as a dog walker.
If a part of your business consists of boarding dogs then you will need to obtain a license from your local council. If you're simply walking dogs, however, there is no need to apply for any kind of license and you can hit the ground running with your new venture.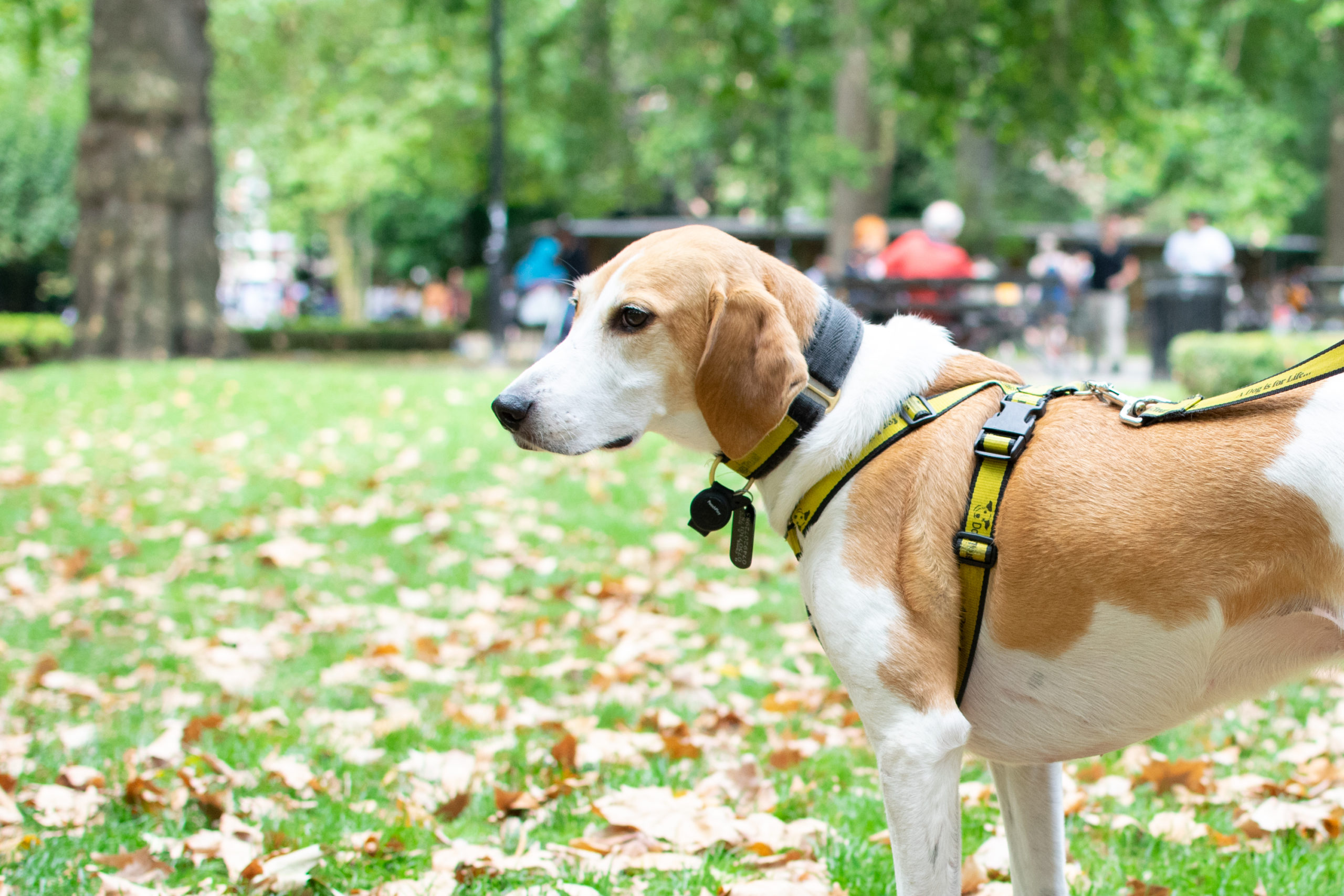 What Do We Require Of Tailster Dog Walkers?
Here at Tailster, we fully vet all applicants that come through our site to ensure that they are appropriate for the job at hand. Whilst we don't require any formal training or qualifications, we do conduct extensive checks to ensure that they have the skills and attributes necessary to undertake the job successfully.
Whilst formal training is not strictly necessary, it can be of benefit to the walker, with many owners opting to book their dogs in with those who have more training/qualifications.
These may involve:
Animal care
Animal first aid
DBS check
Any other relevant certificates/experience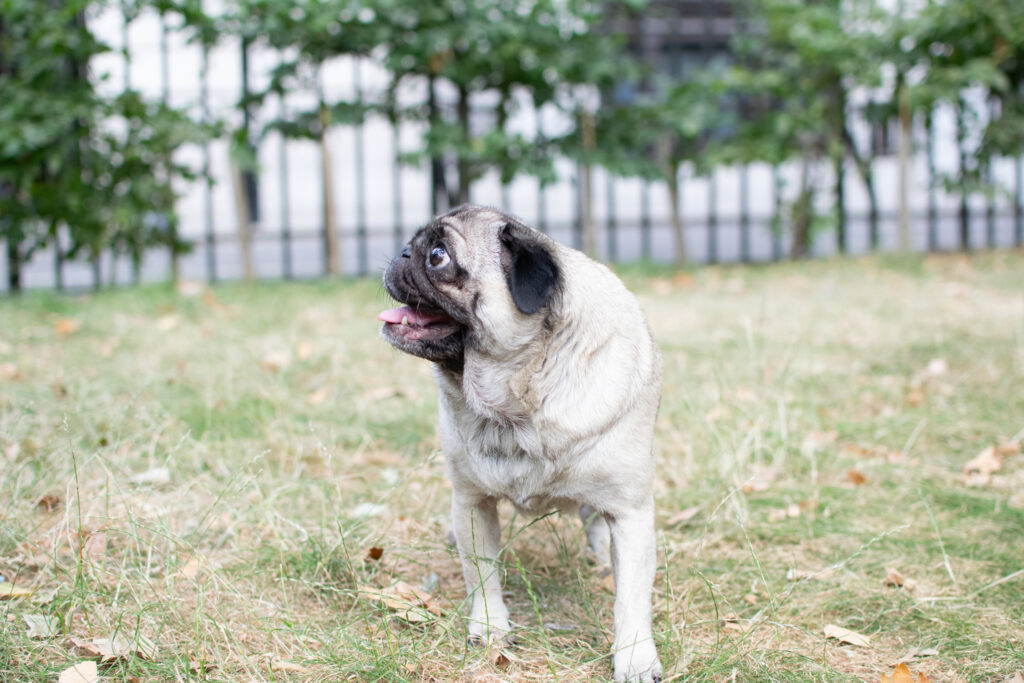 What Qualities Are Most Important For Dog Walkers?
It is, of course, vital that dog walkers are proficient at what they do and capable of tending to the number of dogs that they have committed to.
The most important quality that we look for in our dog walkers, however, is passion and devotion to what they do. Anyone can learn to control a group of dogs, attend training courses and build up a profile of skills and abilities, but it takes a true animal lover to really understand the essence of what it takes to become a top-quality dog walker.
If you think that you have the skills and qualities necessary to become a dog walker, click here for more details on how Tailster can help get your business up and running.
As the kids head back to school and the summer comes to an end, Tailster has all of your pet care needs sorted! Whether you're looking for regular, daily walks or someone to pop in occasionally to check on your pets, we've got you covered. Click here for more information on Tailster's pet walking and sitting services.