You're probably asking the question, 'What does a cat sitter actually do?'.
If you love cats, then becoming a cat sitter might be an ideal job for you – but you'll probably be wondering what your job as a cat sitter might entail – we detail below the things you'll need to do as a cat sitter for your clients and the things you will need to consider.
Cats are very independent and can sometimes be difficult to care for. They need daily attention, but they also like their own space, so every cat and their owner will have slightly different requirements. This will be why a pet owner is using looking to use a cat sitter as an alternative to a cattery.
The meet and greet with the client is an important time to gather the information as to what you will need to do.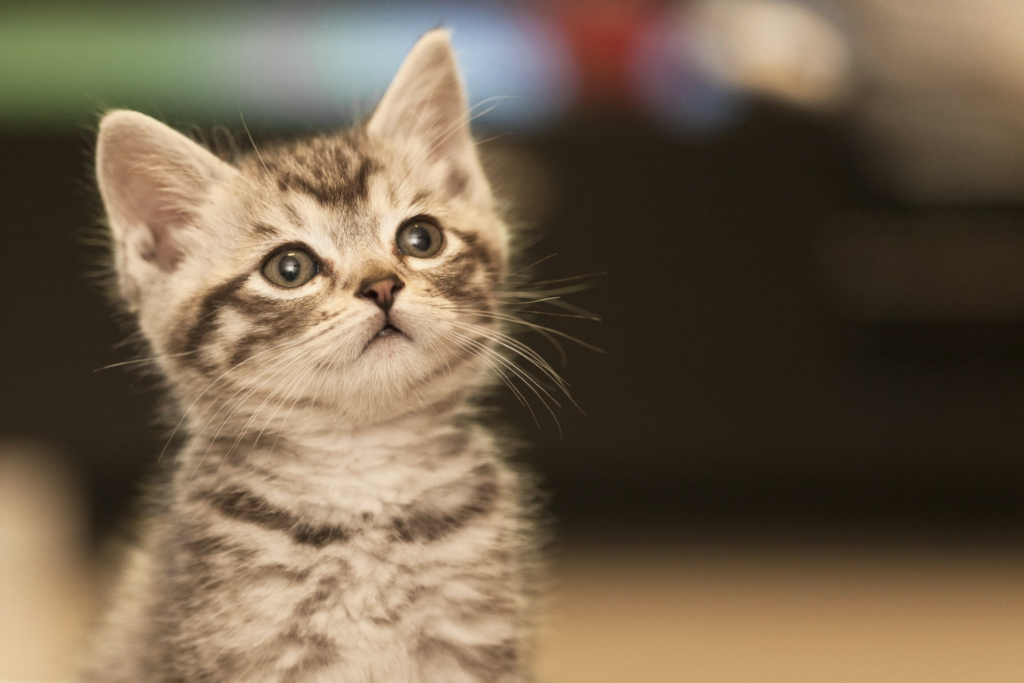 What does a cat sitter do? What services does a cat sitter offer?
Daily visits – drop-ins or overnight stays?
Depending on the cat owner's requirements, you may be asked to pop into the house once or twice a day for 30 minutes which are known as drop in visits, or potentially they may ask you to stay overnight. This would be something you usually discuss upfront as that would allow you to decide whether you can dedicate the correct amount of time to care for the cat to the levels expected.
Give the cats plenty of playtime and TLC
You'll get plenty of playtime with the cats when you visit, or they may not even be there. Learn from the cat owner as to what their behaviour is, what their likes and dislikes are and hopefully, the cat will want to play happily with you. Getting the right amount of bonding time will be something you will need to work out.
Feeding, and watering
You'll need to ensure the correct amount of food is left out for the cat (as well as any additional supplements or dietary requirements as mentioned by the owner). You'll also need to clean water bowls and refill them with plenty of fresh water. This may be tap water, filtered or even bottled water depending on the requirements of the cat owner.
Litter box clean up
The fun bit! You'll need to scoop litter boxes and change out the litter when relevant. Also, you'll need to dispose of the litter bags outside rather than leaving them in the house to fester. You'll become very familiar with litter trays as you win more cat sitting jobs.
Clean up any other accidents
The other fun bit! If the cat's had any accidents – vomit, hairballs or other messes – best to quickly clean them when you drop in for a visit.
Basic grooming
For some clients, you may be asked to cut nails, brushing of their coats or potential bathing. This is not often requested by cat owners but you would need to adjust your prices potentially if this is requested, to cover the incremental time and additional costs.
Providing cats stimulation
Cats will notice if their owners are not around for a longer period and will want some TLC and stimulation – it's a reason why the cat owner has requested your services! Play with the cats on your visits with their favourite toys.
Give medication if necessary
Some cats may require medication. If this is the case, their owner will likely tell you and also give you instructions on how to administer this medication – how much you need to give them and how often. We'd recommend that any instructions are provided in writing so you know exactly what you need to do and not to do.
Bring in the mail and make the home look like its being lived in – draw curtains, put out bins.
By doing this, you'll give the cat owner added extra peace of mind and security to allow their place to look occupied and not let anyone know that the owners are away on holiday. Again, this is usually something that cat owners may not even consider is something you can do, so always worth mentioning at the meet and greet to win some brownie points.
Any other specific tasks as requested by the cat owner
The above is fairly comprehensive but the owner may have some additional services they'd like you to do. These may be concerning the house so if you feel uncomfortable about them or feel they may get in the way of providing the best care to the cat, then the meet and greet is the best time to make the client aware of this.
What other skills do you need to have to be a cat sitter?
A love for cats – obvious, if you don't like cats, then this is likely to be a not ideal job for you. So being a cat person is a prerequisite – what's better than getting to meet lots of different cats, playing with them and being paid for the privilege?
Reliability – you need to be reliable and go visit the cats at the time and duration that you are asked to do. You will need to factor in travel time to get to their locations if visiting multiple clients, so you may need transport that makes life easier and quicker. Having a car is likely to mean you can make more cat sitting drop-ins per day, but is not necessary for the role.
Trustworthy – cat owners are relying on you to look after their members of the family and trust you with the keys to their homes. If you are not seen to be trustworthy, they will not be asking you back for repeat bookings.
Great communication – keep the cat owner updated – regular drop in summaries and photos usually help them know you're delivering a great service and helps you build a great relationship with the owner, and get those repeat bookings in. Keeping client records will be a great way of staying on top of this.
What else do you need to consider to be a professional cat sitter?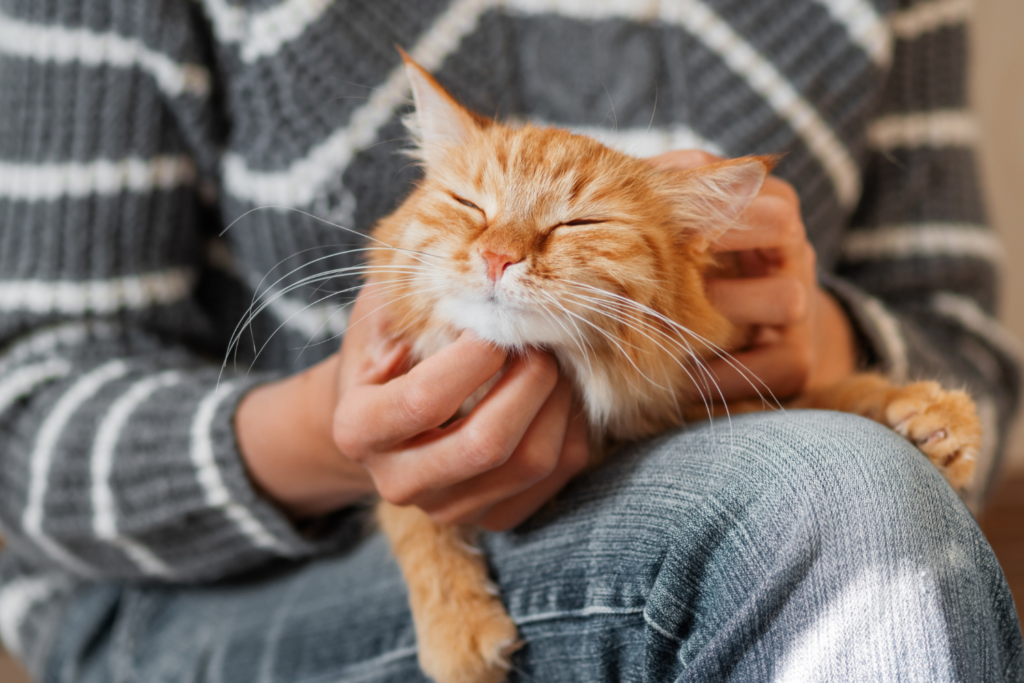 Cat sitting insurance
If you're looking after more than one cat, and want to do this professionally, then considering cat sitting insurance is a good idea. This will mean that you are covered by elements such as loss of keys, injury or illness to the cat and related vet bills. All bookings through Tailster include this insurance, so if you've not got insurance and have your own cat sitting clients, you can always book them through Tailster to get access to this coverage.
Cat CPR and cat first aid
Whilst there are no specific qualifications required to become a cat sitter – further investigation into potential courses such as animal first aid, cat CPR, cat behaviour courses will allow you to stand apart from other cat sitters who offer the drop-in services. This may also allow you to be more comfortable with providing medication to cats if needed, and differentiate you from other pet sitters and help you grow your client base.
CRB/DBS checks
A valid DBS disclosure can give cat owners more comfort as they will demonstrate that you have a clean criminal record history. They are not particularly expensive and can allow you to show that cat owner that you are taking cat sitting very professionally and have considered aspects such as this to give them more peace of mind, with the relevant background checks.
Don't worry, we're here to help – new and experienced, win more clients as a cat sitter, regardless of whether you've started your journey or need to fill up your client books.