Did you know that 44% of the UK population own a pet? And of this, cats are the second most popular?
Cats are great to have around the house. They provide us with endless amounts of joy and laughter, and are a living, breathing, pest control. With so many UK households having cats, the need for reliable, trustworthy cat sitters is rising.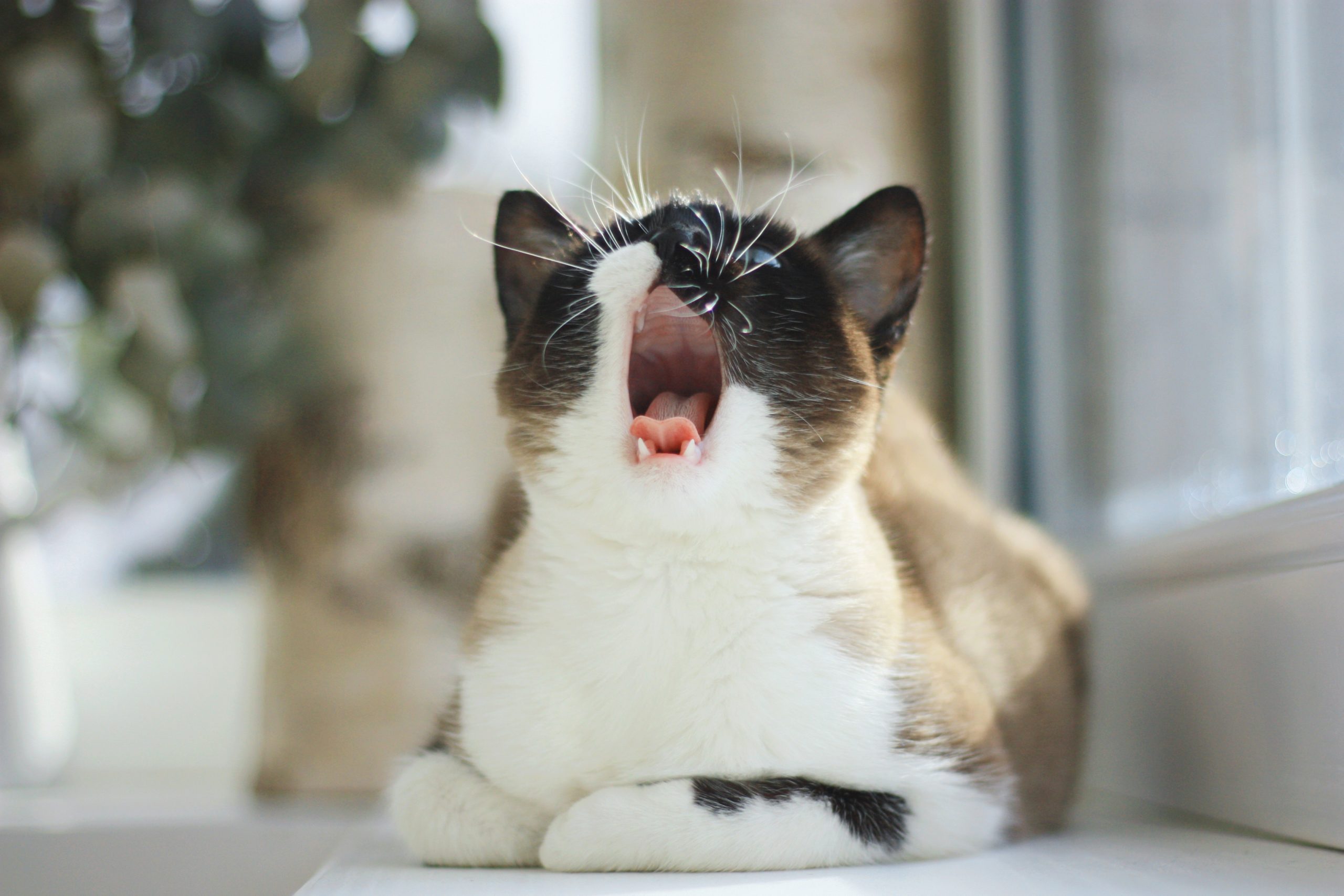 What is Cat Sitting?
Cat sitting involves a pet carer looking after someone's cat whilst they are away, typically in the cat's usual surroundings. Cats tend to be a little more independent than dogs, and can sometimes become nervous and distressed when moved from their home environment. Therefore, the majority of cat care takes place in their own home, and usually consists of one or two visits a day.
Although the actual pet care might seem less work than dog sitting, there are certain tasks you should always carry out when looking after someone's cat. These include feeding and giving them fresh water, changing their litter tray, grooming if required, and just generally giving them a bit of love and attention.
There are certain traits and skills that you must have to become a successful cat sitter. First, and most importantly, you must love cats! There is no point pursuing a cat sitting career if you do not have a genuine interest in cat welfare. Secondly, you must be very organised. Running a successful cat sitting business would require visiting multiple homes every day, and ensuring that the correct routines are kept to. Finally, you would need to be able to use your initiative. Working with animals is often unpredictable, and you can never know what kind of situation you might come across. You need to be able to think fast and sensibly.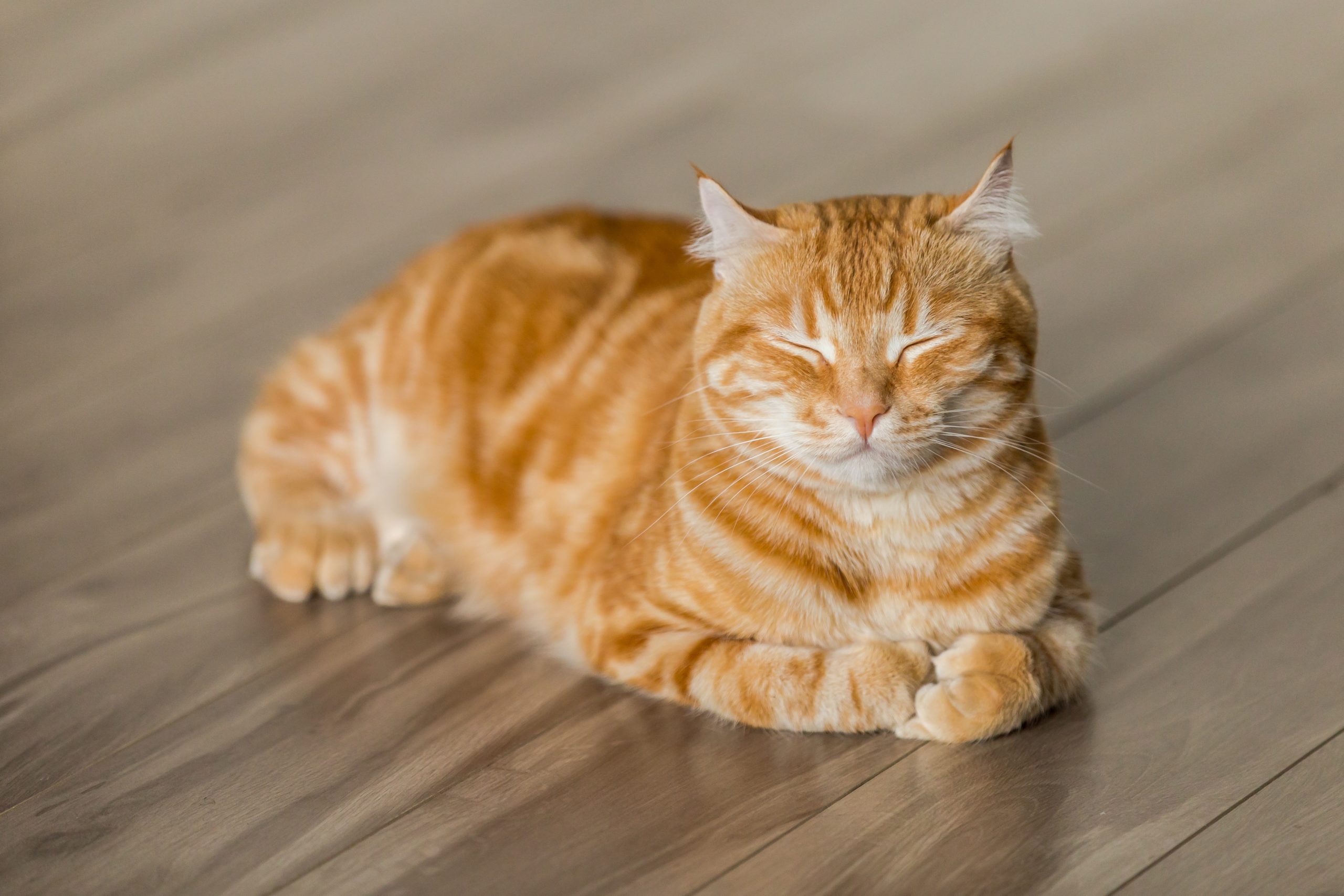 What You Need to Know Before You Start Cat Sitting?
Once you have your first cat sitting booking, it's important to make sure you do some research on the individual cat and their needs. We recommend having the following information before you start:
Details of the cats registered veterinary practice. You can never predict what may happen whilst on a cat sitting job, so it's very important to make sure you have the details of their local vet. It would also be beneficial to ask the owner to inform the vet that you will be looking after the cat for the dates required.
Any pre-existing medical conditions or allergies that the cat might have. You should always ask a cat owner if there is anything in particular you should watch out for.
Details of the cat's daily routine, including feeding times and sleeping patterns. It may seem impossible as some cats sleep a large proportion of the day, but it's useful to have a rough idea just in case you notice any odd behaviour.
Information on how much food their require, and how often they require it.
Details of an emergency contact. If anything unexpected were to happen during the cat sit, you must try and get in contact with the owner immediately. This might be difficult as they after often away on holiday, so you must make sure you have an emergency contact number to follow up with.
When you have a booking through Tailster, we send all pet owners a 'Pet Pack' for them to fill in. This does all the hard work for you, and provides you with all of the important information listed above. We then send over an electronic copy straight to your email!
Remember that cats can be extroverts and introverts, so don't worry too much if you don't see a huge amount of them. It is also perfectly normal for a cat to act a little quieter than usual when not surrounded by their usual company. Just make sure you keep the owner updated as much as possible, photo updates are always a nice touch, and are available to send through the app when booked through Tailster free of charge!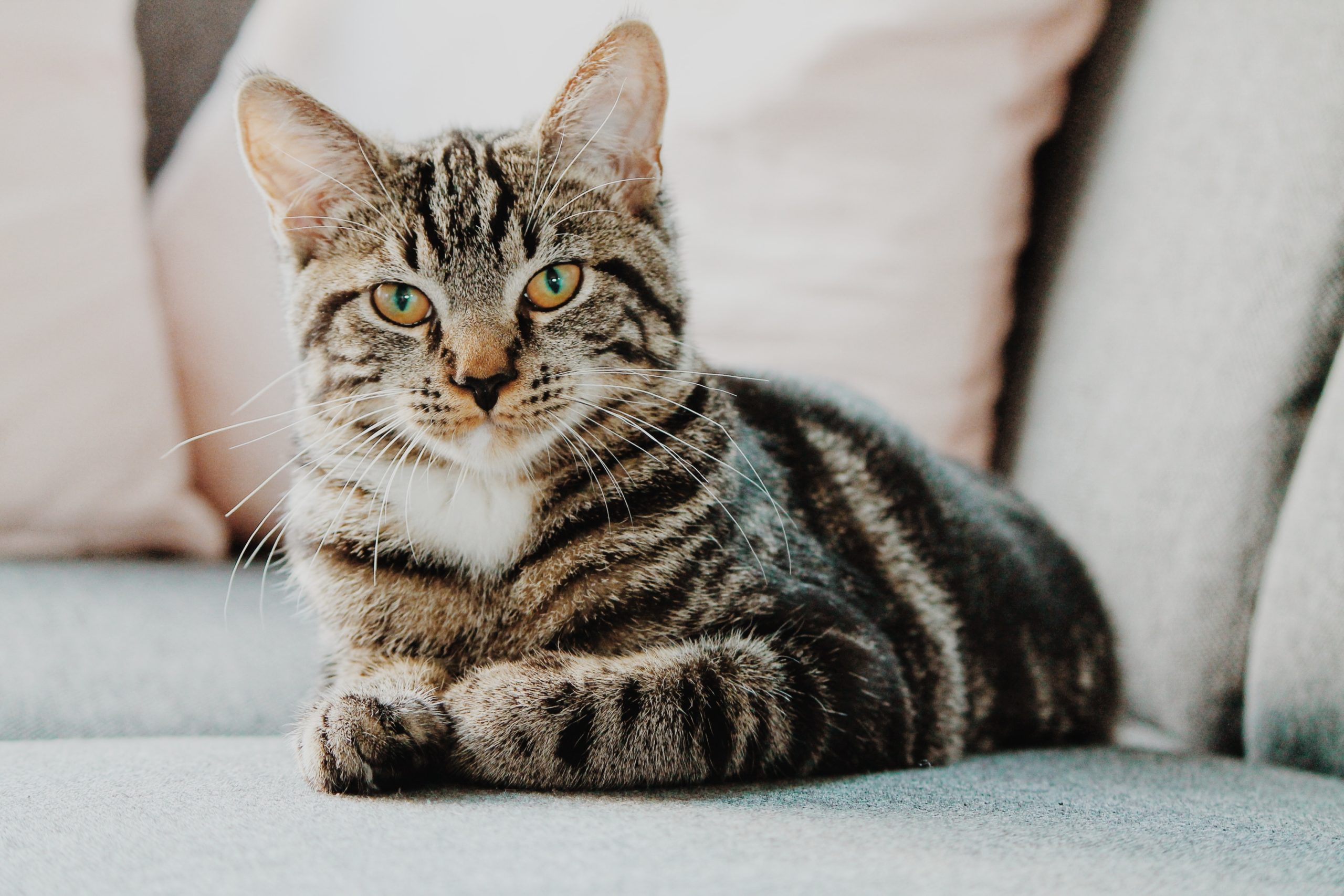 How to Get Started
Some things to bear in mind if you are thinking of becoming a cat sitter are :
Applying for a DBS Check. It can be comforting for owners to know that you have had a criminal background check as they will be allowing you access into their home. It is not a necessary requirement to become a carer on Tailster, but you might find that owners regularly ask if you have had one done in the past year.
Becoming a member of the National Association of Registered Pet Sitters might increase your likelihood of gaining work as you would be recognised as a professional sitter.
Insurance. If you are planning on setting up your own pet sitting company, insurance is very important. You can take out your own insurance, or work through Tailster where the insurance is included!
You will be self-employed. This means that you will have to work hard and spend time promoting yourself in order to get work. Some sitters find it easier to work through a platform like Tailster where you have risk-free access to thousands of clients.
Having a cancellation policy. You never know when an owner might need to cancel a booking last minute. It therefore might be wise to draw up a cancellation policy which can be signed before finalising a booking.
Tailster.com currently has a large number of live cat sitting requests on the website which owners have set up all over the country. Successful cat sitters usually charge between £8-£12 per visit.
If Cat Sitting sounds like something you would be interested in getting involved in and you feel like you have the relevant knowledge to become a successful cat sitter, why not sign up as a carer on Tailster for free and begin your cat sitting career.
And if you need any help finding the perfect carer for your pet, make a request below. It's free and it only takes 30 seconds – let's see who we can find for you.