In this article, guest contributor Molly Brown shares her tips on finding the perfect cat sitter!
When approaching Tailster for the first time, you may find yourself asking, 'why should I trust a Tailster cat sitter with my cat?' However, we can put your mind at ease and take you through the process.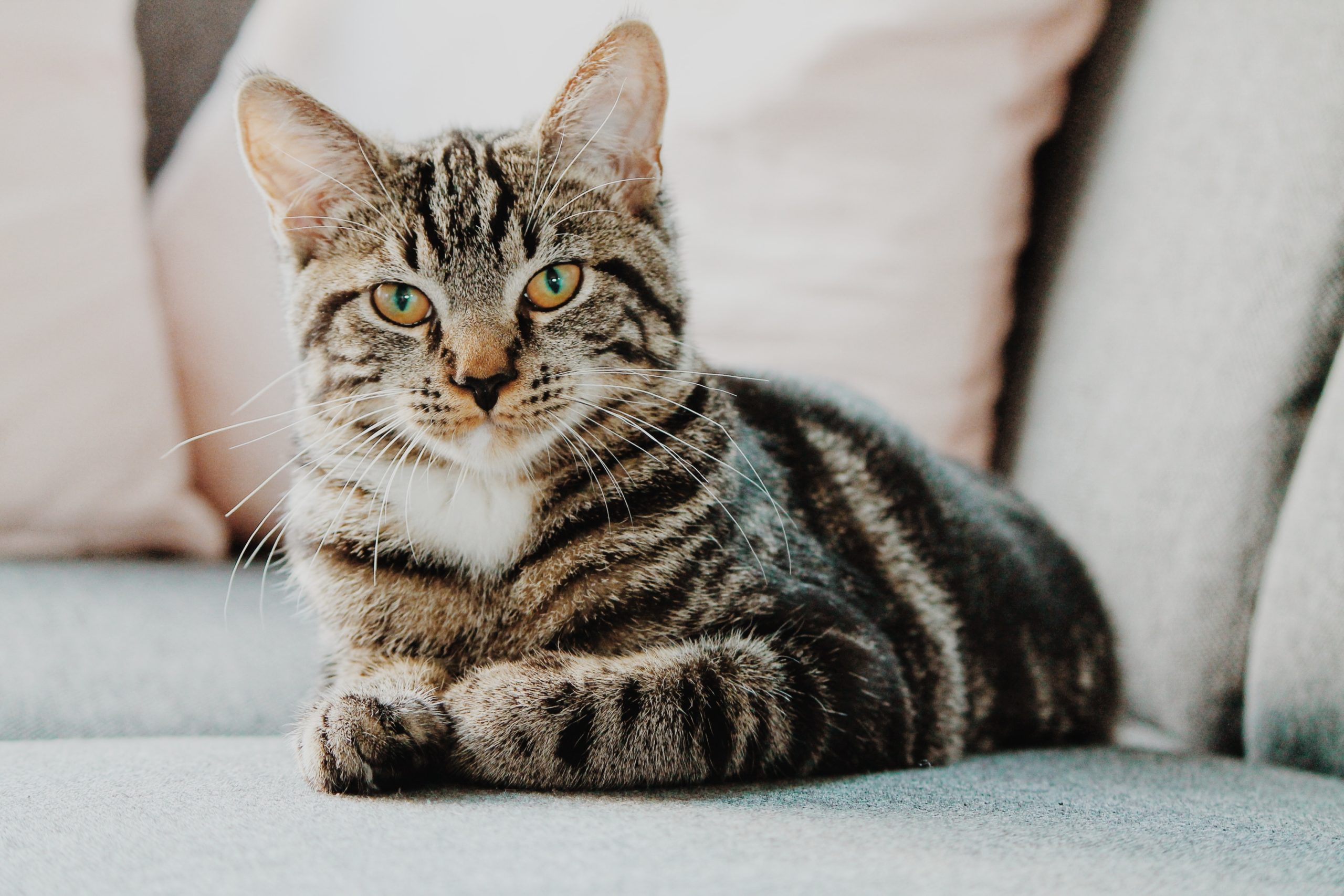 As an owner, you will be used to your cats requirements and needs on a daily basis. Introducing someone new to the picture can be daunting. A meet and greet is always vital to get a feel for your new cat sitter, and see how they interact with your pets.
One of the best things about using a pet sitter is once you have established trust, you can leave your pets at home without worry in the future. Many sitters are looking for cats they can look after on a regular basis, which is great for you!
How do I know I've chosen the right Tailster cat sitter?
Finding the right person for you and your cat can be really challenging. Fortunately, with Tailster, all pet sitters are vetted by our approvals team and you will have access to potentially hundreds of sitters in one place. We even have a guide on how to find a cat sitter here.
After receiving quotes, a meet and greet can really help you get a feel for if your personalities match up. On top of this, continued communication online can also put you at ease, alongside reading your sitter's profile and getting any recommendations if you're unsure.
If you ease into the process, starting off slow, it can also feel more comfortable. Perhaps starting off with a day trip or short stay.
Leaving detailed instructions regarding feeding times, rules and emergency contact information will aide your cat sitter. Including any tips on how to handle bad feline behaviour may also be helpful if you have a mischievous cat.
If you're particularly nervous and it is your first time using a cat sitter, leaving a spare key with a neighbour or family member, and giving your pet sitter their contact information can be useful in emergencies.
How to spot a good Tailster cat sitter
There are some traits you may want to look out for (dependant on your needs) in finding your perfect match.
If you need a cat sitter who can work around a changing schedule, flexibility is advantageous. Perhaps they could step in on short notice if you're likely to be called away last minute.
If you have a furry friend who can be a handful, a cat sitter who is calm will ensure your cat is getting the best care. Sensitivity may also help a sitter recognise the needs and emotions of your pets.
If you're looking for a regular cat sitter, you need someone reliable and trustworthy. This is where the testimonials and recommendations can come in handy.
All sitters on Tailster are insured, so you are protected from any potential problems. This makes booking through Tailster the safest way for you to find care.
Most importantly, you need a cat sitter who connects well with your cats and has a genuine love for our furry friends. Cat sitting doesn't have to be stressful for you or your cat, it should be easy and worry free! Tailster's sitters can help make this a reality.
Still on the fence?
Read more about how a cat sitter could make your life easier here.

Work, family and social commitments mean that there often aren't enough hours in the day to give our pets the attention that they deserve. Click here to find out how Tailster can put you in contact with hundreds of pet carers in your local area, meaning that you can rest in the knowledge that your pets are being well looked after.