Cat sitting is one of Tailster's most popular services. However, it's important for both our carers and owners to understand the risks associated with boarding a cat away from their normal environment.
Boarding dogs is a relatively common process and, whilst they may take a little time to settle in, after a couple of hours they'll be more than comfortable in their new environment. When it comes to cat boarding, however, it's a totally different story.
Of course, cats need someone to care for them whilst their owners are away, but relocating them to a new environment is definitely not a good idea.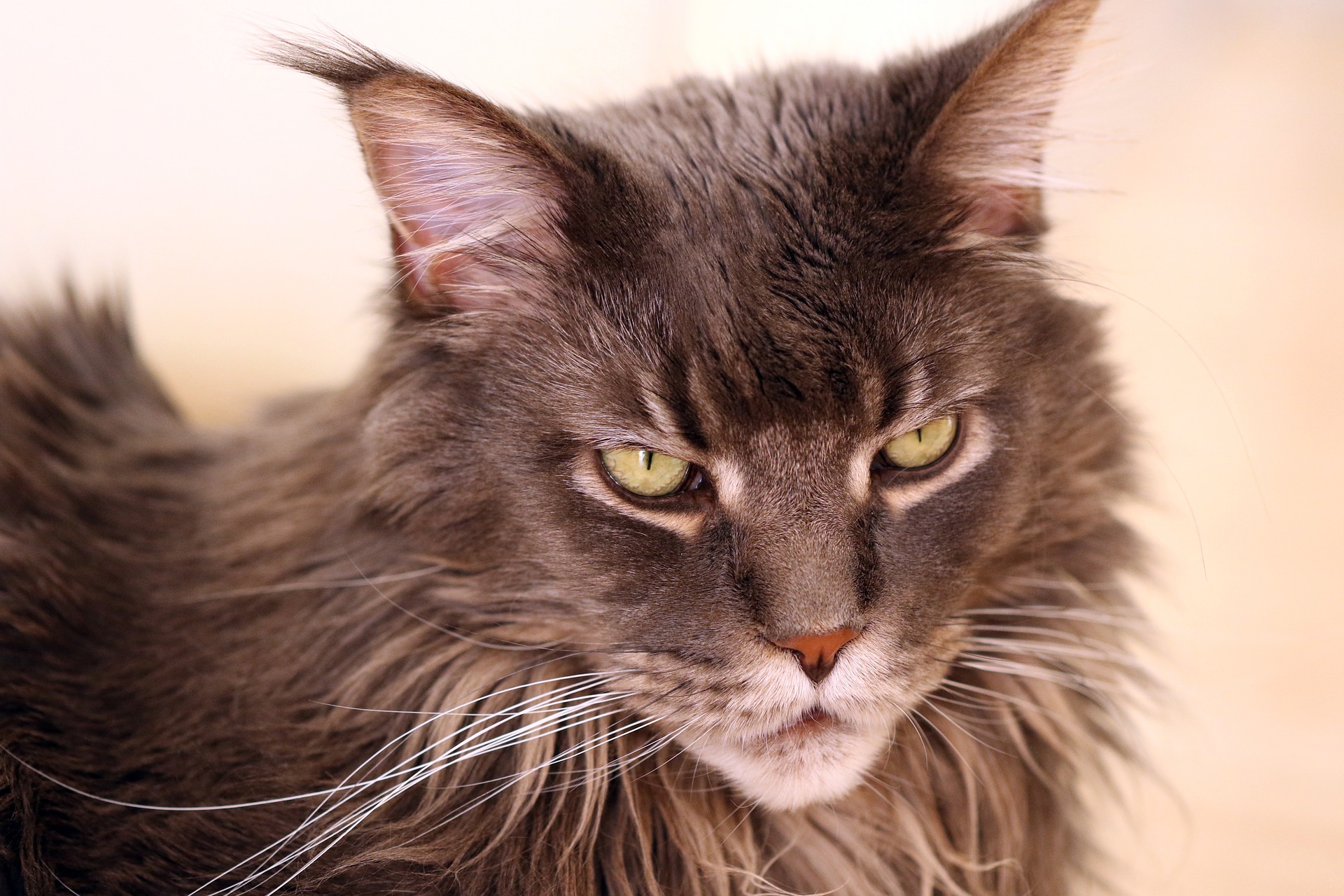 Cats are creatures of habit. As independent as they may seem, they're really complex creatures.
Changing their environment can affect cats more than expected. Not only is the environment new, the scents that surround them are also totally alien, harming their territorial instincts!
The problem with cat boarding outdoor cats
The decision between keeping the cat inside or letting them roam free can be a divisive topic. Regardless of the decision, the answer remains the same when looking at cat boarding. The problem that arises with boarding an outdoor cat is all down to a cat's natural instinct. Their loyalty to their owner (and food!) means that they're finely tuned to return home night after night. Not their carer's home!
This is fine when they're in an area that they're familiar with. Problems occur when the cat is relocated somewhere unfamiliar. Without scents to lead them, they'll become confused and distressed, increasing the likelihood of accidents and putting them in a dangerous position.
If the boarding location is close to home, they may attempt to return to the territory that they're familiar with. Whilst this is probably what's best for the cat, it's a very stressful situation for both the owner and carer.
The problem with cat boarding indoor cats
For indoor cats, the need to mark territory can cause major issues. Not only will it cause stress and unsettlement for the cat, it can also be troublesome for the carer. It could even cause damage that the owner won't want to cover.
Whether they scratch furnishings or go to the toilet to leave their mark, it's going to cause disruption, which will make boarding a cat a total chore.
This need will also conflict with their need for attention, which is vital in maintaining a positive state of mind. As independent as they are, cats need the reassurance of their human companions.
So, What Should I Do With My Cat?
Cat boarding is never a good idea… You can find a suitable cat sitter here.
At Tailster, we have a range of fully vetted carers and sitters to tend to your cat care needs. Whether you're looking for someone to stay in your home whilst you're away or just a couple of drop-ins per day, we've got all of your cat care needs covered.

Work, family and social commitments mean that there often aren't enough hours in the day to give our pets the attention that they deserve. Click here to find out how Tailster can put you in contact with hundreds of pet carers in your local area, meaning that you can rest in the knowledge that your pets are being well looked after.