The change in seasons is tough for all of us, with the noticeable chill and lack of sunshine affecting us all – and that means our dogs, too!
Yes, we can crank the heating up and drink as much cocoa as we like, but there comes a time that we all have to step outside the door and brave the icy temperatures that await us.
It's essential that, when embarking on a winter walk, your dog is fully prepared for what's ahead…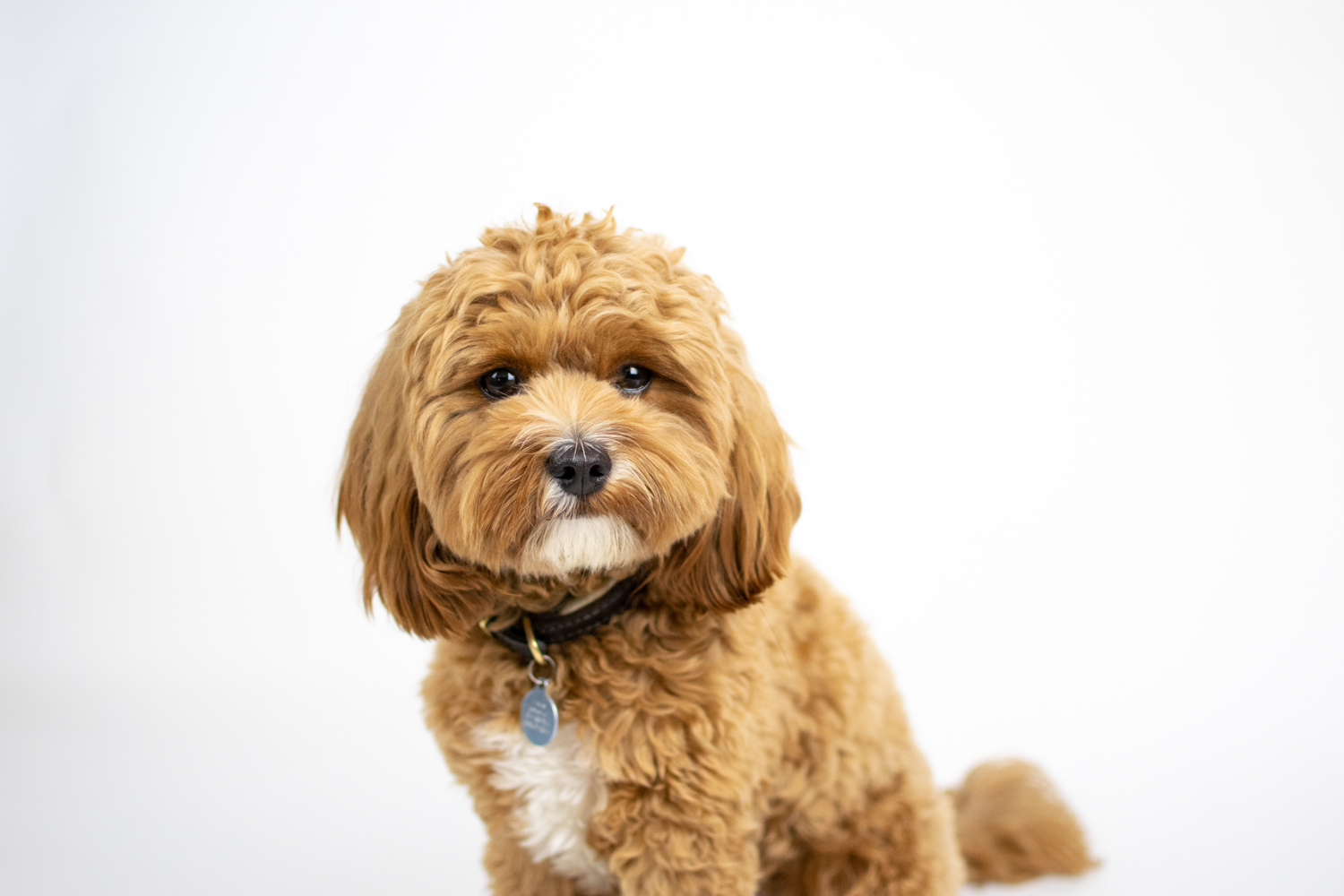 Preparing Your Dog's Paws For Walks In The Winter
Unless you're venturing out to walk your Husky, it's likely that your dog won't be a massive fan of the snow – for long periods of time, anyway – meaning that it's up to you to put in place the necessary precautions to help ensure that they're safe and comfortable.
To help you do it the right way, we've cut together some handy tips to ensure that your winter dog walk is the best that it can be…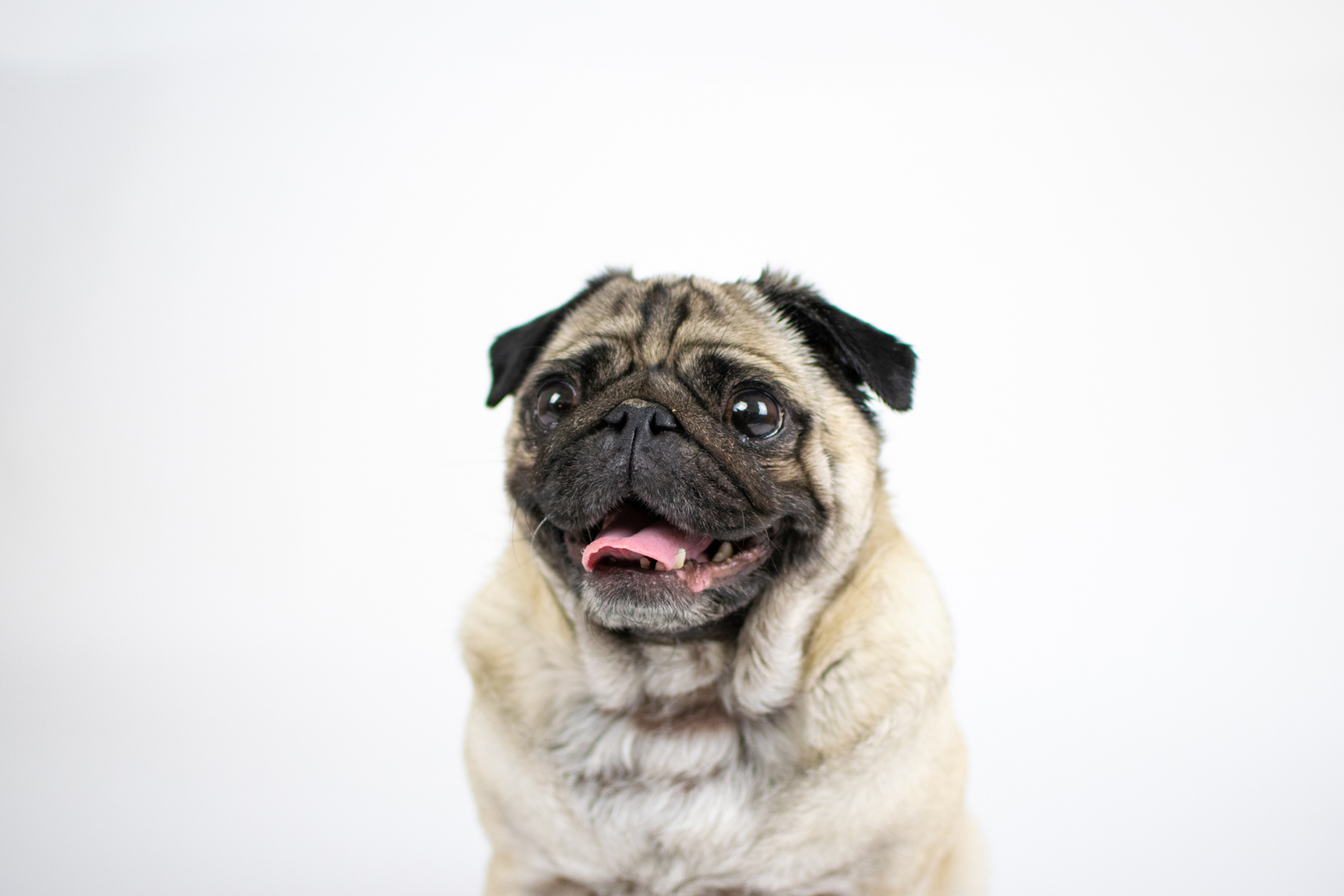 Trim Their Nails
As a preliminary step, it's a good idea to ensure that you've had your dog's nails trimmed recently.
By ensuring that they're kept at a reasonably short length, this will kept to increase traction and prevent the chances of them slipping on the icy ground.
Failure to do this could lead to them becoming unstable, paving the way for a whole number of mishaps that could occur along the way.
So, before you even think of heading out, get their nails checked.
Protect Their Feet
In the winter months, snow, ice and – most notably – salt can wreak havoc with your dog's paws, meaning it's more important than ever to protect them.
We all know that dog's don't generally take to wearing shoes of any kind which, although incredibly comical, means that they typically should be avoided.
Lathering their pads with a coating of petroleum jelly or, even better, bag balm, will help to protect them from the treacherous weather and the chemical danger that rock salts present.
Remember to wipe their feet when you return home, else you'll be opening yourself up to a whole number of accidents (as well as paw prints right through the house…!).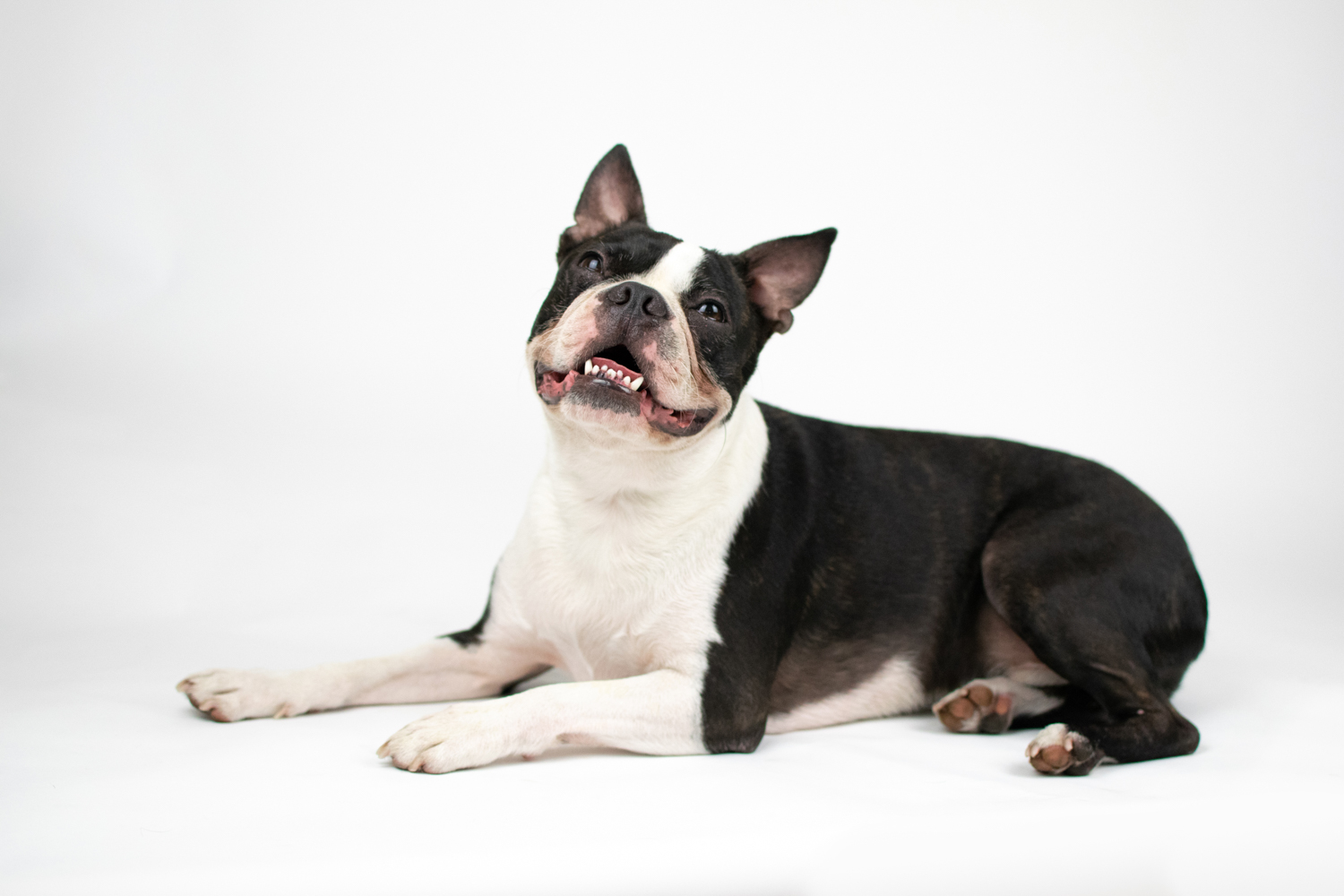 Don't Pull
Your dog may not instantly take to the cold weather, meaning that they're a little slower than usual. It's vital, however, that you do not pull on their lead.
Pulling your dog along can be incredibly dangerous on ice, as the slippery surfaces can lead to a number of accidents, including broken bones, as well as psychological distress.
It's also good practice to air on the side of caution if you have a bigger dog that may pull you, leading to falls that could be quite severe.
Use your best judgement – if you think there's a hazard, hold off for a while.
Be Breed Conscious
Finally, before heading out in the cold it's important that you consider your dog's breed and their needs.
Long haired breeds may be happy to stay out for a while, for example, whilst short haired breeds will want to come in sooner and huddle for warmth.
It's also important that you consider whether your dog needs a coat or jacket. Generally speaking, if you have a small, low-standing dog or a dog with short hair, they'll likely benefit for a little extra protection.
With a little bit of thought and planning ahead, you'll help ensure that your dog has everything that they need for a comfortable winter walk.
As the kids head back to school and the summer comes to an end, Tailster has all of your pet care needs sorted! Whether you're looking for regular, daily walks or someone to pop in occasionally to check on your pets, we've got you covered. Click here for more information on Tailster's pet walking and sitting services.