The onset of the cold weather brings about a change for us all, as we dig out our jumpers and wrap up warm, bracing ourselves for the day ahead.
Much like we feel the strain, cool spells affect our dogs too, meaning that it's our job to cater to their needs and ensure that they're comfortable whilst out and about.
Dogs can be fussy creatures and, if they don't want to walk, they'll just sit down and refuse if they're not happy with something…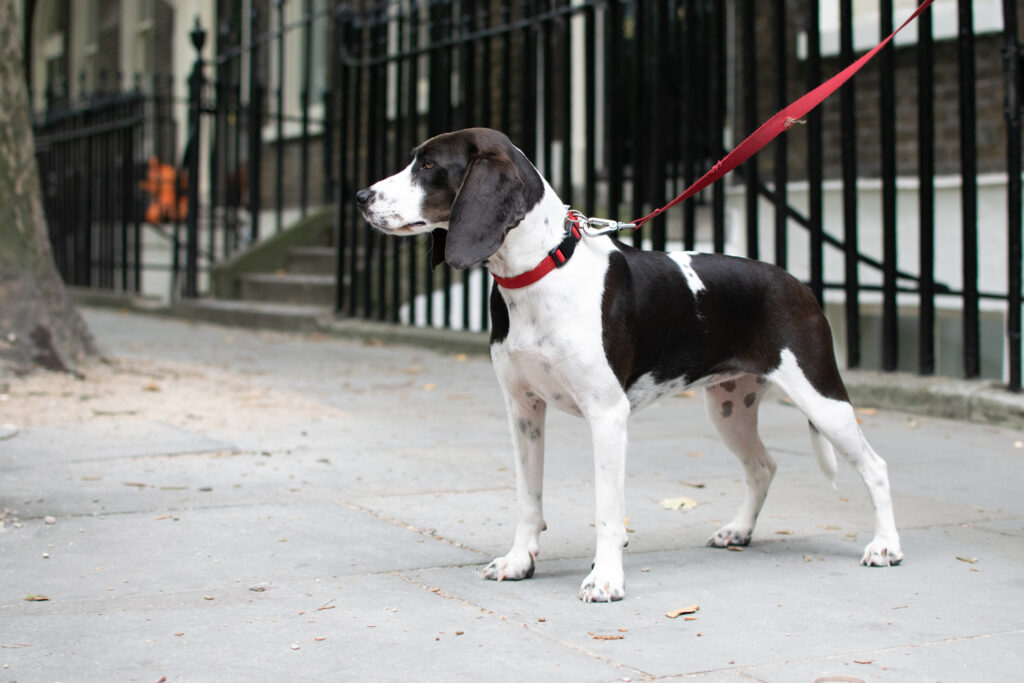 Wrap Up Warm
First things first, the cold weather is a great excuse to revitalise your dog's wardrobe!
When the temperatures drop outside, it's the perfect time to splash out on a new sweater to help them combat any chills – and, let's be honest, what could be more fun…
There are endless varieties of clothing for dogs available on the market, ranging from sweaters to thermal jackets and raincoats, meaning that there's something for everyone, whatever you need.
Plus, it's a chance to make your dog look even more adorable!
Shorter Walks
In the early stages of winter, it may be a good idea to shorten the length of your dog's walks in order to ease them in.
Begin by taking them out gradually, before extending the length so that you're going on your usual walk. This may seem unnecessary, but if the cold weather is particularly affecting your dog it will help them to acclimatise.
It is, of course, important that you gradually increase the duration of the walks and don't give up altogether, and this can have negative consequences on the health of your dog.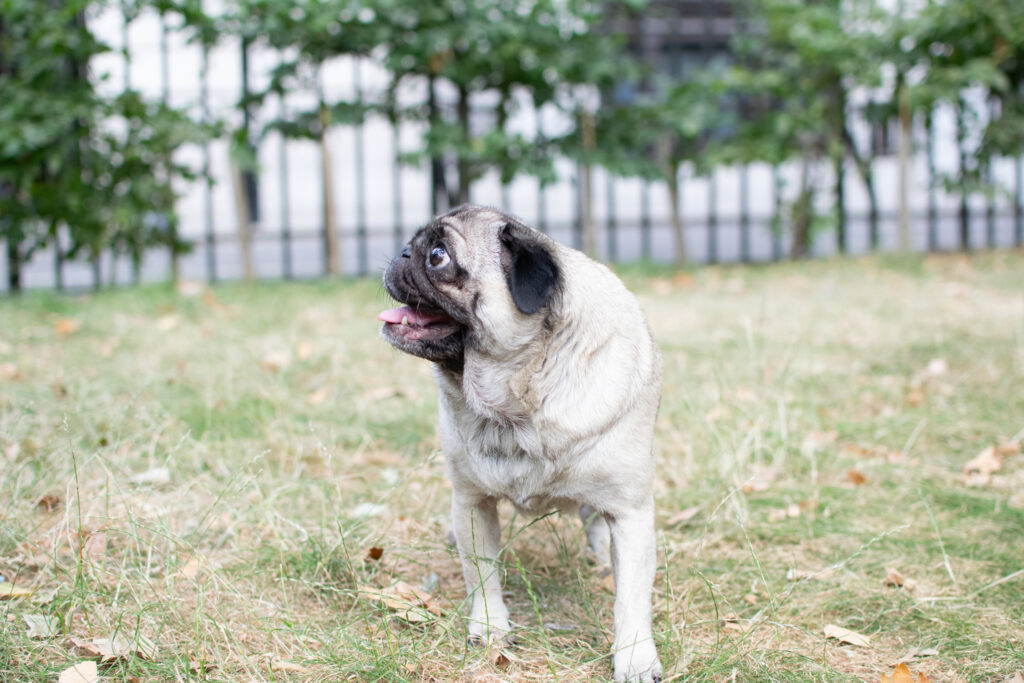 Know Their Tolerance
In order to prevent any harm, we'd always advise keeping a close eye on your dog and take note of any difficulties that they're having.
You'll get used to your dog's reaction to the cold and, if it changes suddenly, you'll soon learn what's normal and what suggests that there's something wrong.
By knowing what they do and don't like you'll soon be able to pick up on any issues and act accordingly.
Speak To A Vet
Finally, if you're worried about your dog's reaction to the cold we'd always recommend speaking to a vet immediately.
As dogs age, they experience a whole number of problems, many of which can be brought on by the cold weather. For the majority of them, however, there are relatively simple courses of treatment that can help restore them to health and ease them along the way.
As we say, the weather affects us all, so if you're feeling a difference, your dog will too – so give them a helping hand!
As the kids head back to school and the summer comes to an end, Tailster has all of your pet care needs sorted! Whether you're looking for regular, daily walks or someone to pop in occasionally to check on your pets, we've got you covered. Click here for more information on Tailster's pet walking and sitting services.