Dogs are known as 'man's best friend' for a reason. They're always there, dutifully by our side, and are often the first to show up on the scene and check that everything's alright.
It's just what they do!
Whilst we wouldn't be without them, we're often guilty of setting them to one side whist we get on with the trivialities of life, then rushing back at the eleventh hour to make sure they get the attention that they deserve.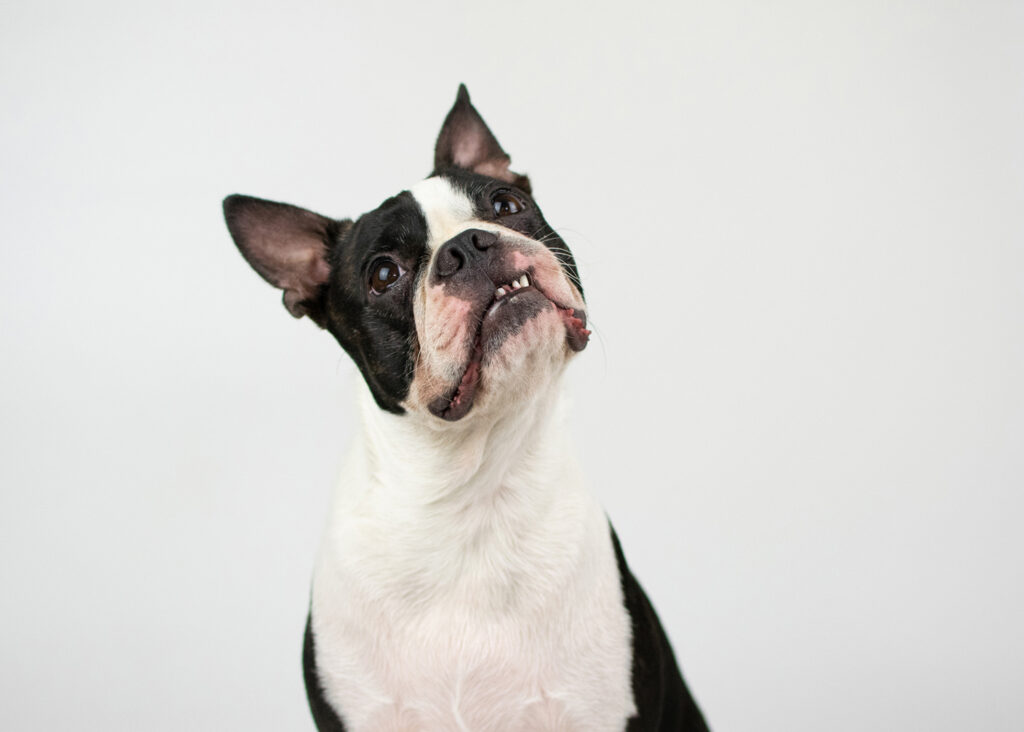 Does Your Dog Want A Little More Attention?
The good news is, there's really no set amount of attention that a dog needs – it's totally individual and dependent on the temperament of the dog themselves.
Some dogs are more than happy to sit alone and occupy themselves for hours on end, whilst others will quickly jump up and make it known that they're wanting a little something more.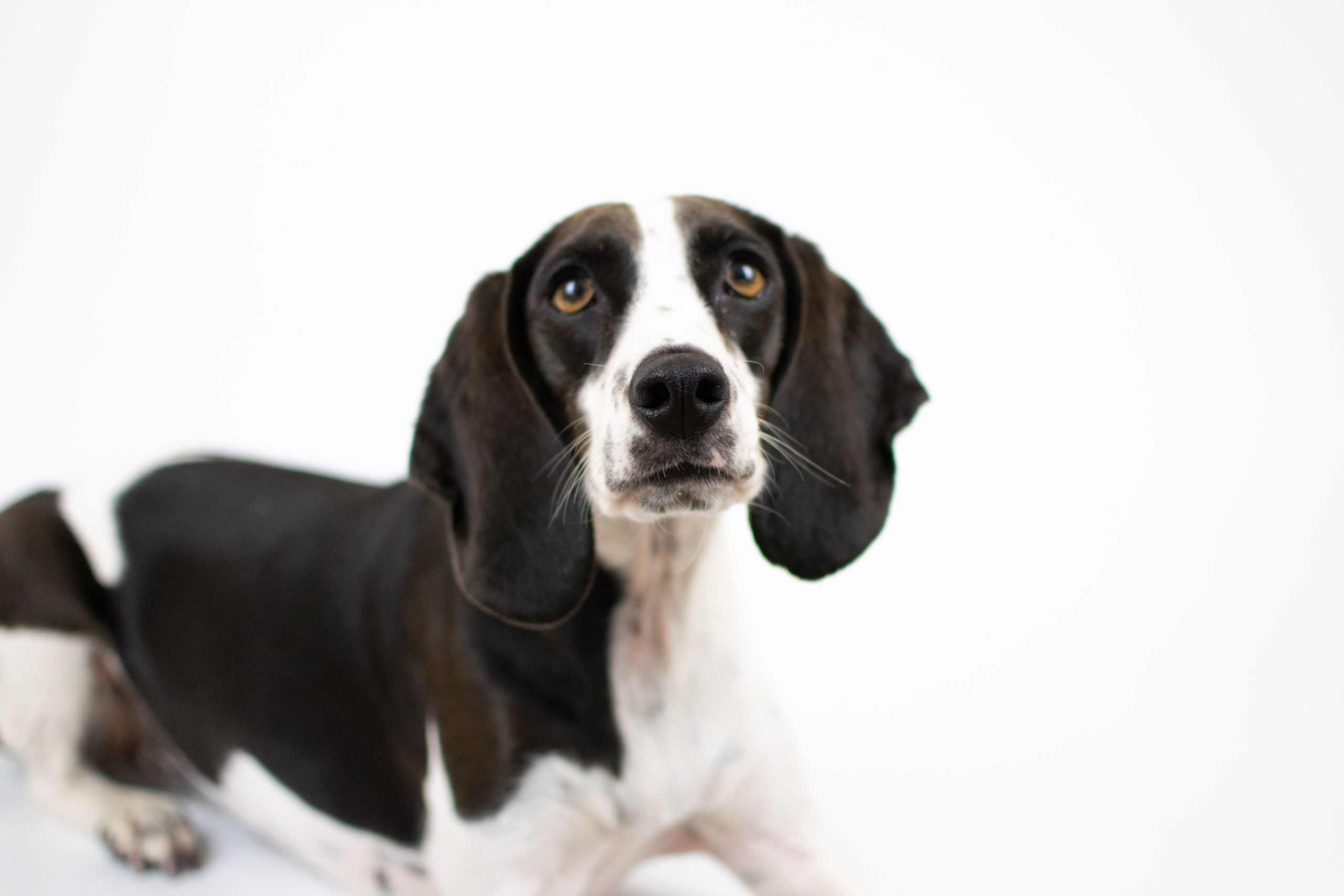 To make it easier for owners to spot the signs, we've put together this handy little guide…
"Hello. Remember Me? Your Dog…"
One of the biggest tell-tale signs that your dog is craving attention is their tendency to paw at your leg.
You know the one – you're sat at the table enjoying a family meal and "oh, hello there," their head's right by your side. Discretion doesn't come into it.
Whilst this is often dismissed as them merely wanting food, it can be a sign that they recognise everyone socialising with once another and simply want a piece of the action.
Of course, we don't recommend indulging them with food, but giving them a reassuring cuddle and letting them know that they're a good boy/girl is a good place to start.
"Don't Mind Me…"
Dog also have a habit of making a complete spectacle of themselves, which is often a sign that they're wanting something.
They may do this in a number of ways, from frantically running around the room to finding the most inconvenient spot and flopping on their back. Whatever they do, it's a definite sign that they're wanting something.
Often, you'll find that this becomes routinised behaviour, so it's best to nip it in the bud before it becomes more severe.
It may seem like desperate measures, but a small treat or a 5 minute cuddle is all it takes to remind them that you're still there and that you care for them.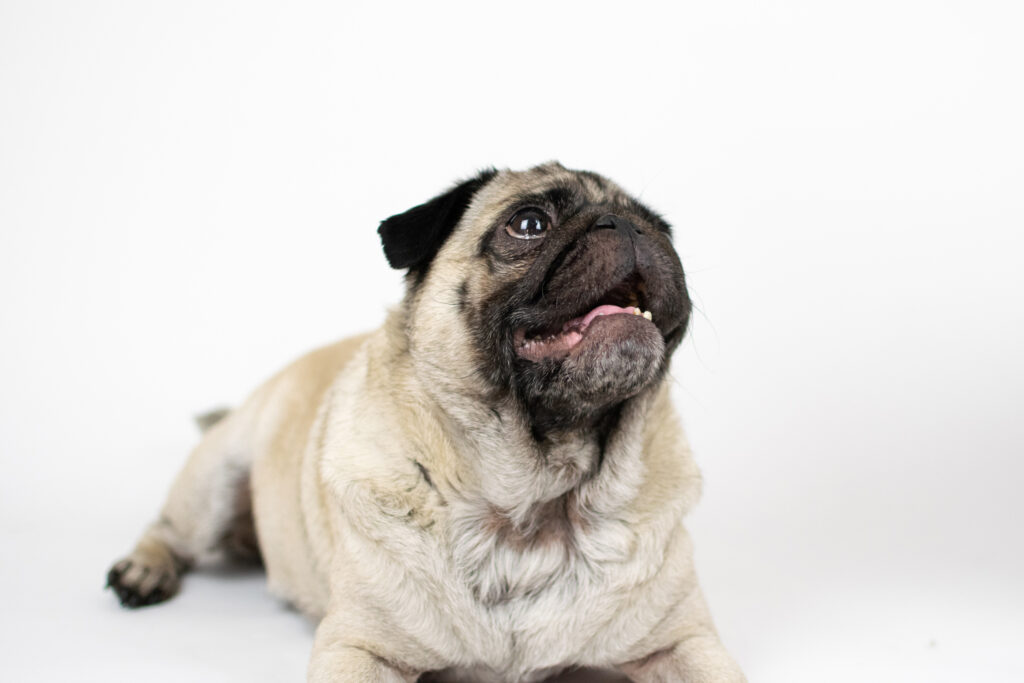 "I'm Talking To You!"
It's the obvious one – if your dog wants something, they'll bark.
Although this is arguably the most recognisable sign, it does mean that they've been wanting for a while and should be a sign that you should stop what you're doing and give them a couple of minutes of your time.
Barking will usually be caused by an expectation, which comes as a result of routines. So, think about what you'd usually be doing at that time of day and how your current routine has differed.
Dogs are creatures of habit, so in these instances take their barks as a sign that they're trying to get back to what they know.
"Fine."
As a final resort, your dog will likely become quiet and subdued if they feel starved of attention.
This is one of the trickier signs to spot, but it's a definite one to look out for – especially if you're out of the house a lot and the dog spends long periods of time alone.
Keep a close eye on their temperament and, if you notice any changes, stage an intervention and do all that you can to make them feel good again.
If problems persist, why not consider having a Tailster dog sitter pop in each day and give them a much needed spot of company. It'll do them the world of good!

As the kids head back to school and the summer comes to an end, Tailster has all of your pet care needs sorted! Whether you're looking for regular, daily walks or someone to pop in occasionally to check on your pets, we've got you covered. Click here for more information on Tailster's pet walking and sitting services.