As dog owners, we're always riddled with guilt that we're not devoting enough time to our pups. In fact, we never could give them enough – it's not possible.
The truth is, we lead busy lives, with families, jobs and social commitments all factors that we have to juggle with our dog's wants and needs. It can be tough.
There really is no need to feel guilty – your dog will understand that you can't be with them 100% of the time. It does open up the question, however…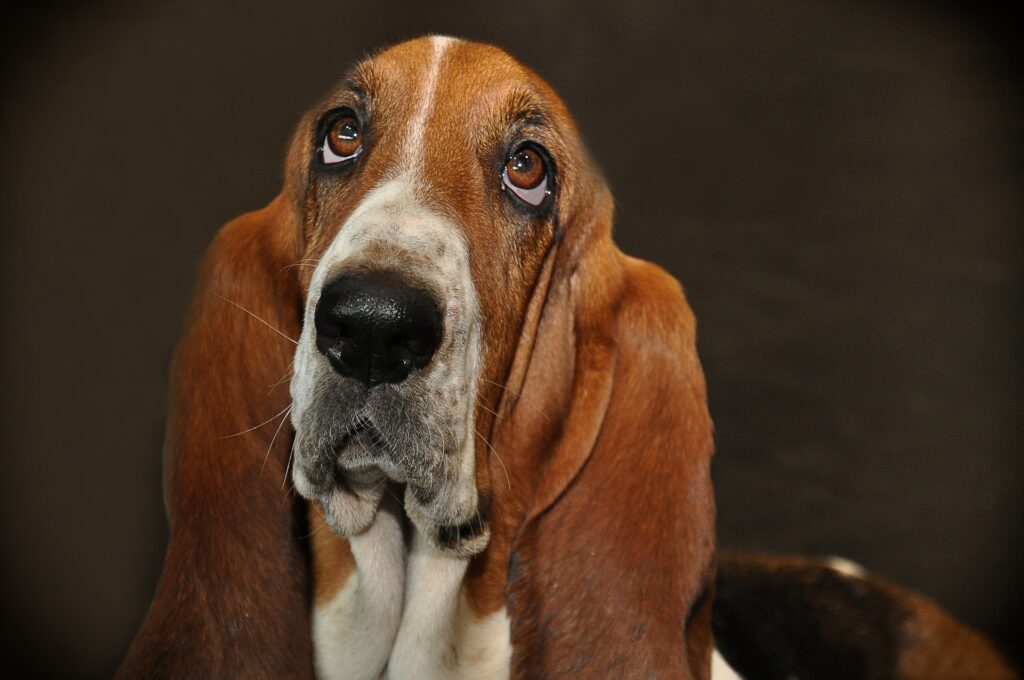 How Much Attention Do Dogs Need?
Dogs are incredibly loyal and committed pets, which is probably why they're the UK's top choice (as well was being cute, funny and totally loveable, of course). Sometimes, however, it comes down to us to reciprocate that love, showing them just how much they mean to us.
Of course, that doesn't mean crawling up to them on all fours when they're trying to get a minute's peace and pawing at them incessantly, but a little bit of love goes a long way.
Simple Ways To Make Your Dog Feel Loved…
While there's no exact science to how much attention they actually need, there are some ways to maximise the effect and buy you a bit of time…
A Little TLC
It's easy to get distracted, with 10 minutes swiftly becoming two hours, which often means that our pups get pushed to one side for a moment.
If you feel like you've been guilty of this – and, trust us, we have on several occasions – the easiest way to pick them up is to head over and give them some much-needed love.
A few minutes of cuddles will do your dog the world of good, bringing them closer to you and allowing them to immerse themselves in your scent.
Whether you think they're desperate for it or not, this is a great way of bonding with your dog and maintaining a solid relationship.
Fetch!
If your dog is looking a little bored and needs a bit of a pick-me-up, fetch is a great way to get them going and engage them in some quality exercise.
Attracting your dog's attention with their favourite toy and turning it into a game will help to show them that you are interested in their world, and want to be involved.
The great thing about fetch, particularly after a long day at work, is that you don't actually have to move, meaning it's great for when you've settled down for some TV and wine time.
If you have a little more energy and time to spare, a good long walk is a great way to win back your dog's love!
We know it can be a challenge after a long day of work, but a bit of fresh air will do both of you the world of good, giving them some exercise and you the chance to clear your head.
Not only will it get your dog out of the house, but it'll also give them a chance to socialise and get some quality interaction with other dogs and humans.
If you don't have time to walk your dog every day, why not consider finding a local dog walker with Tailster?
Come on then…
What better way to show your dog how much you really care by breaking a few rules and letting them get the better of you.
Of course, this shouldn't be your go-to answer every day, but now and again it's perfectly fine for them to get one over on you and sneak up onto the bed or sofa for a quick snuggle.
Make a big deal of it and make it clear that they're not to do it all of the time and you should be alright – they may be adorable, but even the cutest dog knows what they're really up to!

As the kids head back to school and the summer comes to an end, Tailster has all of your pet care needs sorted! Whether you're looking for regular, daily walks or someone to pop in occasionally to check on your pets, we've got you covered. Click here for more information on Tailster's pet walking and sitting services.