Loneliness is a pandemic that will affect most of us at one point or another. We all know how the importance of mental health, and the negative implications that poor mental health can have on us. In the elderly, in particular, loneliness is one of the most prevalent causes of poor mental health, yet it remains largely hidden and unspoken about.
Recently, the media has been rife with stories of just how profound an impact pets can have on our lives and mental health. From playing an integral role in children's development to helping give dementia sufferers a sense of routine, our pets impact our lives in more ways than we could have imagined.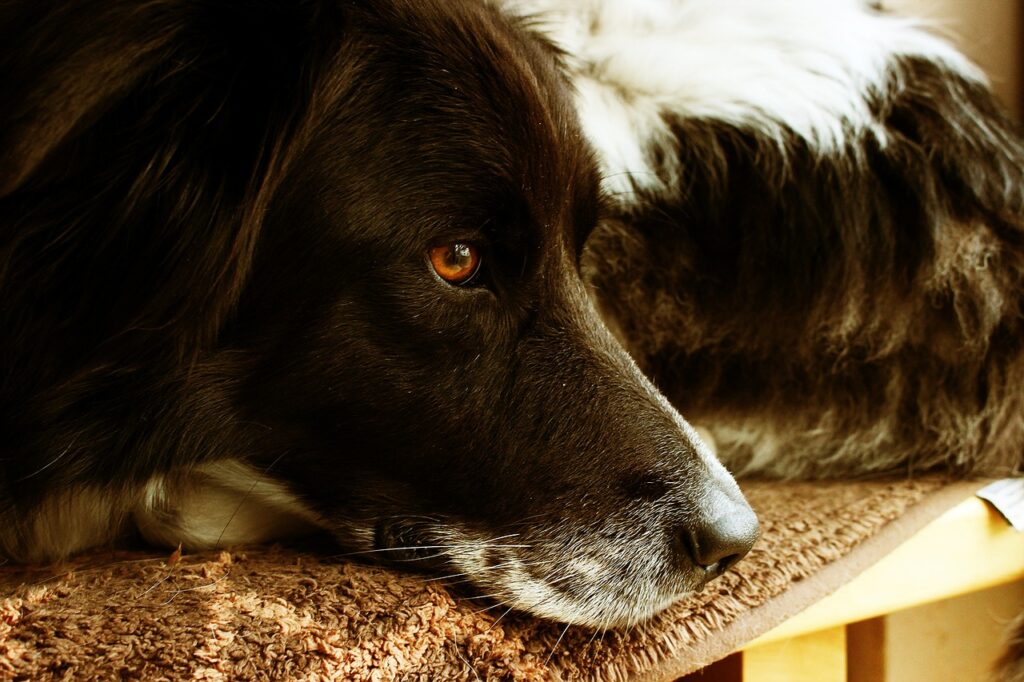 It's understandable, therefore, that many elderly people rely on pets as life companions, particularly following the loss of a partner, or if they live away from their family. We must stress that it's never a good idea to surprise someone with a pet, and should be solely the decision of the prospective owner.
Here are some things to consider to help you find the best companion pets:
Which Is The Right Animal?
Now that you've decided to get a pet, the next big decision you face is what type of pet you want. It's important to not be shortsighted in your decision – remember, whilst it may seem like a good idea in the short term, you don't want the animal to suffer in the long term.
Here are some of the most popular choices, and the lifestyles that they suit:
Dogs make wonderful pets, and are one of the most popular choices for elderly people seeking a companion. They're loyal, devoted to their owner, and have a strong sense of empathy, meaning that people often find it easy to connect with them. However, they require daily walking, training, and leadership, meaning that you'll be kept on your toes for much of the time. If you're fit enough to walk a dog but want to bypass the training, why not adopt a rescue dog?
Cats are a great alternative to dogs, and are a lot easier for elderly people to care for. On a daily basis, they require a good diet, a litter box, a few toys, and a lot of love. Whilst cats are often considered to be independent creatures, they're actually incredibly loyal, and make the perfect companion pets!
We may be throwing a bit of a curve ball here, but birds are another popular choice for the elderly. Apart from feeding, watering, and switching out the paper in their care, several breeds require very little care. They do, however, provide lively sound and movement to the environment, making them the perfect fuss-free pet to help combat loneliness.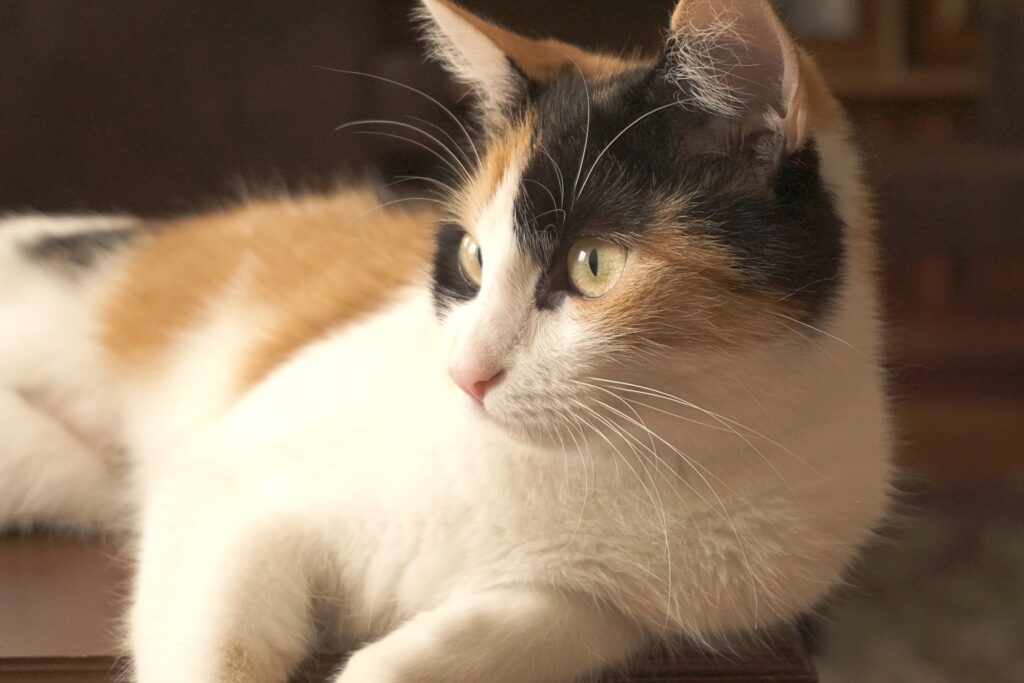 Consider The Costs
It's also important that you consider the costs associated with being a pet owner. Whilst this seems obvious, it's something that can become a major issue in the long term, particularly when health issues become involved.
It is especially important to give this proper consideration if you are retired or living on a limited income. Obviously, some pets come with greater costs than others, with dogs perhaps the most expensive.
Here are some of the costs associated with caring for a pet:
The cost of the animal
Initial veterinary examinations/vaccinations
Pet insurance
Weekly cost of food
Toys, blankets, accessories, etc.
General upkeep (ie. grooming, health checkups, etc.)
Vet bills for health problems
Whilst these are only some of the costs that you may face, it's important that you ensure that you're in a secure financial position before investing in a pet.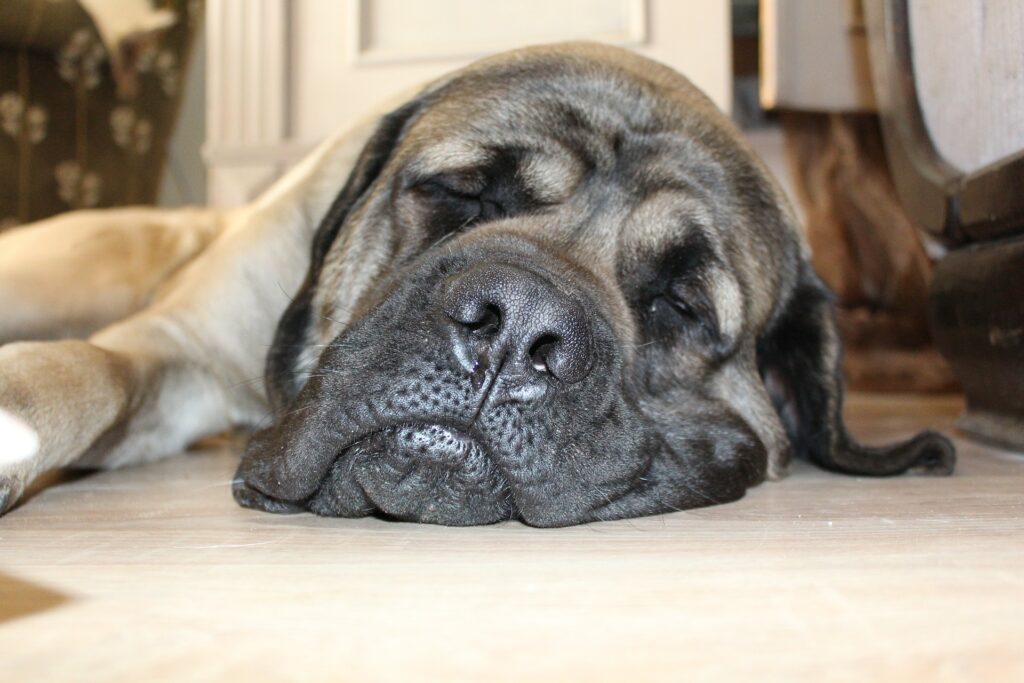 Arrange The Right Care
As we say, you should only get a pet if you think that you can care for them sufficiently. However, it's impossible to predict the future, and health problems can often crop up unexpectedly. It's therefore important that you're prepared for problems to arise, and know the places to look when you need help.
Introducing Tailster
As an online platform, we have a network of fully vetted carers right across the UK, available to tend to your pet care needs as and when you require. Whether you're looking for regular house visits, or just one off walks when you're unable, by signing up to our site you'll be able to request pet care as and when you require. For more information on our full service, click here.