Whether you're walking your own dog, your friend's dog or work as a dog walker for a living, it's essential that you give your full attention to every dog.
A strong bond and sense of authority are vital for all dog walkers, helping to ensure a safe and happy walk for both themselves and the dogs involved. Anything less can result in a complete reversal of power, leaving both the dogs and their walker in a compromising position.
It is therefore essential for dogs to have a strong and sturdy lead that allows their walker to control them effectively…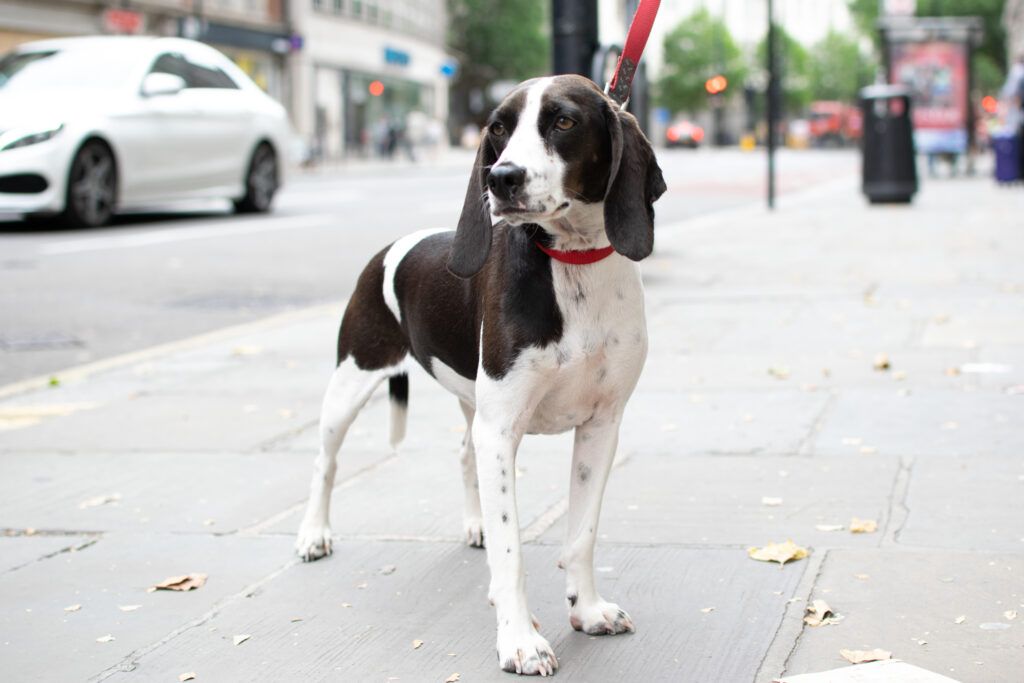 Here's How Extendable Leads May Benefit Dog Walkers
Extendable leads are a great addition to a dog walker's arsenal as they are incredibly versatile, allowing freedom yet control with the flick of a switch.
Varying in length, the leads allow walkers to keep the dogs on a short lead whilst in busy areas or by main roads, whilst allowing them to run freely in open areas where it is safe to. They're a particularly good option for walkers who are not comfortable allowing their dogs to walk without a lead.
The leads can also be especially beneficial for the elderly, as their retractable length means that walkers don't have to bend down to detach the lead from the harness, making them great for anyone who struggles with mobility in this way.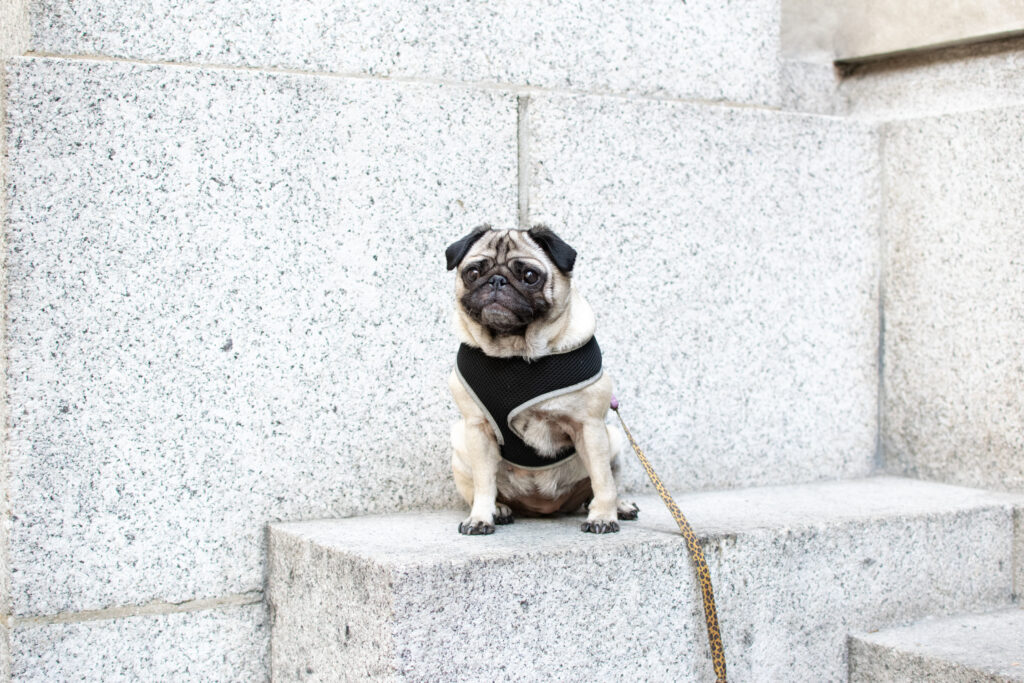 Here Are Just Some Of The Many Advantages That Extendable Leads May Have For Dog Walkers:
The dogs are able to walk as close by or far from you as they like, meaning that they can sniff and explore freely without stopping you
You don't have to force control over your dog (by yanking etc.) as the lead can be operated gently
There are several lengths available, so walkers can choose a length that is suitable for the dog that is being walked
If you're walking more than one dog, you can keep their leads at different lengths, depending on their behaviour and temperament
There's no danger of the dog escaping/no need to chase them when it's time to re-apply the lead
The Cons Of Extendable Leads For Dog Walkers
Whilst extendable leads come with a whole number of benefits, there is also a significant amount of controversy surrounding them, meaning that they may not be for everyone.
Although the walker has the ability to adjust the length of the lead with the flick of a switch, this can also be done accidentally, with the potential danger of the dogs running into the path of danger (if they are walking by roads or down busy streets, for example).
There's also a danger of misjudgement on the walker's part. We all like to think that our dogs can't get enough of us and want to be by our side all of the time, but if the lead is extended and they see something that they like, there's a risk that they'll run, ultimately putting them at risk.
The majority of the downsides of extendable leads are, however, the result of human error, meaning that they can be a great addition to a dog walker's arsenal – so long as they are mastered first!
As the kids head back to school and the summer comes to an end, Tailster has all of your pet care needs sorted! Whether you're looking for regular, daily walks or someone to pop in occasionally to check on your pets, we've got you covered. Click here for more information on Tailster's pet walking and sitting services.