So, you've just returned home after a long walk. Your dog's flat out, snoring on the sofa, and you're exhausted – hoping that you'll get an hour's peace while they recover!
Dogs love their walks and, as much as it's important to plan beforehand, it's also essential that you're ready for what comes when you return home.
Don't worry, we've got you covered…
To Make Life Easier, Here's What You'll Need To Do After Your Dog Walk!
Just when you thought everything was over for another day, you've unclipped your dog's lead to find muddy footprints all through the house and water droplets all over the floor. Just what you needed…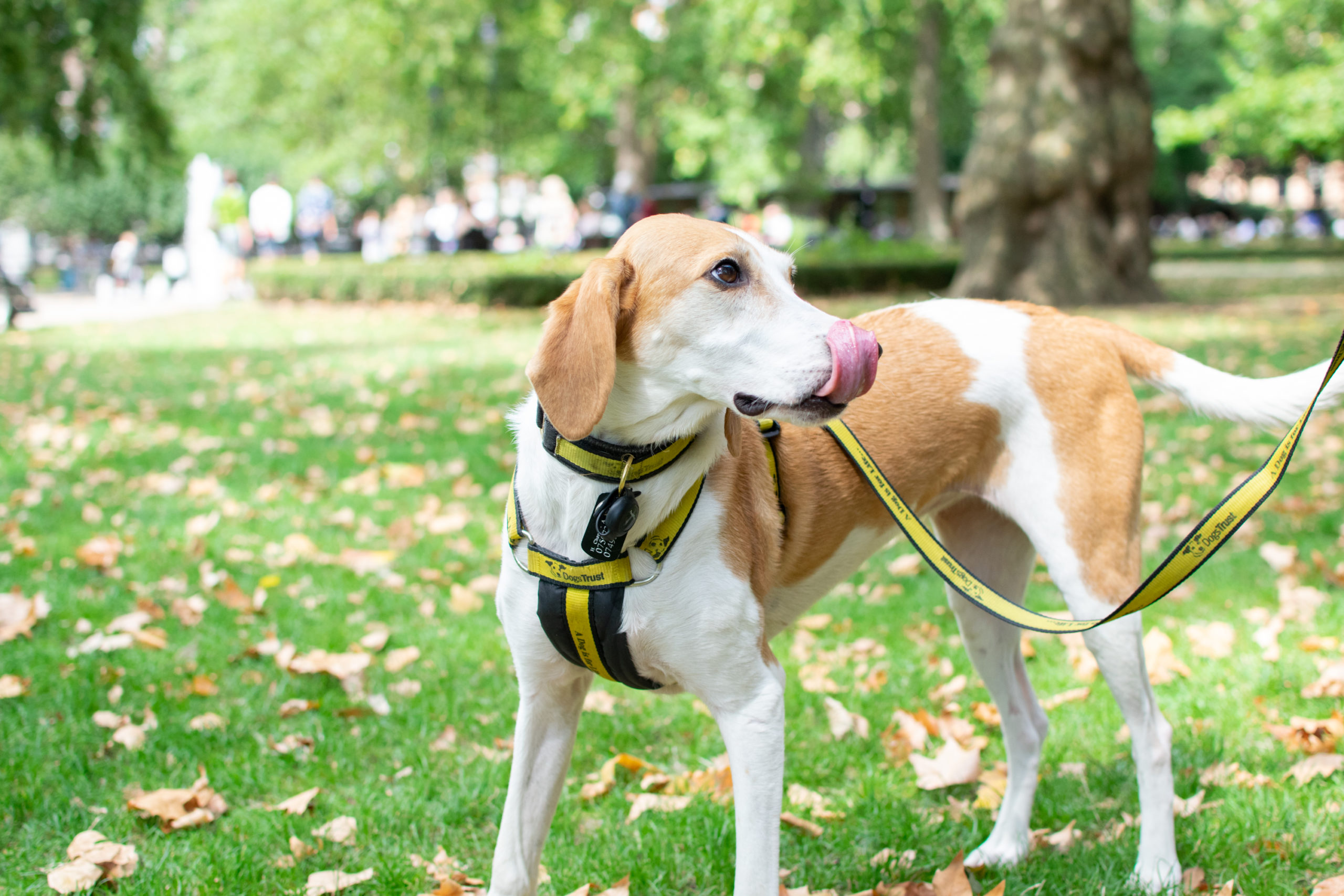 Here's Everything To Consider Once Your Dog Walk's Over:
We've put this handy checklist together to help you make sure that you get it right and make the tail end of your walk as easy as possible.
Before You Leave: Prepare The House
Even before the walk begins, you'll want to get ready for what comes after – particularly if you want to keep your house intact.
Dog walks can be unpredictable, and who knows what you'll get up to whilst you're out. Therefore, it's good practice to prepare the house to help keep damage to a minimum.
Clear the entryway, have a towel at the ready, and close the doors to adjacent rooms. This way, you'll contain any debris to one space and have reinforcements in place to help clear up the issue.
Makes sense, right?!
Where Have They Been?
Whilst out on a walk, your dog will pick up a whole number of things on their paws and fur, which will undoubtedly end up all over your home. This is often unpredictable, so you'll want to be able to manage it when you get home.
We already mentioned having a towel on standby, but it may also be good practice to get your dog into the habit of waiting outside to be dried off before being allowed back in the house.
Of course, this will only be a problem on rare occasions, but it's best to have precautions in place just in case.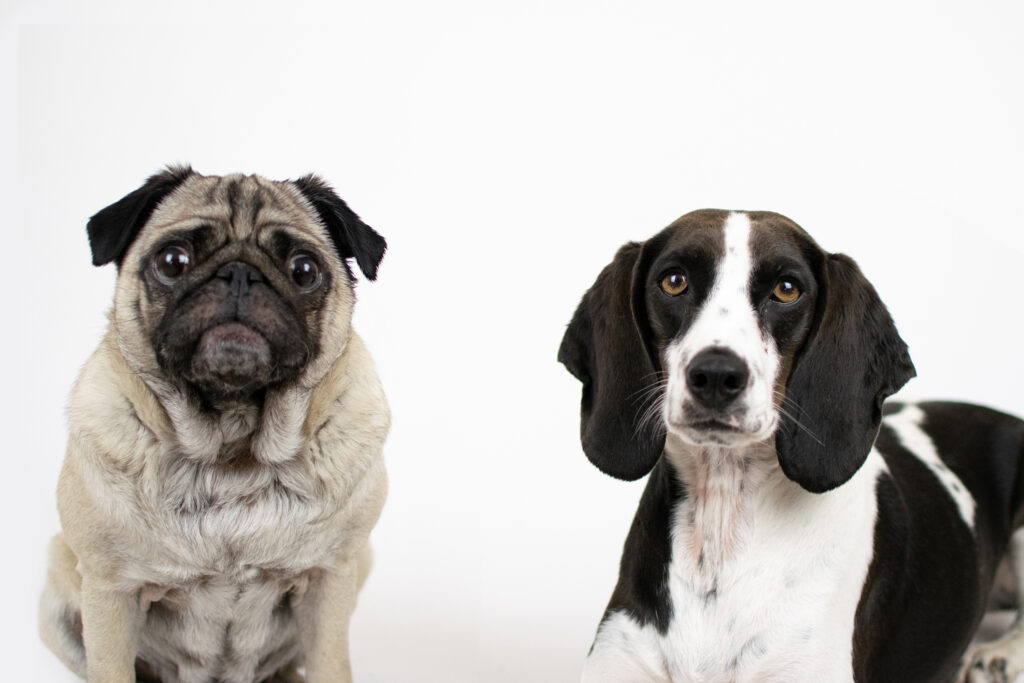 What Time Is It?
Your dog will likely be tired when they return from their walk – but that doesn't mean they'll go straight to sleep.
The time of day will play a major role on how they'll respond to returning home. This relates to their everyday routine, with certain times prompting different reactions.
If it's close to a significant time of the day – grooming, treats, or mealtimes, for example – they'll sense this and go wild. So, plan ahead and know what's coming. Leave the treats out. Have their brush at the ready. Put their food in the bowl.
Do whatever you have to do to keep them as happy as you can.
… And Relax
Once you're all done, it's time for the two of you to relax – so make the most of it!
It's rare that you'll get a good hour throughout the day to yourself, so do whatever you want while they're building up their energy to start again.
Don't get us wrong, we love our dogs – but this could just be our favourite time of the day.
As the kids head back to school and the summer comes to an end, Tailster has all of your pet care needs sorted! Whether you're looking for regular, daily walks or someone to pop in occasionally to check on your pets, we've got you covered. Click here for more information on Tailster's pet walking and sitting services.