The change in seasons affects us all in different ways, meaning that we have to make a number of adjustments to help us adapt and make the transition as smooth as possible.
From the changing weather to the differing hours of daylight each day, the seasons can affect us and our pets in a whole number of ways, and they rely on us to help them through it.
Our dogs love to walk whatever the weather, so we've put together a series of handy guides to help you and your dogs navigate through the changing seasons…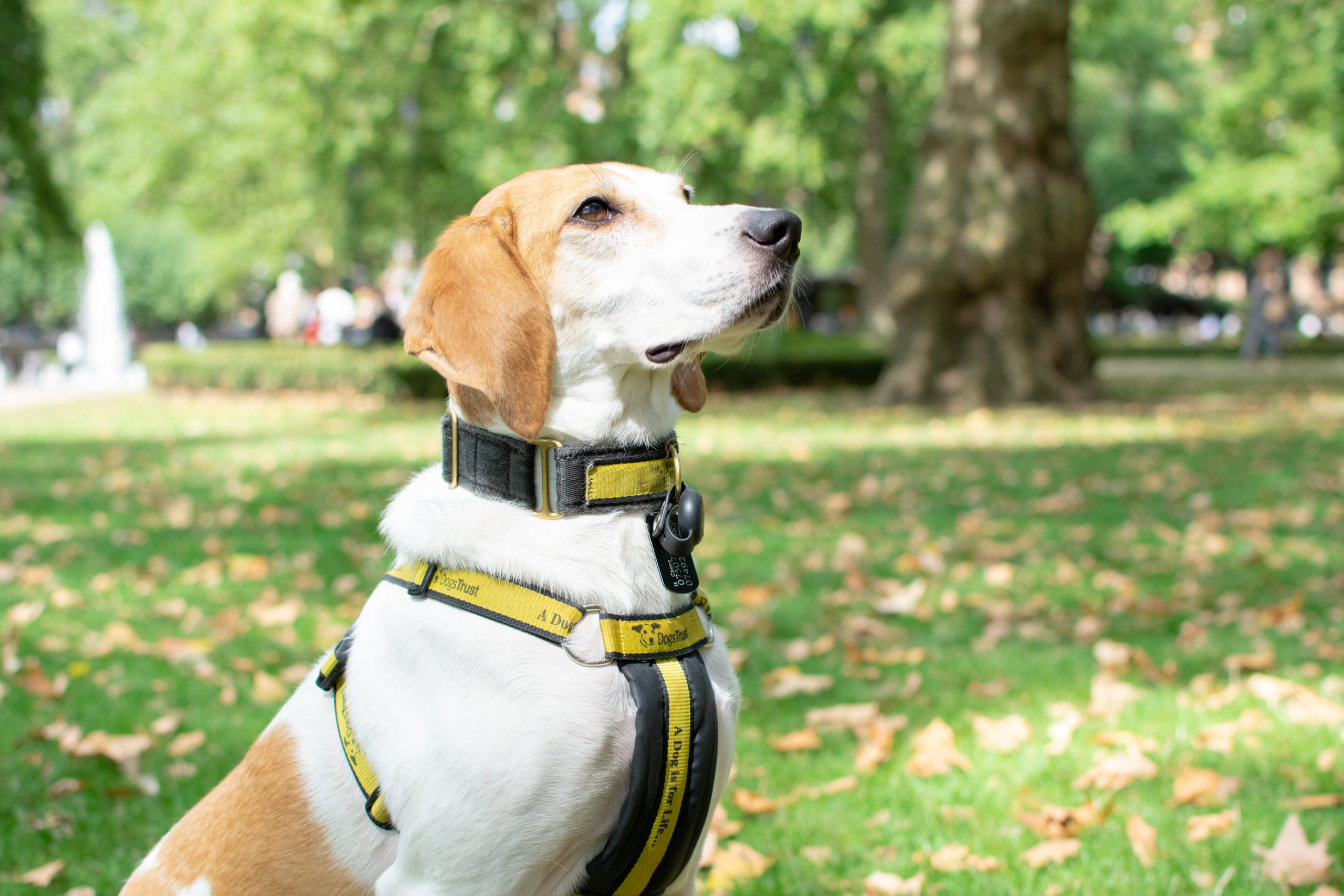 Here's Our Guide To Dog Walking In The Spring
The winter's finally over, spring has definitely sprung and your dog just can't wait to get out of the house and stretch their legs (and, secretly, you feel the same…).
The longer days and brighter mornings make a welcome change, with spring months the perfect time to get out and spend some quality time out and about with your dog.
Checklist: Everything You'll Need To Consider When Walking Your Dog During The Spring:
Here's everything you'll need to consider when heading out with your dog in the springtime.
Weather
As the sun begins to appear more and more each day, it's easy to look out and assume that it's going to be a glorious day. In the spring months, however, that's not always the case.
Whilst the transition from winter to spring is noticeable, it's still crisp outside, with early morning and evening time particularly chilly.
If you're heading out during these times, consider a lightweight sweater or coat for your dog to help ensure that they don't catch a chill.
Similarly, be sure not to over do it and risk them overheating as it becomes increasingly warmer. Exercise your best judgement – your pup will basically want something similar to whatever you're wearing.
Time Of Day
Aside from the changing weather throughout the day, the time of day will also affect the areas that you choose to walk your dog in.
Early mornings in the springtime are often dewy, which can lead to ground becoming damp and slippery. Therefore, walks in park might not be a good idea at this time if you want to avoid muddy footprints throughout your home.
Daytime walks during the spring are often the most pleasant, with the weather at it's warmest and the sun high in the sky.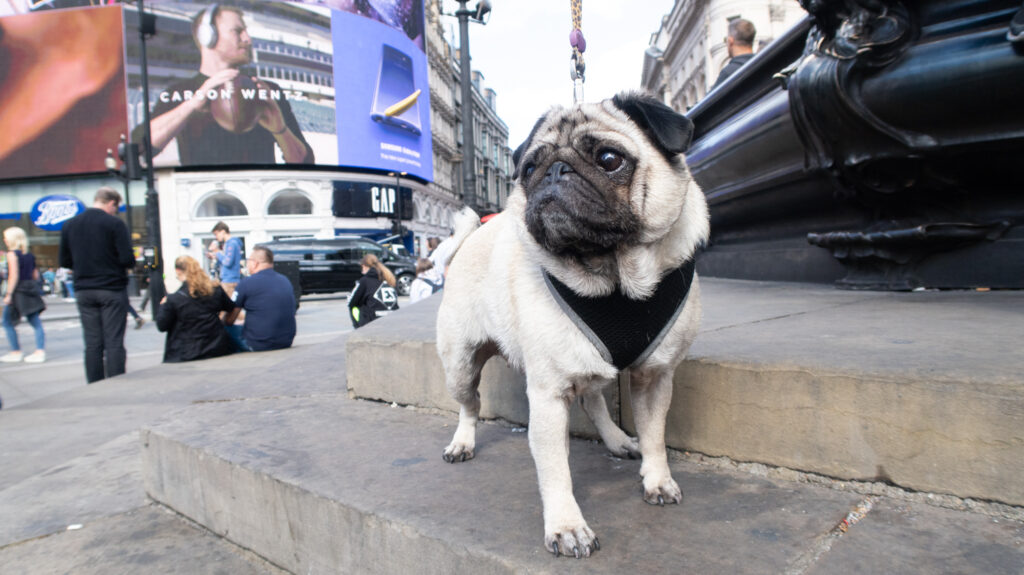 Duration
The return of the good weather makes the springtime great for long walks.
Not only does the change in temperature make a welcome change from the winter months, it's also subtle enough to not exhaust your dog, meaning that you can walk for far longer and remain pretty comfortable.
Make he most of the season and spend it outdoors. The majority of dogs will happily walk for more than an hour at a time whilst the weather allows it.
So long as your dog's happy, keep going – they'll have a lot of stored up energy to burn.
Hazards
The change in weather brings about the growth of a variety of plants and fungi that can pose a significant threat to dogs.
Daffodil bulbs, Crocus, Lily of the Valley, Hyacinth and Iris are just some of the varieties that can be harmful to dogs if ingested. For a full list of the most common toxic plants in the UK, click here.
If your dog does ingest any of the above, we suggest that you seek veterinary attention immediately.
As the kids head back to school and the summer comes to an end, Tailster has all of your pet care needs sorted! Whether you're looking for regular, daily walks or someone to pop in occasionally to check on your pets, we've got you covered. Click here for more information on Tailster's pet walking and sitting services.