Cavapoo Breed Guide
The Cavapoo, also known as the Cavoodle, is a popular designer breed that is a cross between a Cavalier King Charles Spaniel and a Miniature Poodle.
These adorable dogs were first bred in Australia in the late 1990s, and they quickly gained popularity around the world for their affectionate nature, intelligence, and hypoallergenic coat. As a result, they have become a highly sought-after family pet and companion dog.
If you're looking for a small dog with a big personality, the Cavapoo might just be the perfect match for you.
Breed Facts
Height (Adult): Male: 28-33 cm / 11-13 inches, Female: 25-30 cm / 10-12 inches
Weight (Adult): Male: 5-10 kg / 11-22 pounds, Female: 4-9 kg / 9-20 pounds
Life Expectancy: 12 to 15 years
Hypoallergenic: Yes
Origin: Australia
Temperament: Affectionate, Intelligent, Friendly, Playful, and Energetic
Appearance
The Cavapoo is a small breed with a soft, curly or wavy coat that can come in a variety of colors, including cream, apricot, red, black, and chocolate. Their coat is typically low-shedding and hypoallergenic, making them a great option for those with allergies.
They have a round, teddy bear-like face with dark, expressive eyes and long, floppy ears. Their body is compact and well-proportioned, with a broad chest and sturdy legs.
Overall, the Cavapoo has a cute and cuddly appearance that perfectly matches their friendly and affectionate personality.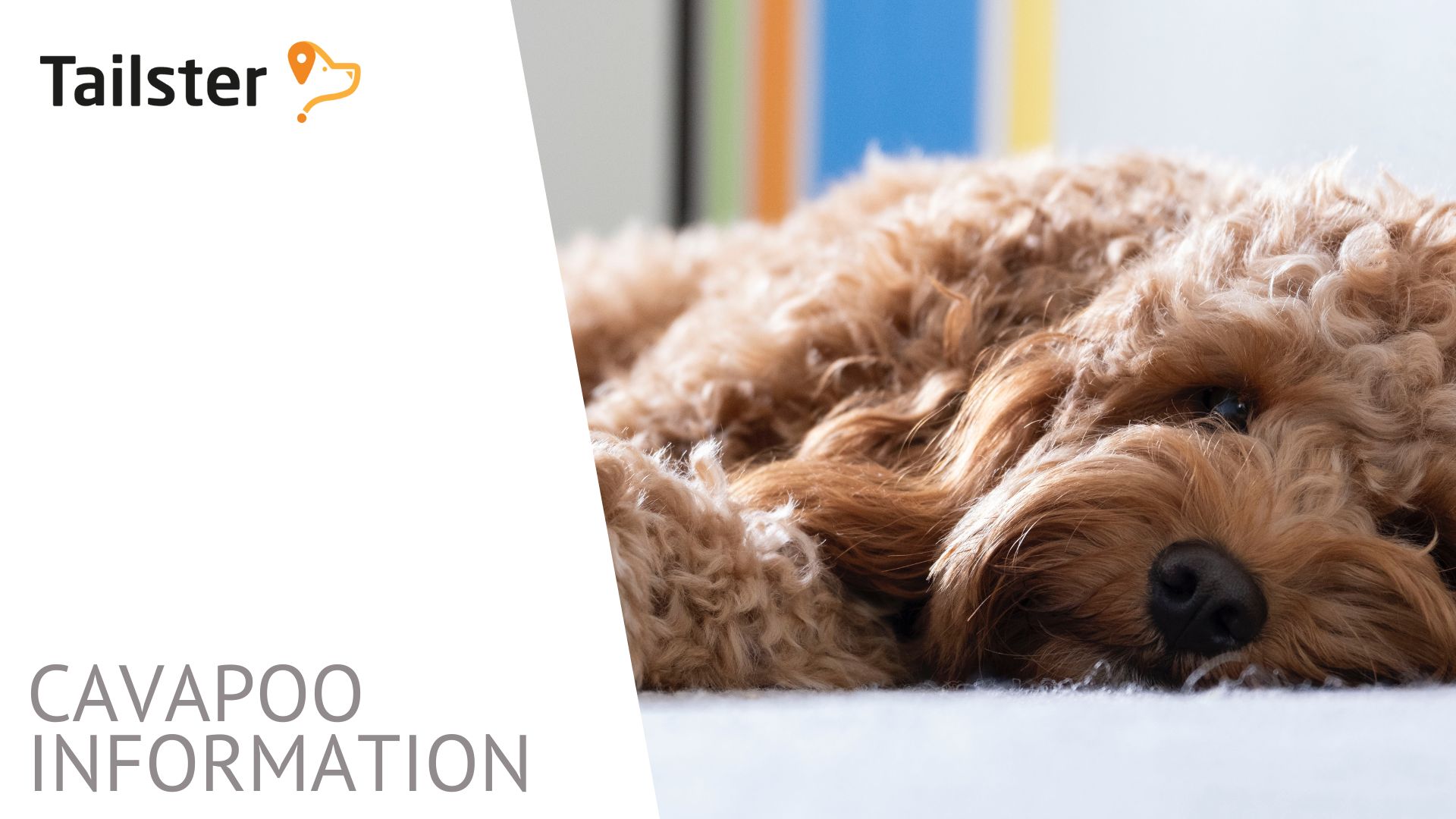 Cavapoo Breed Information
Our Cavapoo Breed Information section is dedicated to providing owners with all the key facts they need to know about this adorable mixed breed. From their size and temperament to their exercise and grooming needs, this blog covers it all in-depth.
Find out more about the Cavapoo breed here >>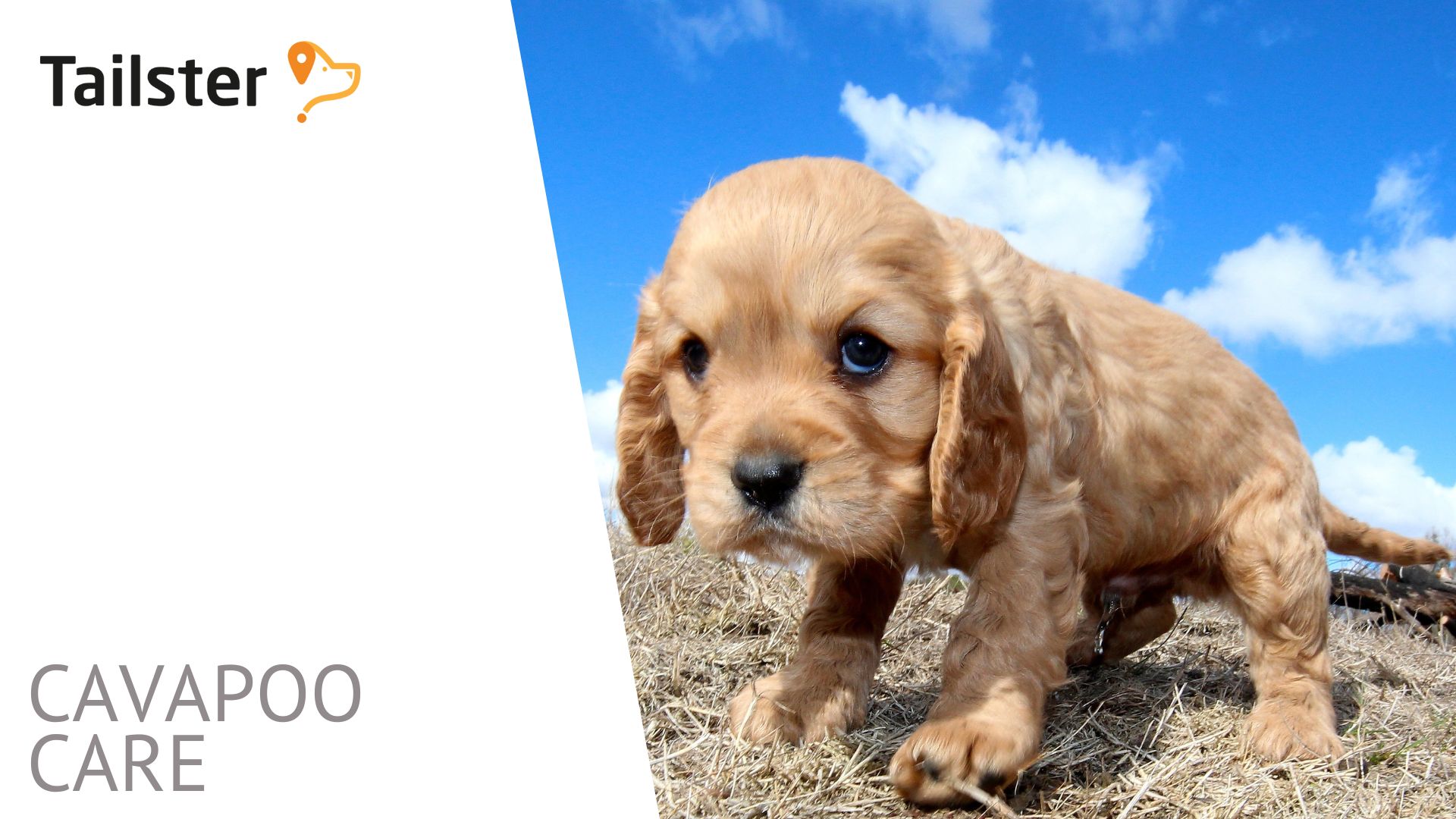 Our Cavapoo Care section is dedicated to providing owners with all the information they need to keep their furry friend healthy and happy. From tips on feeding and exercise to advice on grooming, we cover it all to ensure that your Cavapoo gets the best care possible.
Find out more about caring for your Cavapoo here >>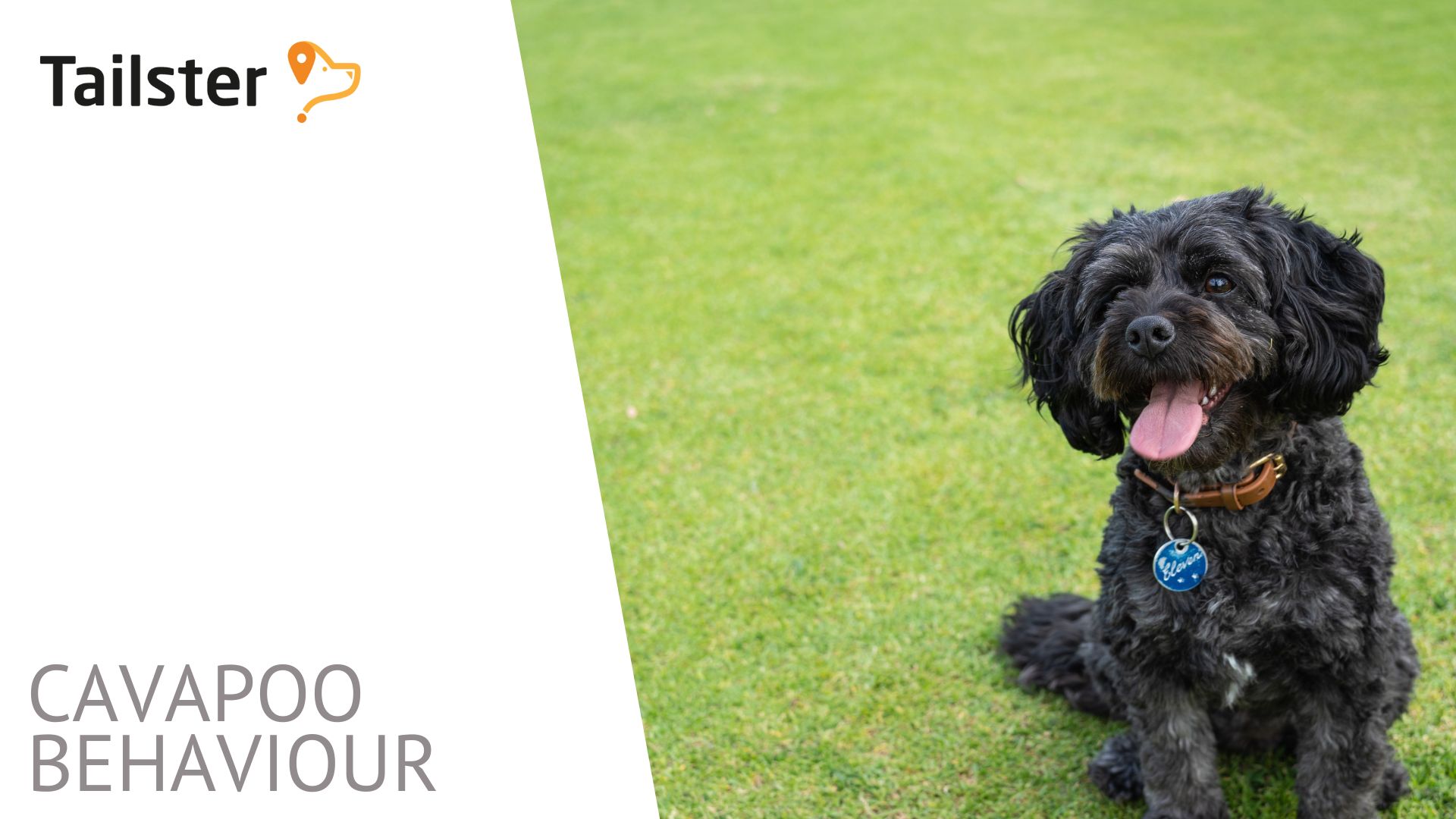 From tips on socializing and training to insights on how to address common behavioral issues such as separation anxiety and excessive barking, we aim to provide Cavapoo owners with the knowledge and tools they need to ensure a happy and smooth relationship with their dog.
Find out more about the behaviour of the Cavapoo here >>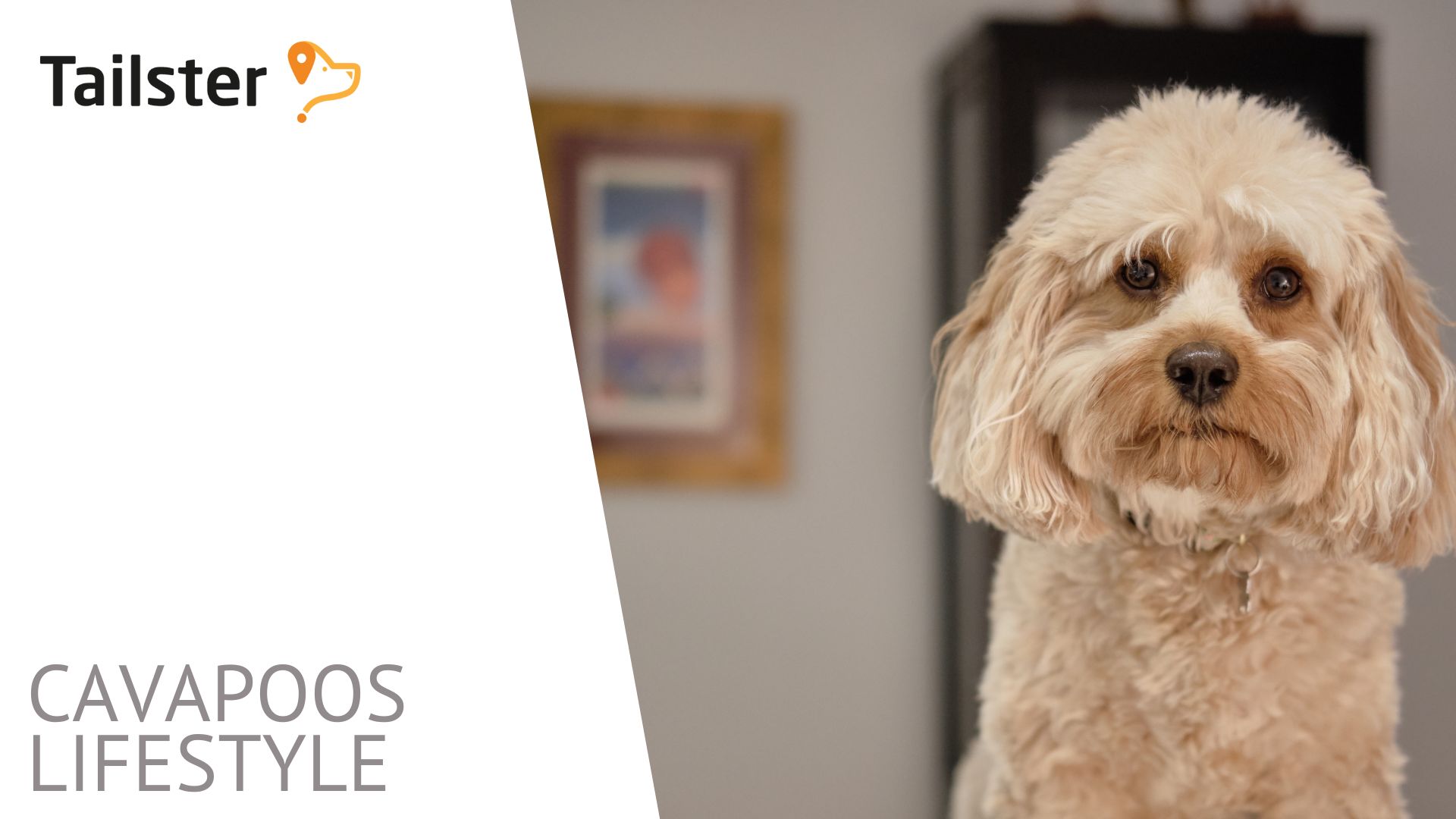 Our Cavapoo Lifestyle section provides insights and tips for owners on how to create the best possible living environment for their best friend. From choosing the right toys and accessories to understanding the unique exercise and nutrition needs of Cavapoos, we cover it all.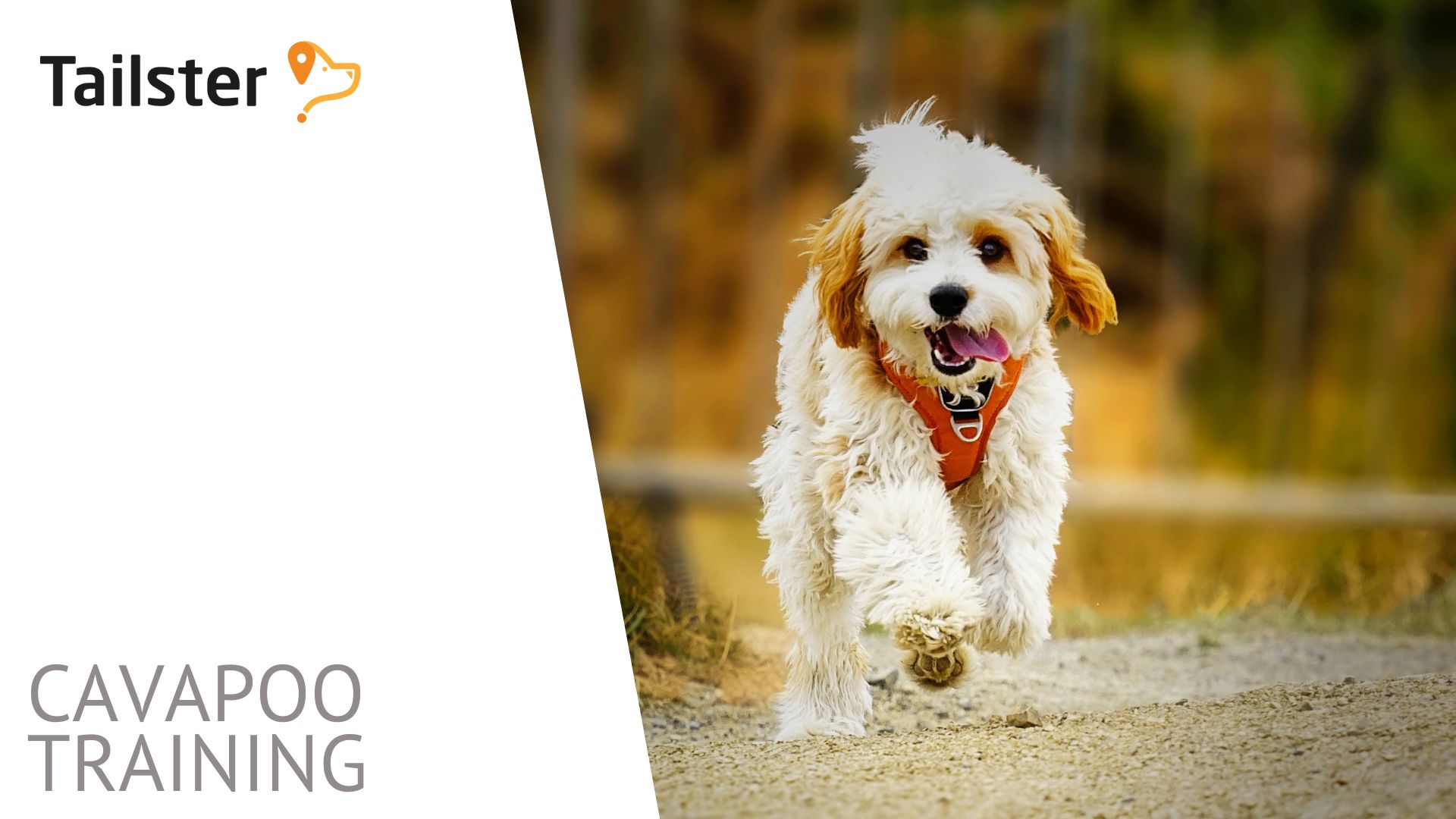 Training your Cavapoo is an important part of ensuring a well-behaved furry companion. We provide tips and resources for teaching basic commands, addressing common behavior issues, and creating a positive training experience for you and your dog.
Discover the potential cons of owning a Cavapoo. Learn about the potential health issues, grooming requirements, and training challenges these designer dogs possess.