David, one of our top carers at Tailster and winner of carer of the week, has written up his top dog walks in Suffolk.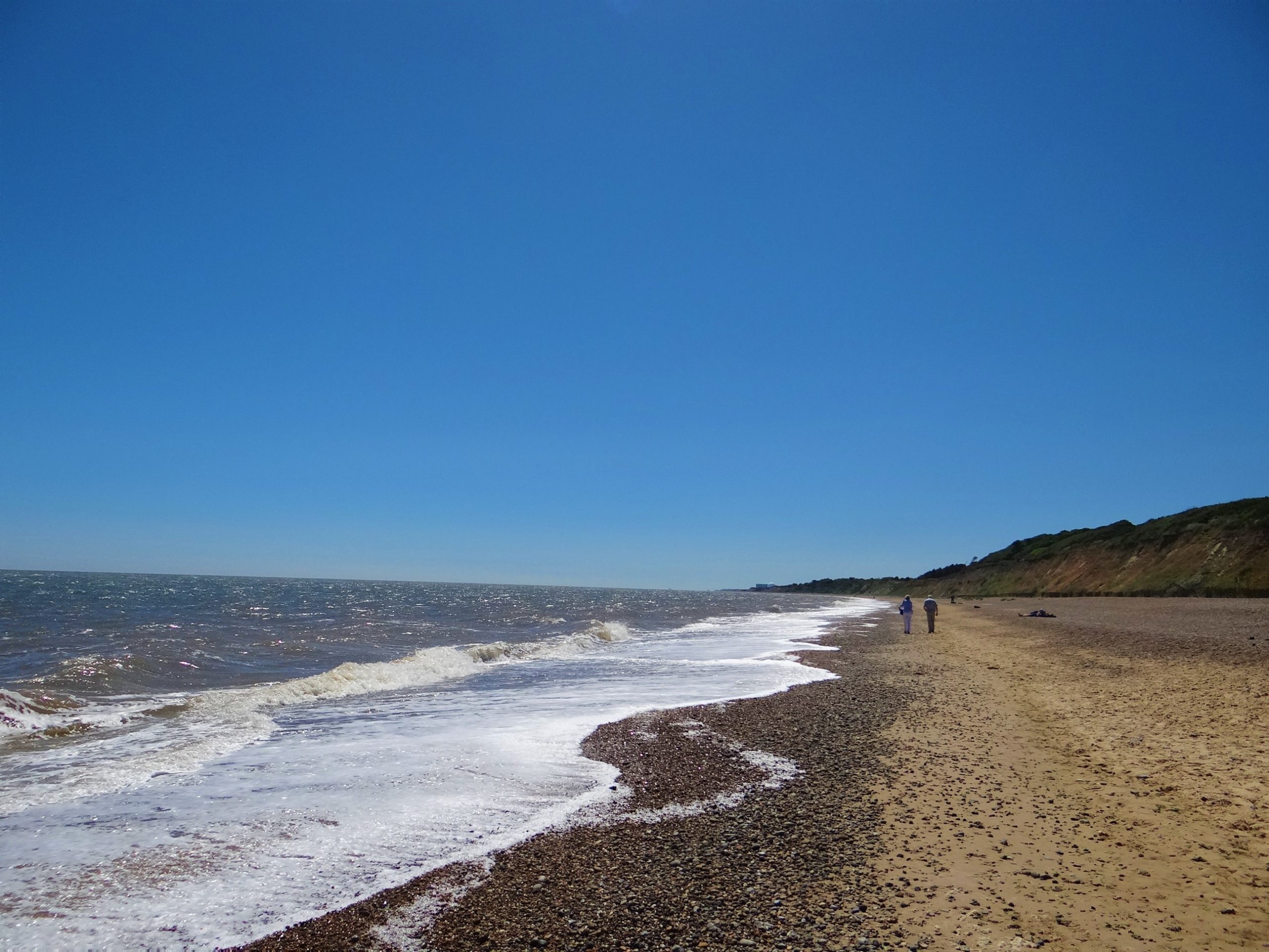 Nacton Beach
This is one of my favourite dog walks in Suffolk. At low tide you can walk on the shingle beach for miles. There are wonderful views of The Orwell Estuary before it hits the ocean. At high tide, go for a wander on the low cliffs in woodland. There's free parking and I recommend bringing a picnic on a sunny days! Never crowded and always beautiful.
Landguard Point, Felixstowe
Landguard Point is a once a week excursion for me and the dogs. Dogs must be on a lead around the Bird Sanctuary but otherwise your dogs can scamper freely about on a beach. There's huge amounts of space at low tide and great views out to the North Sea including giant boats leaving the Felixstowe Docks. There is a lovely dog friendly cafe and free parking.
Chantry Park
Chantry Park is a beautiful green space with a Stately Home, lakes and beautiful gardens. Home to the most incredible huge trees with excellent swings for the kids and acres to explore. It's actualy the largest park in Ipswich! Dogs can be off lead and there are some old tennis courts which are now used for exercising those hounds not so great off lead!
Dunwich
A perfect match of easy parking, gorgeous beach walks and a beach cafe serving up cups of tea and huge plates of fish and chips! A little walk from the beach are the most beautiful ruins of a 12th Century Abbey. Plus dogs are welcome EVERYWHERE here.
Constable Country
Parking seems expensive (although free to National Trust members). But once you find yourself surrounded in Flatford Mill, you are transported back to the 18th Century England of Painter John Constable. Lovely dog friendly cafe and the walks along the River Stour are just breathtaking. Best during the week as weekends can be crowded.

Work, family and social commitments mean that there often aren't enough hours in the day to give our pets the attention that they deserve. If you're looking for a carer in the Suffolk area why not check out one of our top carers in the area, David Milner?
Click here to find out how Tailster can put you in contact with hundreds of pet carers in your local area, meaning that you can rest in the knowledge that your pets are being well looked after