With sweeping beaches and a whole host of attractions, Blackpool is one of the UK's most popular seaside resorts. Aside from it's appeal to tourists, the Fylde Coast also offers several superb dog walking spots, making it the perfect spot for the whole family – pup and all!
Here Are 3 Of Our Favourite Dog Walking Spots In And Around Blackpool…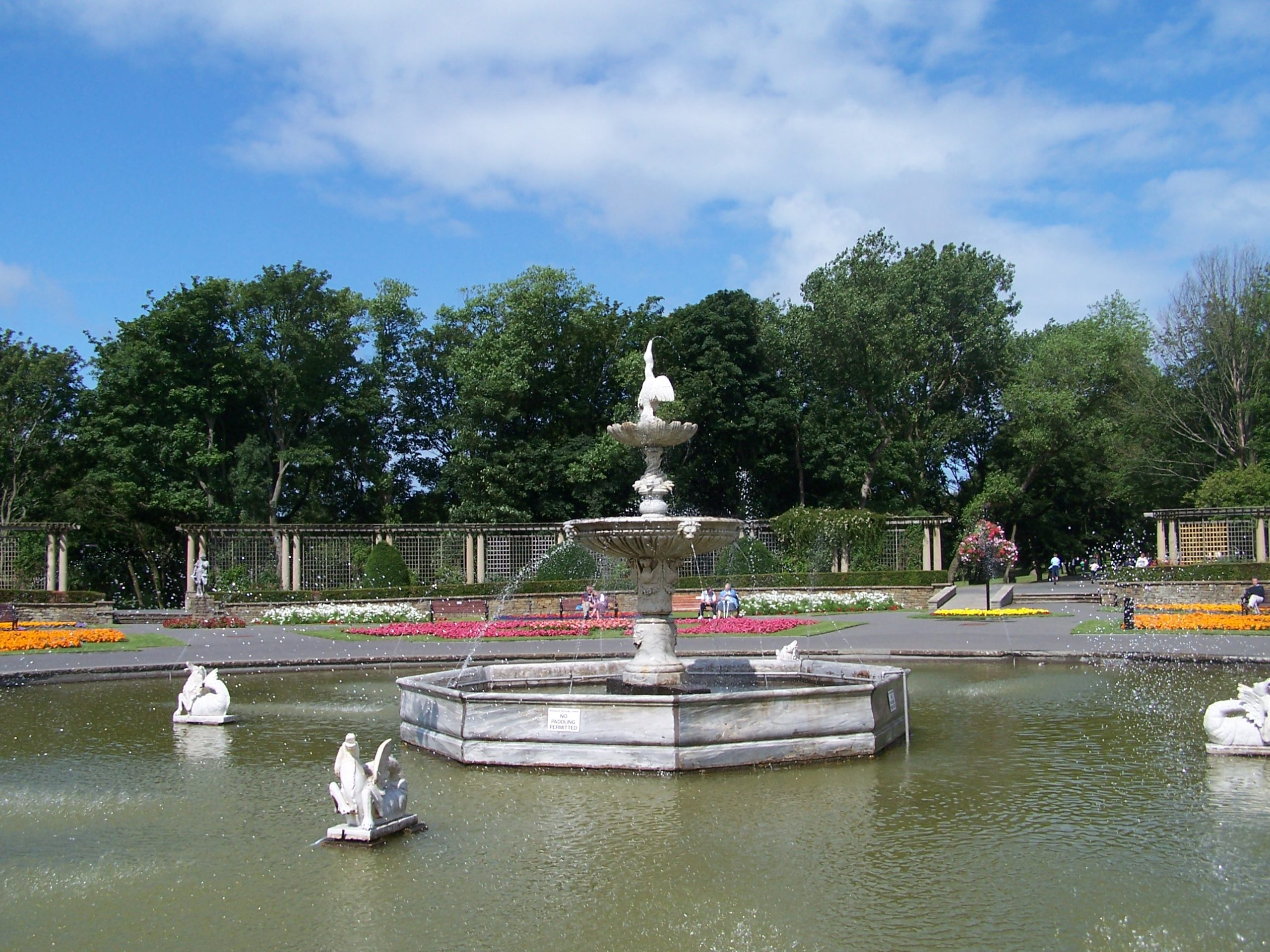 Stanley Park
At 390 acres, Stanley Park is a Blackpool landmark, offering architecture, horticulture and recreation – and it's the perfect dog walking spot.
Whether you're looking for sweeping fields of green, well-kept gardens or a tranquil lake to amble around, this park has everything that a dog walker could ever need to keep up a varied and stimulating routine.
Finished walking a ready for a sit down? Stanley Park boasts one of the UK's top Art Deco designs in the Art Deco Cafe – a unique, historic restaurant with stunning views over the park.
It's more than just a dog walk, it's also the perfect day out!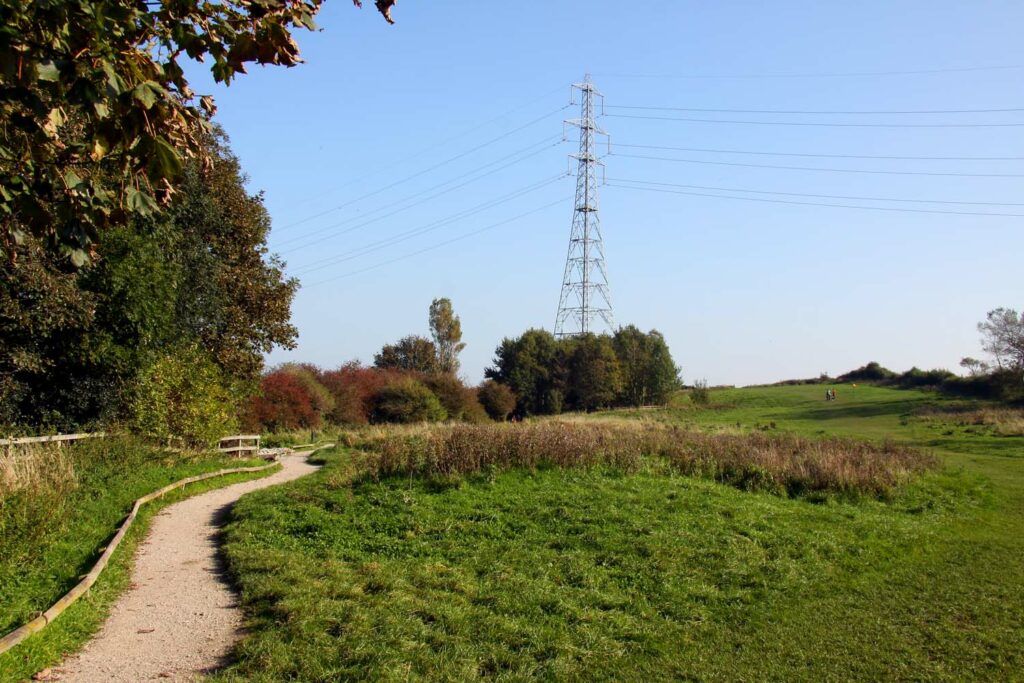 Wyre Estuary Park
Situated on the banks of the River Wyre, this award winning Green Flag Country Park is a dog walker's paradise.
With a network of paths leading visitors through a variety of estuary and riverside views, this nature park is ride with natural habitats and wildlife, including several birdwatching opportunities.
Taking the family along for the ride? The park has several picnic sites as well as a dedicated family area, plus an on site cafe serving light refreshments and ice cream.
Summer or winter time, this is the perfect dog walking spot all year round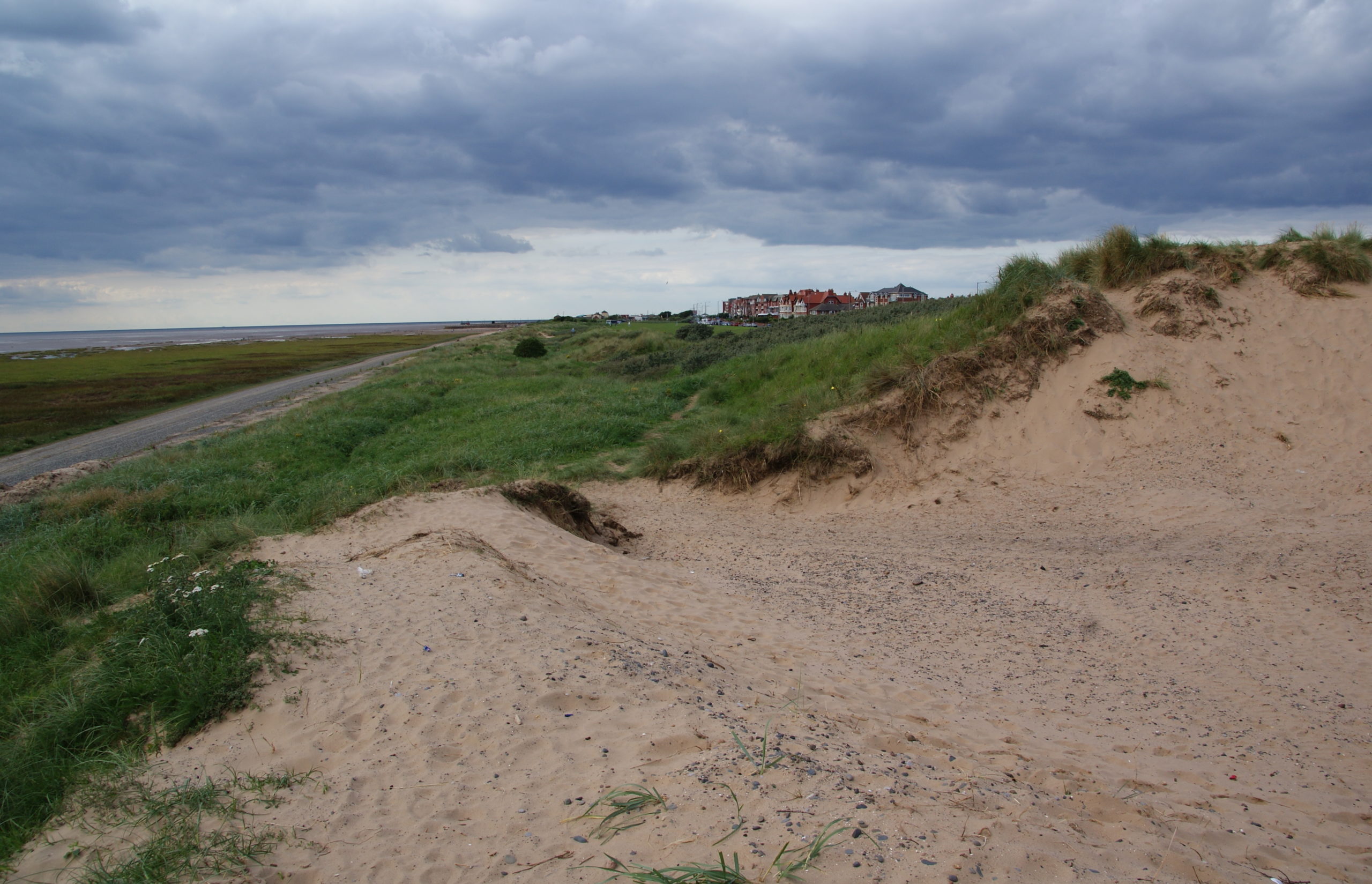 Lytham & St Annes
Venture a little south of the tower, golden mile and Pleasure Beach and you'll come to the seaside resort of Lytham St Annes, which comes with a variety of dog walking highlights.
With sand dunes to shelter from the bracing winds, Lytham's stunning beach is the highlight of the resort's dog walking amenities and open for dogs all year round (aside from the section between the lifeboat station slipway and the northern end of North Promenade car park, which boasts dog walking bans between May – September).
Aside from seaside shenanigans, Lytham St Annes also offers a variety of dog friendly establishments, including cafes, pubs and restaurants, meaning you'll never be stuck for where to head for a well earned sit down and beverage.
We recommend Number Fifteen – it might be the only pub in the area that doesn't offer food, but it's super cosy and dog friendly too!
As the kids head back to school and the summer comes to an end, Tailster has all of your pet care needs sorted! Whether you're looking for regular, daily walks or someone to pop in occasionally to check on your pets, we've got you covered. Click here for more information on Tailster's pet walking and sitting services.