Louise, one of our top carers, has written up her top dog walks in South Derbyshire.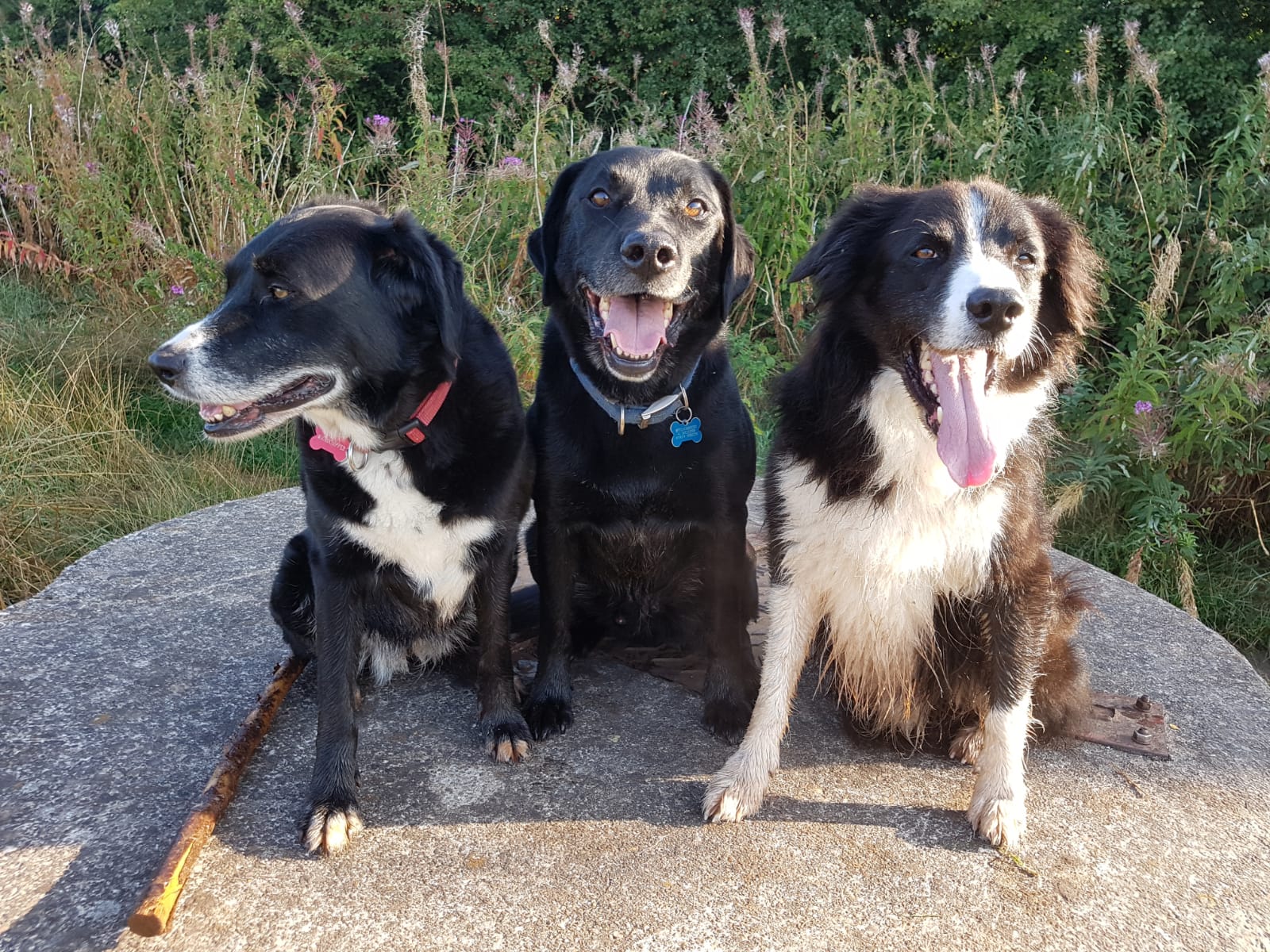 Conkers Circuit
One of my favourite dog walks in South Derbyshire is the Conkers Circuit, near Moira. The full loop takes just over an hour at a steady pace and includes a canal side walk and woodland areas. The paths are wide and well maintained throughout. The walk can easily be divided with plenty of places to cut it short. There is a cafe at Moira Furnace which also has outdoor seating which is nice end to the walk!
Hicks Lodge
Hicks Lodge is a cycle centre but there are great dog walks. It's located between Ashby-de-la Zouch and Moira. There is a lakeside walk on on side of the site and a longer woodland walk on the other side.
Cycle hire and repair is available, a children's play zone and a lovely cafe selling a selection of cakes and lunchtime snacks. The cafe is dog friendly and if you're lucky, a local lady will have baked dog treats for charity fundraising.
Albert Village Lake
Albert Village Lake is a little closer to Swadlincote. It's a disused quarry site but it's been turned into a nature sanctuary. It's a basic site with no cafe or toilets and doesn't take long to walk round. Opposite the car park you'll find Swadlincote Woodlands and Tunnel Woods with a maze of pathways. Lots of exploring to be had here!
Rosliston Forestry Centre
There are good walks here and can be adjusted according to the length of your visit by the network of paths. With a junior assault course, a children's play zone, toilets and a cafe with outdoor seating, there's plenty to discover here! Rosliston Forestry Centre hosts various school holiday activities throughout the year and has an events amphitheatre for music and theatre events.
They even have holiday cabins in the woods for extended stays and some of these are dog friendly. It's a great option for a weekend of dog walks in South Derbyshire!

Work, family and social commitments mean that there often aren't enough hours in the day to give our pets the attention that they deserve. If you're looking for a carer in the South Derbyshire area why not check out one of our top carers in the area, Louise Farrer?
Click here to find out how Tailster can put you in contact with hundreds of pet carers in your local area, meaning that you can rest in the knowledge that your pets are being well looked after.