There are quite a few rules and regulations when it comes to dog walking and self-isolation.
For all the information, check out the full guidelines here. But if you are short on time, we have pulled out the main bits of COVID advice for our Tailster carers and owners.
Can I walk my dog if I'm self-isolating?
We're afraid cannot walk your dog if you are self-isolating. If you've tested positive for coronavirus or if you have symptoms, you'll need to stay at home and look for a dog walker (we can help with that!) The official guidance says: "In England, you must only exercise within your home or garden. You cannot leave your home to walk your dog. You will need to ask friends or relatives to help you with this."
Luckily, no! According to the World Small Animal Veterinary Association (WSAVA) and the World Organisation for Animal Health (OIE), your pets do not have to quarantine with you, even if you have symptoms. If you've tested positive for coronavirus or have symptoms, try to reduce physical contact with your dog as much as possible if you're using a dog walker, though they will ensure they follow the official handover protocol, every little helps!
There's no evidence that COVID-19 can be passed from dogs to humans, but the worry is that it could still be passed between people via a collar, lead, toys or food so ensure you agree who cleans what with your dog walker.
Dog walker COVID advice:
Dog walkers can continue to operate and priority should be given to key workers and vulnerable people who are unable to make alternative safe arrangements for their dog. Dogs from Coronavirus infected or self-isolating households may be walked but if doing so they must be walked after dogs from all other households. The business handover protocol set out by CFSG should be followed with the owner retaining all equipment such as leads. Handover should take place in an outdoor space large enough for the client and staff to maintain their social distance. Dogs from different households may be walked together as long as dogs from infected or self-isolating households are not mixed with others from non-infected households. Social distancing should be maintained for both the walker and the dogs by keeping the dogs on a lead. Dogs may be allowed off lead in a safe area. Any equipment, including the vehicle if used to transport the dog, must be cleaned and disinfected between dogs.
Pet sitter COVID advice:
Pet sitters may operate providing they can maintain social distancing rules and following the Government guidance on those working in other people's homes. They should not sit for an infected or self-isolating household.
Need to book a Tailster pet carer?
We have over 30,000 trusted, vetted and local pet carers ready to help our key workers, vulnerable and any dog looking for an extra quarantine walkies! Just set up your pet care request here.
Fancy getting a COVID-19 pet care qualification?
This online course is ideal for pet professionals who are looking for further information on how to provide a safe and confident service to their customers. The course content includes:
Viruses and preventative practices
Risk Assessments, HASAW, Animal Welfare Act & Environmental Protection
Hygiene and biosecurity
Professional practice guidance for pet service providers.
You'll get a printable certificate on completion, get 10% off here with the code TAILSTERS2020.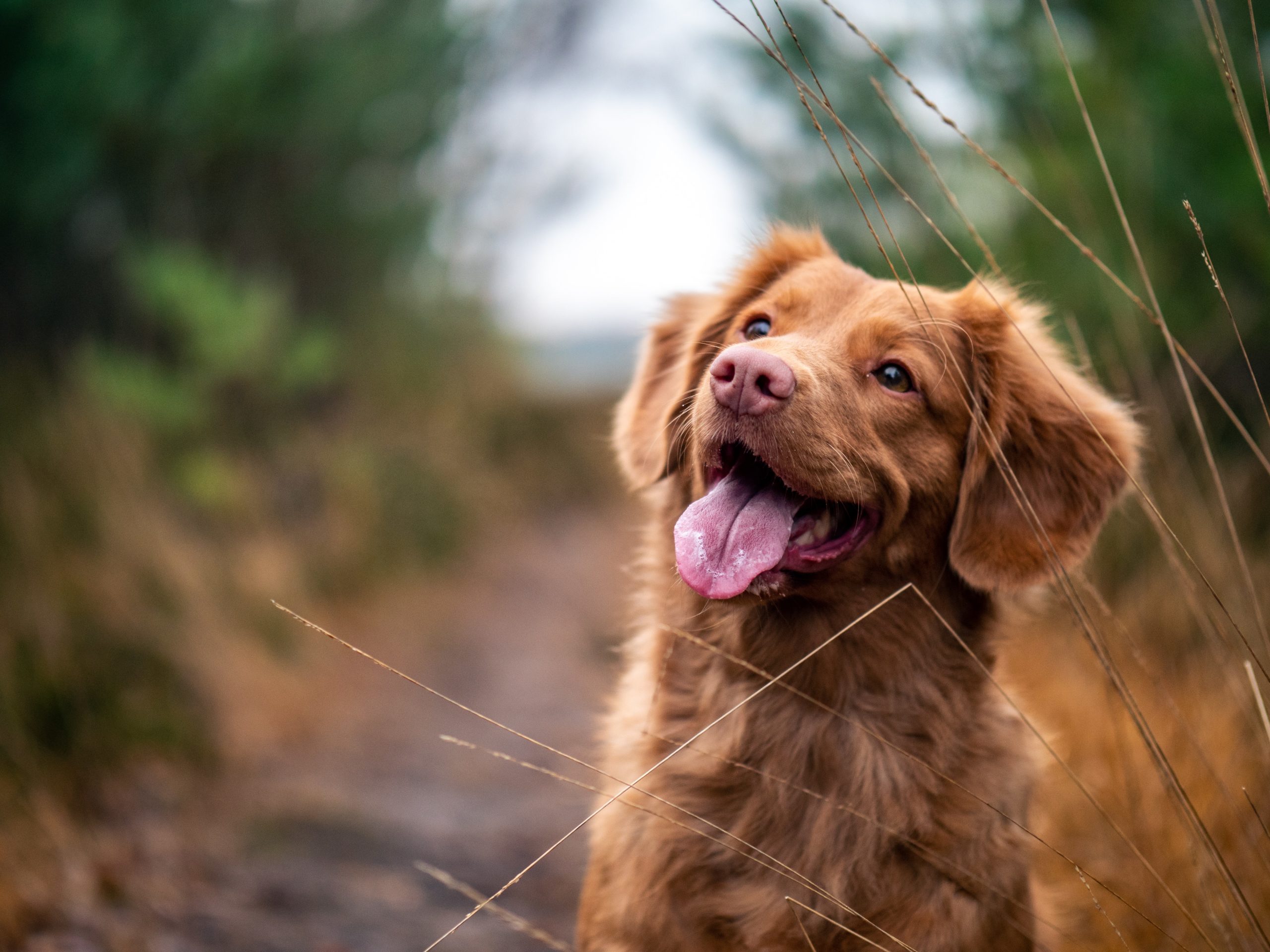 Check out jobs near you and get quoting to help the nation's pets through lockdown! Wondering 'Can I walk my dog if I'm self isolating?', take the worry out of walking and book yourself a Tailster dog walker here.