When we think of animals under the threat of extinction, we typically think of wild rhinos and tigers miles away from home. However, it seems that no one is safe, as numbers of one UK dog breed have now dropped lower than those of giant pandas and white rhinos.
So What Is The UK's Rarest Dog Breed?
According to the Kennel Club, only 24 Otterhound puppies were registered last year, making them the UK's rarest dog breed and placing them at risk of extinction.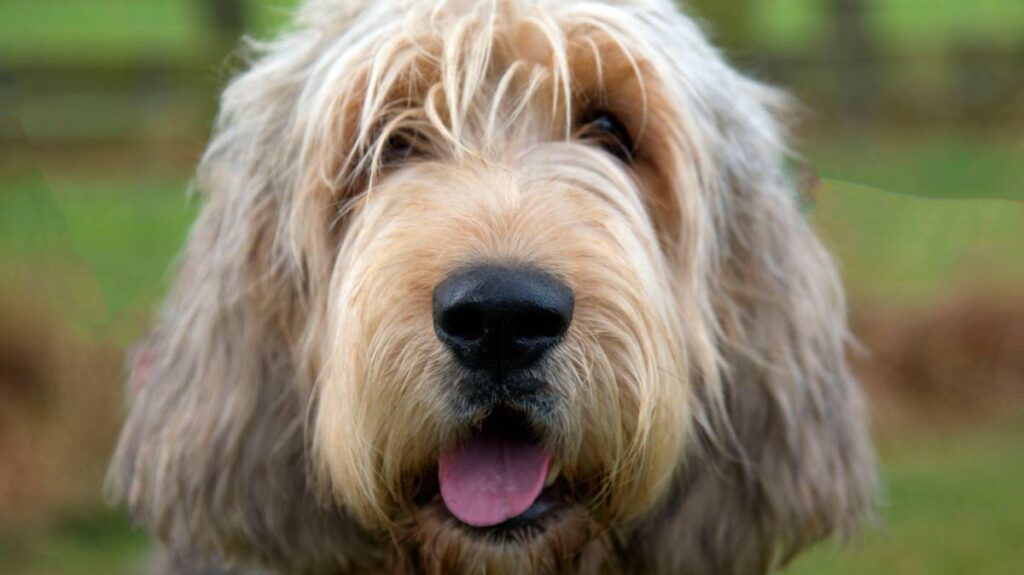 History of The Otterhound
Originally bred, as the name suggests, to hunt otters, the survival of the breed has been in jeopardy since the practice was banned in 1978. Today, there are fewer than 1,000 Otterhounds worldwide, with just 300 in Britain.
In the early 1980s, the breed was blamed for a shortage in otter numbers, with laws preventing otter hunting passed in Scotland in 1979. Consequently, the breed has unfairly been attributed a negative reputation, making them an unpopular choice of breed in the UK.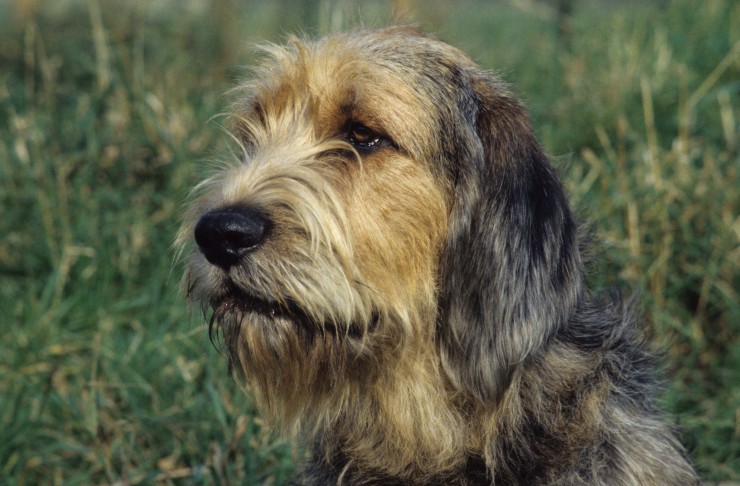 In the past, however, they were immensely popular within the Royal Family. Whilst the breed as we recognise them dates back to the 18th Century, King John used the dogs to hunt otters in the 12th Century, and Elizabeth I assumed the first ever title of Lady Master of Otterhounds.
Although their popularity peaked in the mid-19th Century, Will Lazenby of the Otterhound member's club has now started an initiative to raise the profile of the playful pets.
Speaking of the breed's unjustly negative reputation, he said:
French bulldogs, pugs and Labradors are usually at the top of the lists of the most popular dogs. These are good breeds but people don't consider these wonderful dogs.

It's sad as they were considered useful dogs for many, but they're also excellent pets.

Dog owners would take Otterhounds to hunt otters, and lots of family and friends would go along too. It became an event, people would take picnics and make a day of it.

To me it would be very sad if a historic breed like the Otterhound was to die out.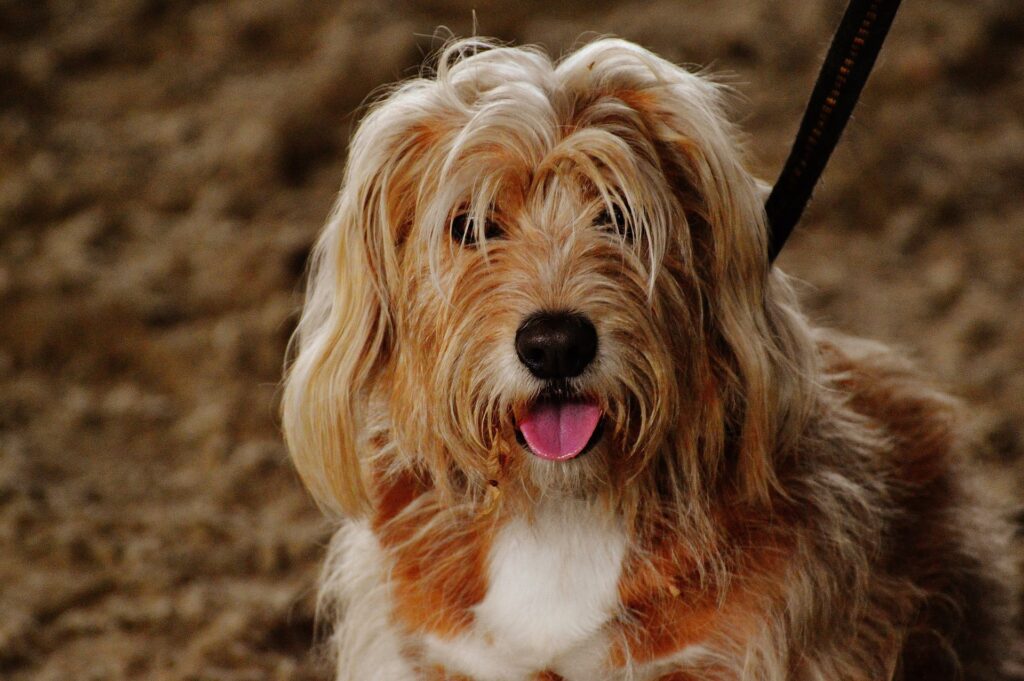 It is hoped that, by raising awareness of the breed's gentle nature and history as domestic pets, a resurge in interest will help bring Otterhounds back from the edge of extinction. Aside from being gentle giants, Otterhounds are notorious for needing little exercise and being the perfect pets for families with children.
Work full time and looking for pet care? Perhaps Tailster can help! We've a range of vetted carers across the UK, available to drop in on your pets whenever you like. For more information on our full service, click here.