As one of the smallest dog breeds, Chihuahuas certainly pack a punch when it comes to personality. Boisterous, brave and even baffling at times, this dog has torn people between love and hate. Here at Tailster we think this petite breed deserves more love, check out our list below of 10 reasons why the Chihuahua breed rocks:
1. Chihuahua = portable pooch
You can put this miniature sized buddy in your bag, in your jacket, or even inside your hat (yes, really). Canine convenience doesn't get much better than this…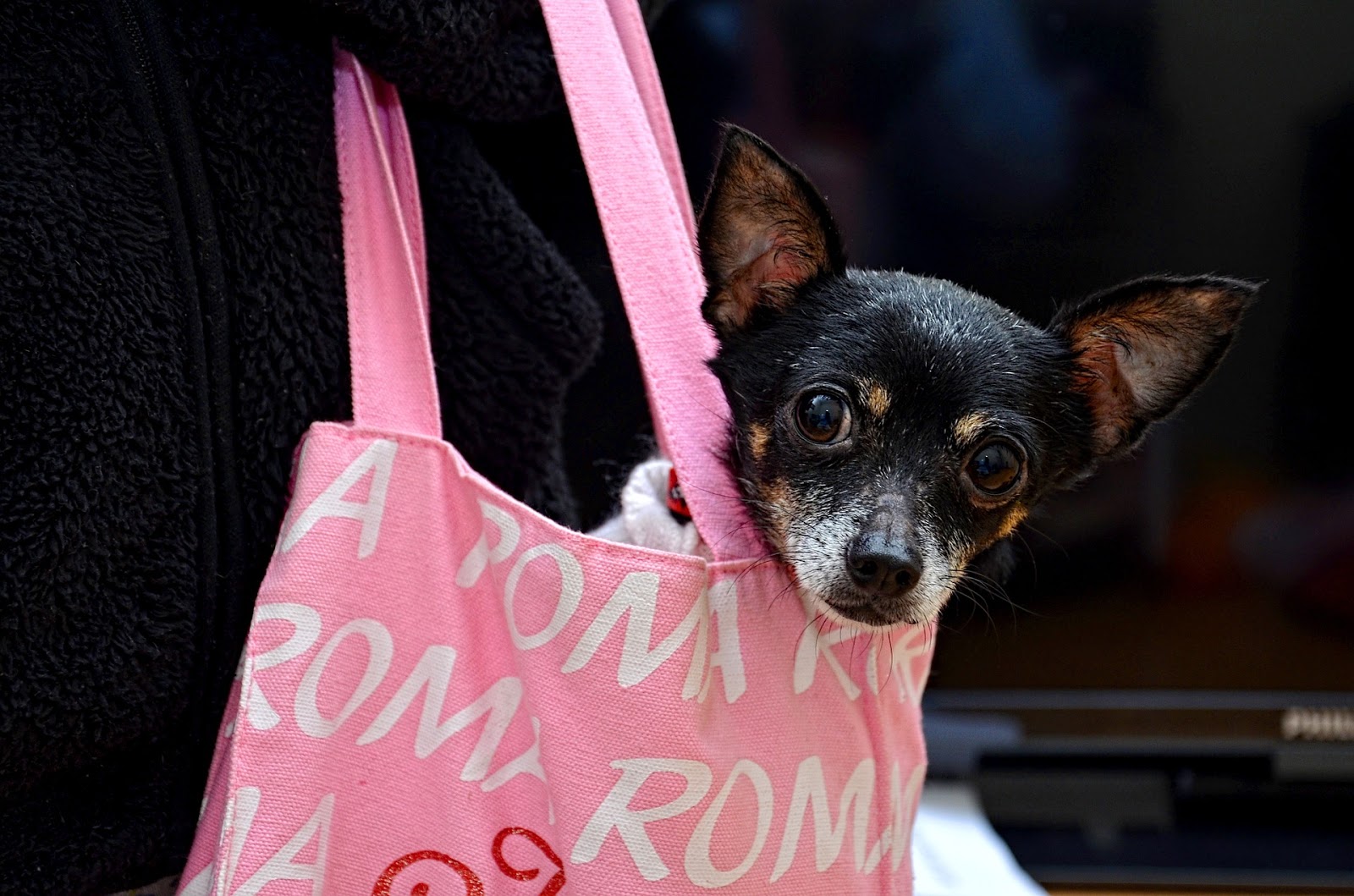 2. Matching outfits can totally be pulled off
It's totally acceptable to allow your Chihuahua to have a better wardrobe than you… Twinning with your dog starts now!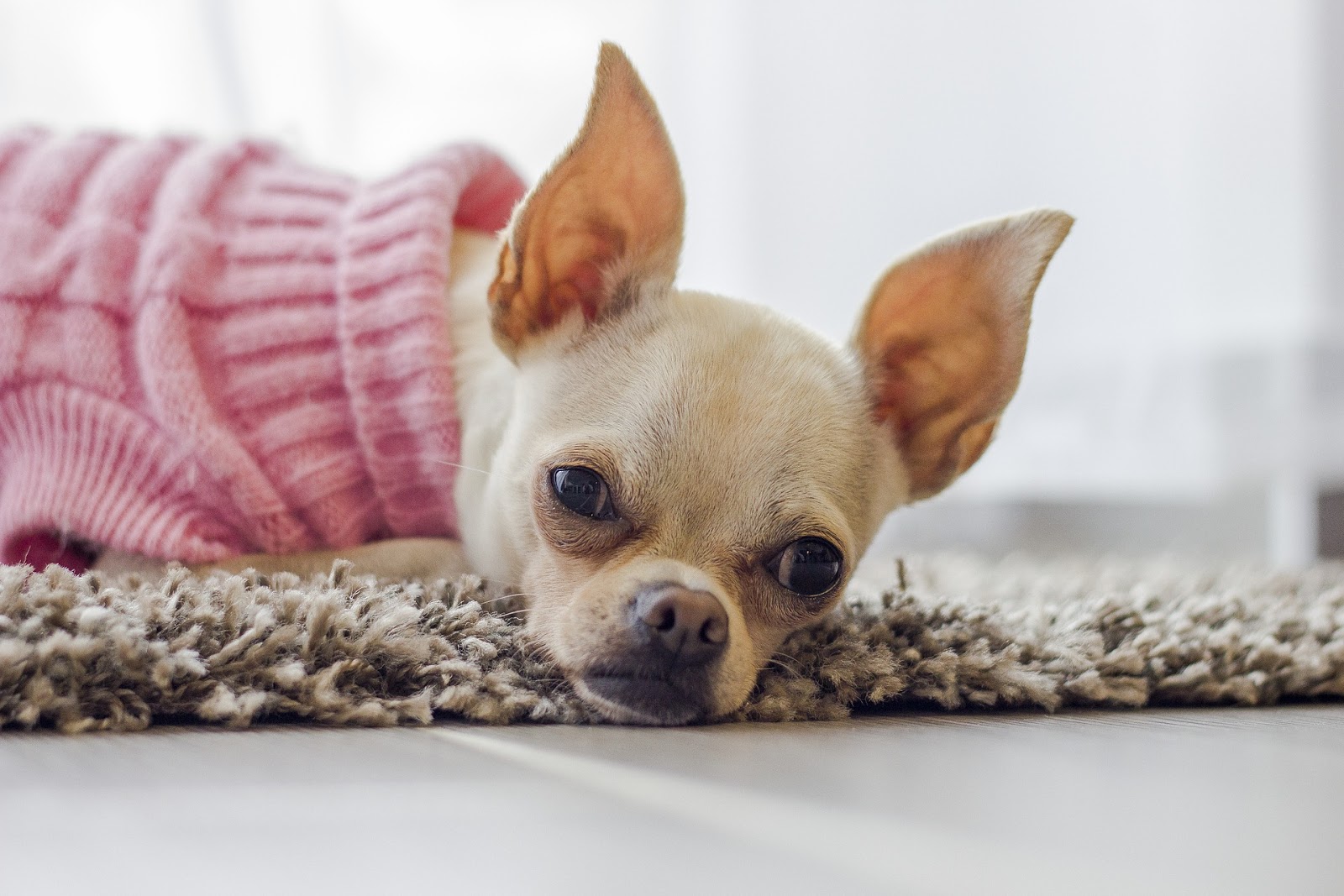 3. Expect endless cuteness
We love cute dogs, but does the Chihuahua make the cut? Their miniature size isn't the only thing that makes Chihuahuas adorable – they're even cute when they're up to mischief!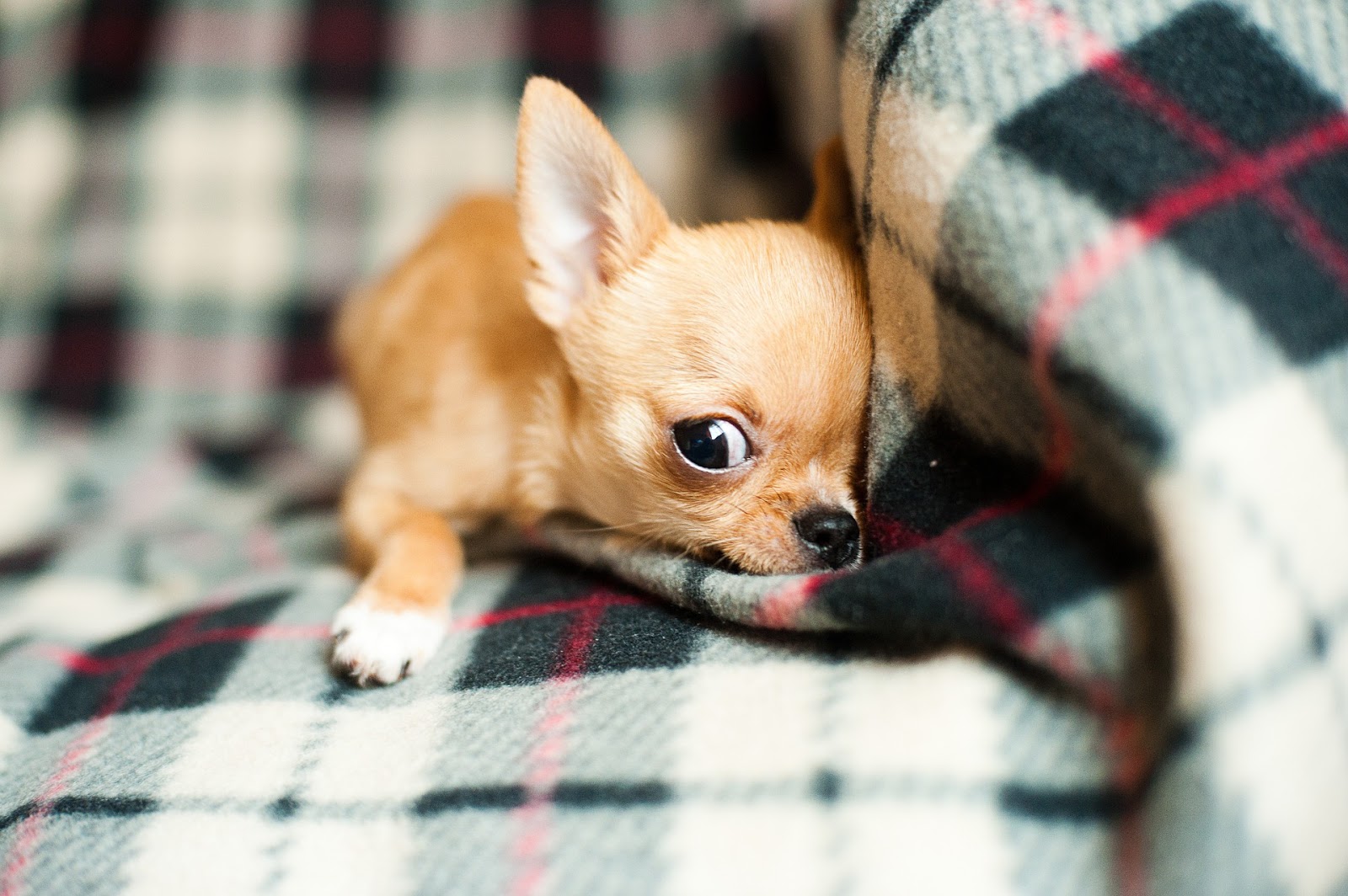 4. They'll love you back just as much
Chihuahuas have as much love to give as a large dog, if you're a cuddly person you'll especially love this teddy-like breed! As the saying goes "Dogs are a man's best friend."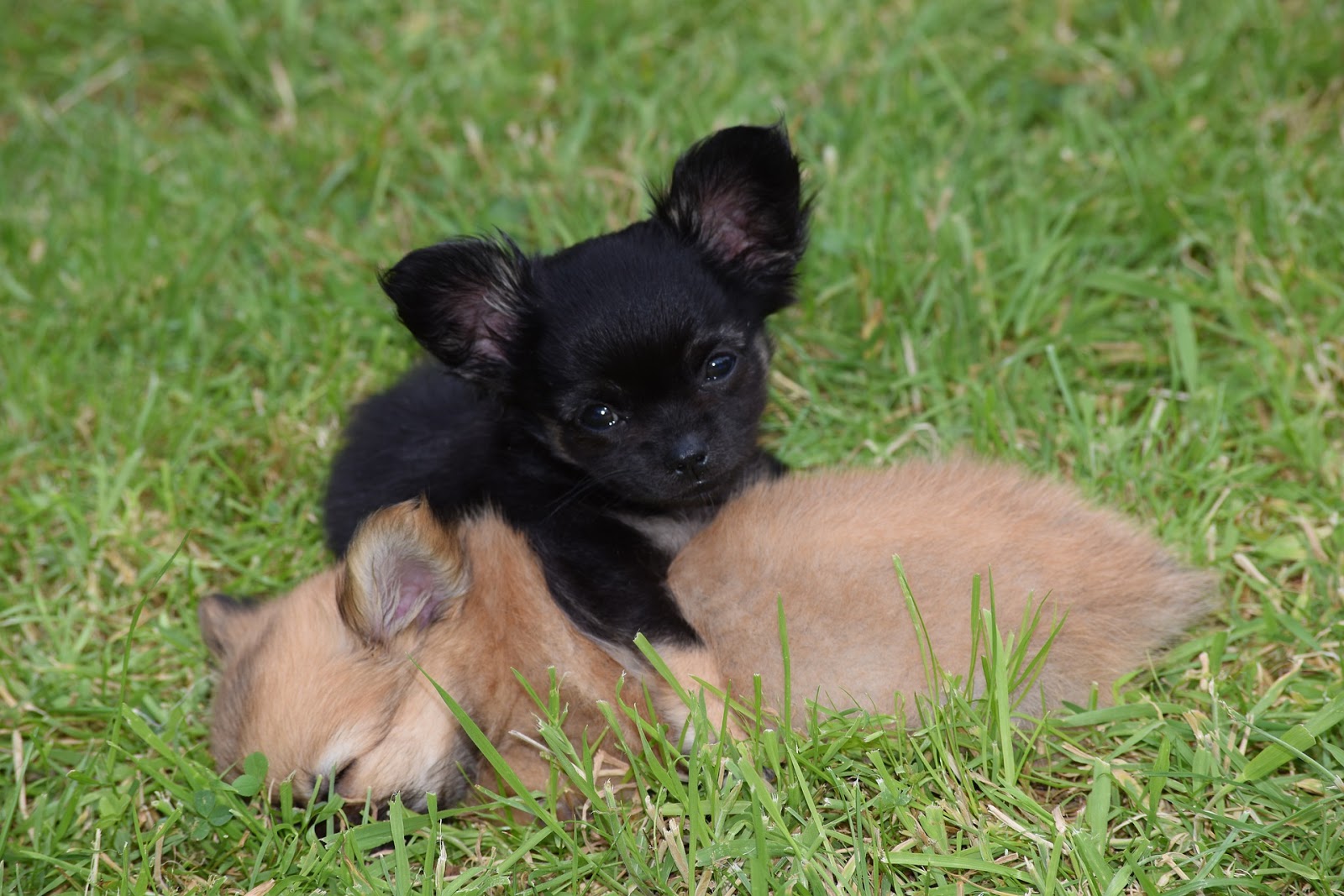 5. Little yet loud!
Surprisingly, Chihuahuas actually make great 'alarm' dogs. Their dainty size doesn't match their bark at all – in fact, expect your little friend to alert you very loudly when suspicious of danger.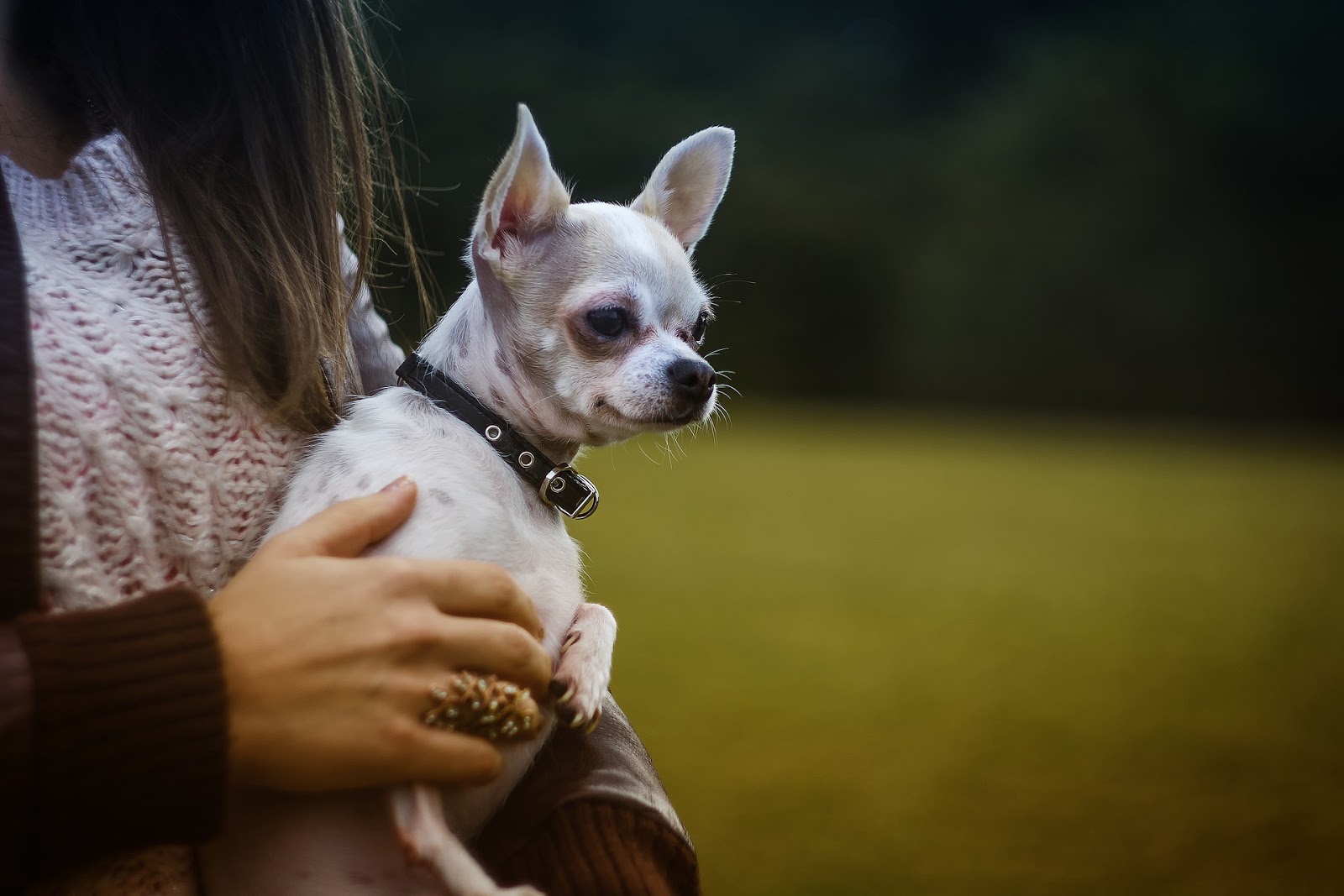 6. They'll make plenty of dog buddies for you and for them
Their super friendly nature makes this breed especially compatible with all other dogs, they'll also mirror other larger breeds traits which makes for great entertainment.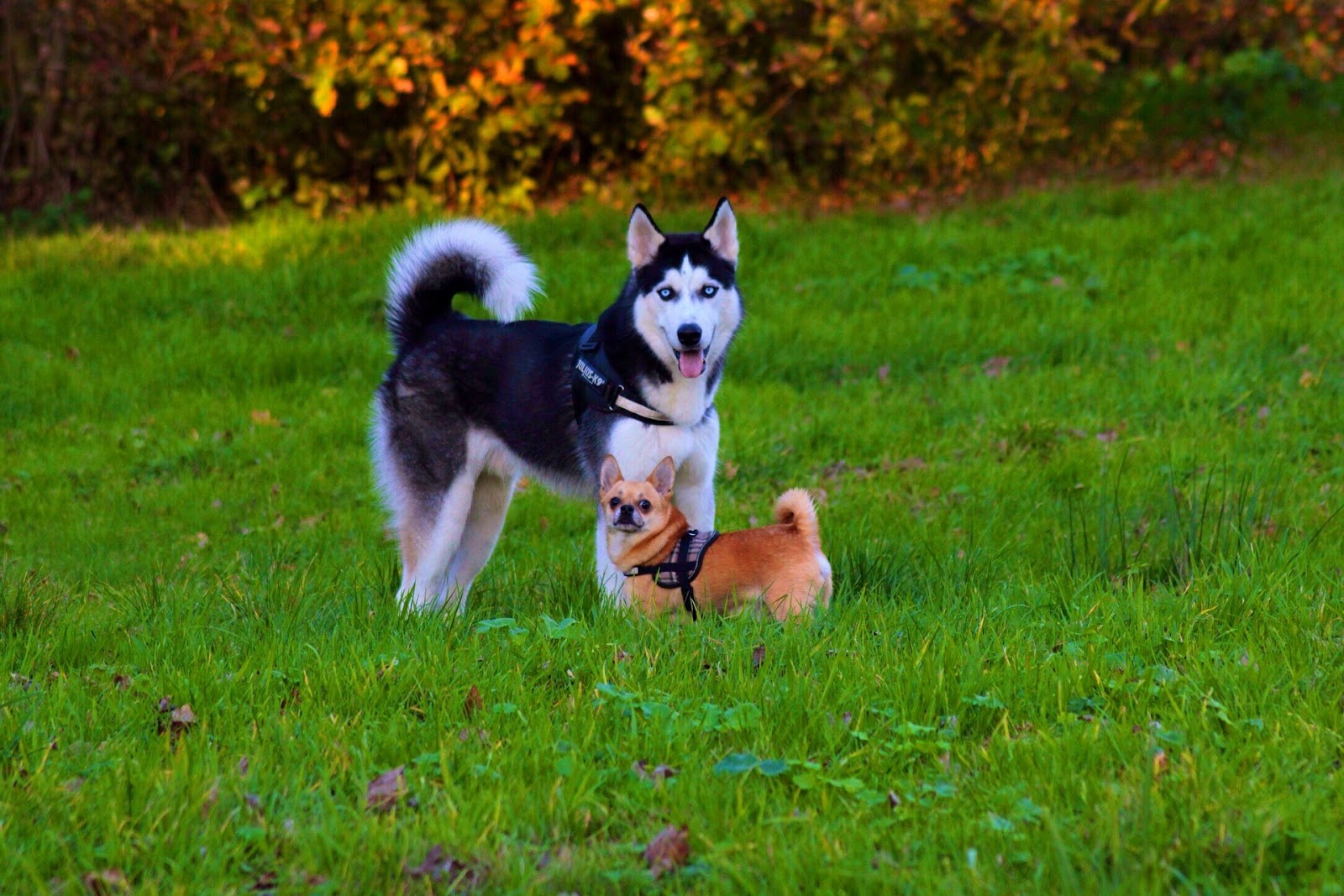 7. Not as high maintenance as you may think
Chihuahuas aren't as high maintenance as one might think, the shorter haired versions rarely shed and all their grooming needs can be carried out at home.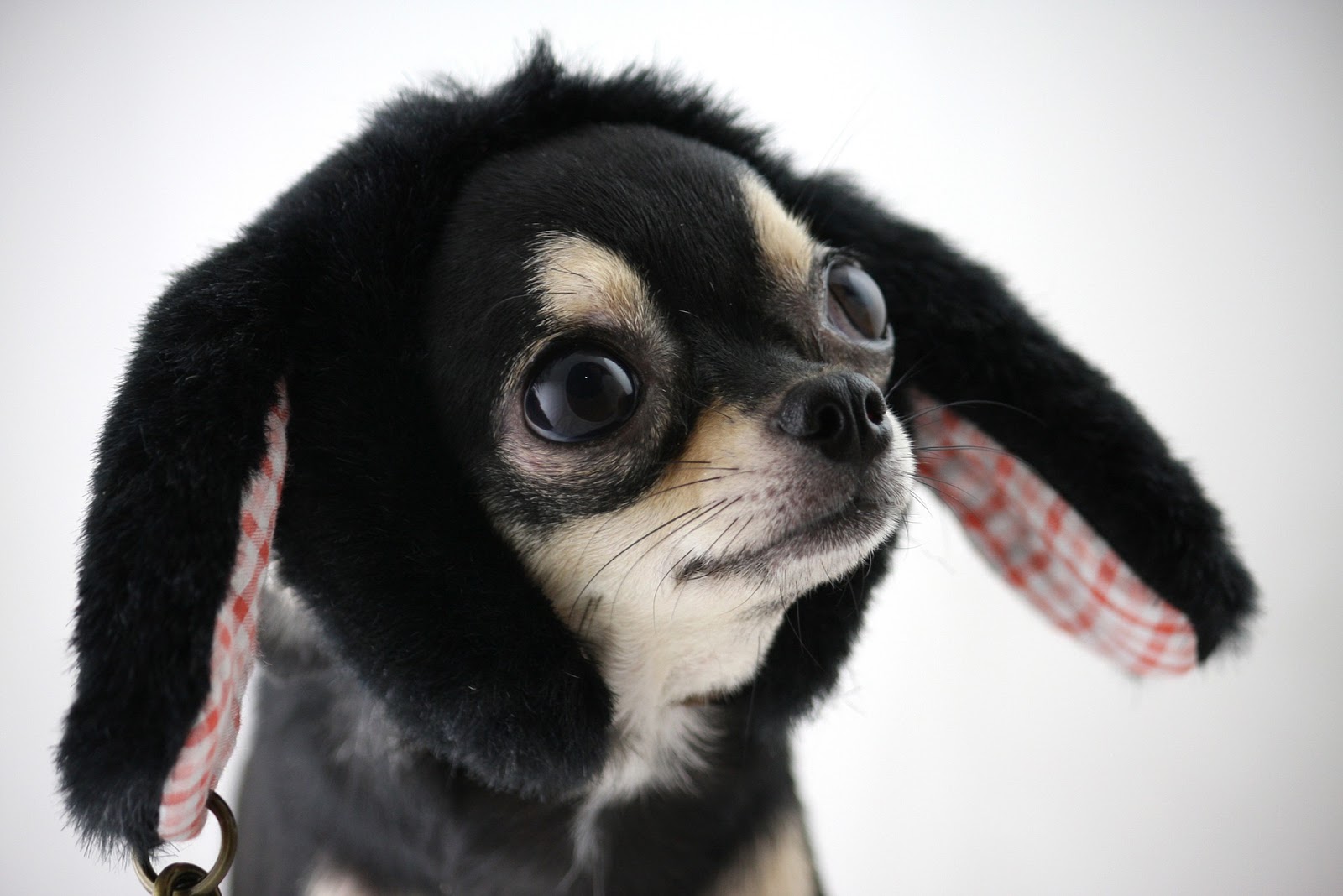 8. Short 'walkies' will do just fine
Smaller legs mean shorter walk times. Regular yet short walks will keep this pooch perfectly happy. If you have a back garden, they'll be able to exercise here too comfortably, and you can add plenty toys for extra fun!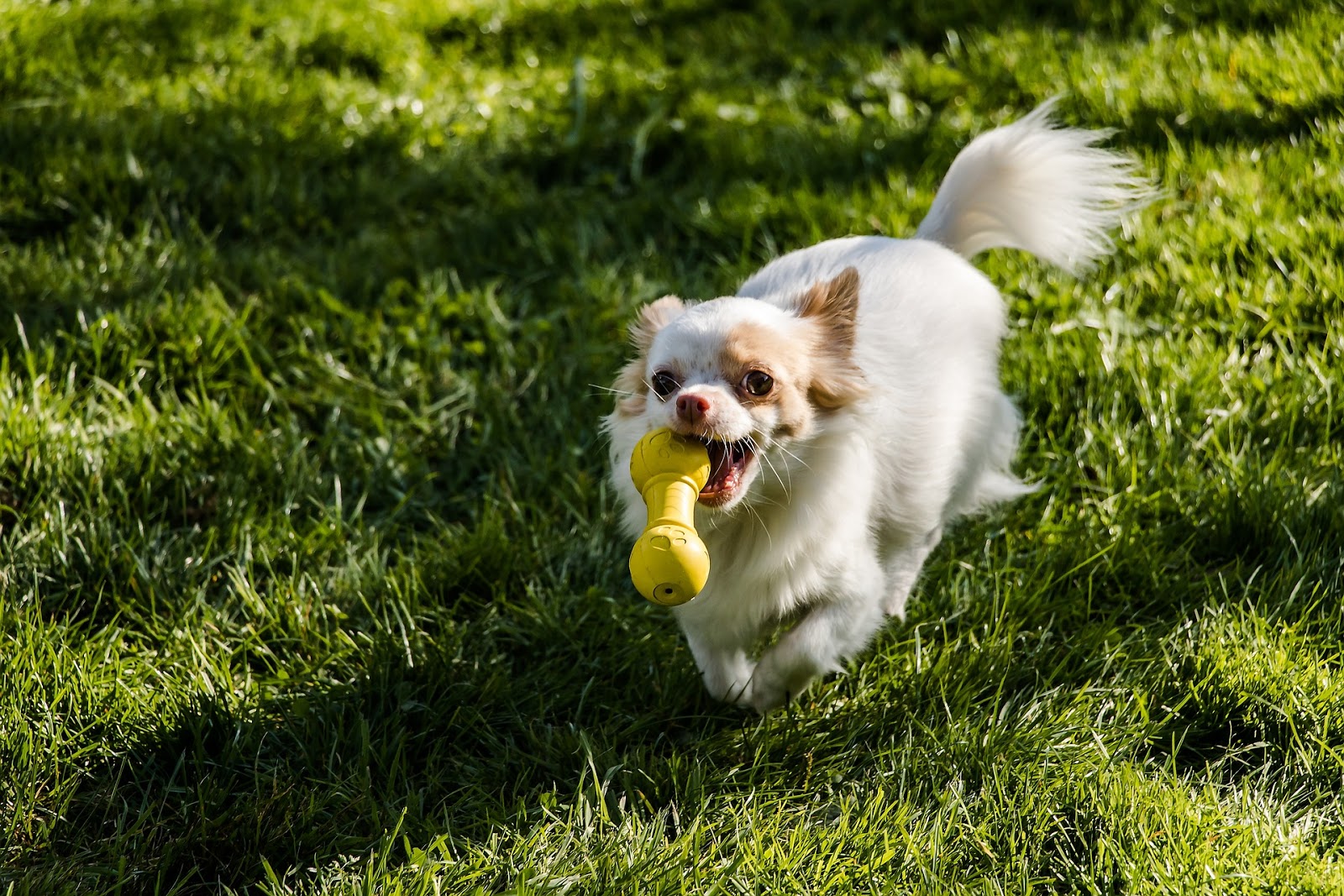 9. Sunbathing buddies
Chihuahuas love nothing more than soaking up some sun – grab some refreshments for you and your canine friend, sit back, and relax!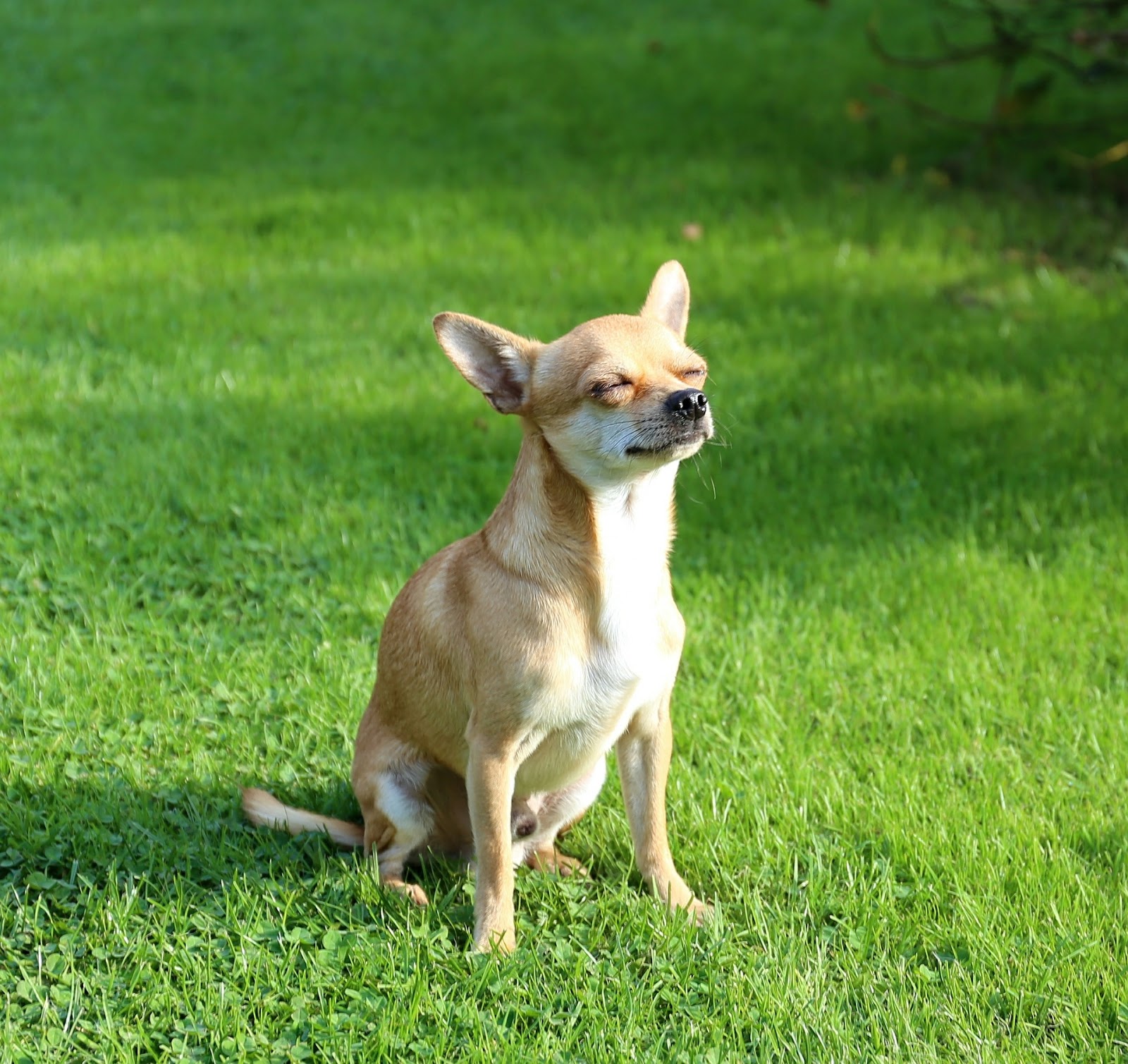 10. The Chihuahua breed history is cooler than you'd think
This breed exerts confidence and pride, and for good reason too! These small dogs have appeared in various historical grounds of ancient civilisations and even have their very own city named after them in Mexico!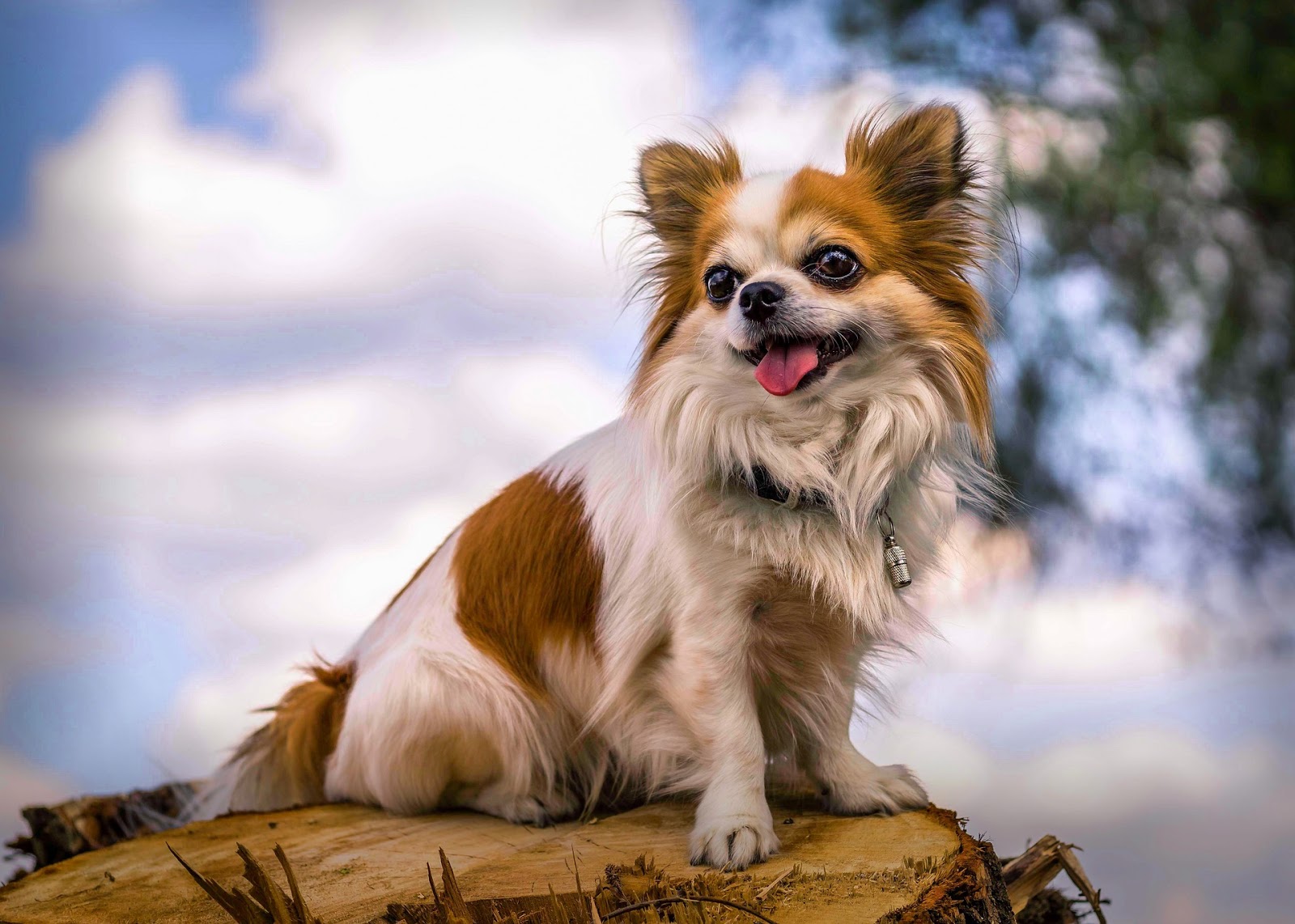 And there you have it, a summary of this peculiar yet adorable breed. Whether you own one of these tiny dogs or not, we hope we've made you love Chihuahuas as much as we do!