We think German Shepherds are one of a kind, but more often than not this breed is stereotyped as aggressive and vicious. Whethether it's down to their reputation of working with the police force, or just a general prejudice, we're here to change that!
Check out our list of reasons why we think German Shepherds are one of the best dogs to own!
1. Top of the class when it comes to intelligence
German Shepherds are renowned for both their looks and their wit. They are easily trained and can quickly learn new commands. That's pretty impressive, don't you think?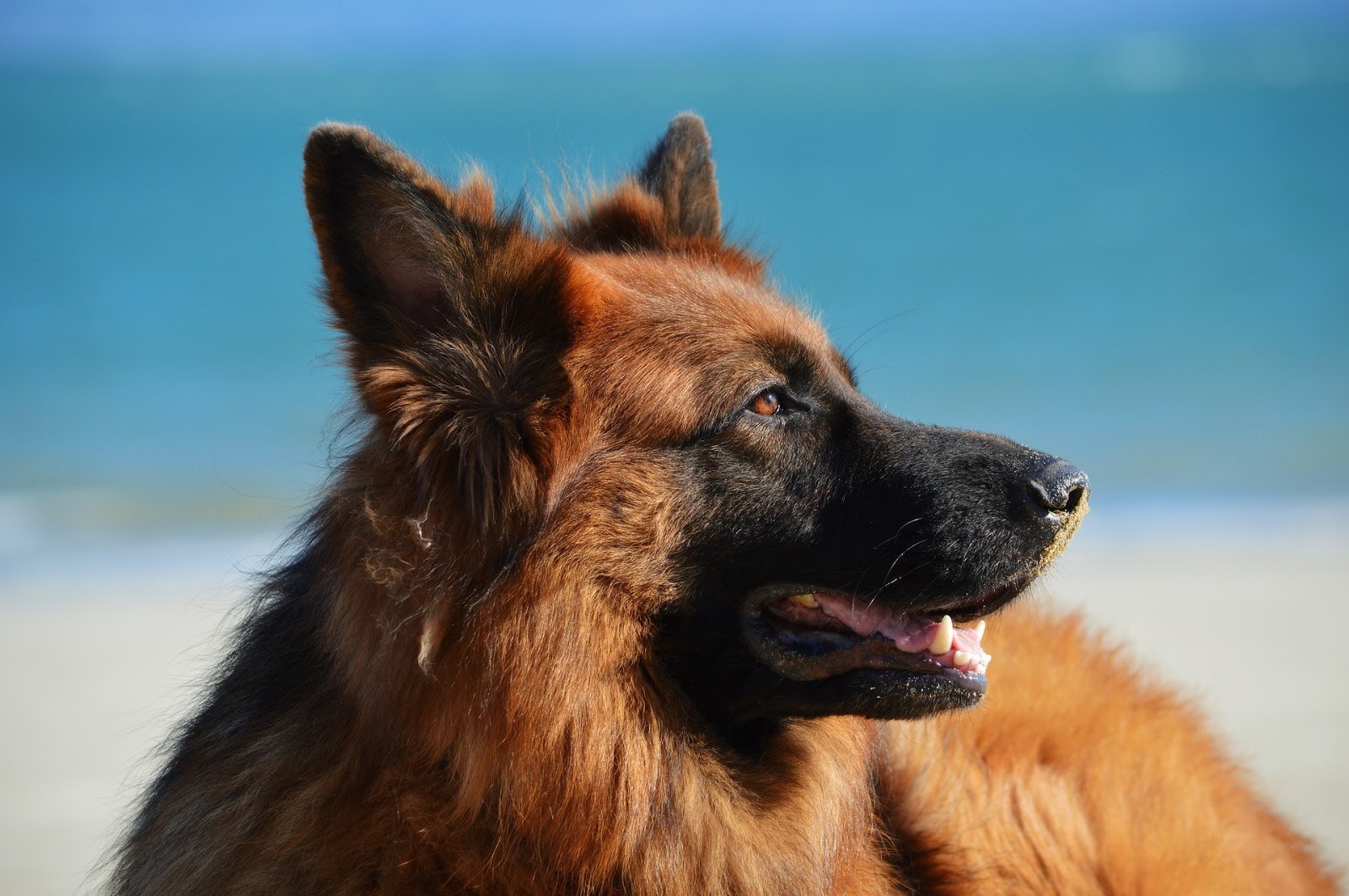 2.  German Shepherds are loyalty champions!
This breed is naturally protective and loyal – they'll stick by your side through the good and bad. What more could you want from a dog?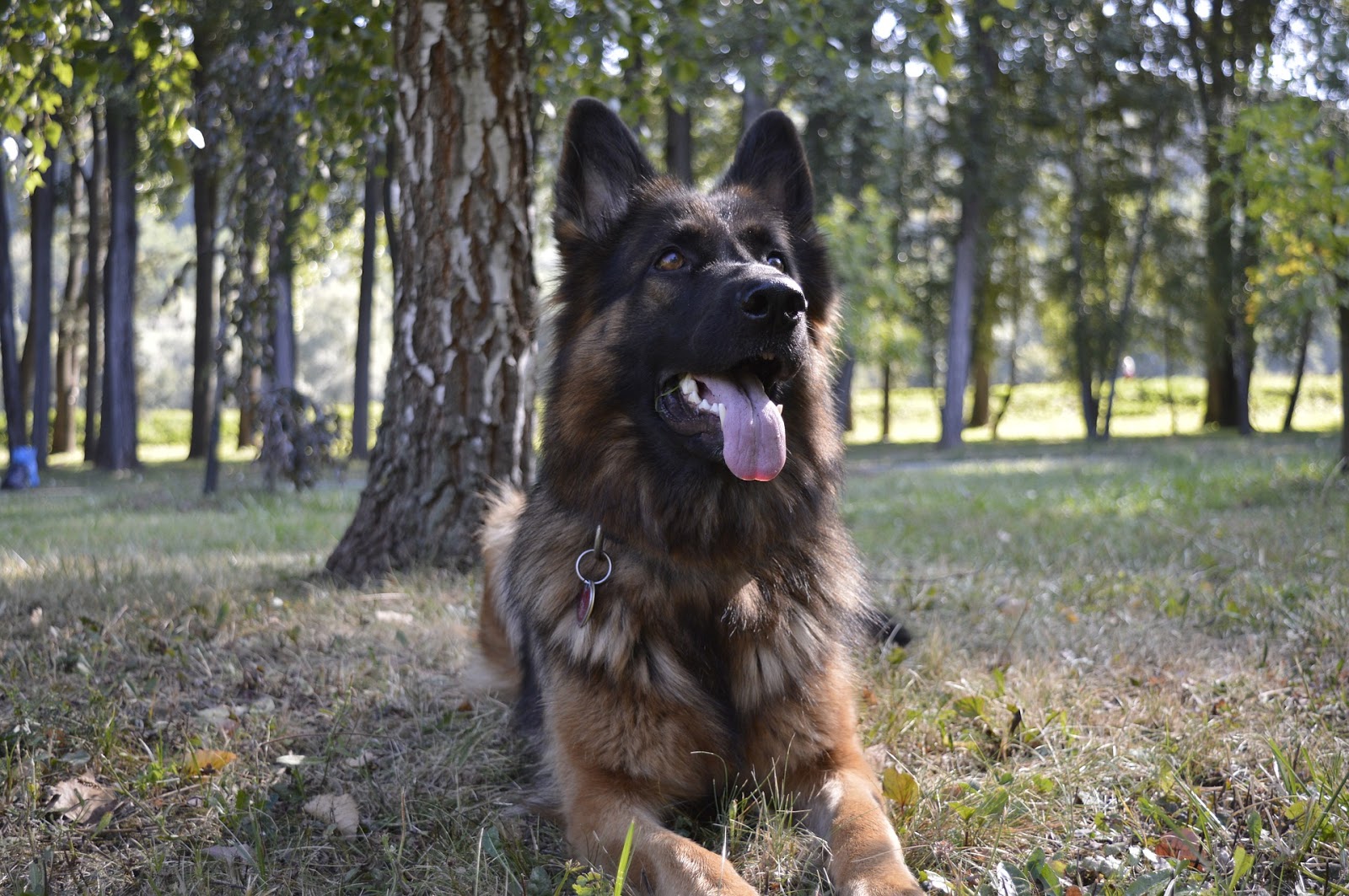 3. Full of love for every family member
These dogs are excellent family members, and are especially good with children due to their playful nature and high energy levels.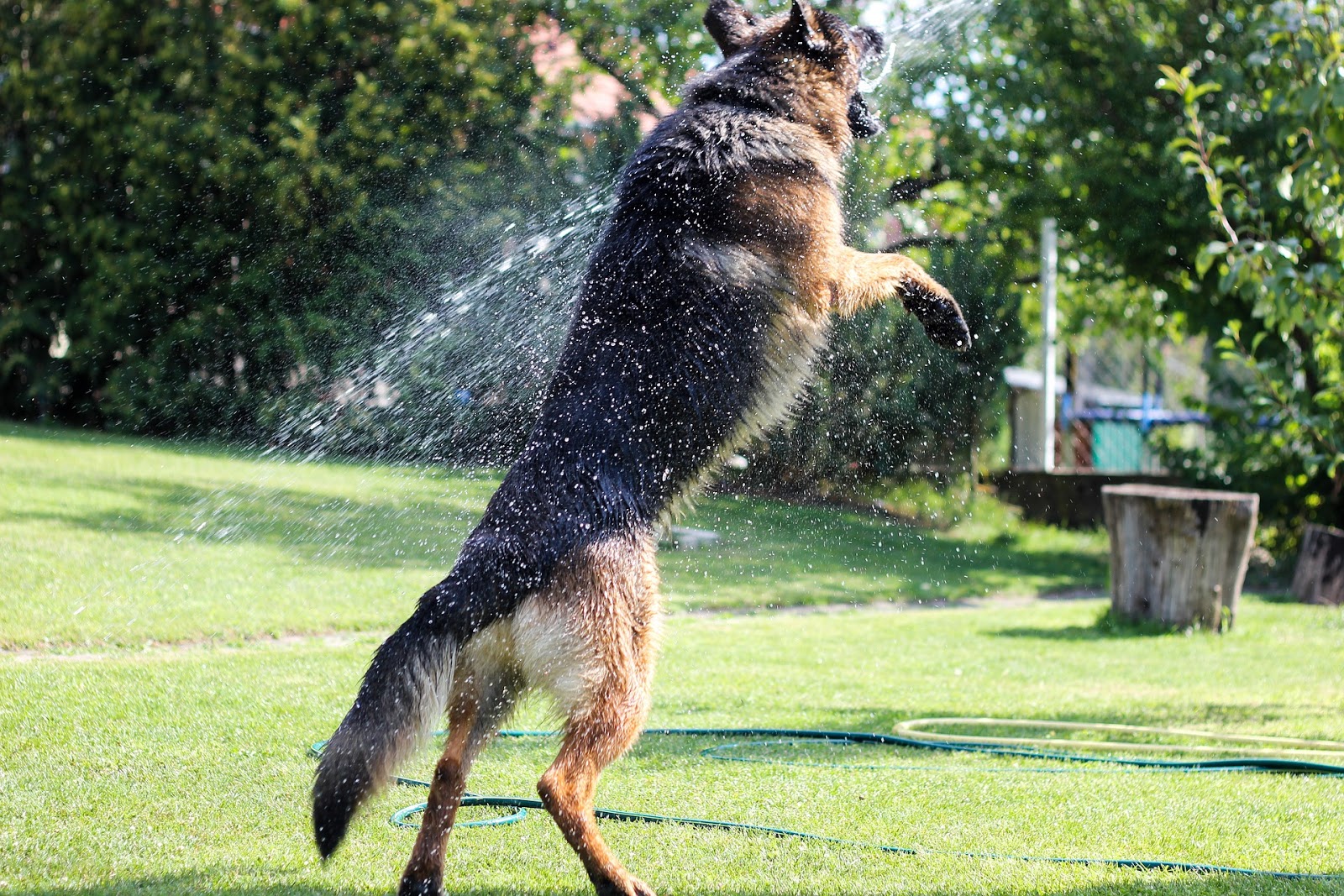 4. An adaptable breed
German Shepherds can adapt easily to any environment, and will enjoy wherever they are as long as you're by their side.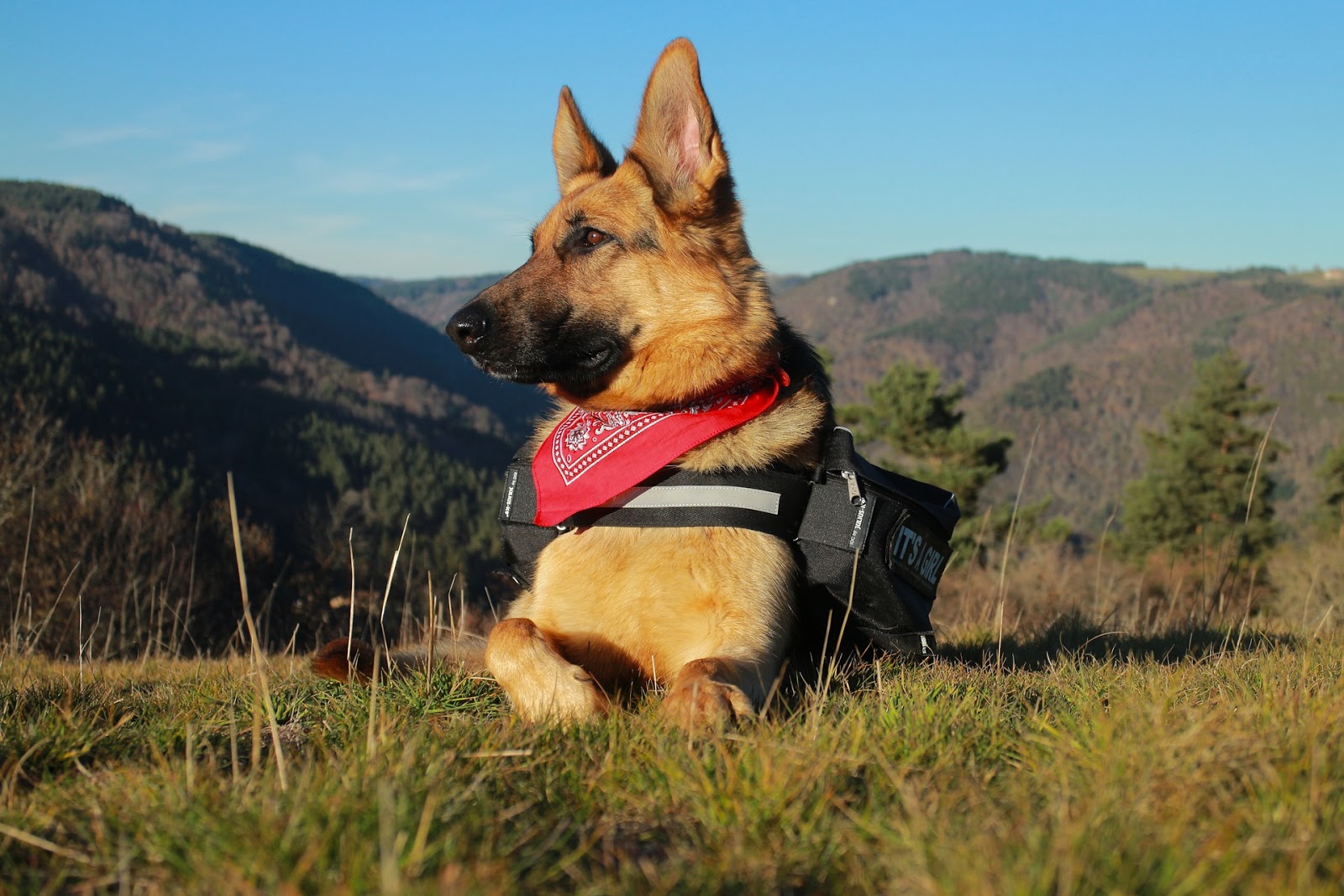 5. Head tilting – need we say more?
How can you say no to that adorable head tilt? We certainly can't!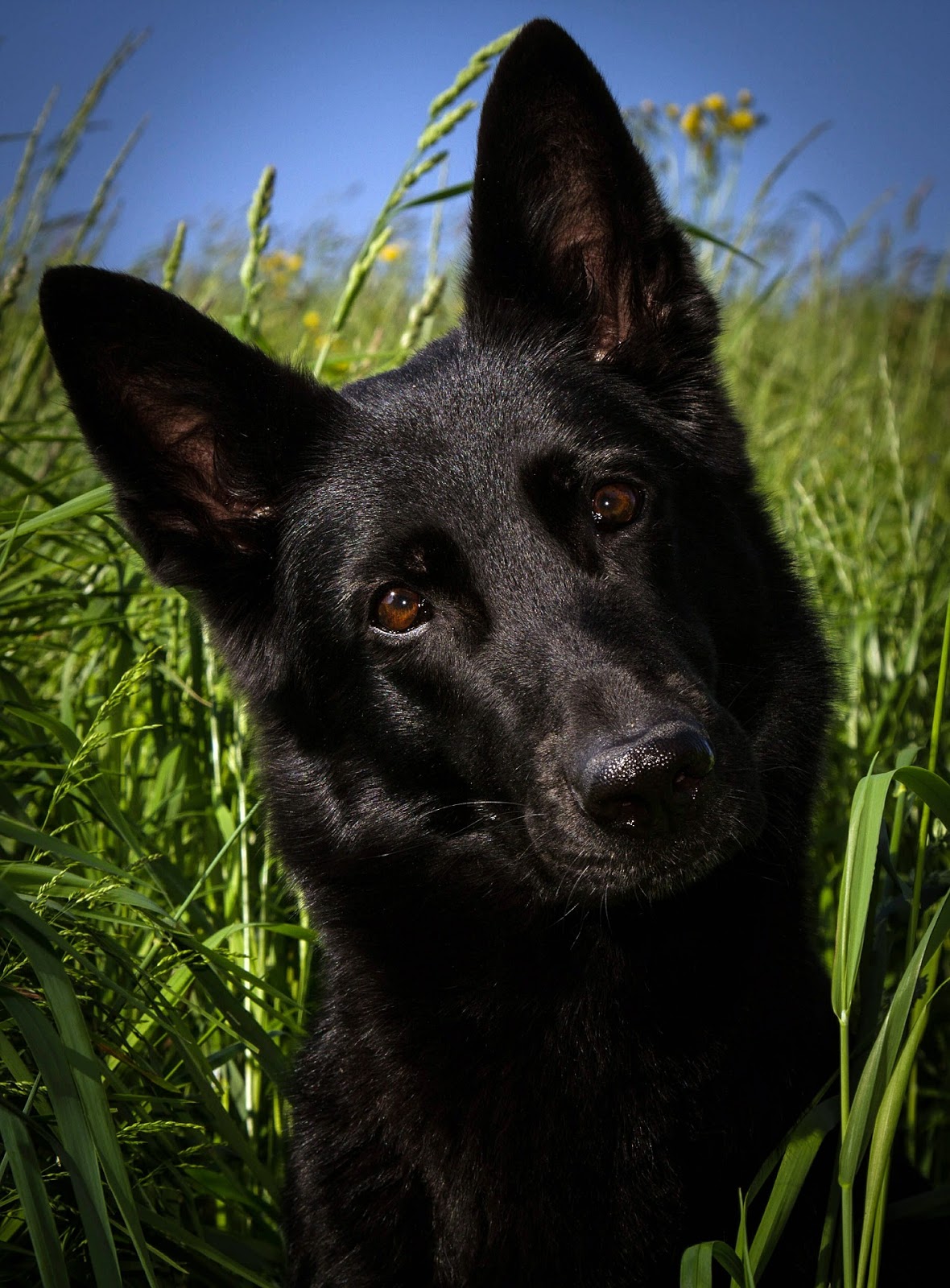 6. Perfect exercise buddies
These breeds are always more than happy to participate in a good exercise session, making them brilliant workout partners!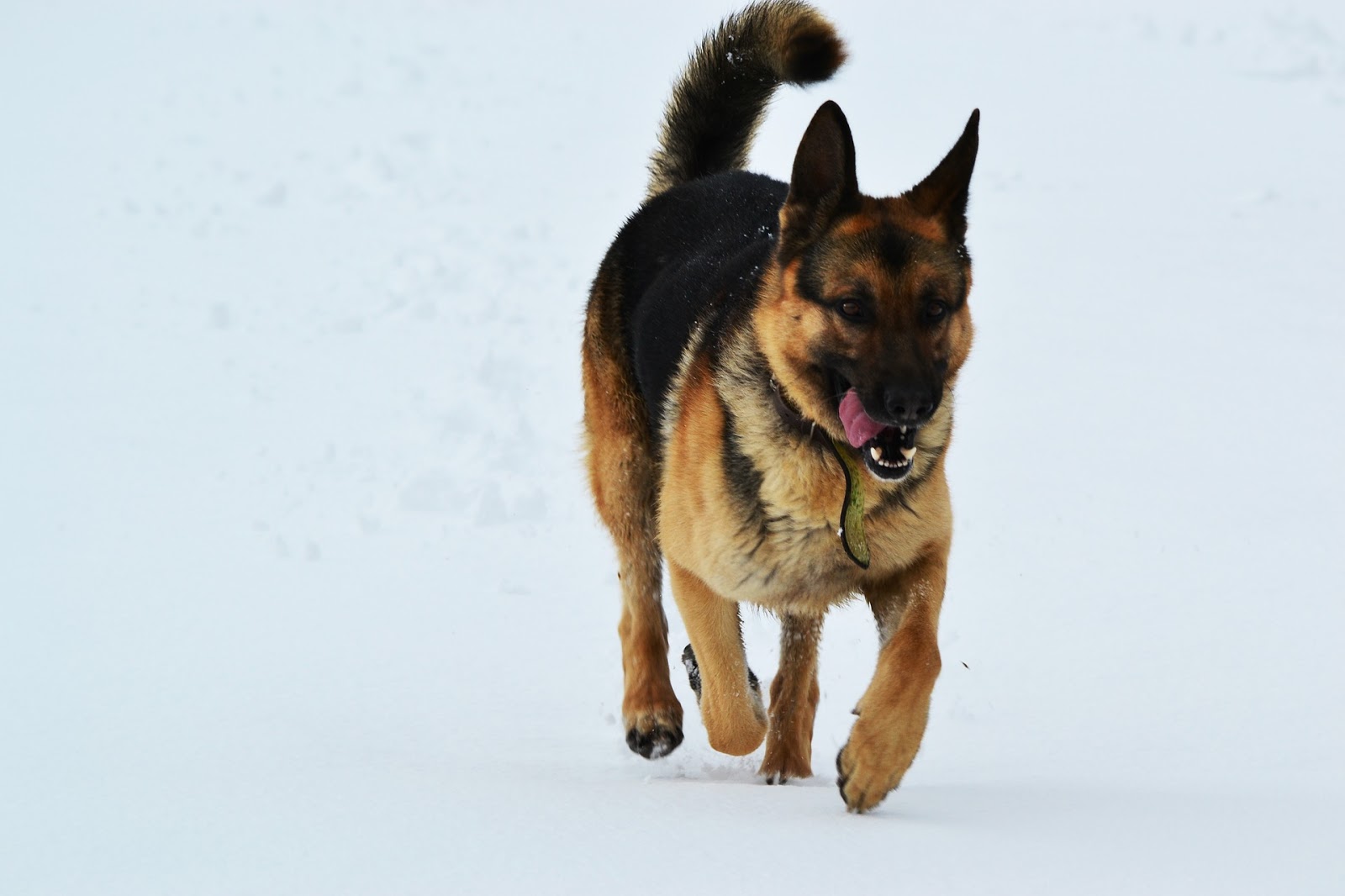 7. You can sleep well at night
With instinctive guarding abilities, you can rest at night knowing you're in safe hands when it comes to home invasion.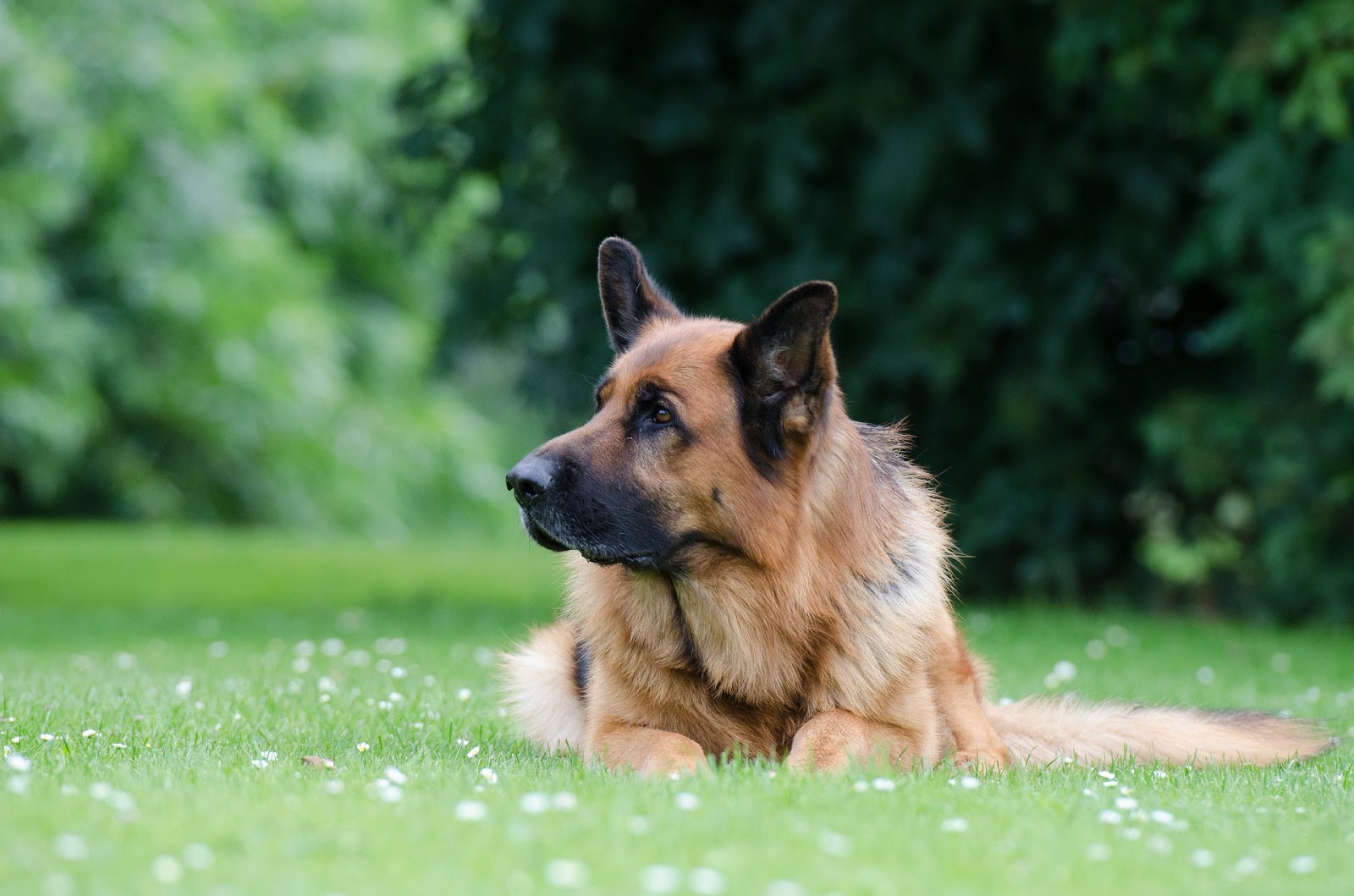 8.  They have small dog syndrome
German Shepherds have no idea of their actual size, expect this breed to attempt to be a lap dog and fail miserably! It makes for endless entertainment…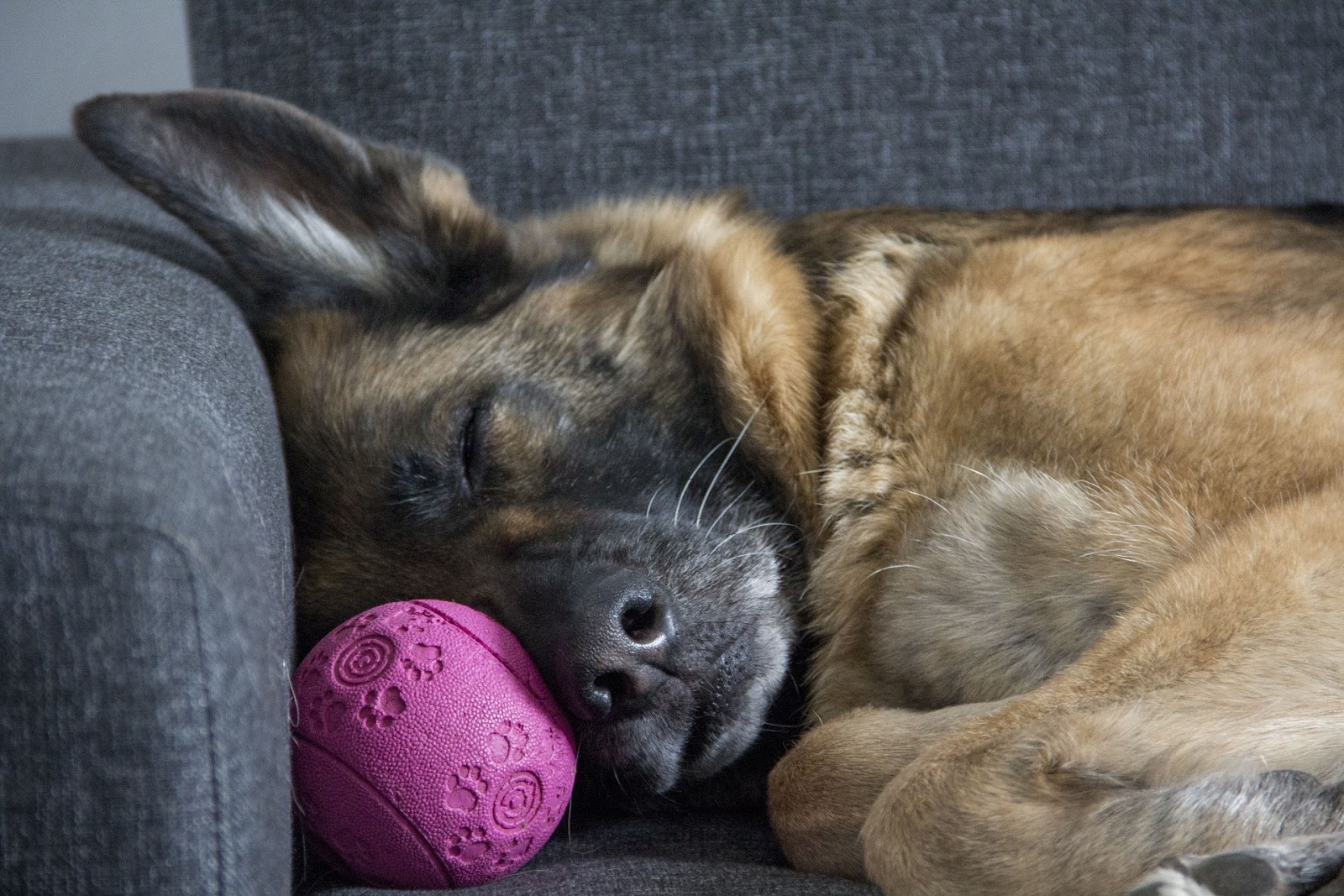 9. A truly beautiful breed
Despite most people recognising them for their iconic coat pattern, German Shepherds actually comes in a variety of shades, including all black and completely white.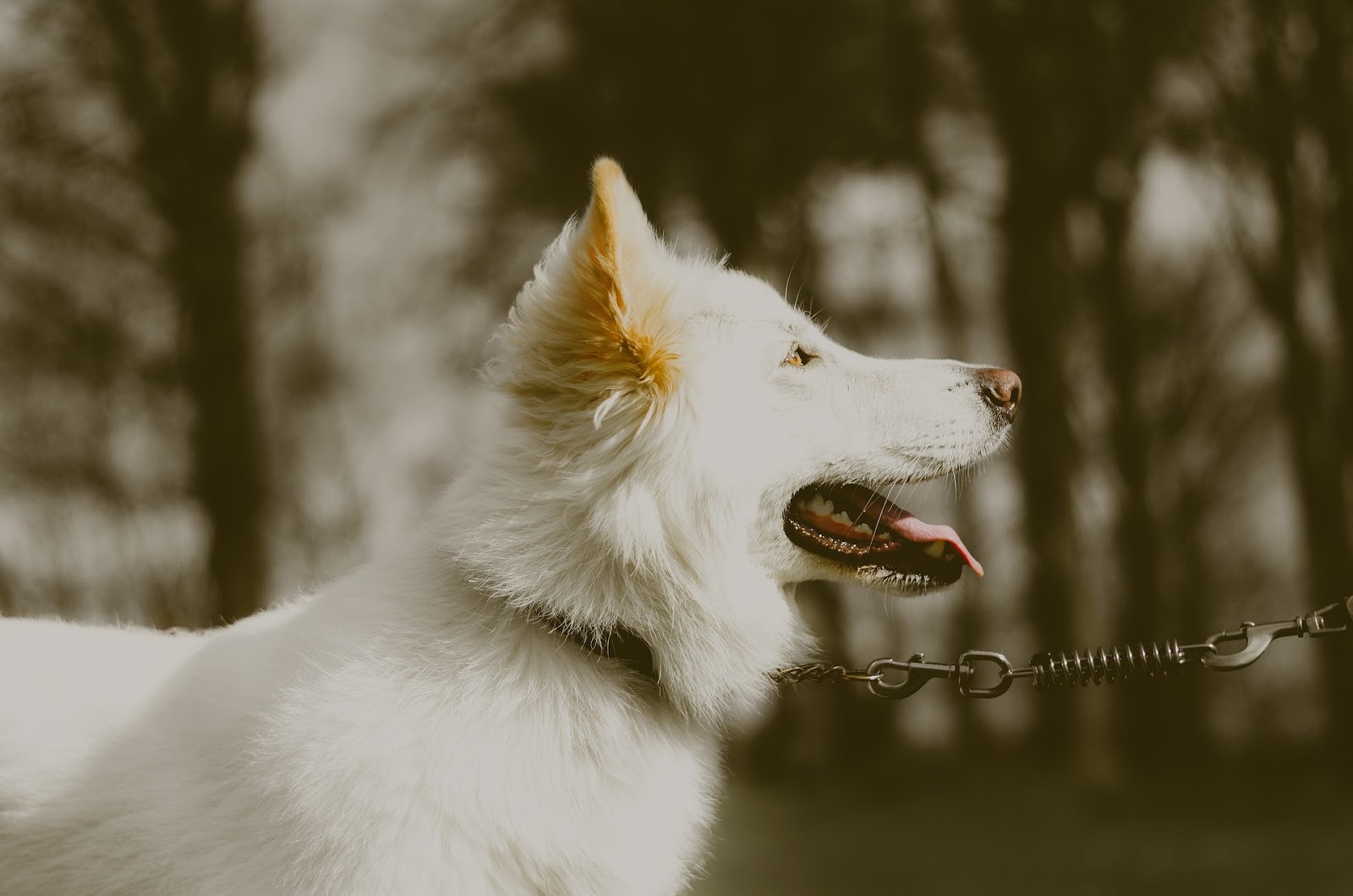 10. Great lifelong companions
German Shepherds are a lifelong companion, they'll grow old with you and love you more than ever, talk about dog goals!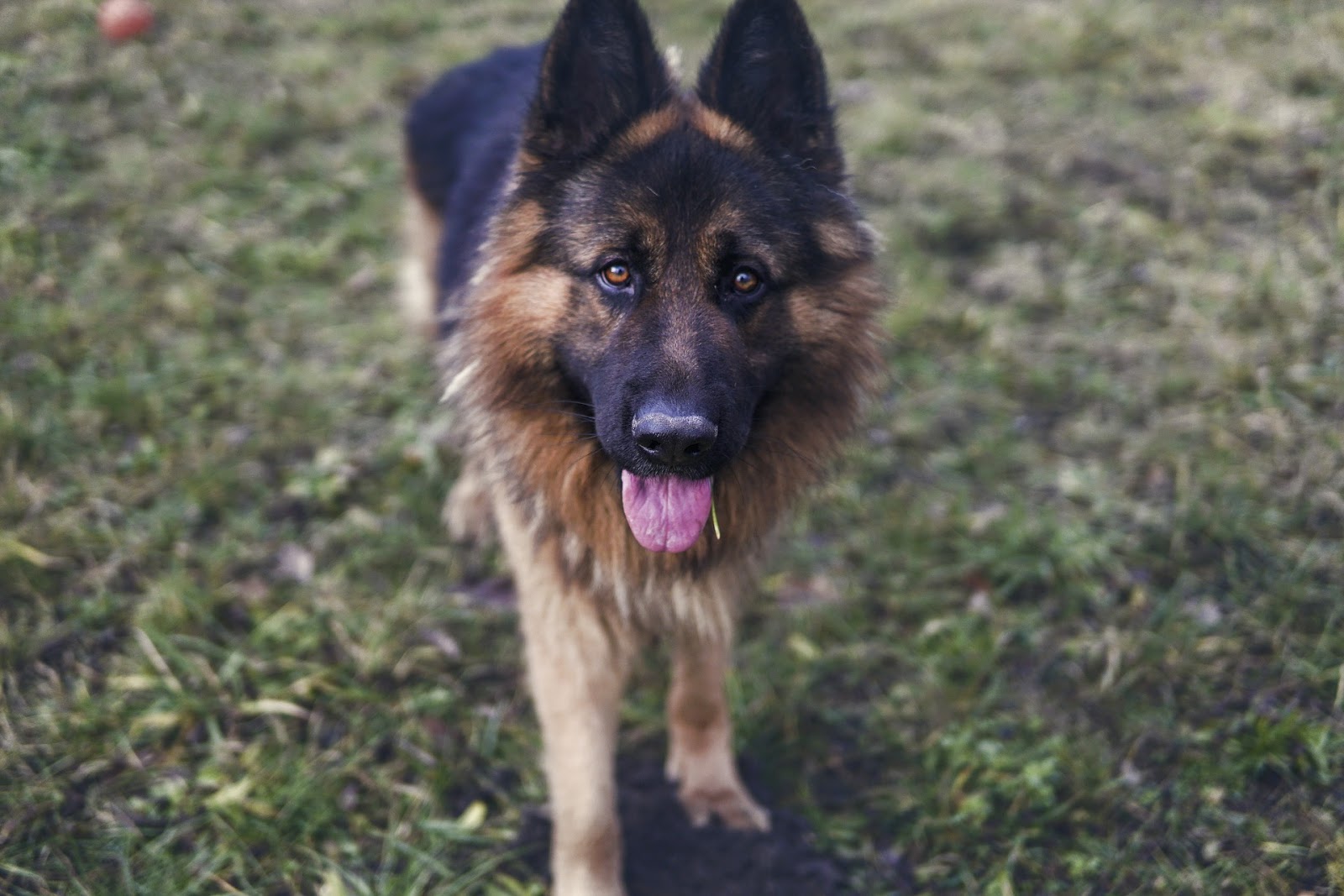 With an abundance of incredible traits, it's no wonder that German Shepherd owners think their dogs are so special. We agree too! Whether you're searching for a new family member or your first pooch, the German Shepherd breed is certainly worth considering!