We've all been faced with the dreaded stress of finding a new place to call home.
But, if you're a pet owner and rent property you've likely been faced with countless rejections due to your furry friend. While the reasons behind not allowing a pet into a rented property are reasonable, there is much debate around whether the restrictions are all a bit too much.
After all, 75% of pet owners currently face difficulty when finding a pet-friendly property. But, as a renowned nation of pet lovers, why is it all so difficult?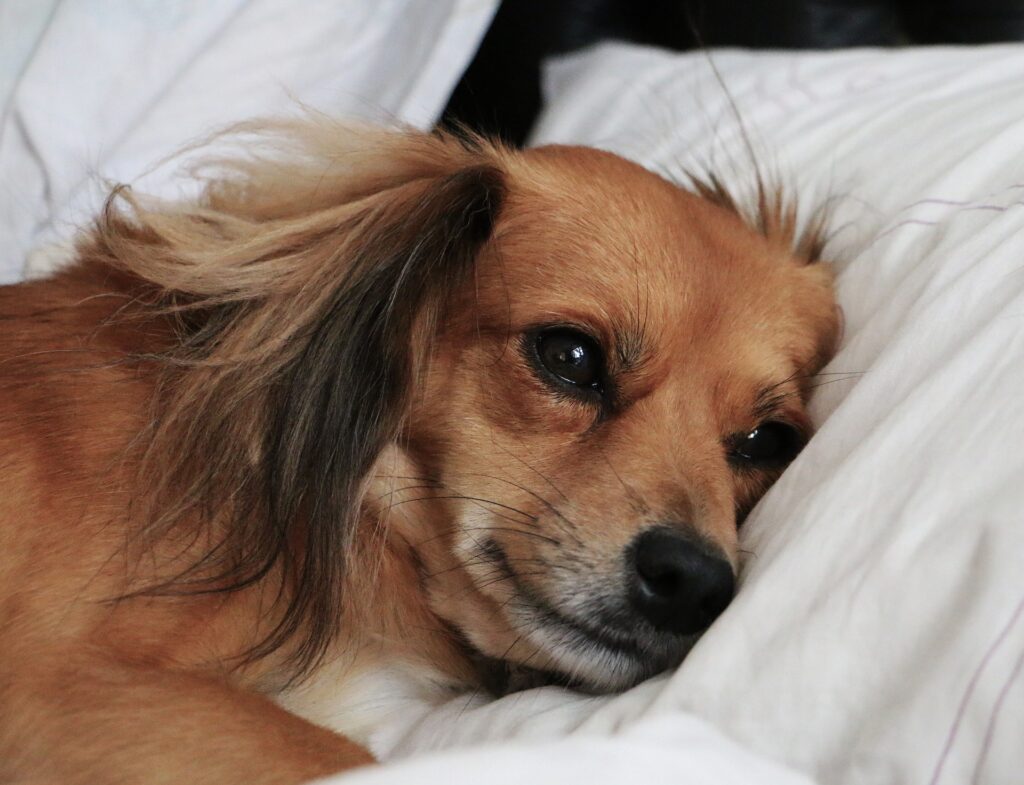 Why are so many landlords against pets in their properties?
The type of pets that are banned from many rented properties are generally cats and dogs. This is due to the fact that these larger pets are regarded as the most disruptive and likely to cause damage.
Dogs are renowned for being noisy, and howling at night can be particularly annoying for neighbours. While some dogs are well-trained and not vocal during late hours of the night, many landlords are simply not willing to take the risk.
Likewise, cats instinctively scratch and, more often than not, if a scratching post isn't available, they'll resort to clawing at furniture, which can come at an expense to the landlord.
In addition to the likeliness of damage occurring – especially with younger pets such as puppies and kittens – home insurance companies will generally not cover pet damage.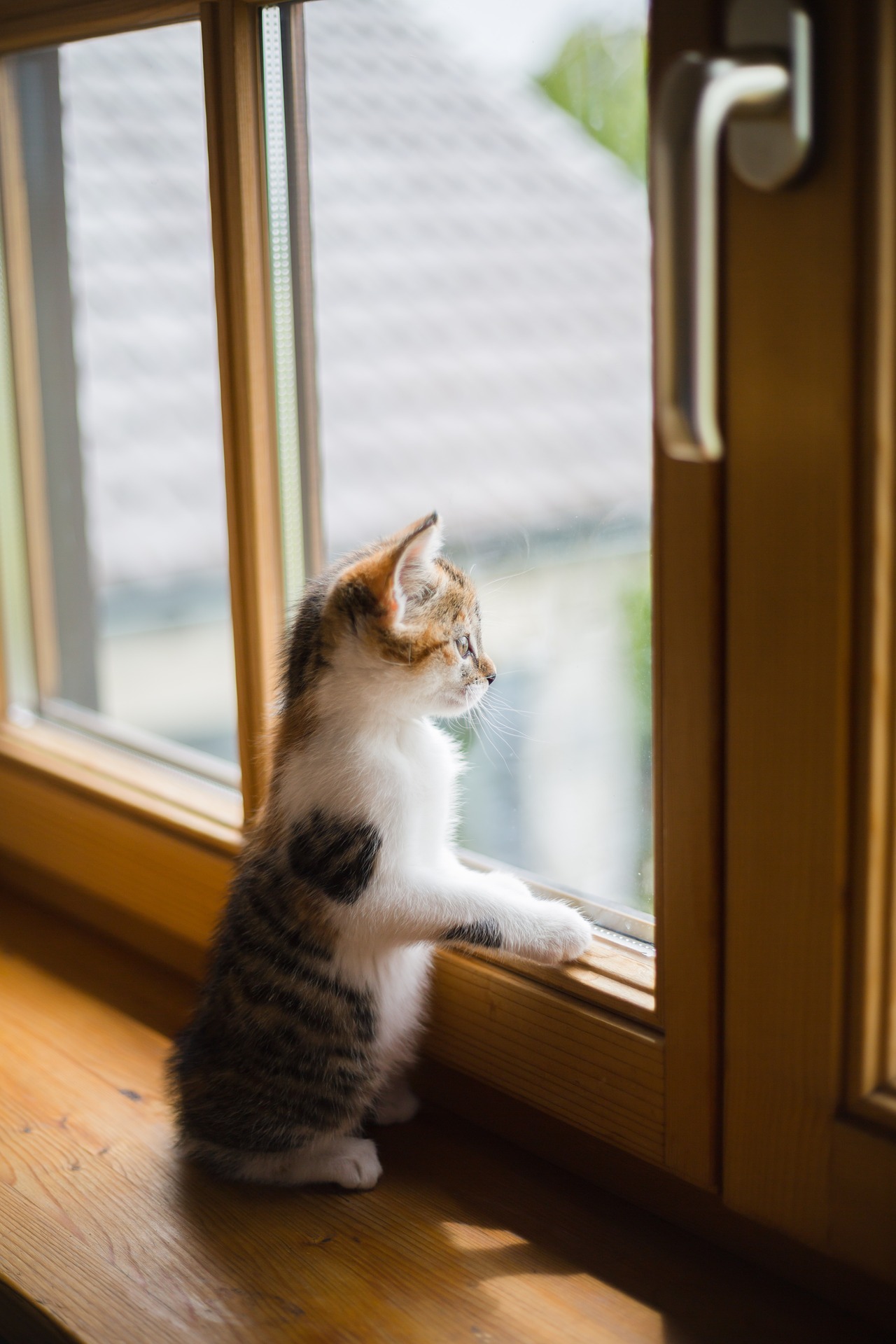 Knowing your legal rights…
All pets must be pre-approved by a landlord prior to moving in and acceptance of a pet is entirely down to their own discretion.
Landlords legally can not include a blanket 'no pets' clause in tenant contracts. This is due to the Unfair Terms in Customer Contracts Regulations 1999, which prohibit such blanket bans.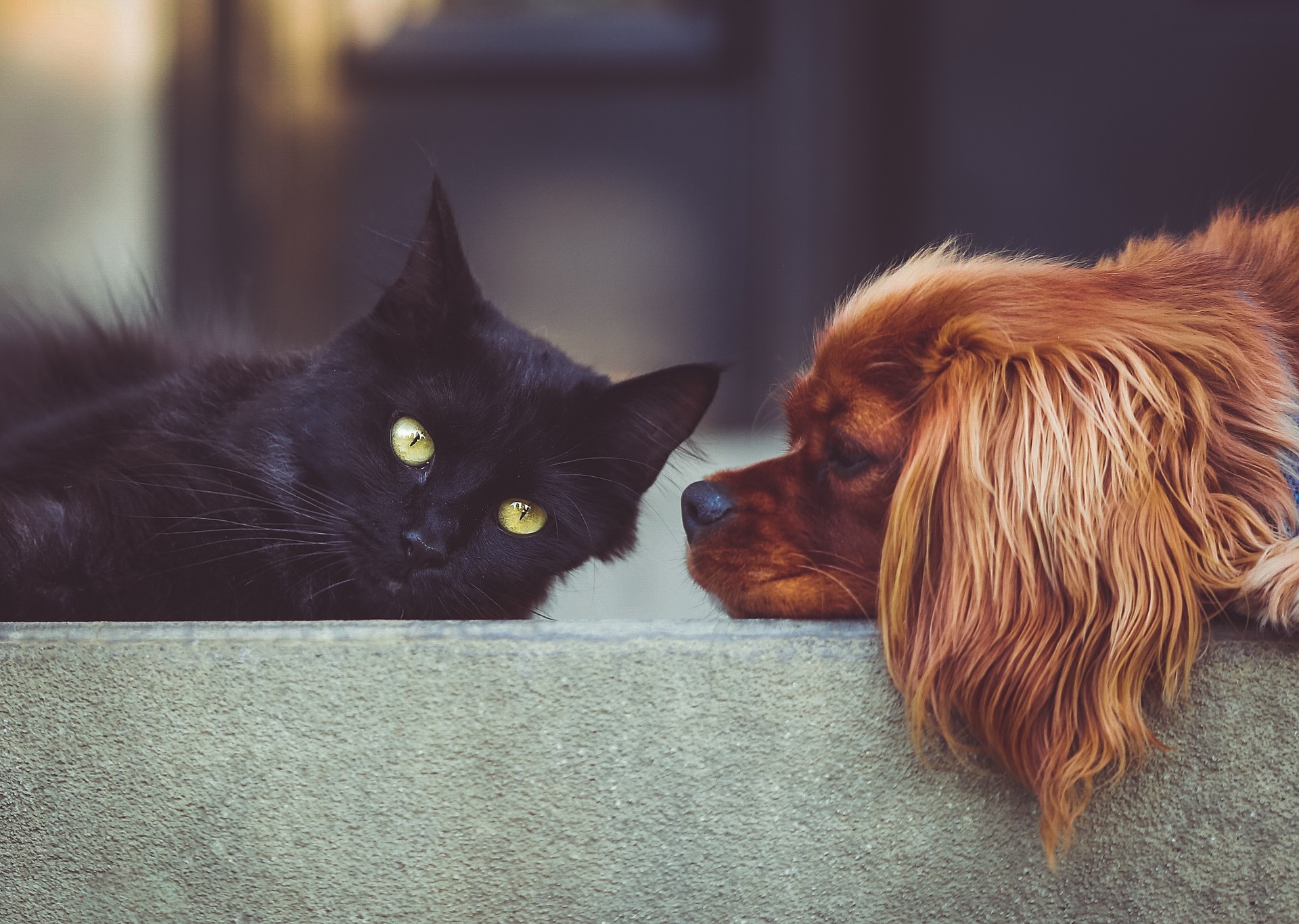 What to expect when searching for a pet-friendly property to rent
There are many things to expect when searching for a suitable property to rent for you and your pet. Plenty of rejection will inevitably happen, as many advertisers will forget to tick the box showing they don't accept pets in their property. However, there are a few tips to follow to ensure you find a place smoothly:
Have a flexible mindset!
As there aren't a huge amount of pet-friendly properties out there, it's a good idea to have a flexible mindset. We're not suggesting you settle for just anything, however it's worth considering properties of all shapes and sizes. It's also crucial to allow yourself enough time to find a suitable home for you and your cat or dog. We suggest beginning your search up to 4 weeks before you'd normally begin a house hunt, this will likely reduce stress along the way.
Prepare to pay more
Landlords are more likely to charge a higher deposit to pet owners, so it's worth being prepared financially when searching for a new place to call home. Some may even charge a cleaning fee upon moving out, so it is worth checking this upfront and where possible comparing this against independent cleaner fees to ensure it's fair for you.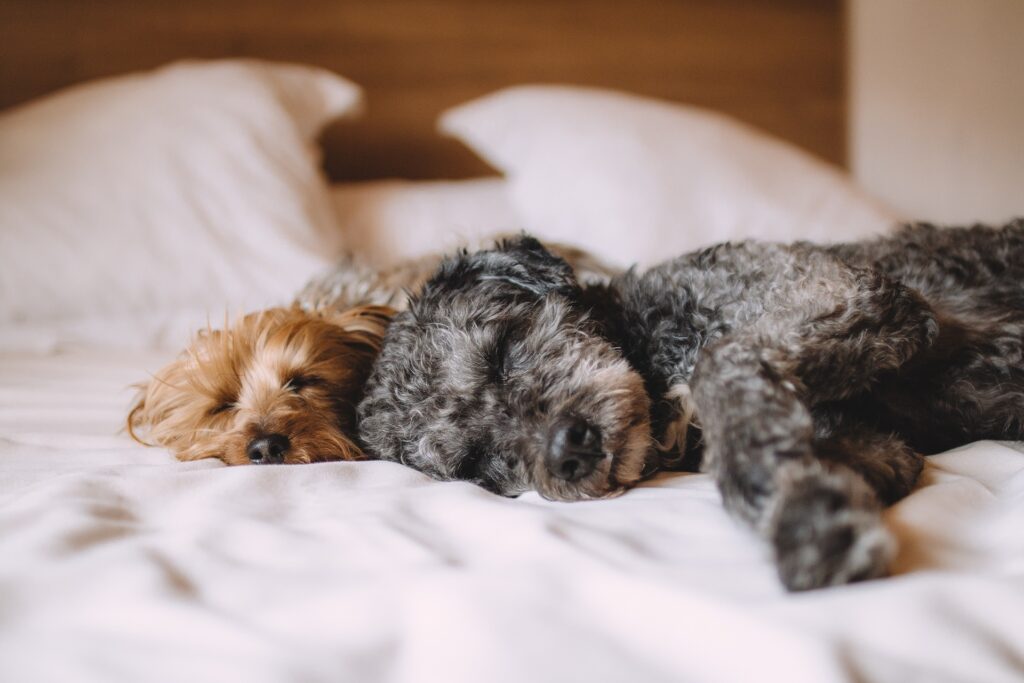 What to look out for
There are a number of things you should consider on a practical level before choosing to rent a new property for you and your pets- after all, creating the right environment for all is important. Consider the following:
Is the property close to a main road? If so, this could pose danger to your pet, especially if you own an outdoor cat.
Could a cat potentially fall from a window or balcony if the property is located on a high floor?
Are there areas close by to walk your dog? (i.e. a park, or other green areas)
Do you have enough space in the property for you and your pet?
Are there areas in the house where you can place pet products? (a litter box, for example)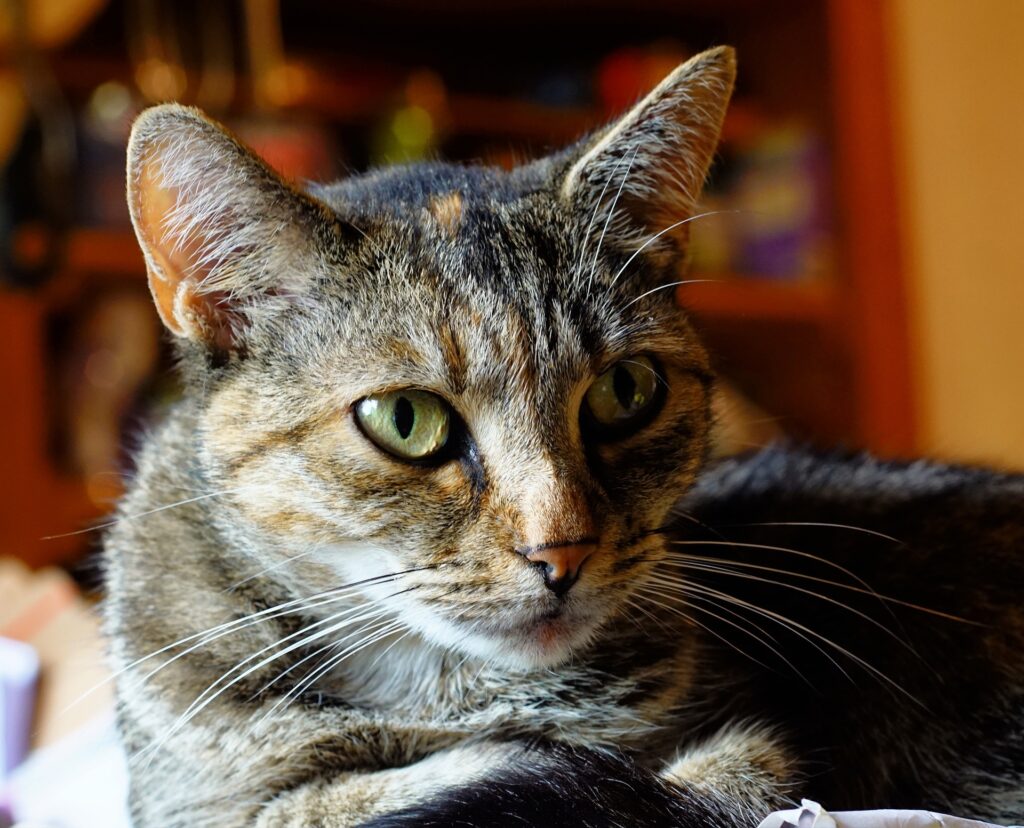 If you're looking for someone to care for your pet while you're away, perhaps Tailster can help? We have a wide range of approved pet sitters and boarders across the UK who are available to offer their services whenever you require. For more information on our full service, click here.