We all know that seeing a dog scooting around on their bum is a funny sight, but did you know it can be caused by something a little more serious than meets the eye?
Dogs of any age or breed can be seen doing this and it typically means that there's something causing irritation or itchiness.
There are a few different causes of scooting of such behaviour; tapeworm, a dirty bottom, or skin allergy, but blocked anal glands are the most likely reason this occurs.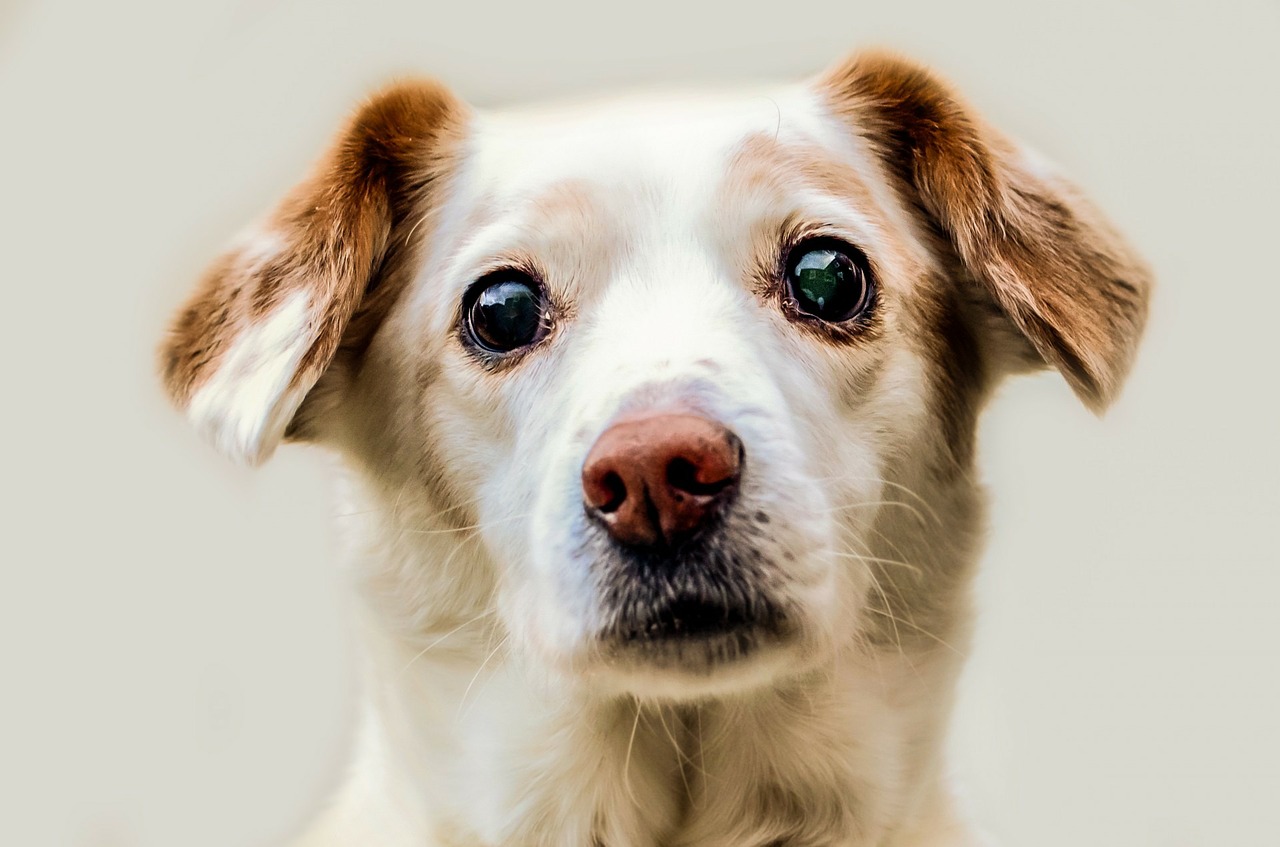 Anal Glands
Your dog has two anal glands located at either side of its anus. These glands produce an oily substance which secretes when they mark their territory. Sometimes these glands get blocked and it's common for a dog to drag their bum on the floor ito relieve any discomfort.
Usually, your dog's anal glands will empty as he or she passes feaces but if they've had diarrhea or a change in diet that has resulted in loose stools the usual squeezing action may not be strong enough to fully empty the glands. Once filled it becomes more difficult for these glands to be emptied naturally and consequently causes an uncomfortable blockage. If left untreated they could rupture or become infected.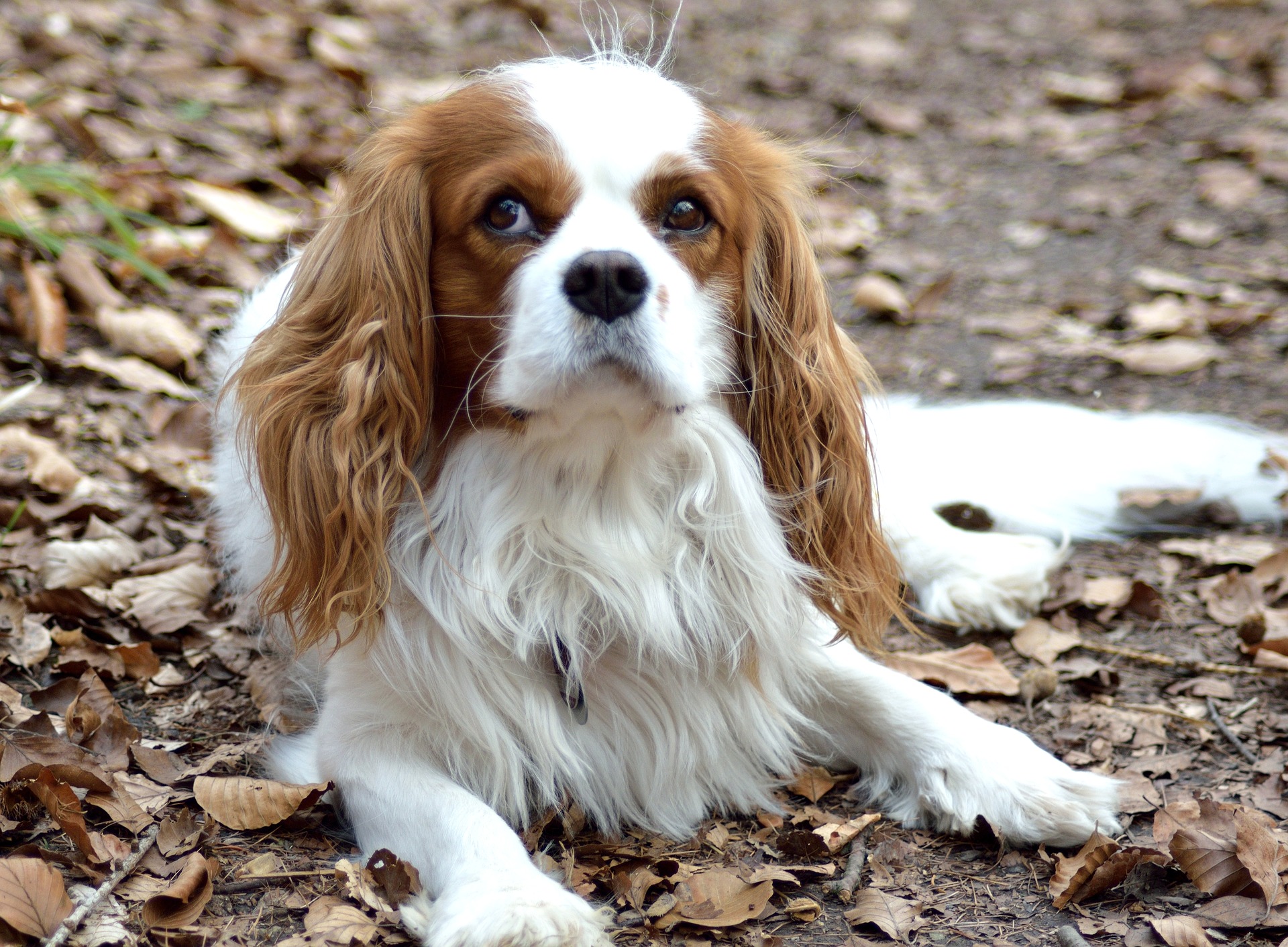 Which breeds are at risk?
This can happen to any dog, although small to medium size dogs seem to suffer a lot more than larger dogs, and because of a lack of muscle tone and excess fat, this can be more common in overweight dogs too. The excess fat can hinder the squeezing action that empties the glands naturally. If your dog suffers from these issues then the best thing to do is book an appointment at the vets as they can be emptied professionally by a vet or nurse.
Prevention
As soon as you see your dog scooting on his bum, get booked in at the vets. They will most likely empty the glands manually, there and then. The vet may also recommend a change in diet. More fibre = bulkier feaces and that means the glands will be squeezed naturally and emptied more effectively. This, alongside regular worming treatments, regular check ups – especially if your dog has had an upset stomach are the best preventative measures.
Surgery to remove the glands is possible but most definitely a last resort for recurrent problems.
Work full time and looking for regular pet care? Perhaps Tailster can help! We have a range of vetted carers across the UK, available to care for your pet as and when you require. For more information, click here.