As our favourite loyal companions, dogs develop a special attachment to their owners, with us loving them equally as much (if not more).
We'd spend all day with our dogs if we could, but it's often the case that life gets in the way, meaning we don't get as much precious time as we may have initially thought.
Whilst this may not be ideal, it's a fact and something that we have to work around, finding ways along the way to keep our dogs happy.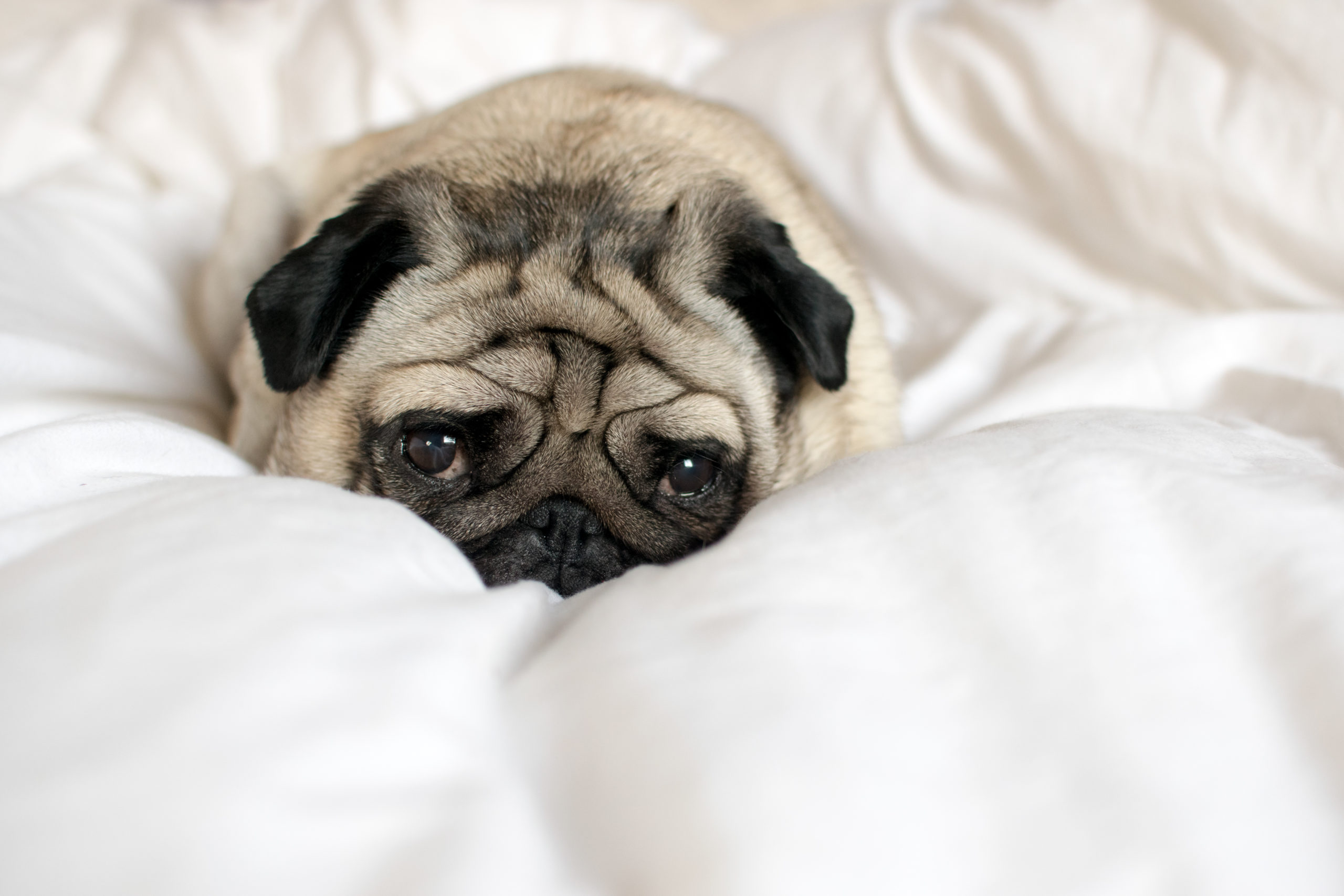 How Should I Say Goodbye To My Dog?
Saying goodbye to our dogs never gets any easier, especially when they give us those big eyes and watch us slowly walk through the door – it's heartbreaking.
Whilst there are numerous options available – you could pop back for an hour at lunch or have a dog sitter check in on them – we're all guilty of turning goodbyes into far more of a fanfare than needs be.
Some may brand this unnecessary, but recent research has suggested the behaviour to be beneficial…
A new study, investigating the effects of gentle petting on a dog's stress response to separation, has found that petting a dog before a brief period of separation may have an overall positive, calming effect.
The study by Dr. Chiara Mariti et al, published in the Journal of Veterinary Behaviour, investigated how dogs reacted when left alone following a petting from their owner, as opposed to being left without any form of goodbye.
Taking place in a neutral setting, the dogs were first petted for one minute then left by their owner. This was then repeated without the petting.
Measuring the dogs' behaviour, heart rate and salivary cortisol, findings showed that dogs were typically calmer when petted by their owner and left for the three minute duration than when they were left with no form of goodbye.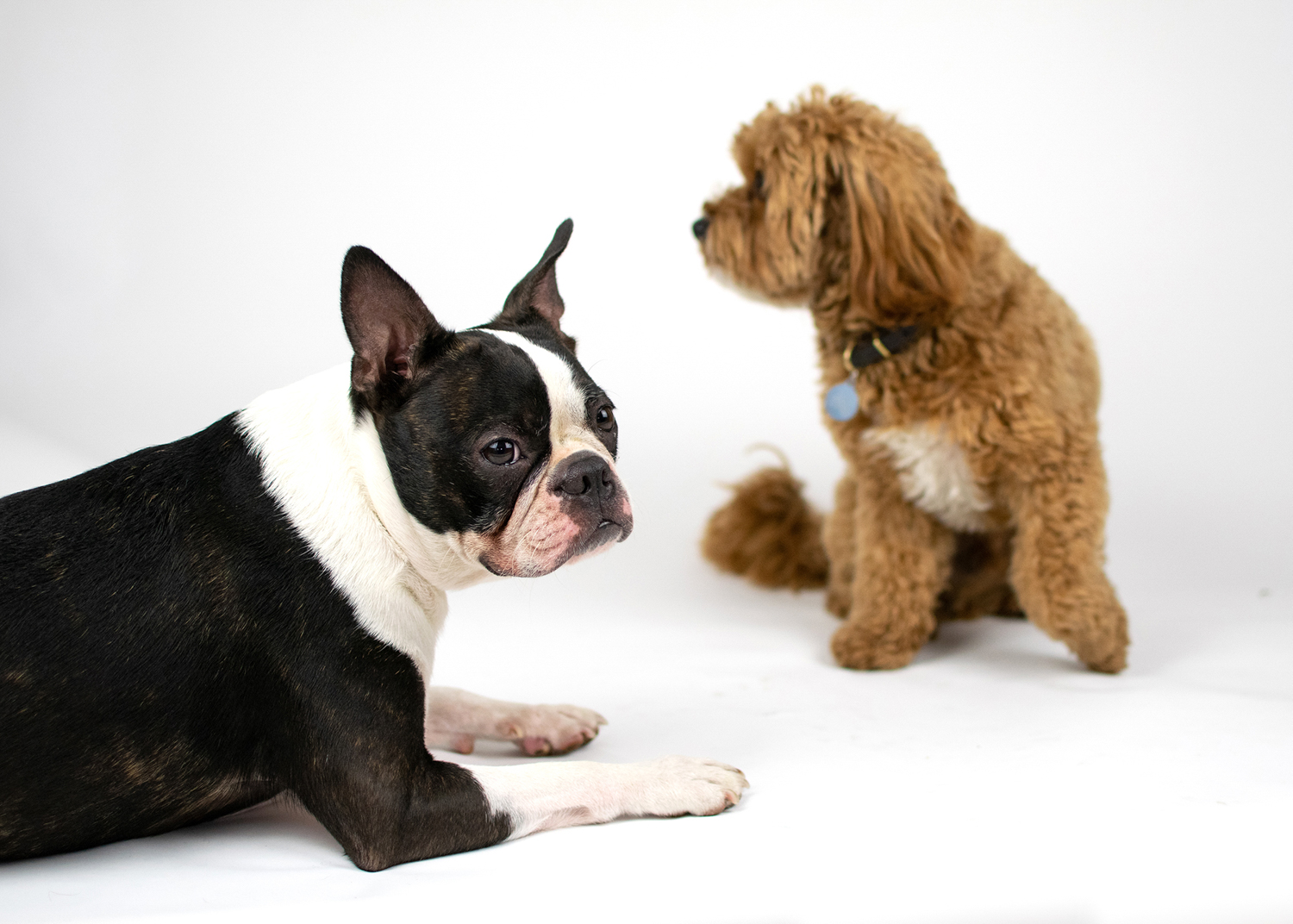 On the study's findings regarding the effect on the dogs, the paper concludes:
"This pilot study suggests that petting a dog before a brief separation from the owner may have a positive effect, making the dog calmer during the separation itself.
Further studies are needed to analyse more in depth its effectiveness, especially in dogs affected by separation anxiety."
So, whilst we may often feel guilty of over indulging in our dogs, it seems that in some cases it's actually for the better…

As the kids head back to school and the summer comes to an end, Tailster has all of your pet care needs sorted! Whether you're looking for regular, daily walks or someone to pop in occasionally to check on your pets, we've got you covered. Click here for more information on Tailster's pet walking and sitting services.