Separation anxiety is a hot topic in the world of pet owners. As the country slowly starts easing back into the new normal, our pets will have to learn how to readjust with us. While we plan to return to the office and start to toy with the idea of socially-distanced-socialising, how will our dogs cope without us?
In a Tailster Pet Panel survey, over 50% of respondents claimed to be worried about their four-legged friend developing separation anxiety and the lack of socialisation with other dogs and people.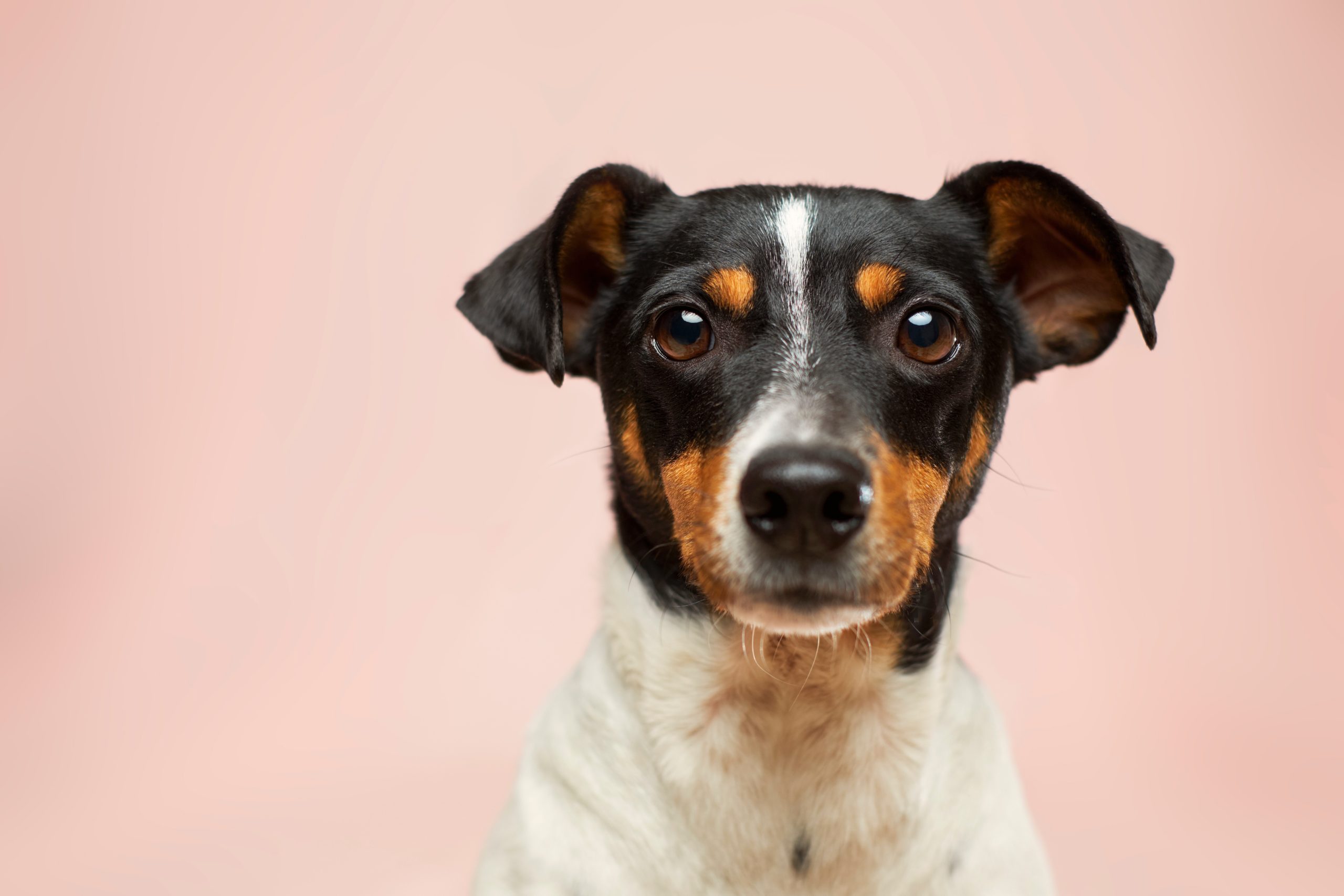 After more than three months of staying at home, working from home, and staying close to home for dog walks, the post-lockdown world could trigger very real separation anxiety in our pets.
And with a huge surge of new dogs joining the family during this unexpected period at home, many puppies only know this way of life, meaning an even bigger job in avoiding developing separation anxiety for these new owners.
Ease your pet back into independence with a carer
Exercise with someone other than yourself is key in fighting separation anxiety, even if you're not back in the office yet! You probably already know your dog needs more than a lonely shift at home while you're working your 9-5. You probably already had a plan in place pre-lockdown, but why not give your regular carer a call so your pup can get back into the swing of things?
Almost all dogs thrive on a predictable routine, so getting them used to theirs again before you head back to the office is a great way to minimise the stress they'll feel when that day comes. Not to mention it's a great way to ensure they're getting the socialisation they need with dogs and people outside of your household.
Top tip: A well-exercised dog is a happy dog and here at Tailster, we can find the perfect carer for your dog, whether they want an effortless stroll around the block or the tough mudder of dog walks. And if you're new around here, you'll get £10 off your first booking as well as setting your new pup up with new friends and faces so they can make up for lost lockdown time!
Practice going out
Most dogs are a lot more eagle-eyed than we give them credit for. They know when the clock has just struck dinner time, they definitely know the difference between walkies and vet time and they somehow just know when you're about to head off for the day.
Even if you have your pup's number one walker coming to take them out on their favourite ramble, seeing you leave can be a stressful experience for your dog after spending the last three months basking in your constant company. Getting dressed for a day in the office and picking up your keys before popping out for a couple of minutes can really help get your dog used to you leaving for the day again.
Top tip: You can gradually build up the length of time you're out of the house to really help minimise those triggers that can lead to separation anxiety. Make sure you don't make a big fuss of them when you come back either, that way they get used to it being a calm, stress-free experience all around.
Element of distraction
When you do go out, give your pets something to distract themselves with like a safe Kong chew filled with something irresistible to keep them busy while you're gone. Eventually, they'll associate you leaving with the delicious treat and begin looking forward to it – no offense!
Top tip: For an extra long-lasting treat, fill your Kong with your chosen filling and freeze overnight.
Our Tailster carers are back in action!
We've been loving seeing our carers back in action and helping the nation's pets with post-lockdown life, check them out on @tailstercom and get yourself booked in before all the best are booked up!

We'll match you with a tailored, vetted pet carer to cater to all 0f your pet's needs. Find your perfect match now.