At Tailster, we understand that pet care can be expensive and when considering a new addition to the family this can be a determining factor.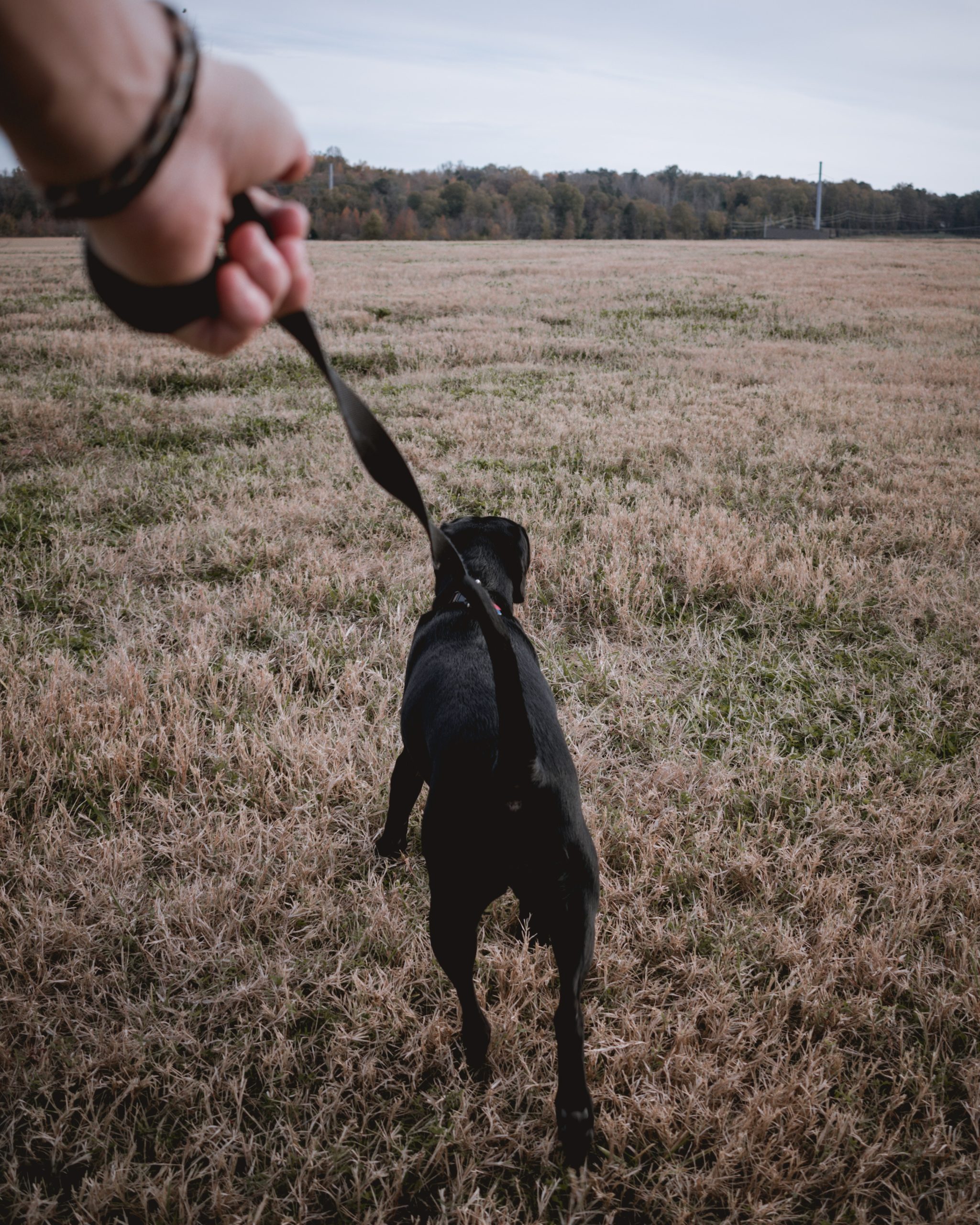 We often get asked how much it costs for an hour-long dog walk, or to get a cat sitter in for the weekend. There seem to be lots of uncertainty about how much pet care in Birmingham should cost, but don't worry – we've done some research and pulled up the average prices for pet care in Birmingham, so hopefully, this will help. It's important to remember there is no set price for a certain type of pet care and multiple factors need to be taken into account.
Cat sitting in Birmingham – £12.12 per day
Dog sitting in Birmingham – £18.13 per day
Dog boarding in Birmingham – £20.88 per day
Dog walking in Birmingham- £13.21 per hour
Doggy daycare in Birmingham- £18.06 per day
Small animal care in Birmingham- £13.94 per day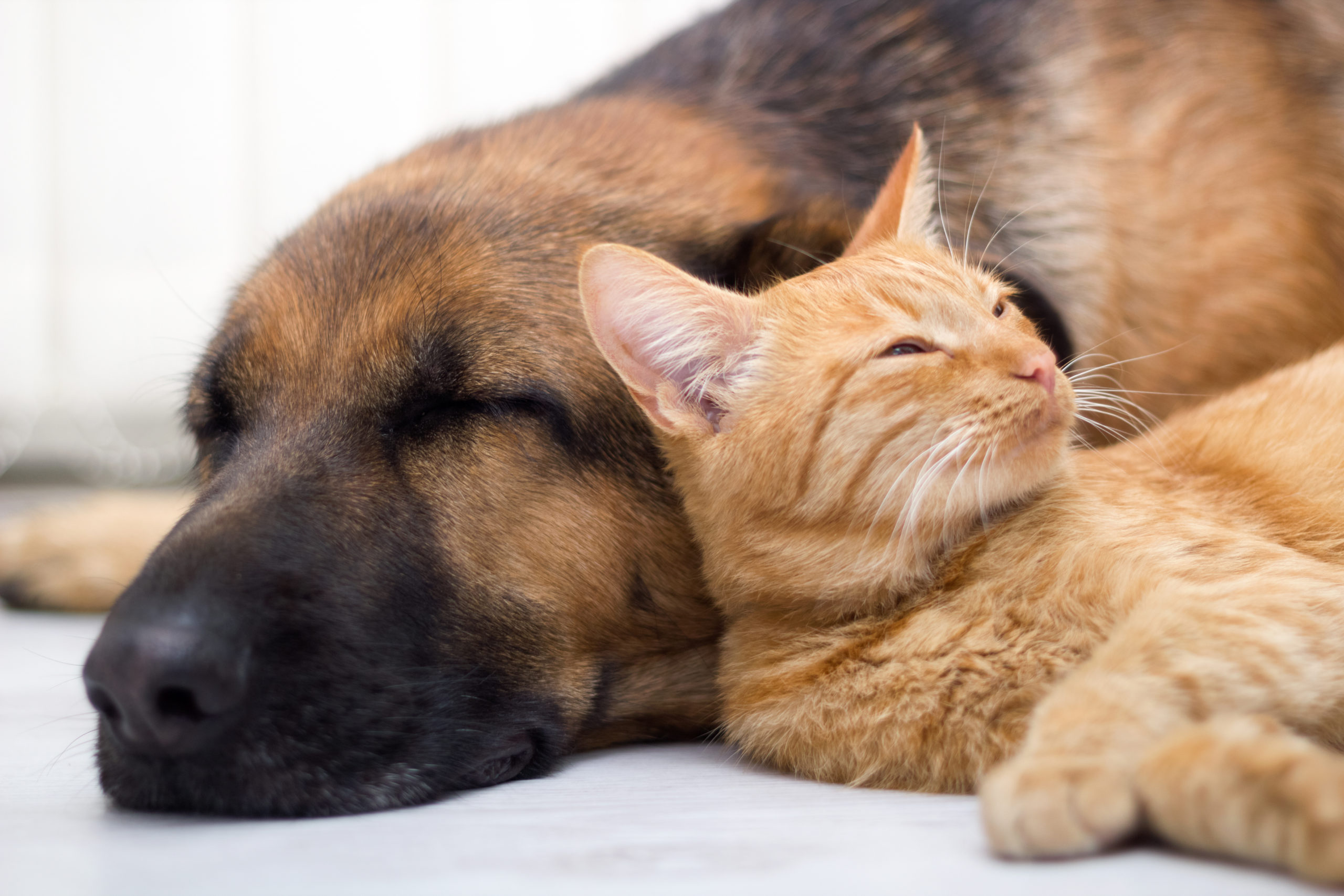 Additional factors you should consider when looking for pet care in Birmingham;
The number of animals. If multiple pets need looking after, that will bump the price up. It's likely a carer will offer a discount for subsequent pets from the same household, but that isn't a guarantee. This goes the other way too – some dog walkers might charge less if your dog can be walked with a group of other dogs rather than by itself.
Distance. Pet carers in a rural area may need to travel a bit further than those in a town or city. It costs both time and money to go further out, which will be reflected in a quote.
Duration. Most walks last 30-60 minutes and pop in visits will usually be around 20 minutes. If longer walks/visits are required, it will be more expensive.
Time of day. If a carer is required to do a walk or visit particularly early – or late at
night – the care may cost more than it would throughout the day.
Special requirements. As some examples, special requirements would include: a dog needing to be walked in a specific location, cleaning out litter trays, administering medicine, pick up and drop off.
Age and breed. Some pets require more care than others, which may depend on their age and breed. For example, puppies, large dogs requiring more exercise, or dogs who just have a particularly challenging personality will bring the price of care up.
Every owner has different requirements, but every carer will have different expectations and limitations. Ultimately, it's down to both parties to be honest and upfront about any requirements. That way it's possible to come to an agreement everyone (including the pets involved!) will be happy with.