Whilst we're not the biggest fans of storms, they can really wreak havoc with our dogs, causing much stress and anxiety, often with long lasting consequences.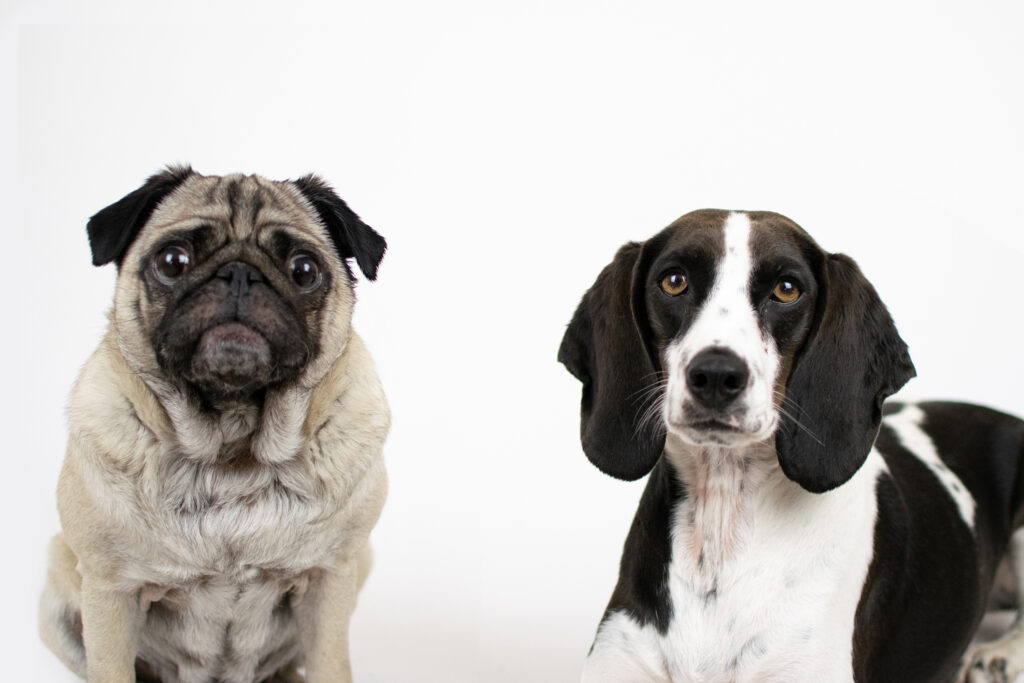 What Causes Thunderstorm Anxieties?
Dogs have incredibly acute senses – often mistaken for a sixth sense – which can detect minor changes often before us humans can.
In the build up to a thunderstorm, dogs detect a change in barometric pressure, along with the darkening skies, wind and the noise of the brewing storm. If your dog suffers from noise aversion, the mere noise can make them uneasy.
If your dog has long fur or ears, they may experience a static build up, which can lead to shocks if they brush against metal objects around the house. This may also lead to a sense of phobia.
Here are some of the signs to look out for that indicate that your dog is anxious:
Ears pushed back
Tail down
Eyes wide and bulging
Panting heavily
Licking their lips more than usual
Yawning
Digging into furniture (EXTREME)
Behaving erratically (EXTREME)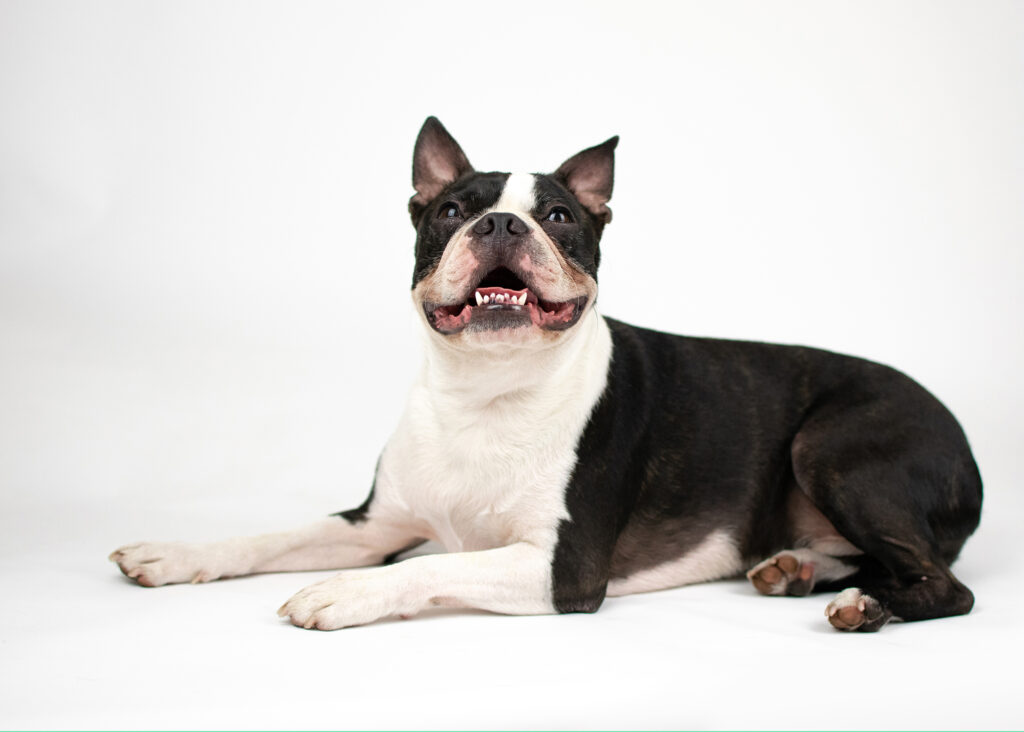 If your dog is demonstrating any of these behaviours either before or during a storm, it's likely that they're going to respond negatively. It's therefore important that you take the correct steps to make them feel comfortable and secure.
How Do I Keep My Dog Calm?
There are several small adjustments that you can make to help keep your dog calm during a thunderstorm, many of which include minimum effort. From keeping them close and making them feel protected to closing curtains and windows, sheltering them from the storm is the best precaution you can take as a storm approaches.
Many dogs prefer to hide during thunder storms, with the most popular hiding place often in the bathroom. This is because fixtures such as bathtubs, jacuzzis and toilet tanks are grounded against electric shocks, suggesting that this is a direct response to the static in their fur.
To help combat this, anti-static jackets are also available, which will help eliminate this anxiety and make your dog feel more comfortable in the home.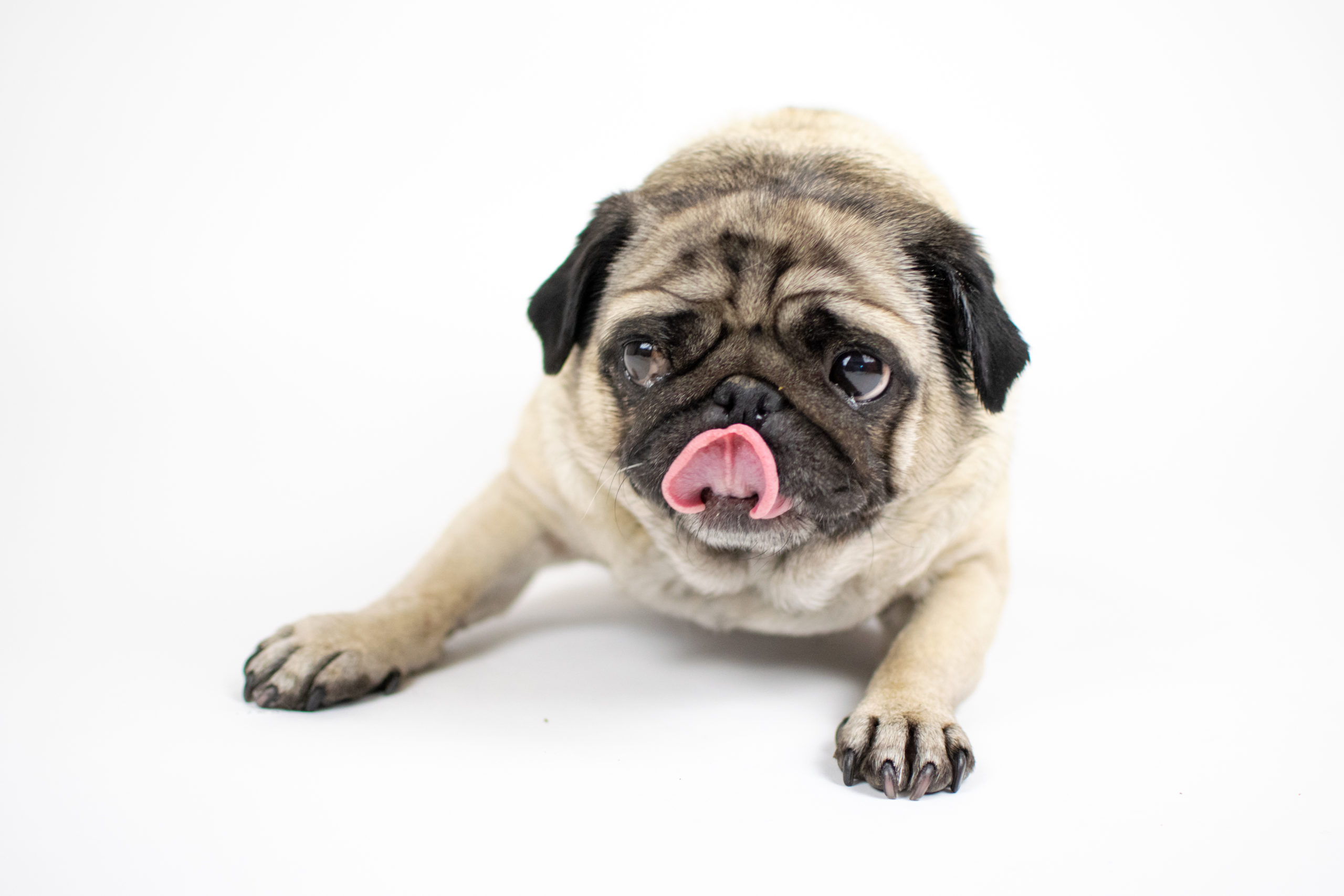 Ultimately, there's no one set answer, but it's always best to give your dog the freedom to go wherever they feel the safest. Whilst some dogs will not be bothered by thunder storms, others will become highly anxious, and dictating where they should go will only make them more unsettled.
Summer holiday booked but still looking for pet care? Perhaps Tailster can help! We've a range of fully vetted carers across the UK, available to tend to your pet care needs as and when you require. For more information on our full service, click here.