Cats are intriguing creatures. They're sneaky, mysterious, and can throw themselves from great heights and live to tell the tale! However, they're also incredibly loyal, and are one of the most popular pets in the UK.
Recent research has discovered that, in the age old battle between dogs and cats, felines are the inferior animal when it comes to brain power. In fact, they have less than half of the number of neurones than dogs!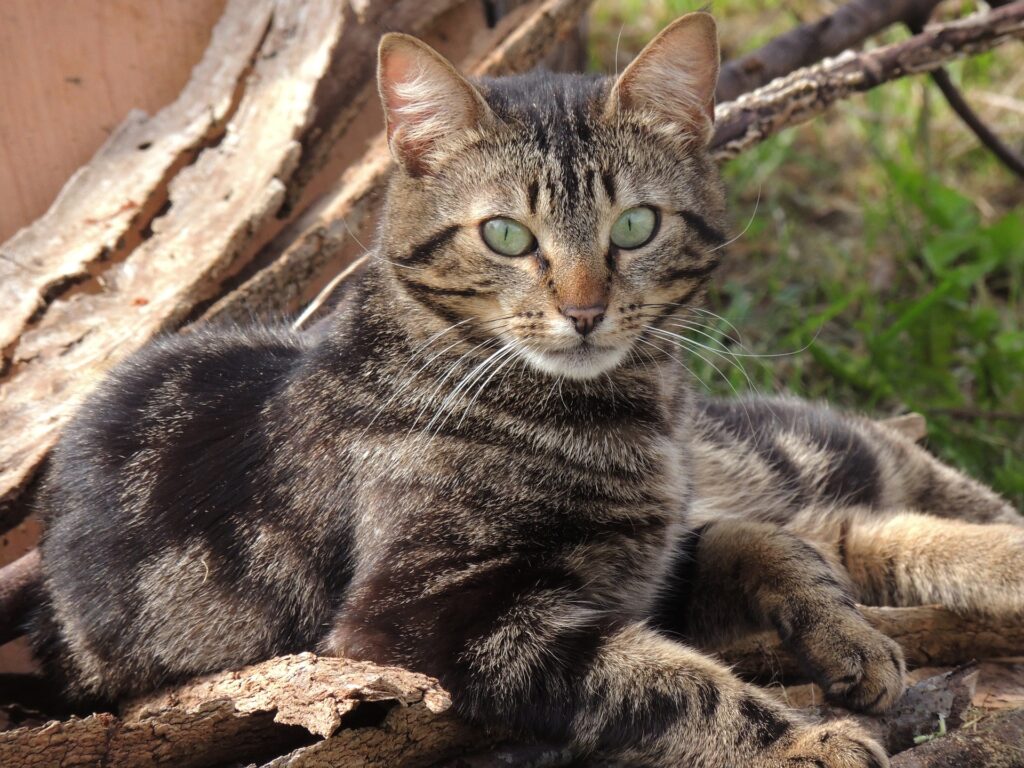 Well, Maybe The Signs Were There All Along…
Cats are pretty aloof, and you can either love them or hate them for it (we love them, of course). But, like the best of us, they have their clumsy moments – many of which involve pesky glass doors…
You know where we're going with this, right?
As much as we feel sorry for them, it's hard not to giggle when they make complete fools of themselves.
But, Why Is Glass Such A Problem For Cats?
Well, it's pretty simple really.
Contrary to popular belief, cats don't have the best eyesight in the world. Yes, they've far superior peripheral and nocturnal vision, but when it comes to colour and focus they're sadly lacking.
And therein lies the problem…
Whereas humans have several colour and detail receptors in their eyes, scientists have found that cats have more rod shaped cells. Whilst these cells allow better vision at night, as well as the ability to notice things moving at speed, it also means that they can't make out colour and detail as well.
Consequently, if it's 20ft away – or transparent – your cat won't see it!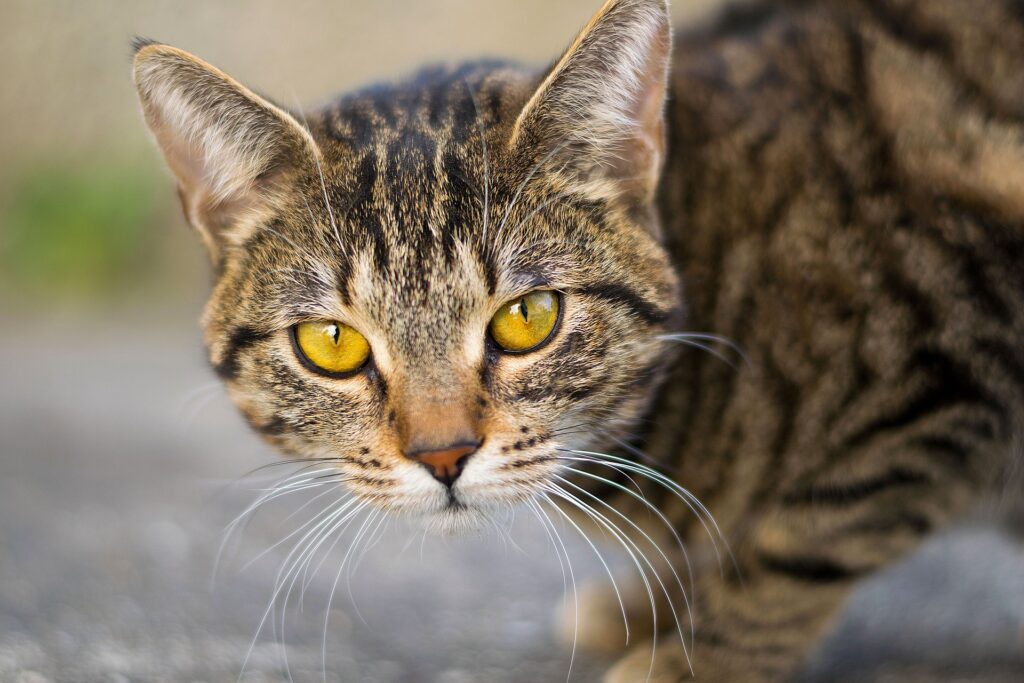 Should I Be Worried?
Although it's easy to worry about our pets at the smallest thing, in this instance there's really no need.
Although we're only just understanding our cats' eyesight, it's been like this forever, so there's nothing new. Even for outdoor cats, they're sharp and agile enough to avoid any immediate dangers, so you can be sure that they'll be home tonight as usual.
Just make sure that, if you have a glass door, you hold it wide open…
Summer holiday booked but still looking for pet care? Perhaps Tailster can help! We've a range of vetted carers across the UK, available to tend to your pet care needs as and when you require. For more information, click here.