Cats are oddballs at times, but nonetheless cute. We adore them for their detached personalities and their quirky behaviour, but did you know that you can actually train your cat? We're not referring to litter-box training which, while useful, is a pretty basic skill. Instead, we're talking about much much more…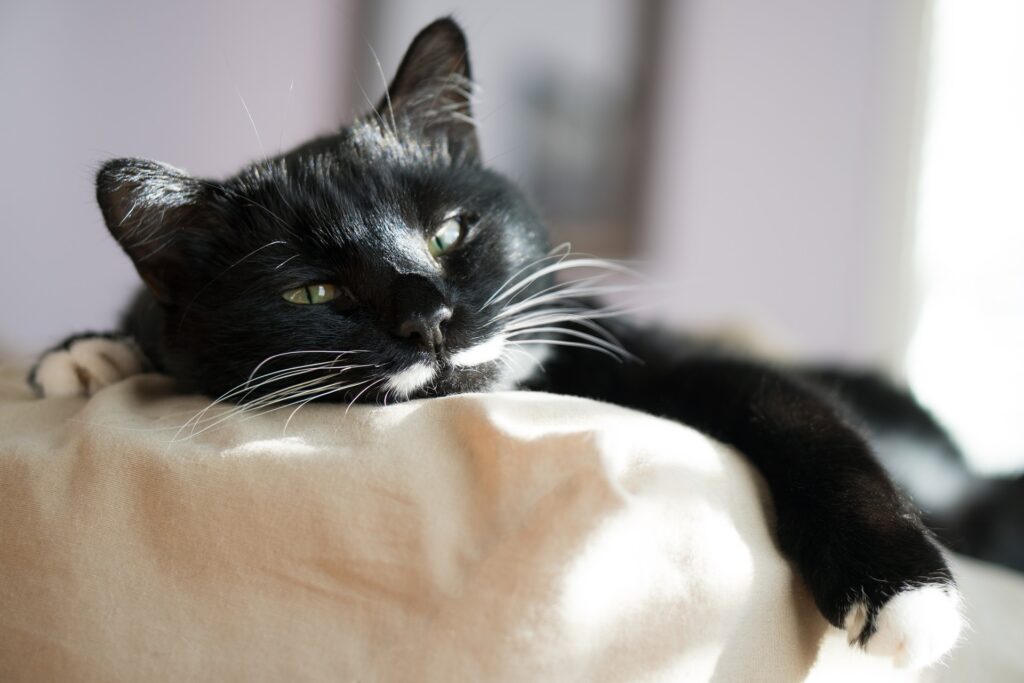 Training Your Cat Successfully
Some may view training a cat as unnatural, which in part is true, as the stereotypical cat enjoys minding his own business and deciding what he wants to do and when. However, many cats enjoy learning and thrive on stimulating exercise – especially if treats are involved as a reward! The trick is to start from an early age and to ensure that plenty of socialisation takes place. Kittens are least fearful between the ages of 3-7 weeks, so it's encouraged that you make the most of this by introducing the cat to as many new experiences as possible.
Teaching A Kitten Social Skills
Social skills and training go hand in hand (after all, how could you possibly train a cat that doesn't listen in the first place?). Follow the tips below to get a good head start:
Invite friends and family members (we don't encourage strangers) to your home wherever possible. Variety is good for a cat and, the more a kitten is familiarised with people of different ages, the more confident they'll grow.
Consider introducing your kitten to a dog – this will help your cat a lot along the way!
Take your cat out and about with you if possible. This will likely make them less scared of new environments and will help mould your kitty into a fearless feline.
Consider buying a cat harness and leash. This is a good way to begin training your cat – who said leashes were only made for dogs anyway?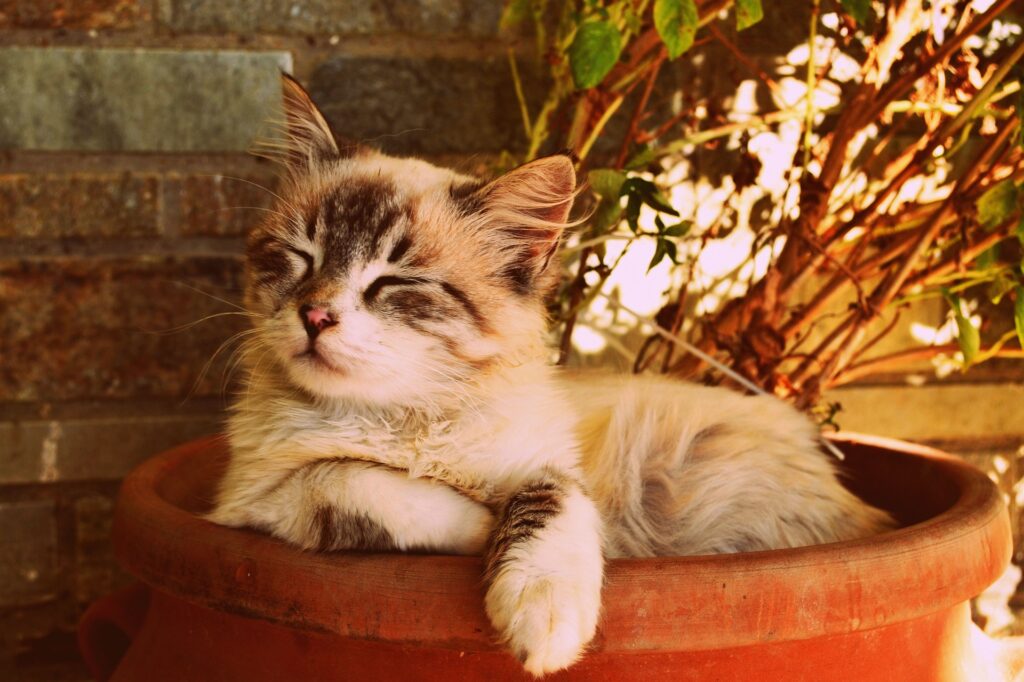 Let The Kitten Training Commence…
Where do we begin? We get it, it's hard to envision ever teaching a cat to follow commands! But, believe us, it is possible! First of all, it's important to ensure that your kitten is in good health before commencing with any training. Once you're ready, there are a variety of tricks that your cat can learn within a short time frame. However, we must warn you that plenty of patience is required, as cats are programmed to be naturally disobedient! The potential results, however are simply amazing…
How Do I Train My Cat?
Start off with simple commands such as 'sit'. Your cat will learn this quickly if you have a clear and authoritative voice. Remember to use words of encouragement, such as 'good', along the way too – communication is key!
Make sure you have some tasty cat treats on hand to reward your cat when they follow your commands. After all, who wouldn't want to be rewarded with yummy-ness for doing something good?
Carry out any training sessions before meal time. This means that your cat will be more inclined to work for the treats you have on hand.
If you want to train, eliminate any distracting background noise to help your cat concentrate.
Keep your training sessions short and regular to get maximum results!
Make sure the trainer is always the same person to avoid confusing your cat.
Give your cat the time to master one skill before moving onto another.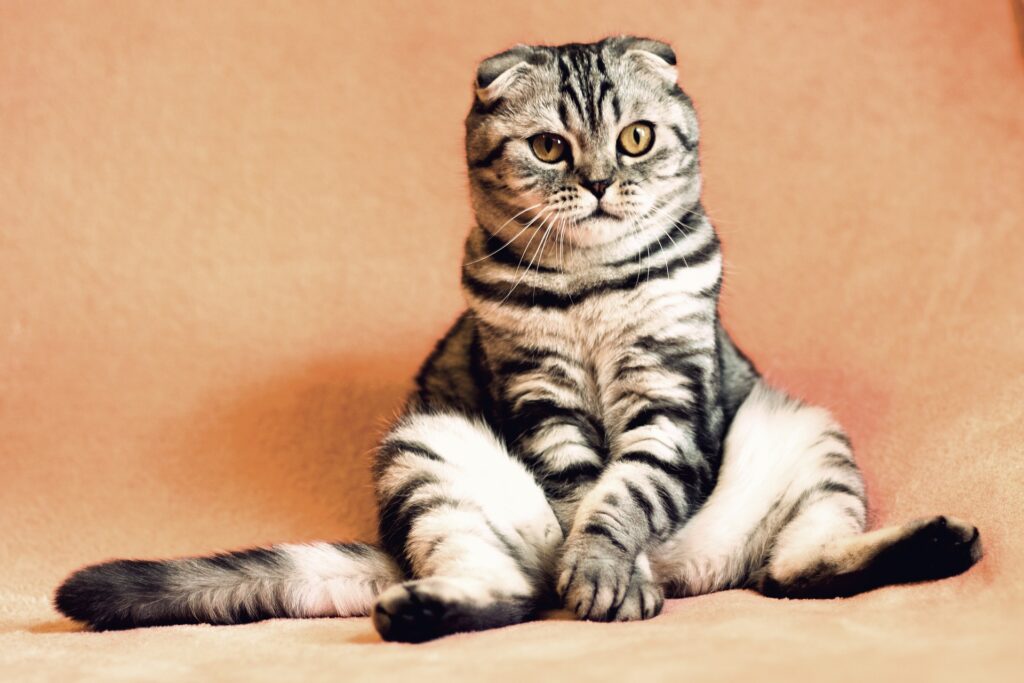 And, even if there is no hope, with hours of training you're sure to have plenty of fun along the way!
If you're passionate about caring for cats and even perhaps teaching a trick or two, you can register with us as a Tailster carer and find a wide selection of cat care jobs in your area here.