If you've ever tried to rent a property with a pet, you'll know that the horror stories of rejection after rejection are very much real.
Landlords are often reluctant to have pets living in their properties, fearing damages and general nuisance, which can often lead prospective tenants to settling for second-rate properties due to desperation.
We are, of course, not tarnishing all landlords with the same brush, and one entrepreneur in Denmark is taking matters into his own hands…
Danish entrepreneur Niels Martin Viuff is building an apartment complex in the Frederikssund Municipality on the island of Zealand in eastern Denmark that requires tenants to own a dog!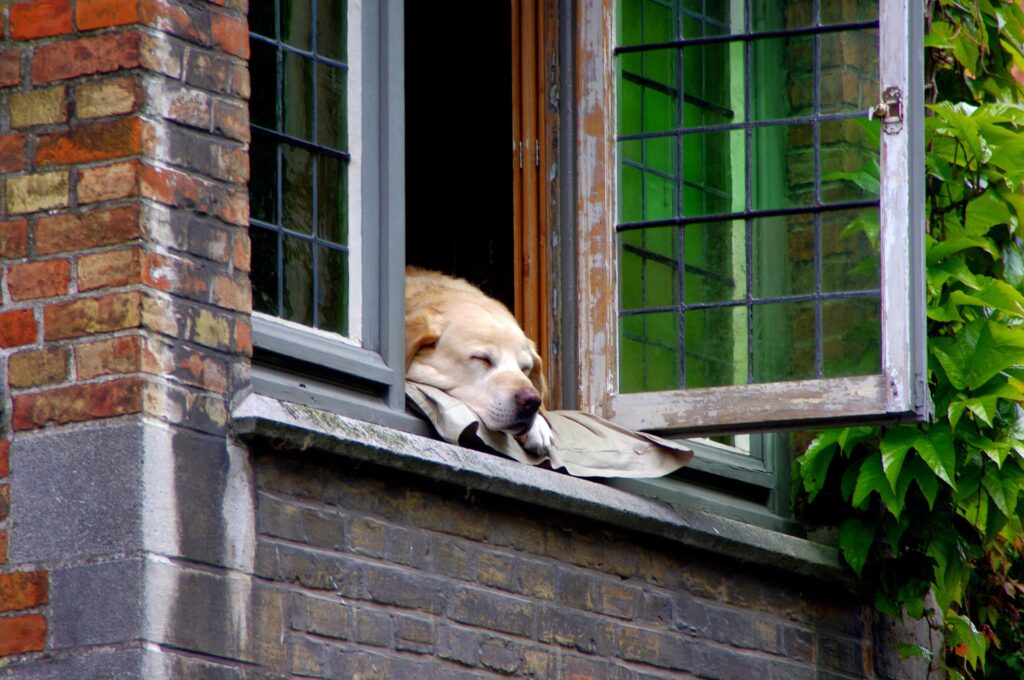 The complex is set to have 18 apartments and will only allow dogs that weigh less than 100lb.
The apartments will be specially built, with sturdier flooring and a garden where dogs can get wet and run freely, based on recommendations by the Danish Kennel Club.
The team behind the project have also the hope to work on something similar for cat owners in the near future.
Speaking of the dog friendly project, Mr. Viuff told The Local:
"There is demand from some dog owners who are tired of there being so many places where dogs are not allowed.
I can imagine that we could make [an apartment complex] for cat owners too. That is on the drawing board."
The complex is expected to become a huge hit, with pet owners hoping that more similar projects will pop up globally to solve the current pet-friendly accommodation predicament.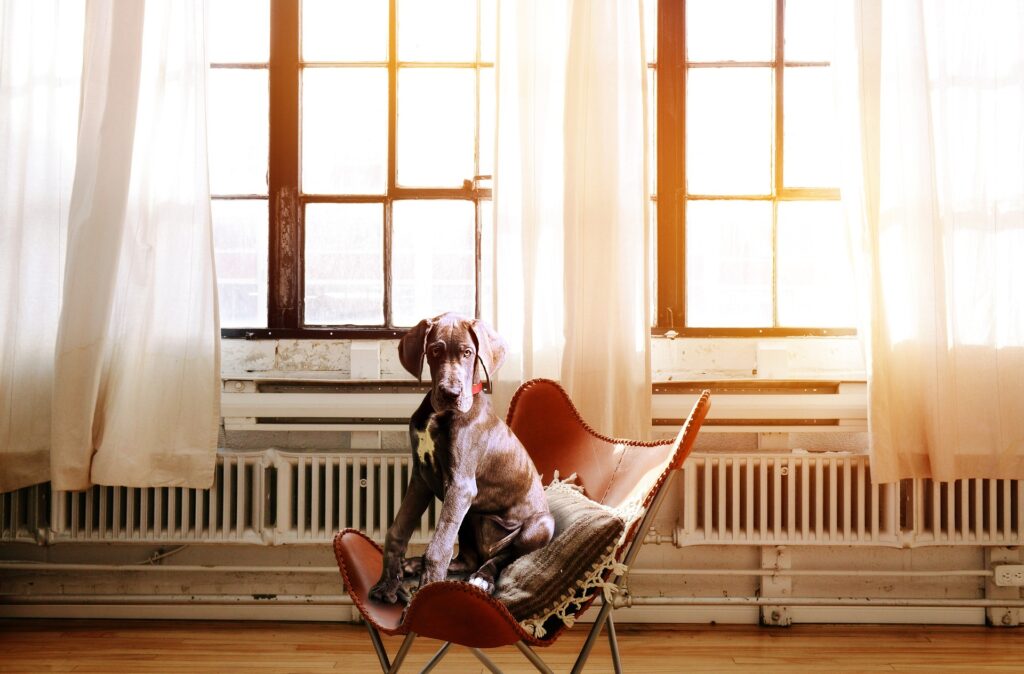 Danish Kennel Club's Behaviour Consultant, Lise Lotte Christensen, revealed more details to The Local:
"This is super exciting, it's innovative, and we look forward to following progress and seeing how the project develops.
Dogs wear things out, they have their outdoor shoes on all year round. They don't take their shoes off in the hallway."
We're totally down for more buildings like this – they sound great!
As the kids head back to school and the summer comes to an end, Tailster have all of your pet care needs sorted! Whether you're looking for regular, daily walks or someone to pop in occasionally to check on your pets, we've got you covered. Click here for more information on Tailster's pet walking and sitting services.