This Chinese New Year is set to be a good one… It's the Year of the Dog!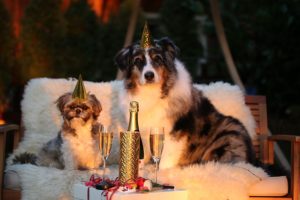 We thought we'd have a look into why man's best friend made it into the 12 of the zodiac animals and what it means if you were born in previous years that were also the Year of the Dog.
Recent years are: 1934, 1946, 1958, 1970, 1982, 1994, 2006, 2018
According to tradition, dogs are the truest friends and most reliable partners, they're honest and loyal. A dogs most defining characteristic is their loyalty and that they'll never abandon work, family or friends.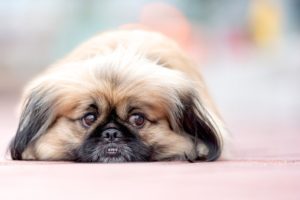 Everyone needs a Dog friend in their life – we're not just talking about the four-legged furry kind – for help, advice and confidence in social situations. Saying this though, they are often also highly anxious but very rarely let that be shown publicly.
If you're a lucky member of the Year of the Dog, your lucky colours may be green, purple and red and your numbers 9, 4, 3. Unlucky ones would be blue and brown, 8, 7, 1.
Dogs are competitive, sensitive and observant, they're supportive and loyal.
After this year there won't be another Year of the Dog for 12 years.
So keeping with the theme, here's 12 Chinese breeds that we love here at Tailster: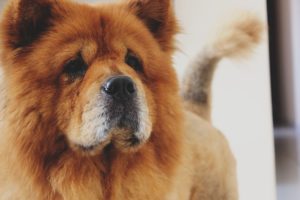 Chow chow – one of the very few breeds with a blue tongue.

Chin – these beautiful little dogs were bred to warm the laps of Chinese aristocracy.

Pug – perhaps the most popular of breeds nowadays.

Xiasi Quan – a breed of dog originating from Guizhou Province in China
Tibetan Spaniel – these dogs are seen as prize companions.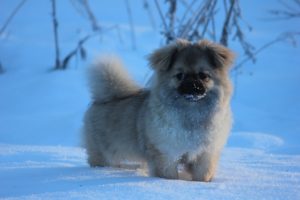 Shih Tzu – it's thought that these little beauties date from around 642 A.D

Pekingese – back in the 8th century, only royals could own this breed and the punishment for stealing them was death.

Kunming Wolfdog – another not so well known breed with the potential to have some GSD in their history.

Chinese Crested – they were kept onboard ships to hunt rats and vermin.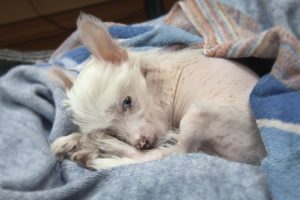 Chongqing Dog – thought to be predecessors of the Shar Pei

Shar Pei – this easily recognisable breed is thought to have originated around 200 B.C

Tibetan Mastiff – they are known for being great guardians of the home.
---
If you need any help finding the perfect carer for your pet, make a request below. It's free and it only takes 30 seconds – let's see who we can find for you.