We all love our pets and would do anything that we can for them. Give us pets over children any day – well, they're far more affectionate and never answer back! It's a no-brainer!
Try as we might, we don't think we'll ever top this woman's devotion to her beloved dogs…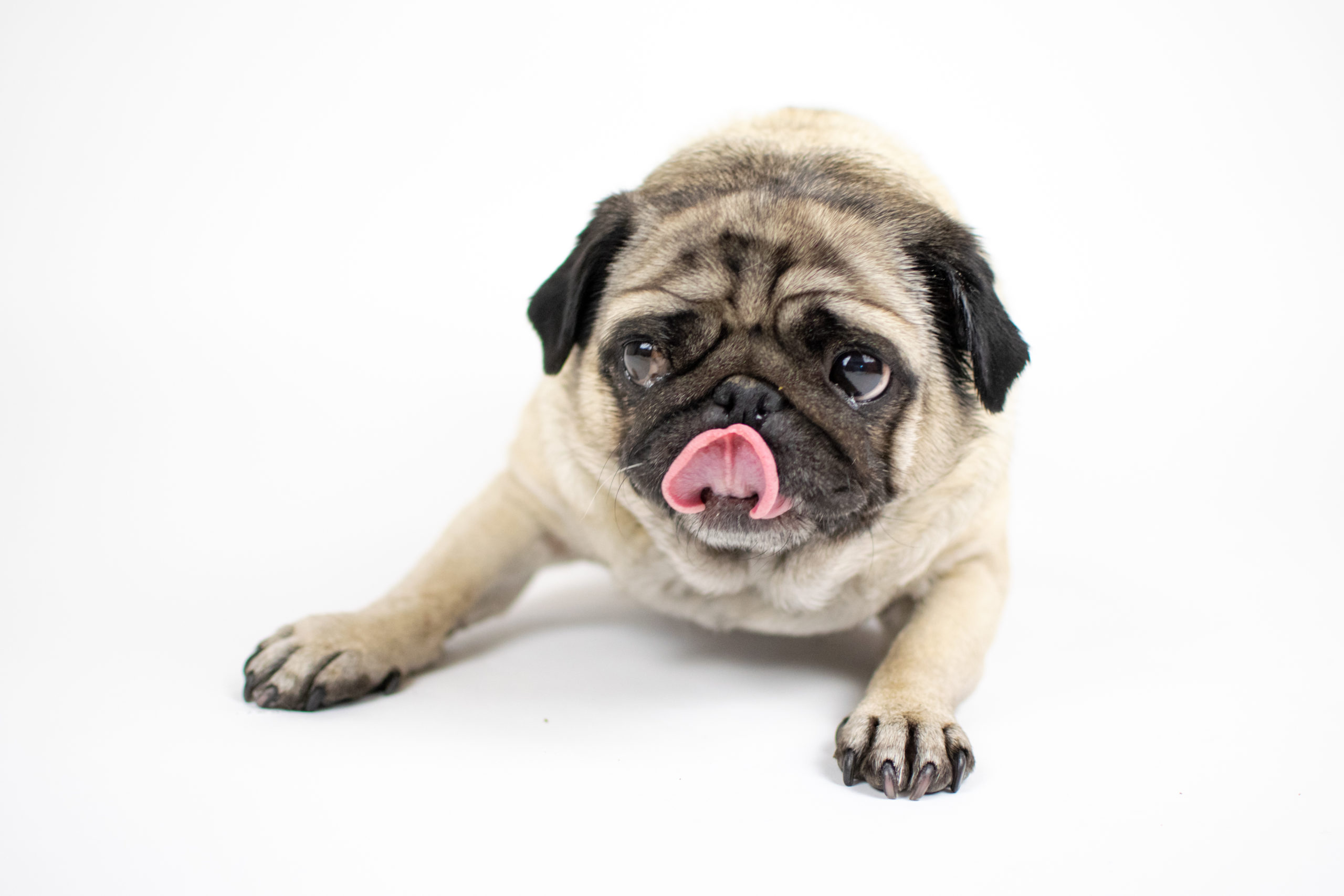 Following the news that they had inherited a fortune, a family's celebrations were cut short as the 11th hour discovery of a will meant that the entirety of Elizabeth June Dean's estate was left to the RSPCA and her dogs.
Living alone, Ms. Dean's relatives had to be painstakingly tracked down, as it was believed that there was no will in existence.
In a brutal twist of fate, however, all of Ms. Dean's Black Country descendants will now receive only a copy of their family tree, as provided by genealogy experts who worked on the case.
Elizabeth, who died in 2014 aged 83, had left everything to the RSPCA – but not before highlighting that a significant amount should be splashed on her own beloved pooches.
We can totally understand her point of view – after living alone for a long portion of her life, animals brought Ms. Dean the most pleasure and so she wanted to treat them accordingly. Well, they deserve it!
Recent research has uncovered the source of the happy feelings that animals give us, stimulating the release of chemicals in the brain that help reduce heart rate and blood pressure.
Consequently, animals are now being deployed in a variety of ways, from visiting hospitals to help promote wellbeing, to giving the elderly a sense of routine and companionship.
Speaking of the whole debacle, Ms. Dean's relative Yvonne Brewster said:
"Finding out where the family tree is going to lead us is going to be nice. I'd like to get in touch with some of the cousins, I'd love to find out a lot more now."
The entire story was recently aired on BBC1's Heir Hunters – you really couldn't write it!
All we have to say is that we hope that there are a lot of happy pets up and down the country making the most of their latest windfall…
Summer holiday booked but still looking for pet care? Perhaps Tailster can help! We've a range of fully vetted carers across the UK, available to tend to your pet care needs as and when you require. For more information on our full service, click here.