Read on to find out more about how to socialise your dog…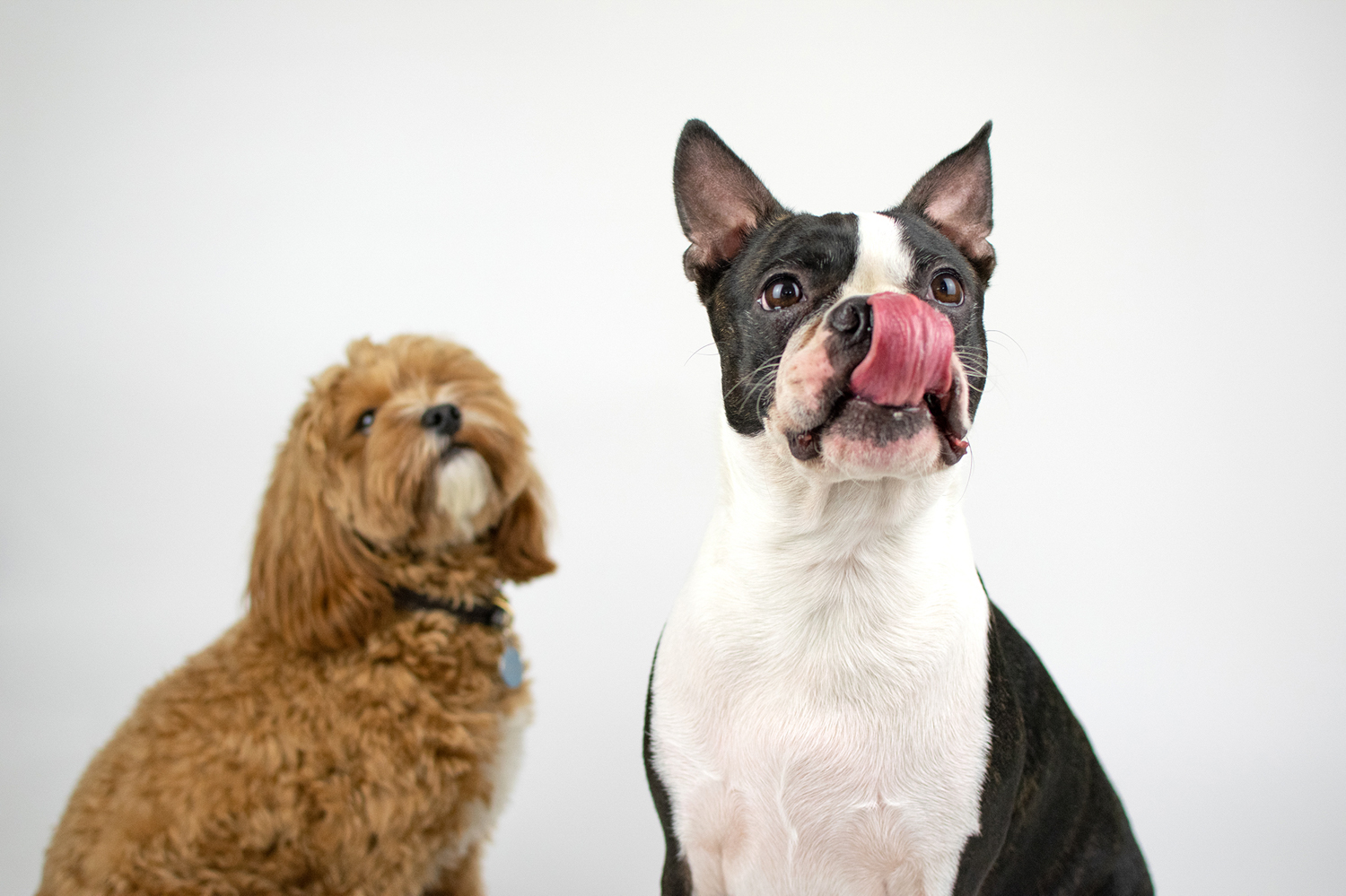 Aside from settling them into the home and getting them toilet trained, the other major challenge for all new owners is to how socialise your dog properly. While this may not be at the top of your list of priorities, it's actually pretty important, and something you should start right from the get go!
Unsocialised dogs often react unpredictably when they finally meet other dogs. While some unsocialised dogs will be totally indifferent, others may become aggressive and confrontational. Therefore, as pet lovers, it's your duty to socialise your dog, so that you can be confident that they will interact positively with other people's pets.
Of course, there are some things to consider first:
Don't allow your dog out of the house until they've had all of their vaccinations. This is vital, as any dog who has not received all of their inoculations is at risk of contracting infection from other animals.
Take it slowly! It's important that they don't feel rushed or threatened in any way.
It's vital that you give constant reassurance so that your dog feels secure when around other dogs. They'll develop a bond with you, and rely upon your encouragement to feel comfortable in new situations.
Timing 
As we say, it's important that you begin to socialise your dog as soon as possible. Puppies usually have their first vaccination around 8 weeks of age, followed by a second dose at 10-12 weeks. Ideally socialisation should be well underway by the time they turn 18 weeks… So, timing is everything!
Now, don't worry… You can teach an old dog new tricks but you'll have an easier job if you start young!
Walks
The main way that your dog will socialise is on their daily walk. Therefore, it's vital that you do take them out every day. Not only will it keep them fit and instil routine, your puppy will meet a variety of dogs at a young age and grow increasingly more confident.
When first introducing them to other dogs, keep them on a short leash and introduce them slowly. Remember, puppies are playful, and you don't want them to irritate other dogs and have them snap. It's vital that you keep control.
If you work and find you don't have time to walk your puppy every day, Tailster may be able to help. For more information on our dog walking service, click here.
Training classes
We all want our dogs to be well trained. Puppy training classes are a great way to teach them key skills and help them to socialise at the same time.
As well as learning key skills, training classes also allow your puppy to meet a variety of other dogs in a safe and controlled environment. It's also an opportunity for you to meet responsible dog owners in the local area. They could make for great walking companions – so, it's good for you and your pup!
So, The Key Points…
Socialising your dog is pretty simple, if you know how. The main thing is to be cautious, and to ease your dog into the situation slowly. Make sure that they're comfortable before you take it to the next level, and always check with the other dog's owner before you let them too close
If your dog seems a bit reluctant, try taking a bag of treats on the walk with you. All dogs love treats. If you can put them in a good mood before they meet other dogs, they're likely to associate being social with that positive feeling of getting a treat.
The main thing about remember when trying to socialise your dog is to keep it fun! Just think, once they're socialised you can take them everywhere with you… What more could you want?!