Here at Tailster, we take pride in the longstanding relationships that flourish between our carers and owners.
Far from mere business engagements, Tailster carers become a part of an owner's extended family, often jumping in to save the day when something pops up and last-minute pet care is needed.
We always encourage owners to arrange a meet and greet with a prospective carer beforehand, helping to ensure that they're the right fit and that both parties are comfortable with taking things to the next level.
The Relationship Between Tailster Carers And Owners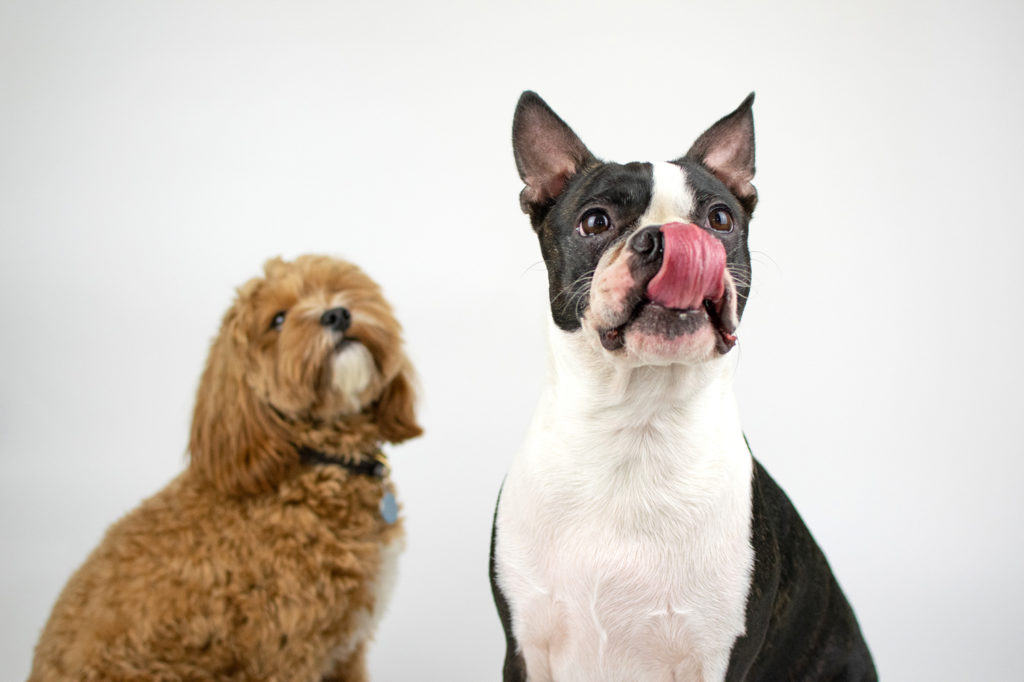 Once you get to know your carer a bit more and finally make that all important booking, you'll find that you're sending your pets off with them sooner than you think. Naturally, this can be a nerve wracking first experience.
As much as you've prepared them with everything that they need, and the carer's done their fair share of work too, you'll constantly be checking the app for updates and feedback.
To make the process that little bit easier, we always encourage pet owners and carers to be open and transparent with one another, bringing about a number of benefits…
Why A Good Relationship With Your Tailster Carer Is So Important:
Peace Of Mind
First things first, establishing a good relationship with your Tailster carer will help to make the whole process as stress-free as possible.
Whilst we pride ourselves on keeping finding your ideal carer simple, it's also important that you're on good terms with them and have complete trust in the services that they're providing.
Whether you're trusting them for an hour's walk or a week at your home, it's important that you know them well and that you're both comfortable with one another.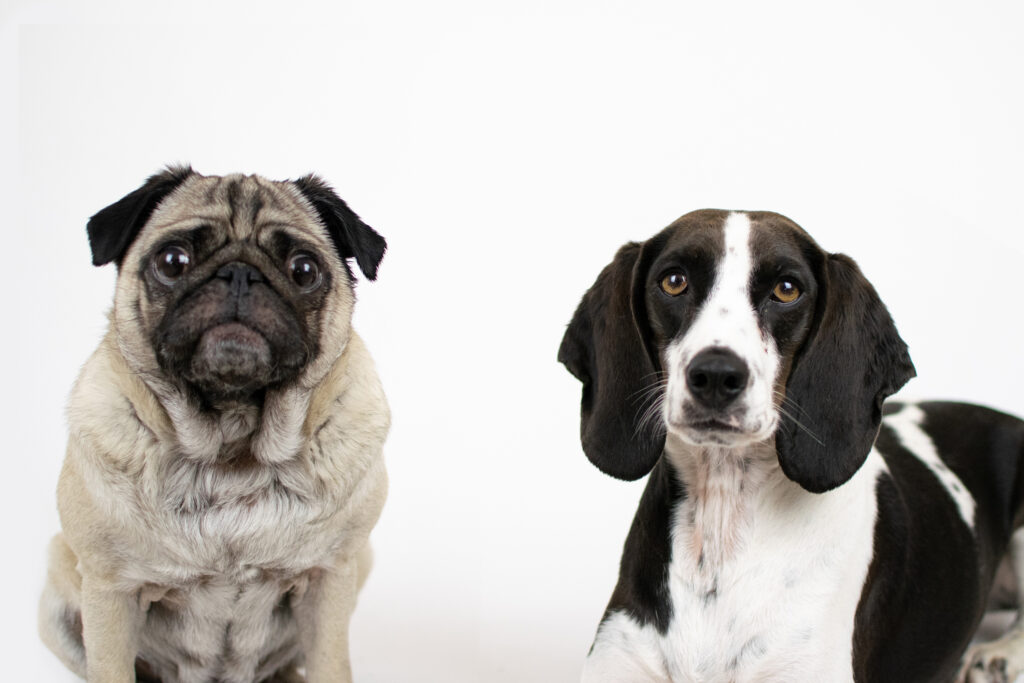 A Genuine Interest
Building a positive relationship can also help to enhance the care that your Tailster carer delivers.
We vet all of our carers to ensure that they're suitable to carry out the job, but having a good rapport will encourage them to go the extra mile with your pets, delivering the highest standard of care,
So, while it's vital that you both get along, it's just as important that they get to build a strong relationship with your pets too.
Help!
Tailster carers become a part of an owner's extended family, meaning that they're always on hand to help out should the time arise.
By getting to know them and allowing them into your wider circle, your carer is more likely to want to help you out in any way that they can – which can be life saving if something crops up last-minute.
The more effort you put in with your carer, the more they'll put out for you!
Come On In
Having a pet carer is one thing, but having a pet carer who you get on well with and who loves your pets as much as you do is invaluable.
So, when you're getting to know a carer, invite them in for a coffee and get to know them a little better.
Not only do our carers come with heaps of experience and several tales to tell, they're also genuinely nice people who are passionate about what they do.

Work, family and social commitments mean that there often aren't enough hours in the day to give our pets the attention that they deserve. Click here to find out how Tailster can put you in contact with hundreds of pet carers in your local area, meaning that you can rest in the knowledge that your pets are being well looked after.