We've all been there – you're sat around the dinner table enjoying a meal and a good old chat and, next thing you know, the cat comes running through the door with a special little something for you.
Thanks.
Cats are renowned for bringing home a number of different presents for their owners, usually placing them down at their feet and giving you a look that says "Go on then, take it!".
It's often endearing, but also incredibly annoying…
What Does My Cat's Gift Mean?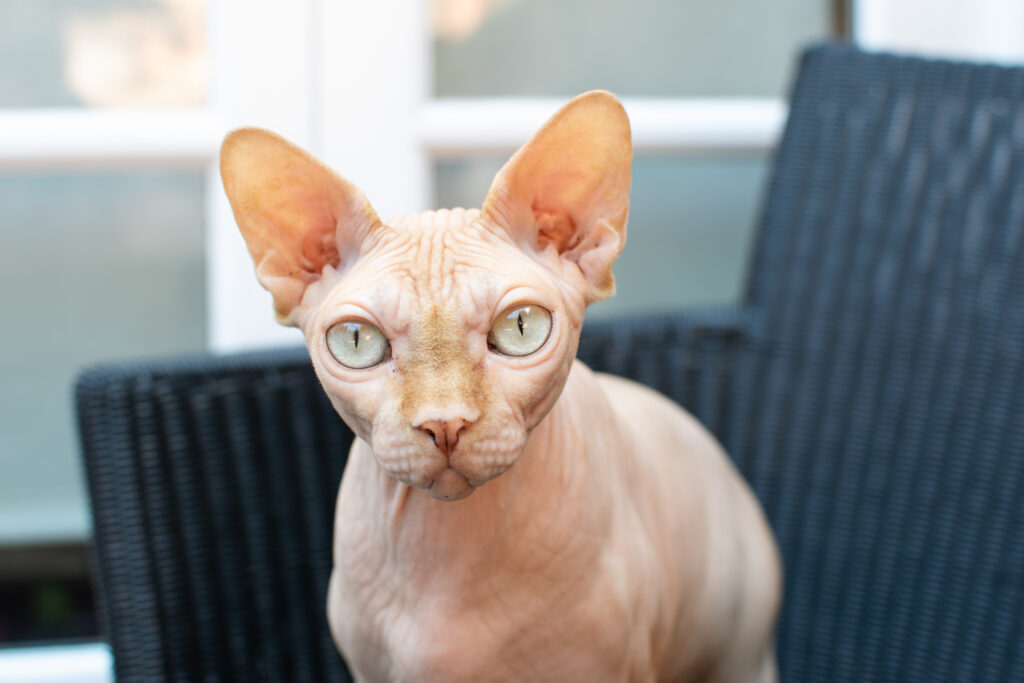 Be it a bird or a mouse, your cat's gift isn't likely to be at the top of your wish list, often leaving you wondering why on earth they bothered in the first place.
The fact of the matter is, cats are born hunters, so it's only natural for them to get the urge when they're out of the house to chase something until they finally get the better of it.
They're also pack animals, meaning that in the wild they'd take their offering for the whole group to share, which is why they bring their gifts back for you.
See, you thought you were the one putting food on the table…
How Can I Stop My Cat Bringing Home Gifts?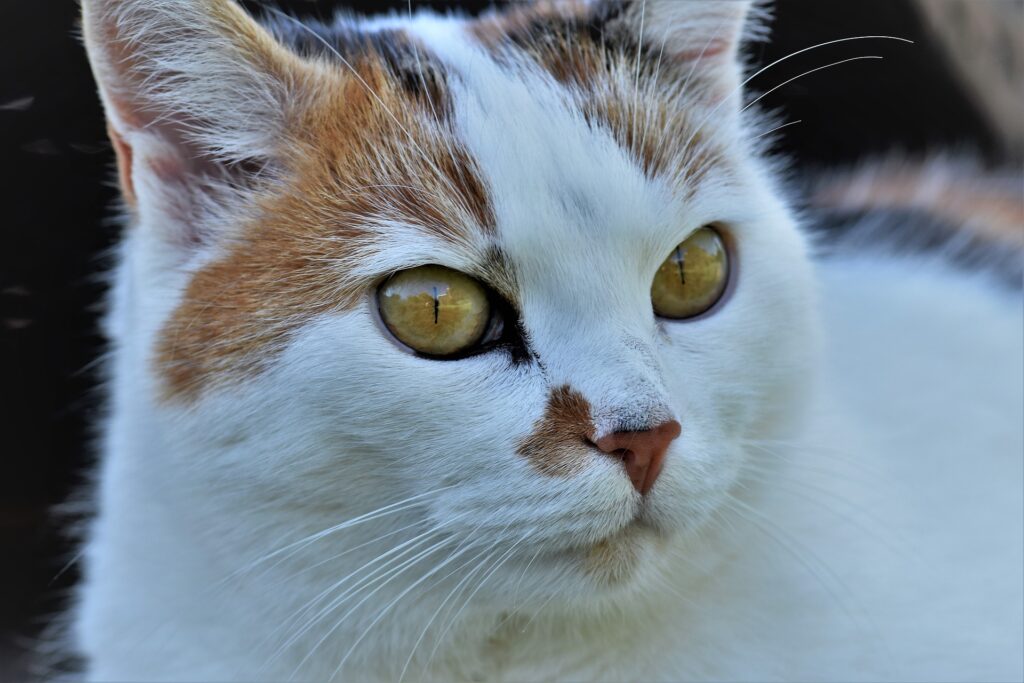 First things first, you definitely don't need to worry about your cat bringing home gifts. As we said, it's perfectly natural and in no way implies that they're aggressive or otherwise.
If they do start hunting with increasing frequency, however, you may want to try and distract the behaviour with the help of toys.
By engaging your cat in play, they'll soon learn to associate their hunting drive with the toys in the house and, with any luck, will start to go after them instead.
Don't make the mistake of locking them in and never letting them out again – this will only frustrate them. But, by giving them an outlet and a place to channel their hunting instincts, you'll hopefully end up with a few less carcasses staining the doormat.

Work, family and social commitments mean that there often aren't enough hours in the day to give our pets the attention that they deserve. Click here to find out how Tailster can put you in contact with hundreds of pet carers in your local area, meaning that you can rest in the knowledge that your pets are being well looked after.