As a carer with Tailster, you get the luxury of looking after a myriad of pets in your local area whilst making money from every booking too – what could be better?!
Whether you're walking a dog or caring for a pet, you're able to turn your passion into a profession and meet local pet owners in your area, all seeking services like yours.
One of our most sought after services is cat sitting, with owners just as cautious of leaving their cats alone whilst they're gone as many dog owners are. So, whether you're just popping in for a couple of hours or staying the night, we've put together this handy guide to help you along the way…
Here's Everything You Need To Take With You When Cat Sitting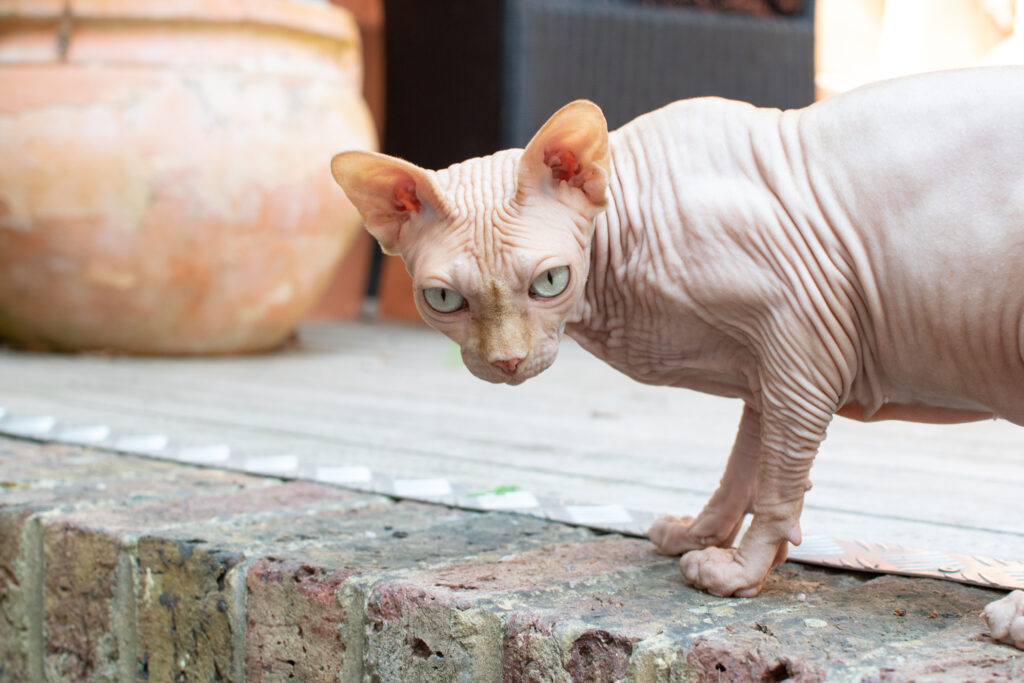 As a rule, you should never board a cat in your house. Put simply, it's just not a good idea.
Cats are creatures of habit. As independent as they may seem, they're really quite complex creatures that love to be settled into a solid routine in surroundings that are familiar.
Changing their environment can send a cat right off kilter, as they struggle to adapt to the overwhelming differences around them. Not only is the environment new, the scents that surround them are also totally alien, harming their territorial instincts.
Consequently, cats should always be cared for in their own home and, whether you pop in occasionally or are there all of the time, should be left to their usual routine.
What Will I Need To Take With Me When I Go To Cat Sit?
No matter how long you're going to care for someone else's cat for, there are a few staples that you'll need to take with you to ensure that your time goes smoothly.
If you're staying overnight, there are of course the obvious items that you'll need: overnight bag, change of clothes, any recreational items, etc. That all goes without saying.
There are, however, some more important, work-related things that you'll want to take along with you…
Veterinary Information
First and foremost, the most important thing that you'll need to take with you is the relevant veterinary details for the animals that you're looking after.
In the majority of cases, the cat's owners will likely leave this (along with the other things on our list) at the property with you, and you'll likely have them stored in your messages from when you were arranging the care. It is, however, vital that you have easy access to them.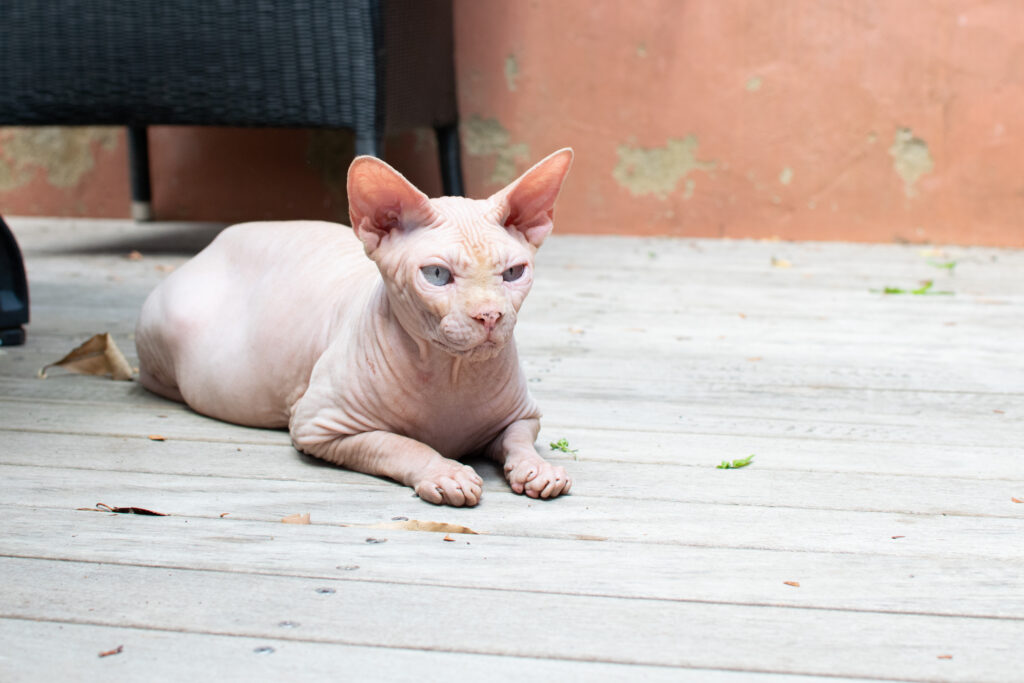 Our advice would always be to either write them down or take a screenshot of the relevant messages, so that they're easy to find and right there at hand should you need them.
Medication
You'll also need to have any relevant medication for the cats available for the duration of your stay.
Again, this is likely something that the owner will leave out for you, or similarly make you aware of where it is kept (if they're worried about the cat having access to it). You will, however, need to know this information – as well as dosage etc. – before you begin the care.
If you're worried about this, you could always ask the owner for details regarding the medication during your meet and greet and, if they allow it, give you the relevant amount of medication to take with you so there is never any difficulty.
Phone/Contact Details
Finally, you'll always want to take your mobile phone with you, as well as the relevant emergency contact details, should you need to get in touch with the owners at any point.
You will, of course, be able to contact the cat's owners at any point via the Tailster app, but you'll also want their phone number just in case of an emergency – particularly if they do not have an internet connection at any point whilst away. This will provide a much needed backup and help ensure that the care runs smoothly.
Lastly, don't forget to send the owners regular photo/video updates via the app. This will show them just how well you're caring for the cats and help to set their mind at ease, making for a relaxing time away.
As the kids head back to school and the summer comes to an end, Tailster have all of your pet care needs sorted! Whether you're looking for regular, daily walks or someone to pop in occasionally to check on your pets, we've got you covered. Click here for more information on Tailster's pet walking and sitting services.