As owners, we know our dogs as well as we know ourselves, meaning that we're always quick to jump in when something's not right.
It's only natural, therefore, that you'll have initial nerves when sending your dog out with a new walker for the first time, as you won't be there to oversee the whole thing.
Of course, you'll have done a meet and greet and will know the carer reasonably well, but trust can take time and it'll take a few success stories to build your confidence back up.
Finding The Right Kind Of Walk For Your Dog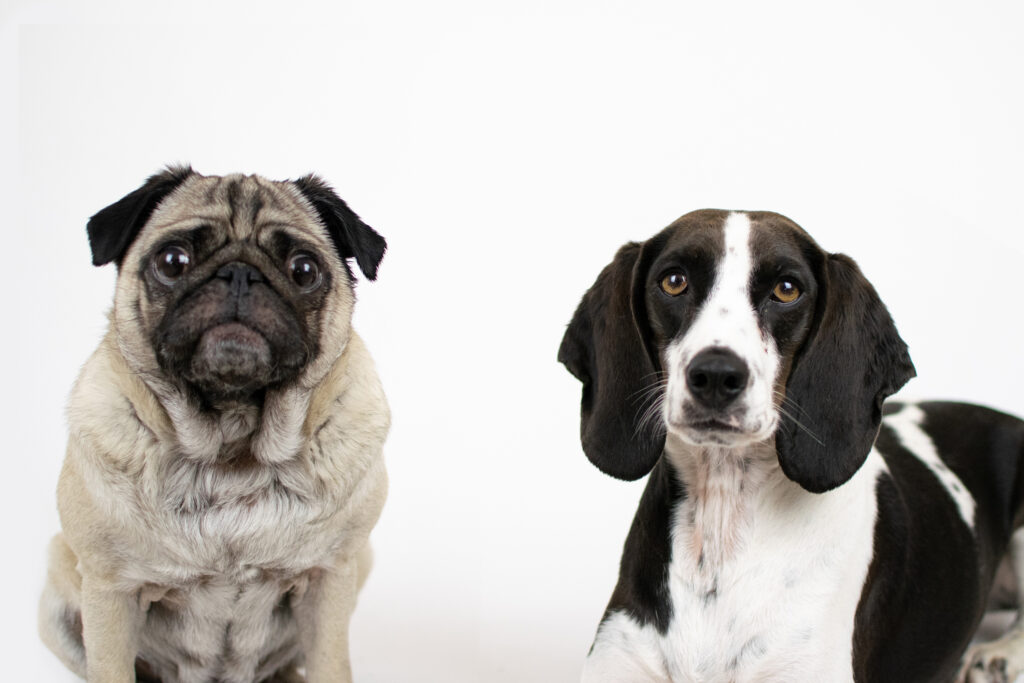 To help ensure that things run smoothly, it's a good idea to fill your walker in on your dog's qualities – details of their temperament, their likes and dislikes, as well as anything else that may affect them when out and about.
Depending on their character, you may want to choose between sending our dog out in a group, or opting for a solo walk, meaning that they're the centre of attention. You might also want to consult the walker and find out what they think would be best, based on their previous experience.
To help you make the right decision, here's everything you need to know about the two kinds of walk…
Solo Dog Walks vs. Group Dog Walks
Solo Dog Walk
If your dog is prone to being a little shy and can feel easily left out, you might want to consider requesting a solo walk.
The majority of Tailster dog walkers are incredibly flexible in their walking regimes, so will find no issue in making an exception for your pooch and taking them out alone – particularly if that's what's best for their welfare.
Solo walks may be a good option if you have a rescue dog that has had a negative start to life, or dog that suffers from anxiety and is generally more timid and reserved.
By opting for a solo walk, you'll help them to feel assured in the safety of the walker, whilst also allowing them to socialise with other dogs whilst they're out.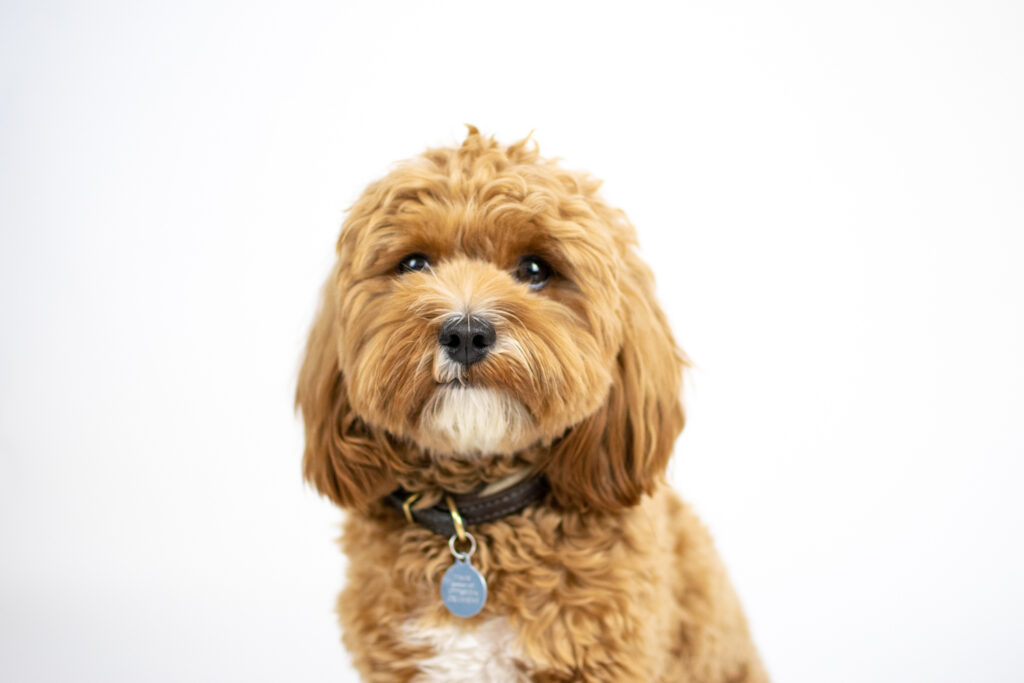 Group Dog Walk
For dogs that just love the sound of "walkies" and spend the whole day waiting, a group walk may just be the icing on the cake.
Group walks are great for dogs that are well socialised and generally can't wait to get to the park for a bit of fun and a good old catch up with their pup pals.
If you do start your dog on a group walk, it's a good idea to be present when they initially meet the other dogs, as this will help ensure that they're comfortable with the situation at hand.
Once they're off, however, there'll be no stopping them – they'll never look at solo walks the same again.

Work, family and social commitments mean that there often aren't enough hours in the day to give our pets the attention that they deserve. Click here to find out how Tailster can put you in contact with hundreds of pet carers in your local area, meaning that you can rest in the knowledge that your pets are being well looked after.